SKU: 01083
Unibroue Maudite
---
---
Maudite is a mahogany-colored, rich-tasting premium beer that has a distinctive, complex taste. Because of the warmth it releases, this strong character beer must be served cool but not cold. Perfect with pasta, red meats, stews and spicy dishes, it also makes a good aperitif and after-dinner drink. Color: Mahogany. Taste: Subtle coriande, light spices and a hint of hops. Aroma: Spicy. Serving Suggestions: Pasta, red meat, stews and spicy dishes .
Known for its Belgian-style brews, Unibroue seems to have an excellent understanding of the country's traditional styles, creating here a strong dark ale that rivals some of Belgium's finest originals. An upfront note of rich, bready malt is drizzled with buttery caramel sauce as well as accents of baking spice, brown sugar and raisin. Those notes continue through to the creamy, mouth-filling palate, while smooth flavors of toasted spice, light oak, brioche and caramel square join in. It's a big and satisfying beer, offering lots of concentration and depth in a wonderfully balanced and surprisingly drinkable package.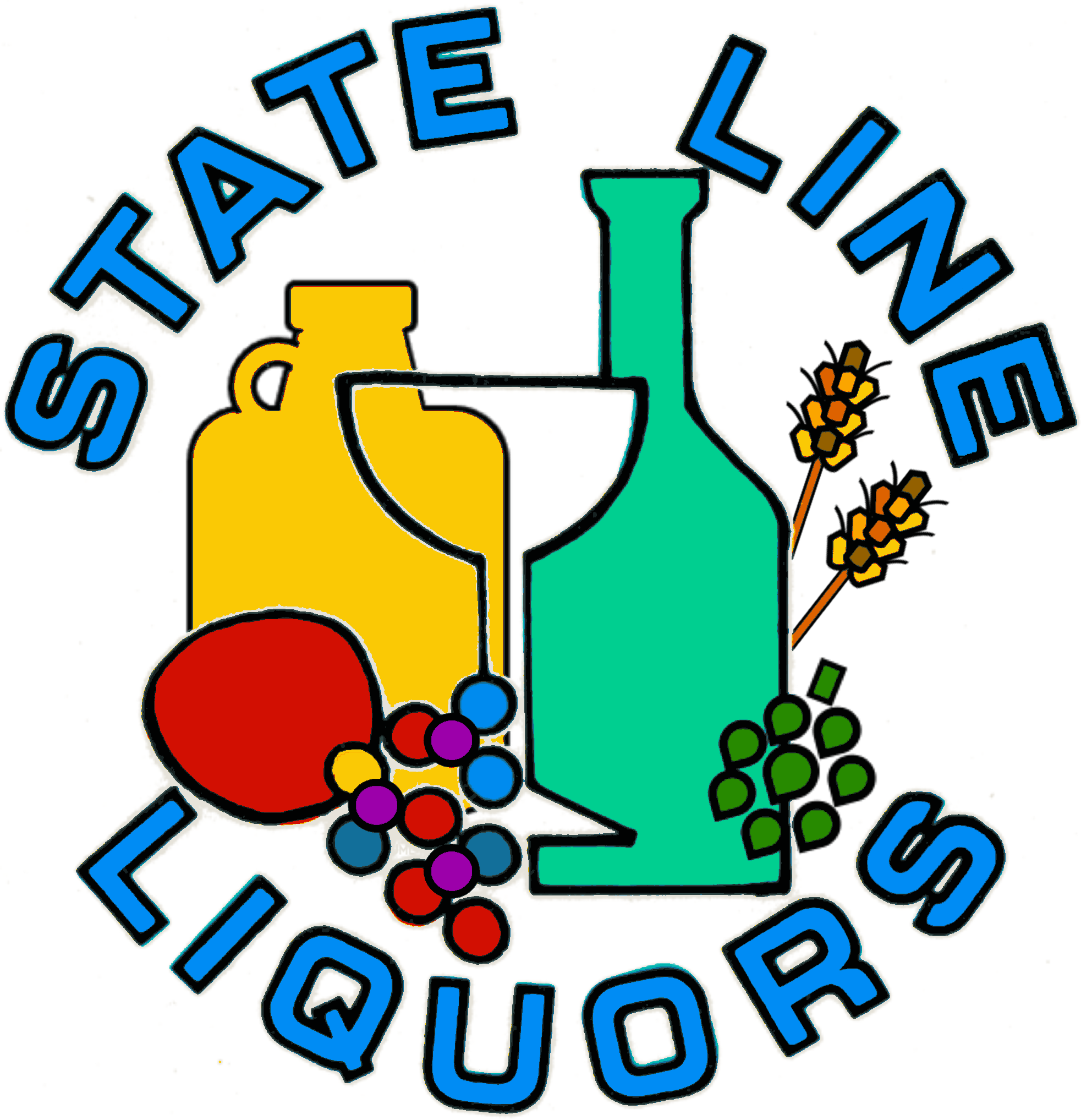 Are you 21 years old, or older?
-->