SKU: 48310
Avery Brewing Co. Certatio Equestris Barrel Aged Sour Ale
---
---
Ale aged in bourbon barrels with spearmint added. "A mint julep is not the product of a formula - it is ceremony, and must be performed by a gentleman possessing a true sense of artistic, a deep reverence for the ingredients, and a proper appreciation of the occasion. It is a rite that must not be entrusted to a novice, a statistician, nor a Yankee." - Henry Clay | Dang it! We were in there till the Yankee caveat. Pucker up, Buttercup! Experimentation. Ales and lagers that defy styles or categories. This is what we are about: our driving force, our passion. To further facilitate this innovative spirit, we've developed our Barrel-Aged Series where anything, and we mean ANYTHING, goes! Brewed for those as adventurous as we are!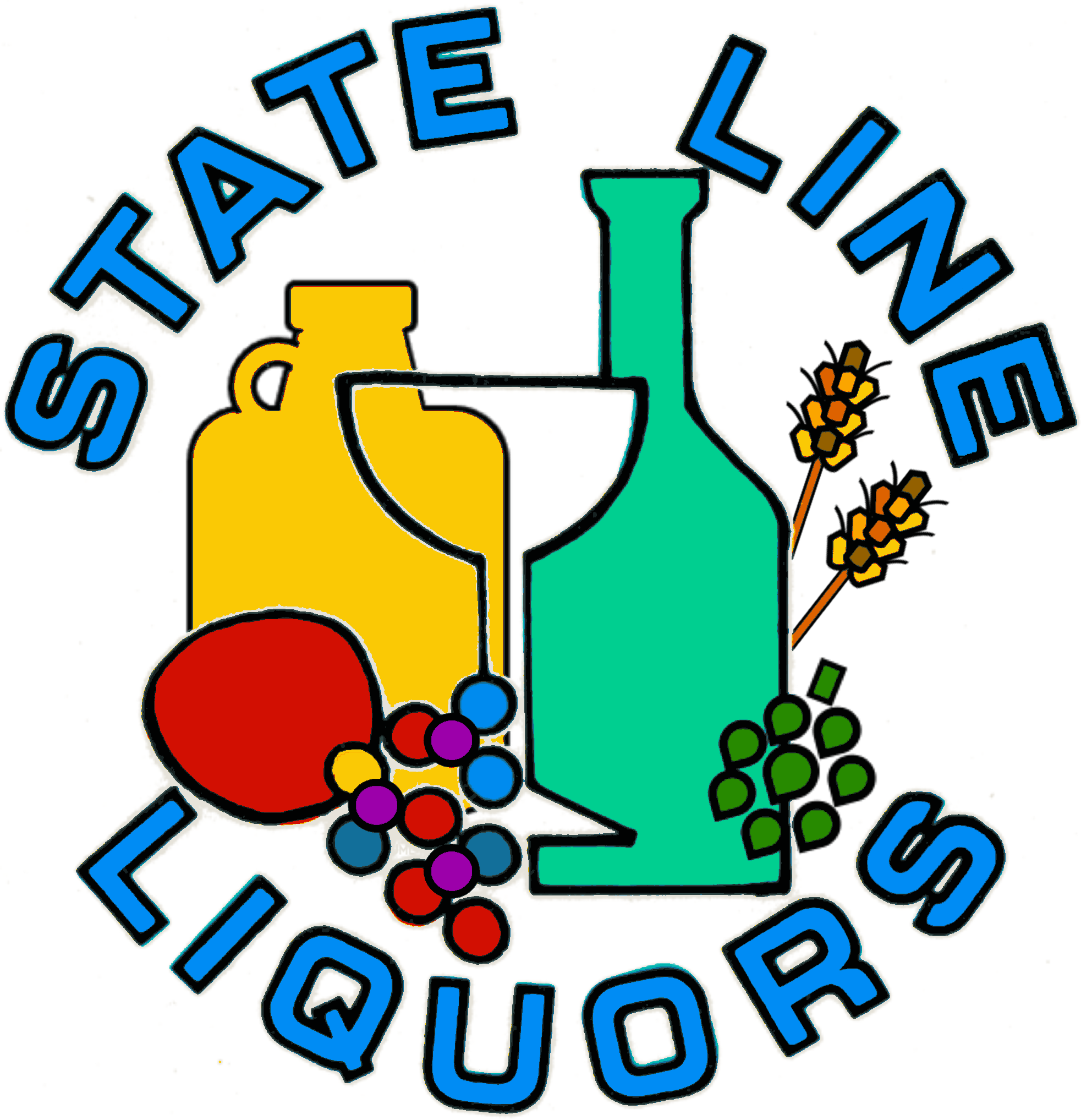 Tell Us Where You Shop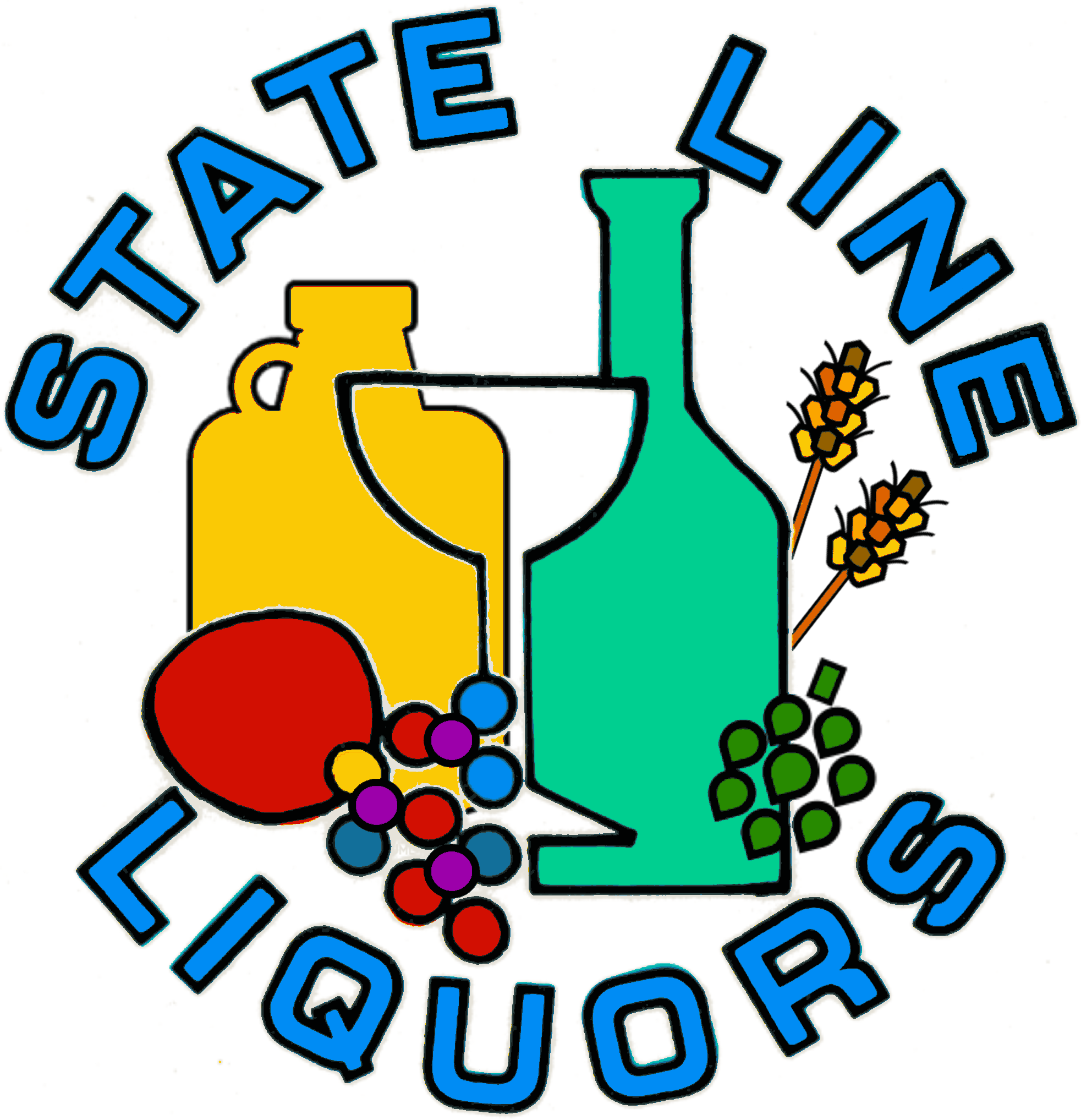 Are you 21 years old, or older?
-->