Refine Your Results
Showing 1 - 24 of 68 results.
Refine Your Results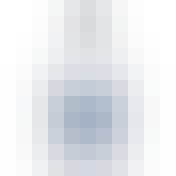 BCN Gin Prior Barcelona Dry Gin 750ml
A new and unique gin experience for the true connoisseurs and all those who can appreciate the very…

Backbone Bourbon Bone Dry Gin 92 Proof 750ml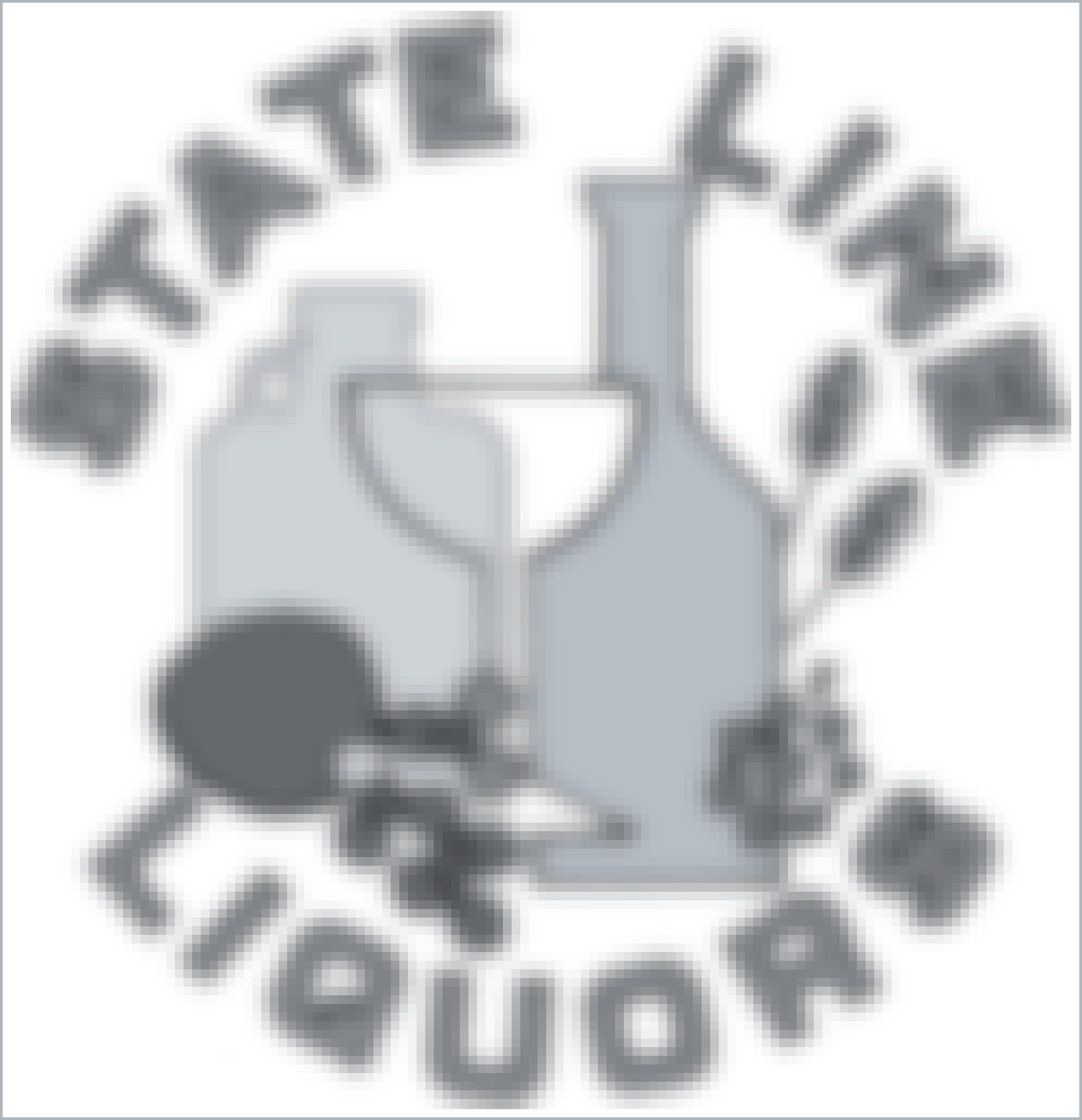 Barbera da Vine Barbera 2022 750ml
A Red Wine from Piedmont, Italy.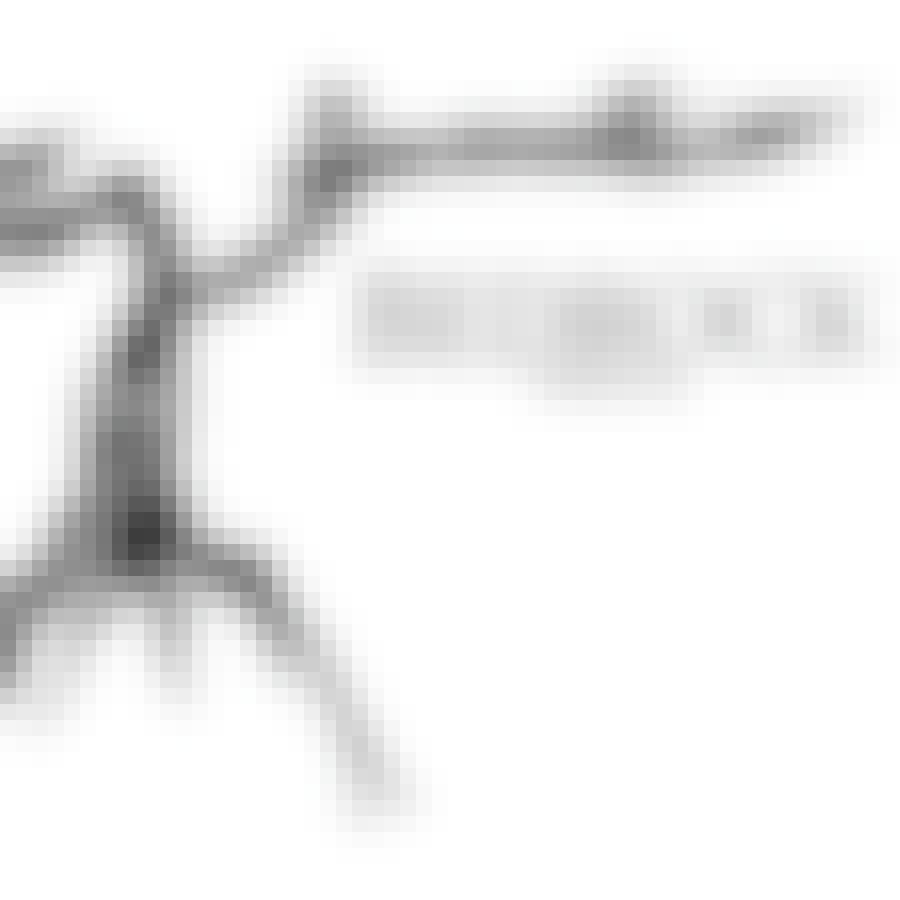 Bedrock Wine Co. Sauvignon Blanc 2020 750ml
A wine.
Benedicte & Stephane Tissot Arbois Traminer 2016 750ml
A White Wine from Arbois, Jura, France.
This drinks with a sincere freshness and a lingering waxiness on the finish.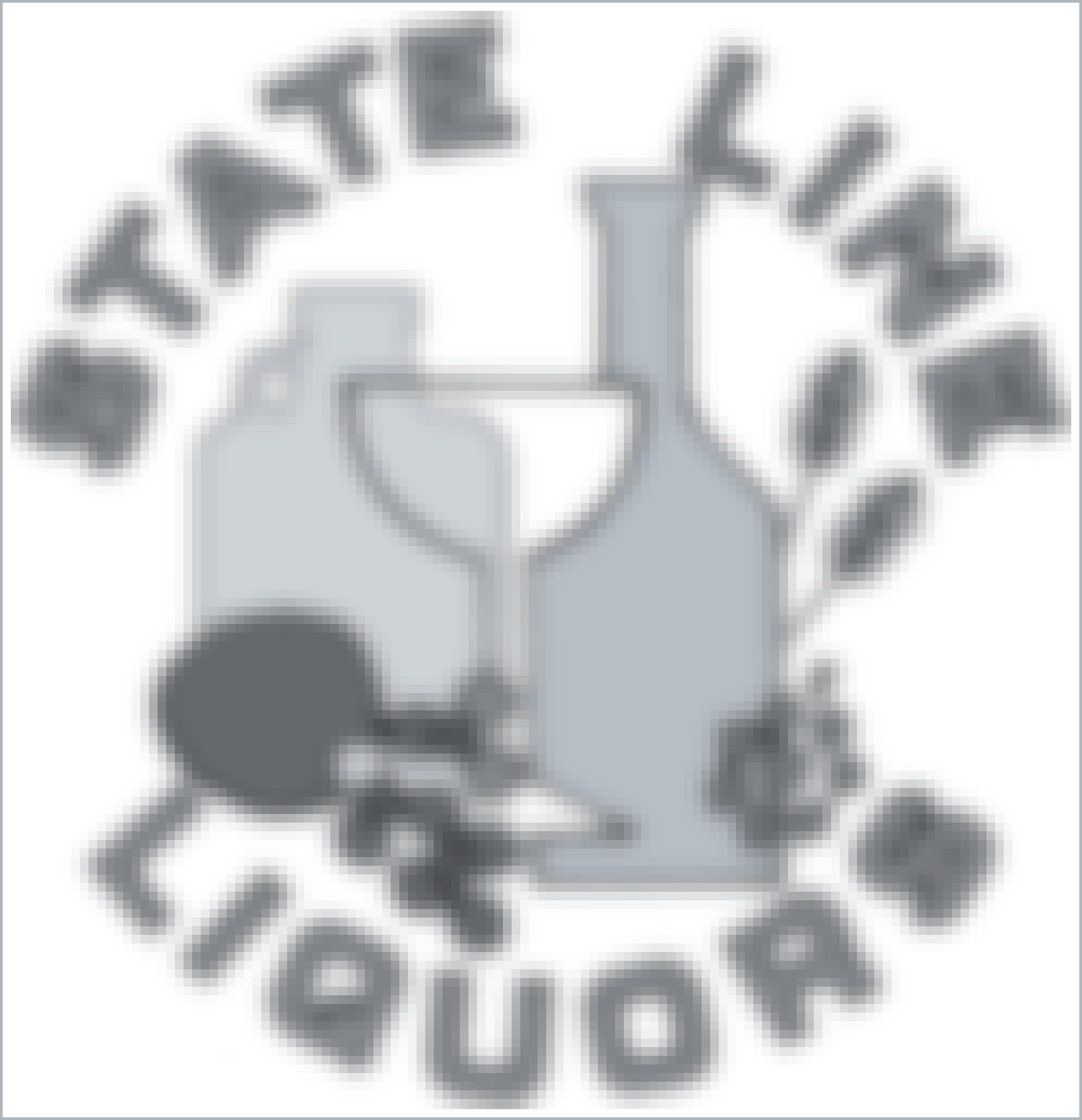 Clendenen Family Vineyards Mondeuse Rosé Bien Nacido Estate Plantings 2020 750ml
A Rosé Wine from Santa Maria Valley, Central Coast, California.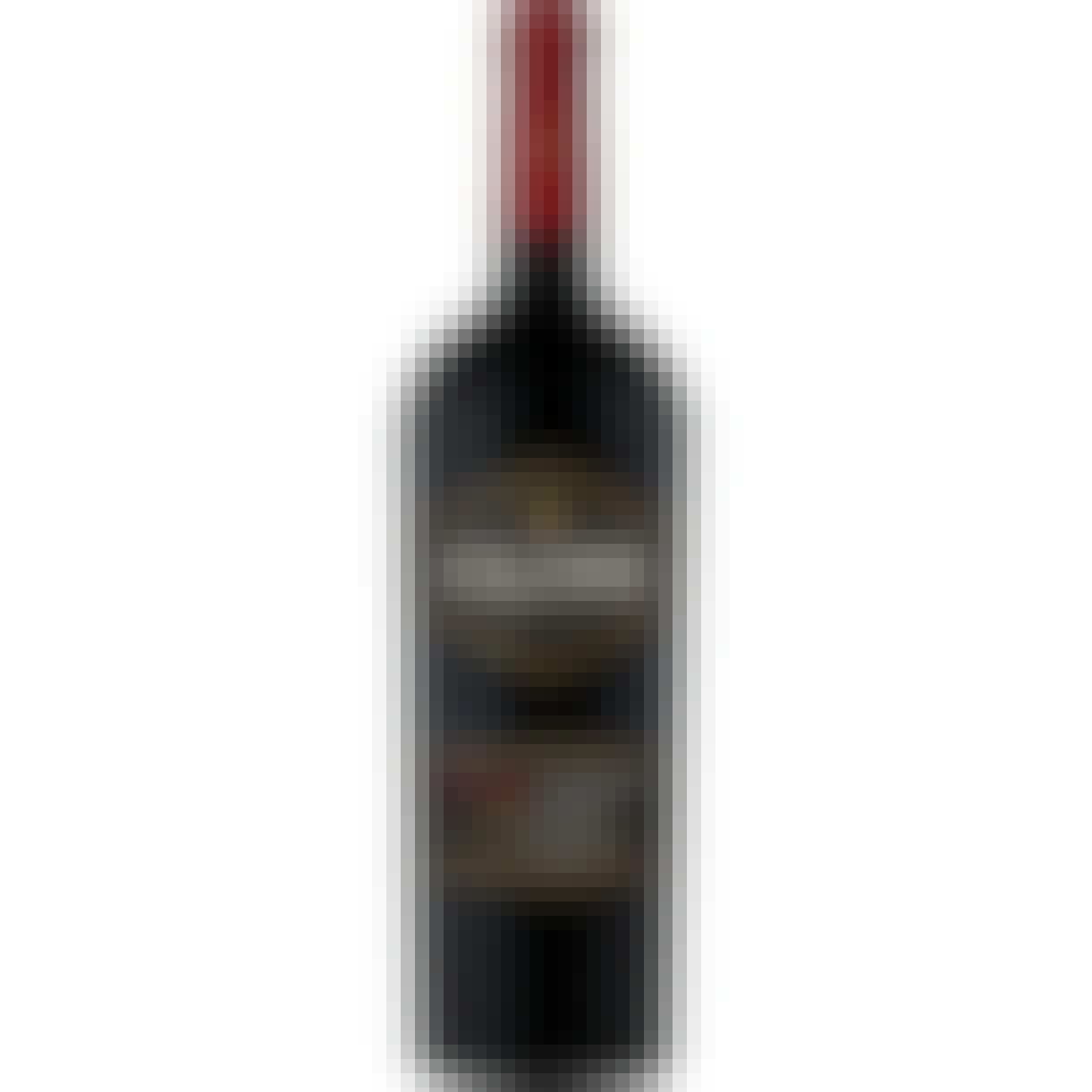 Cline Old Vine Zinfandel 2020 750ml
A Zinfandel from Lodi, Central Valley, California.
Bright red purple. Aromas of cherry, strawberry, toasted oak, and vanilla. Medium-full body. Well ba…

Cowan Cellars Isa White 2011 750ml
A wine.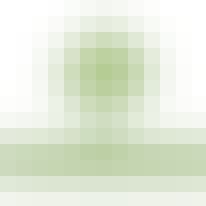 Dolce Cilento Watermeloncello 750ml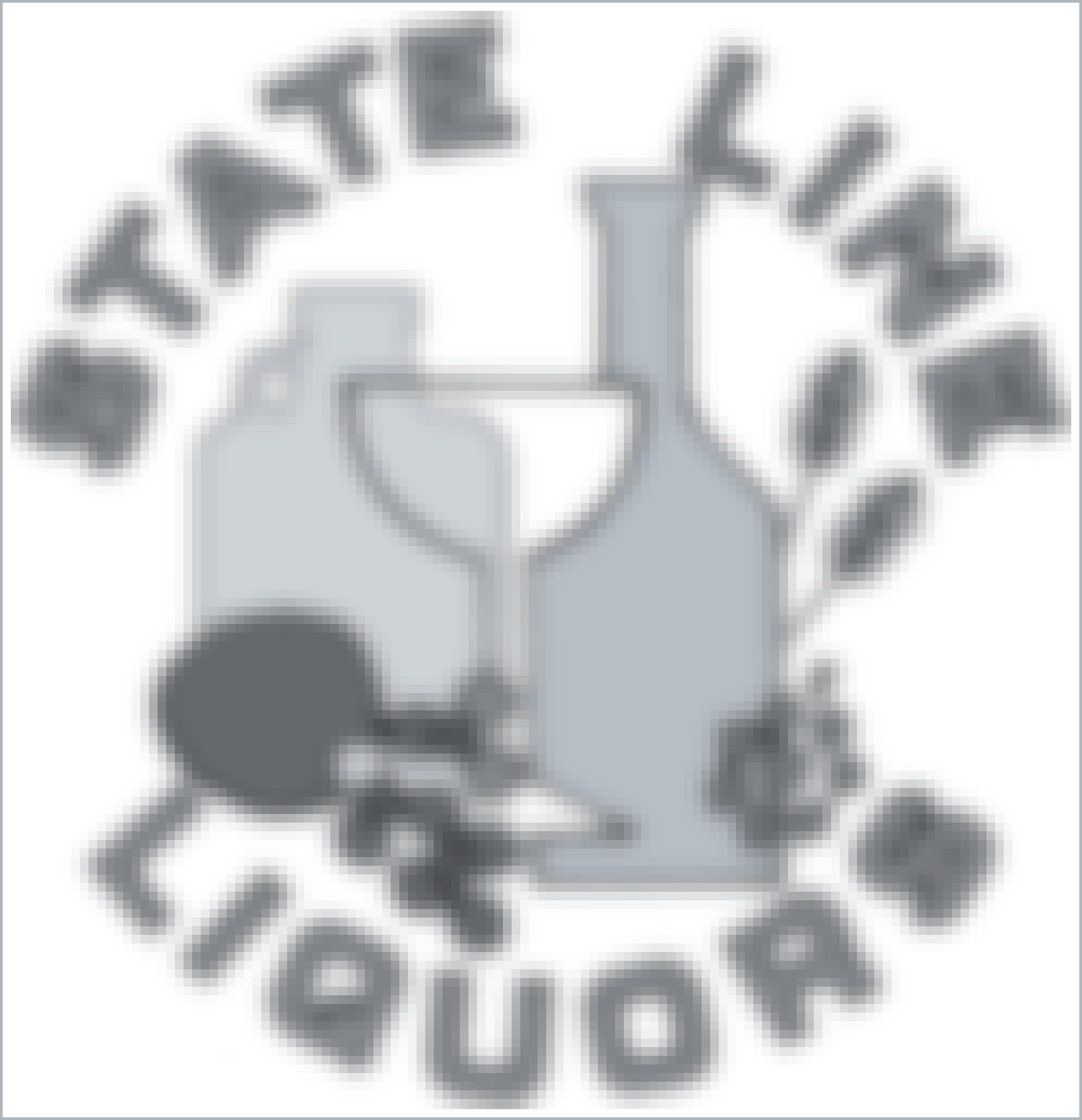 Domaine des Hautes Glaces Les Moissons Single Malt Whiskey 750ml
FEW Spirits Cold Cut Bourbon Whiskey with Cold Brew Coffee 750ml
Few brews up an eye opening new experience. Cask Strength Few Spirits Bourbon, brought to bottling s…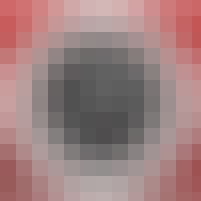 Finger Lakes Distilling Mckenzie Single Barrel Bourbon Selected by PLDC 4 year old 750ml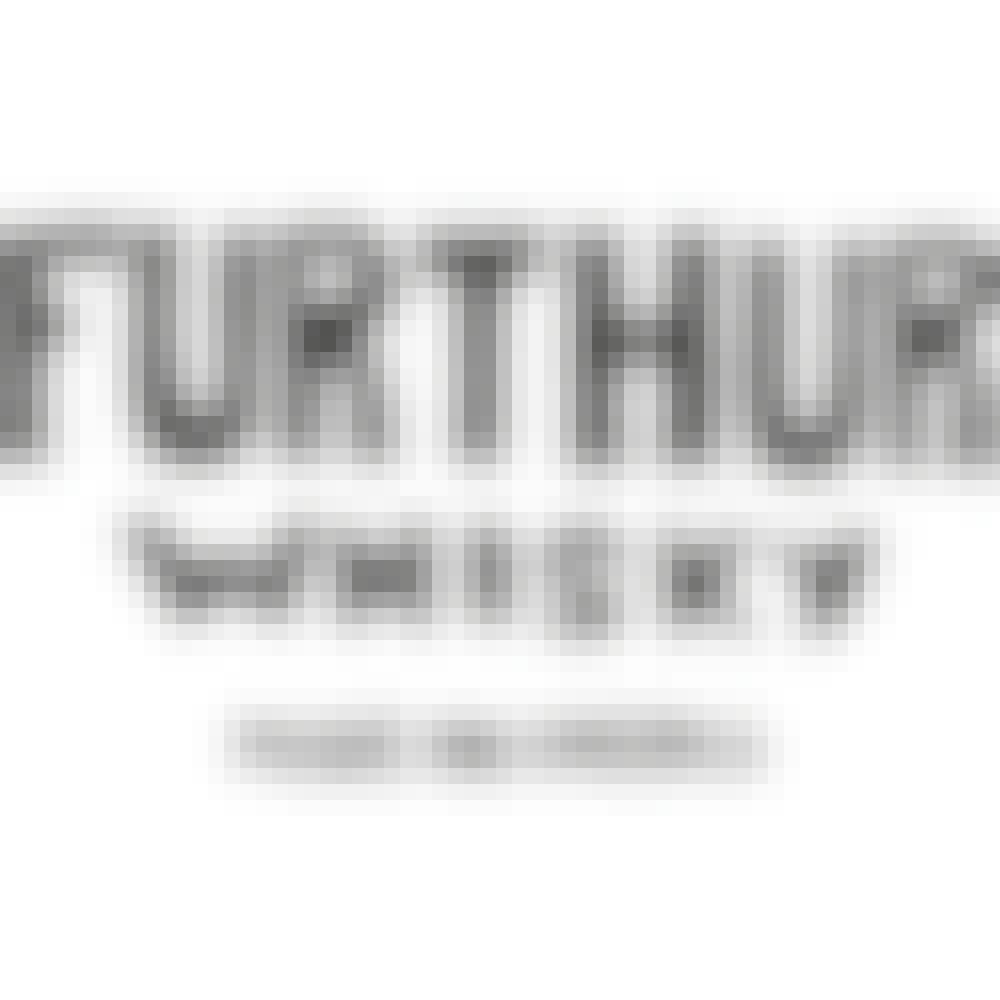 Furthur Whisky Four Seasons Straight Bourbon 750ml

Gloria Ferrer Thank You First Responders 750ml
A wine.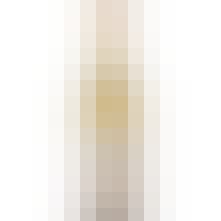 Grgich Hills Chardonnay 2018 375ml
A Chardonnay from Napa Valley, California.
This gorgeous Chardonnay opens with fresh, citrus aromas of Meyer lemon and lime followed by juicy…

Grgich Hills Merlot 2017 375ml
A Merlot from Napa Valley, California.
Full-bodied with bright flavors of strawberries, red currants, licorice and a hint of coffee. Enjoy…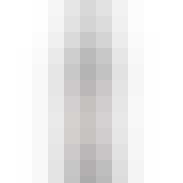 Hayes Valley Central Coast Zinfandel 2019 750ml
A Zinfandel from Central Coast, California.
Aromas of black cardamom, smoke and oak. Flavors of fig, black cherry and pepper. Light to medium bo…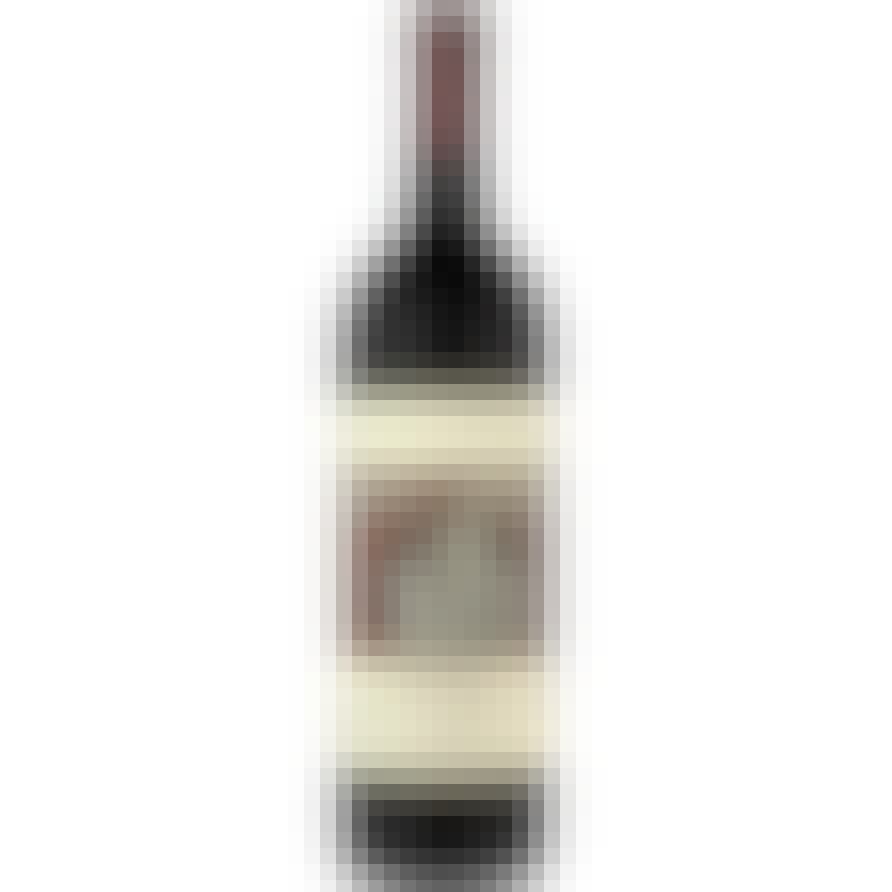 Heitz Cellar Martha's Vineyard Cabernet Sauvignon 2010 750ml
A Cabernet Sauvignon from Oakville, Napa Valley, California.
A great success in a challenging year, this wine is a true testament to the vitality of Martha's Vin…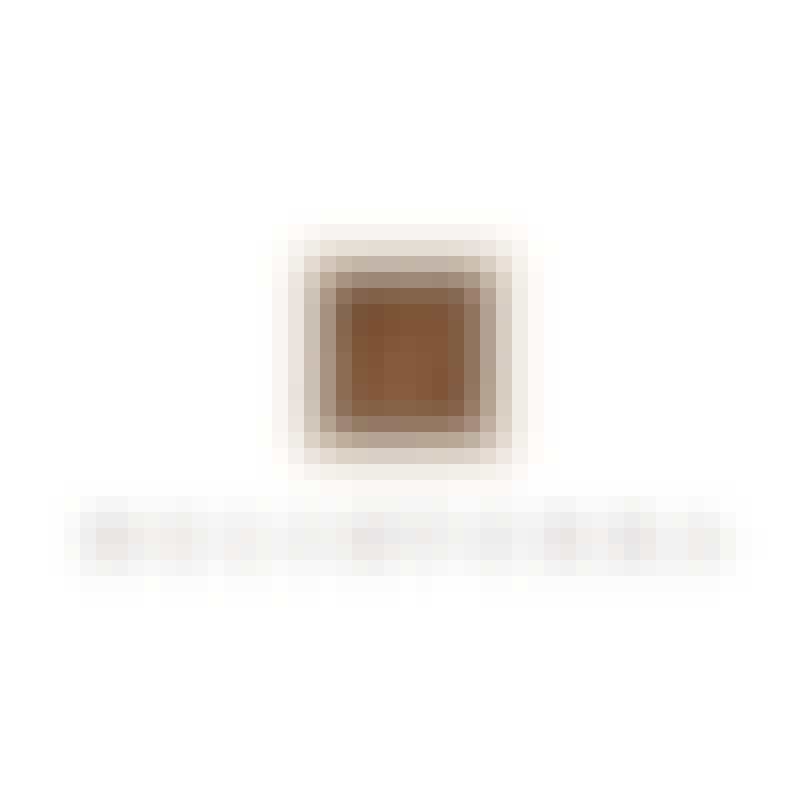 Helioterra Pinot Blanc 2019 750ml
A wine.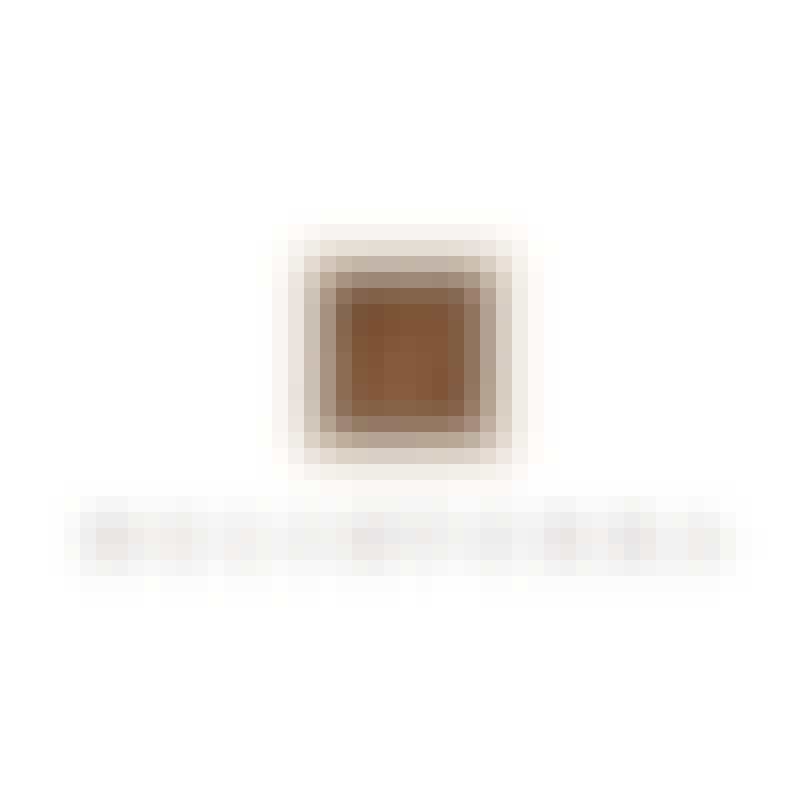 Helioterra Starthistle Cuvee 2017 750ml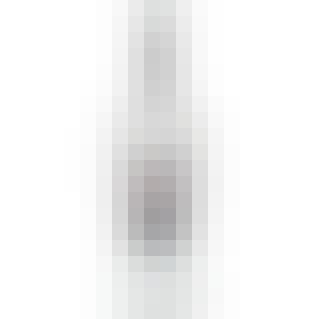 Heroes Veteran Owned American Vodka 1.75L
4x Distilled - Made from 100% American grain Made in the U.S.A. - Frankfort, KY Founder - U.S. Marin…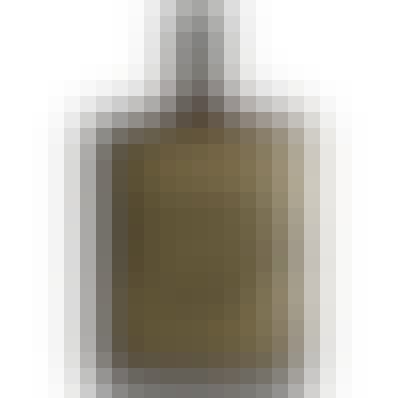 Hotel Tango American Straight Bourbon 750ml
Aromas of caramel, balanced by rye. Best in a cocktail. Aged 2 years.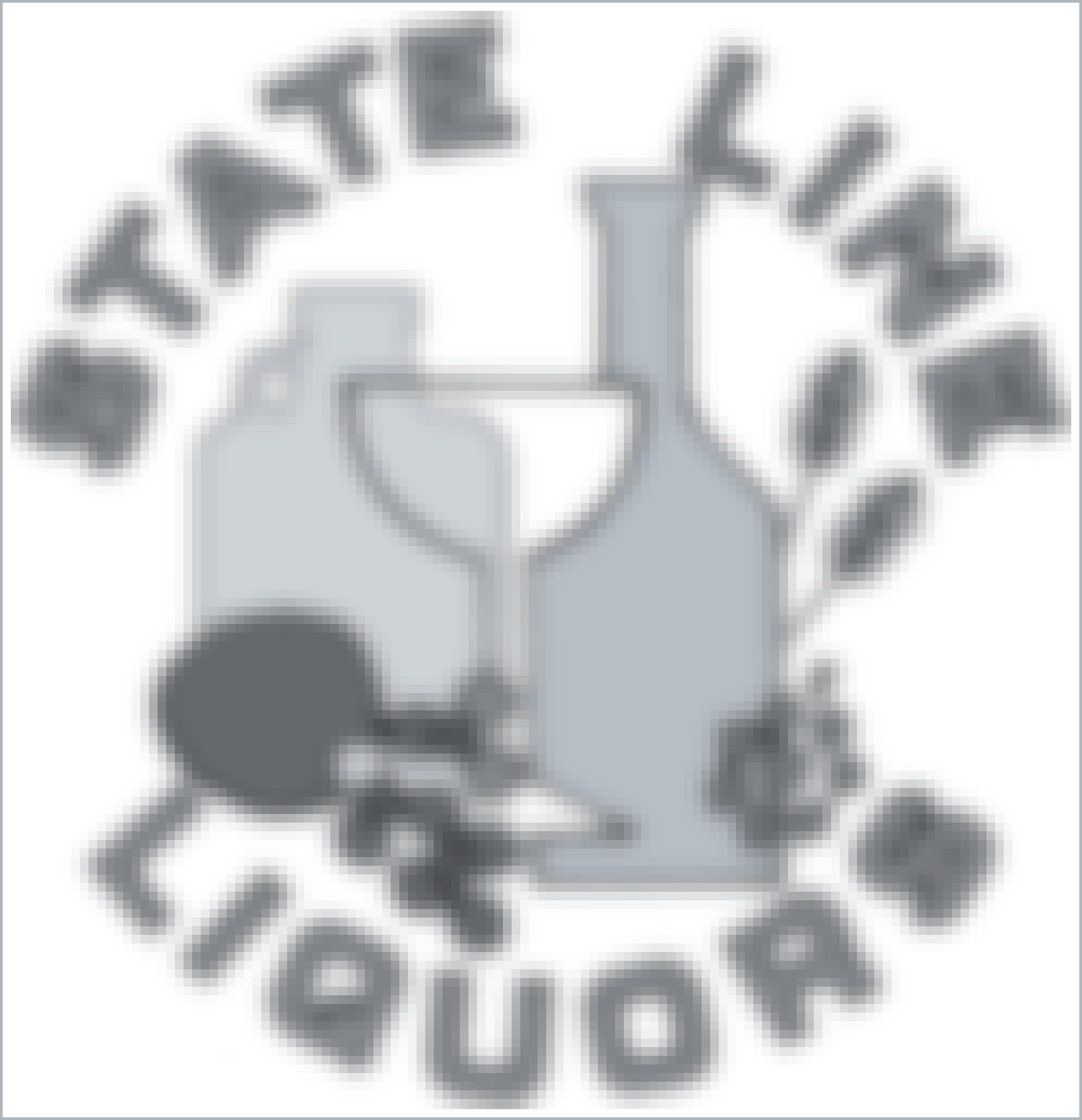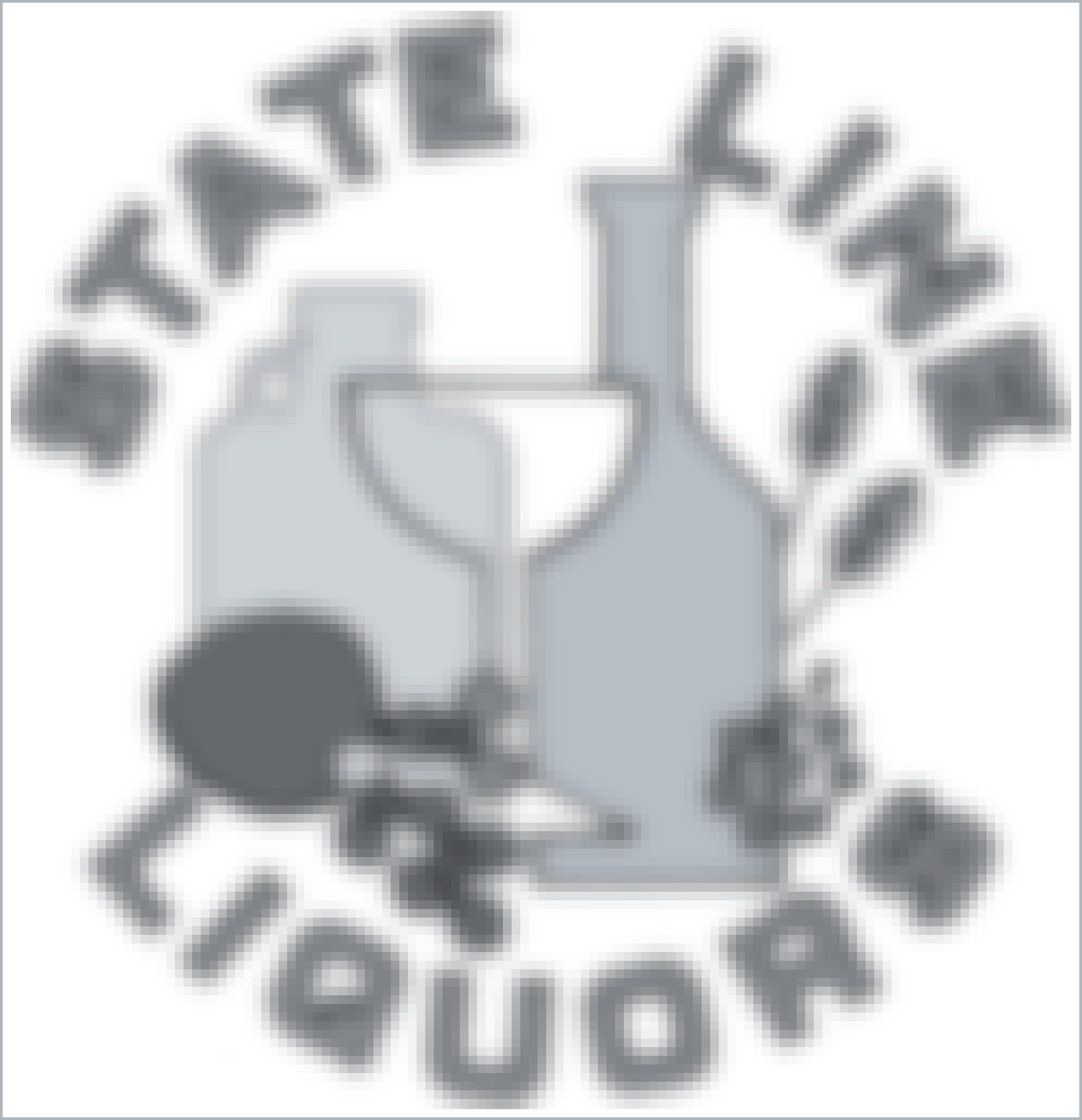 Hotel Tango Lemoncello 750ml