Refine Your Results
BEURER ROSE, WURTTEMBERG 2021 750ML organic, biodynamic 750ml
A Rosé Wine from Wurttemberg, Germany.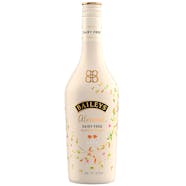 Baileys Almande Almondmilk Liqueur 750ml
A delicious and light tasting spirit from Baileys made with real almondmilk. This smooth spirit blen…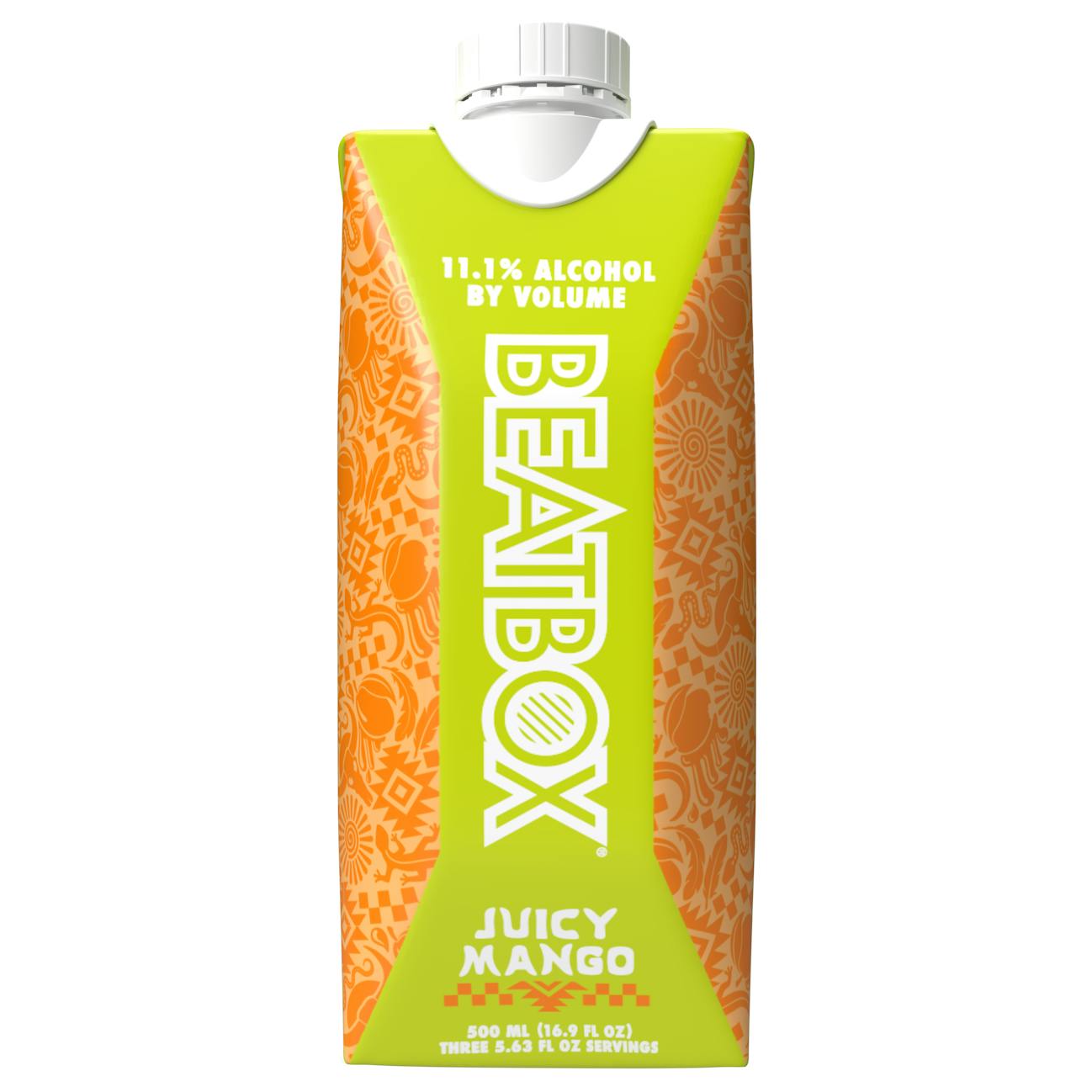 BeatBox Juicy Mango 500ml
It will make you a believer. The World's tastiest party punch.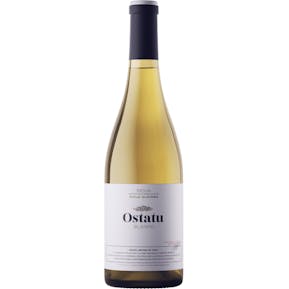 Bodegas Ostatu Blanco 2020 750ml
A White Wine from Rioja, Spain.
2020 at Ostatu produced balanced wines with moderate alcohol, good acidity, and well-developed fruit…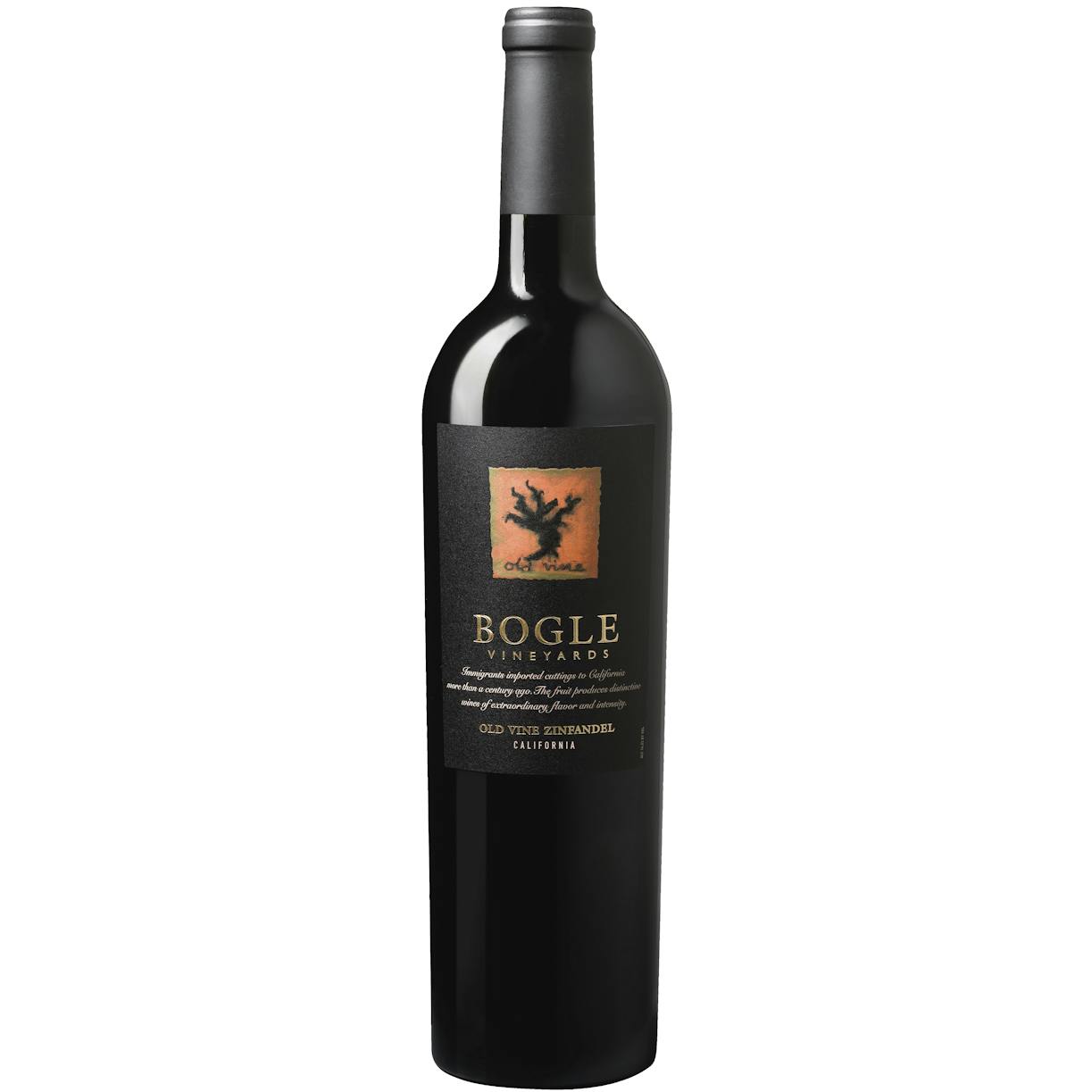 Bogle Old Vine Zinfandel 2019 750ml
A Zinfandel from Lodi, Central Valley, California.
Classic Zinfandel is typically characterized by spice, and this wine is no exception. On the nose ju…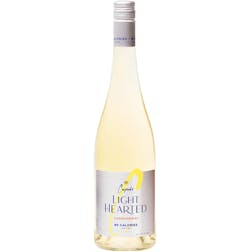 Cupcake Light Hearted Chardonnay 2020 750ml
A Chardonnay from California.
Medium-bodied with flavors of fresh-cut pineapple and ripe pear. A portion of the wine was aged on o…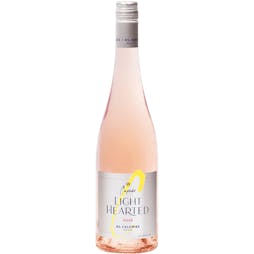 Cupcake Light Hearted Rose 2020 750ml
A Rosé Wine from California.
Bright notes of fresh grapefruit and watermelon coat the palate and are met with silky flavors of pe…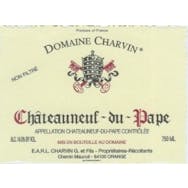 Domaine Charvin Chateauneuf du Pape 2018 750ml
A Red Wine from Chateauneuf-du-Pape, Rhone, France.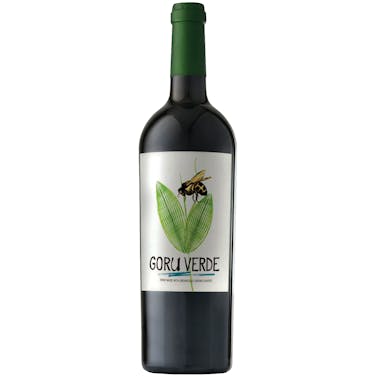 Ego Bodegas Goru Verde Monastrell 2018 750ml
A Red Wine from Jumilla, Spain.
Black cherry with purple violet hues. Clean, fragrant with bouquet of spice box, violets and blueber…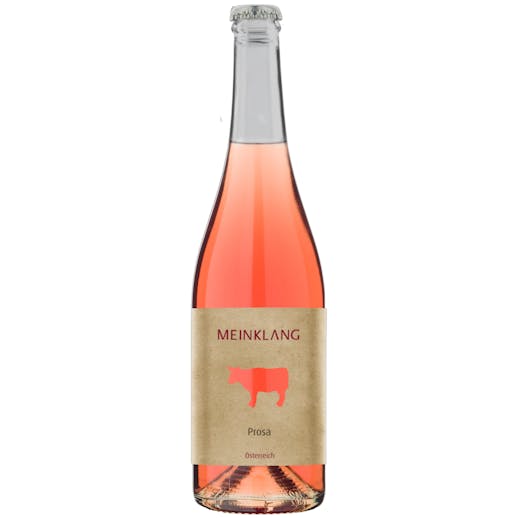 Meinklang Prosa Frizzante Rosé 2020 750ml
A Rosé Wine from Burgenland, Austria.
Aperitif, dessert with fresh berries.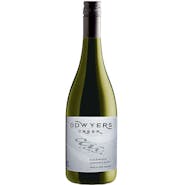 O'Dwyers Creek Sauvignon Blanc 2020 750ml
A Sauvignon Blanc from Marlborough, New Zealand.
On the nose, lifted vibrant fruits with a juicy centre. Tropical and pawpaw notes with a grassy edge…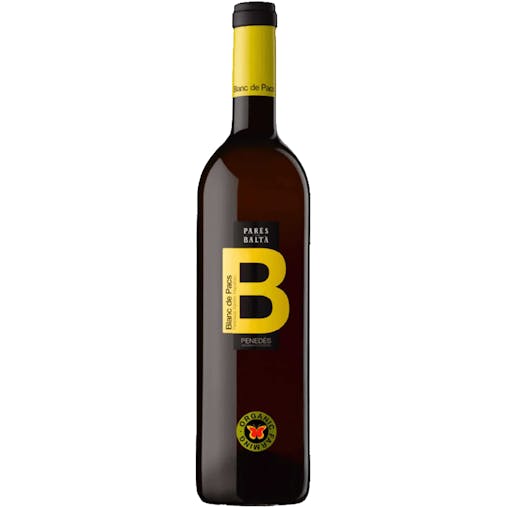 Pares Balta Blanc de Pacs 2020 750ml
A White Wine from Penedès, Spain.
This young organic wine has already become a classic vintage. It delights us with freshness and an i…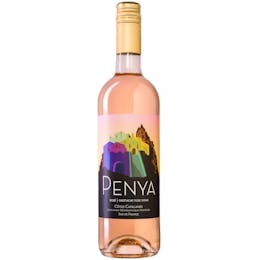 Penya Rosé 2021 750ml
A Rosé Wine from Cotes Catalanes, Languedoc-Roussillon, France.
Offers fresh aromas of Rainier cherries, garrigue, and hints of red raspberry and melon. Rich, full…
Pewsey Vale Dry Riesling 2021 750ml
A Riesling from Eden Valley, South Australia, Australia.
Pale straw with green hues. Intense aromas of fine dried herbs, white flowers, lemon and lime. A lon…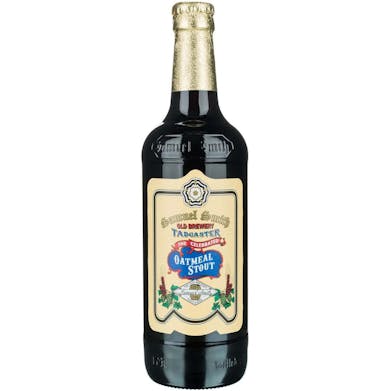 Samuel Smith Oatmeal Stout 550ml Bottle
Brewed with well water (the original well at the Old Brewery, sunk in 1758, is still in use, with th…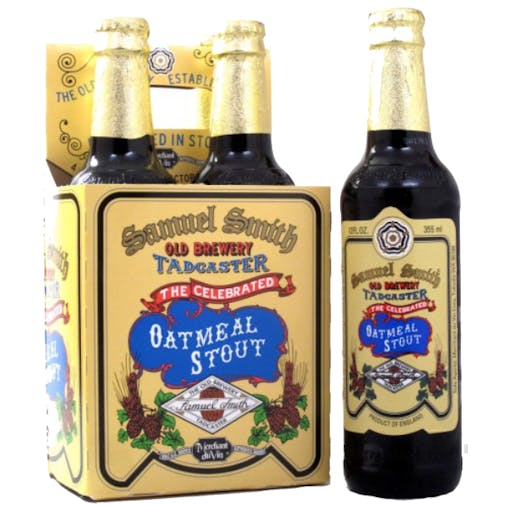 Samuel Smith Oatmeal Stout 4 pack 12 oz. Bottle
Brewed with well water (the original well at the Old Brewery, sunk in 1758, is still in use, with th…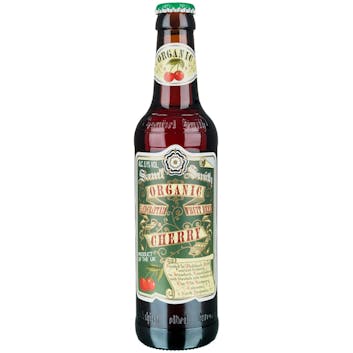 Samuel Smith Organic Cherry Ale Bottle
Handcrafted at the tiny All Saints Brewery set in a time warp in Stamford using the old manually ope…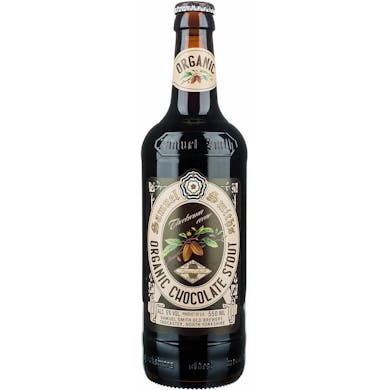 Samuel Smith Organic Chocolate Stout 4 pack 12 oz. Bottle
Brewed with well water (the original well, sunk in 1758, is still in use with the hard water is draw…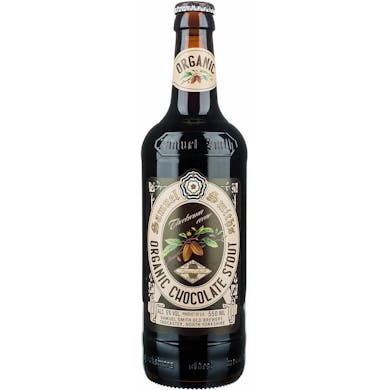 Samuel Smith Organic Chocolate Stout 18.7 oz. Bottle
Brewed with well water (the original well, sunk in 1758, is still in use with the hard water is draw…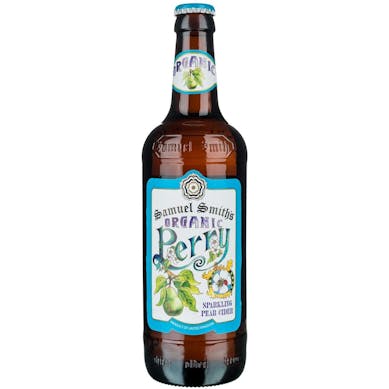 Samuel Smith Organic Perry 4 pack 12 oz. Bottle
A dry, sparkling pear cider with glowing pale straw colour, smooth body, crisp but rich flavour and…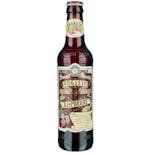 Samuel Smith Organic Raspberry Ale Bottle
Handcrafted at the tiny All Saints Brewery set in a time warp in Stamford using the old manually ope…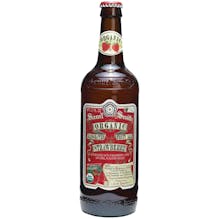 Samuel Smith Organic Strawberry Ale 550ml Bottle
Handcrafted at the tiny All Saints Brewery set in a time warp in Stamford using the old manually ope…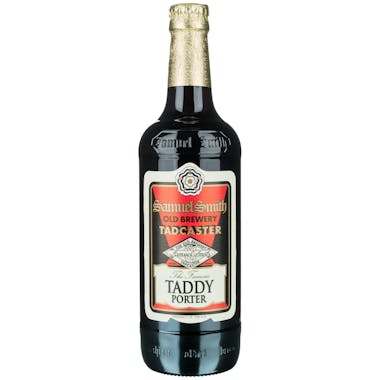 Samuel Smith Taddy Porter 4 pack 12 oz. Bottle
Very dark, fairly full in body and packed with flavor. Intense, dry tangy character of roasted barle…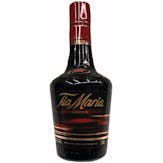 Tia Maria Coffee Liqueur 750ml
Tia Maria is a sweet liqueur with a strong coffee character and a complex aromatic structure. By usi…