Refine Your Results
Showing 1 - 24 of 441 results.
Refine Your Results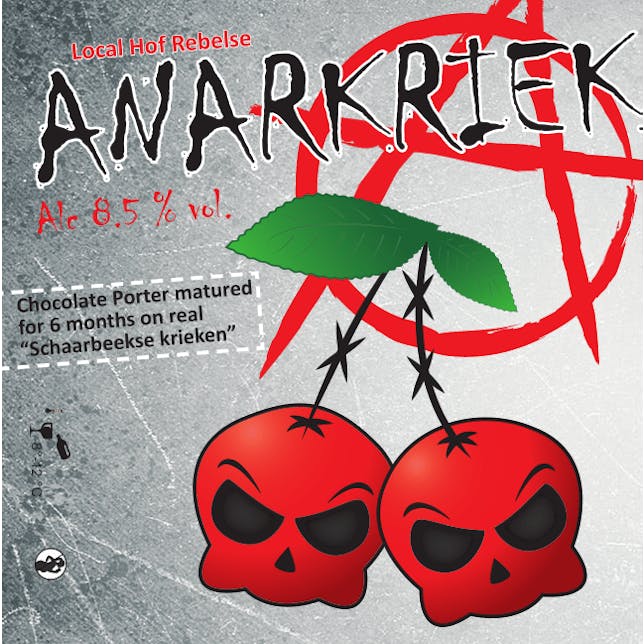 't Hofbrouwerijke Anarkriek Strong Ale 750ml Bottle
Chocolat Porter with freshly picked Schaarbeekse cherries. The cherries have been in the fermentatio…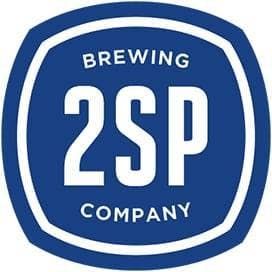 2SP Brewing Company Resurface IPA 4 pack Can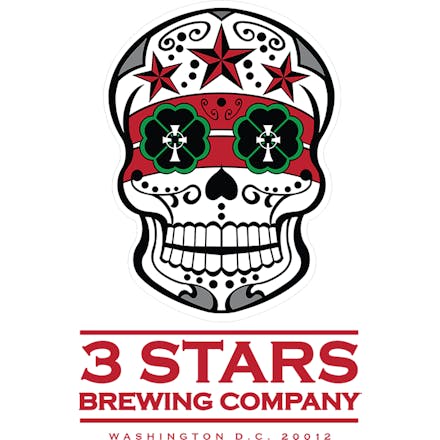 3 Stars Brewing Bout That Life 12.7 oz. Bottle

3 Stars Brewing Funky Boss 12.7 oz. Bottle
Sour ale brewed with our homeys RAR Brewing.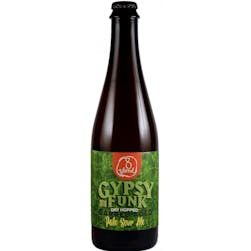 8 Wired Gypsy Funk 375ml Bottle
Our beer is inspired by the legendary Kiwi can-do mentality and fellow craft brewers who have dared…
ANXO Cidery Rojo Dry Cider 375ml Bottle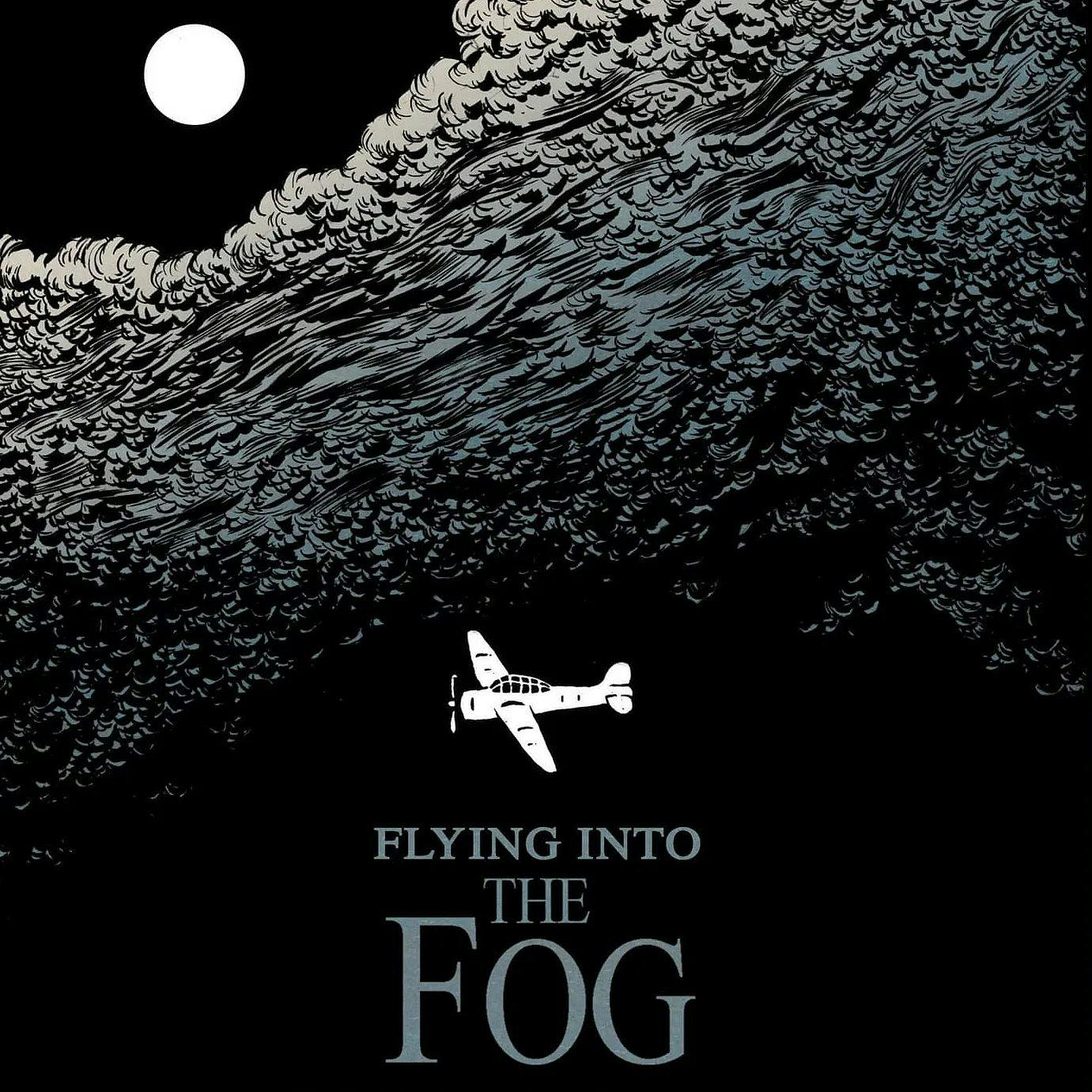 Abomination Brewing Flying Into The Fog 4 pack Can
This insanely juicy DIPA comes clocking in at 8.9% and was double dry hopped with a mind blowing amo…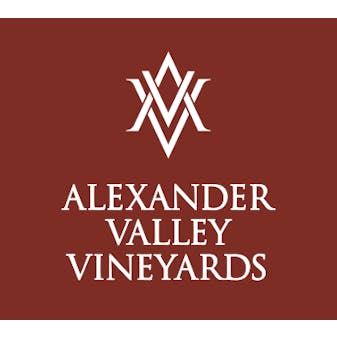 Alexander Valley Vineyards Homestead Red Blend 2020 750ml Bottle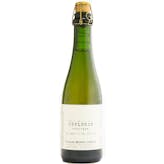 Allagash Coolship Resurgam 375ml Bottle
Coolship Resurgam is brewed with Pilsner malt, raw wheat, and aged hops. The beer is cooled overnigh…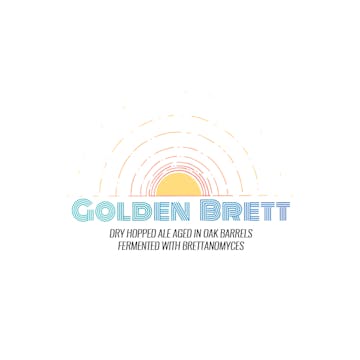 Allagash Golden Brett Ale 375ml Bottle
Notes of citrus, apricot, and bread crust all make an appearance in this mildly tart, golden-colored…
Allagash Wildlife Report Spring Ale 4 pack Can
Brewed for nature walks with forest friends, we have Wildlife Report. This crisp, farmhouse-style al…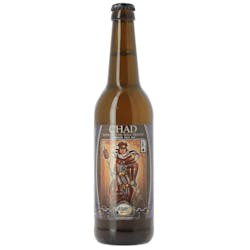 Amager Bryghus Amager / Crooked Stave Chad King Of The Wild Yeasts 500ml Bottle
After long years of the beer community discussing hops to exhaustion, yeast is finally getting a gli…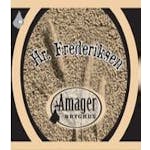 Amager Bryghus Hr Frederiksen 500ml Bottle

Amager Bryghus Linda The Axe Grinder 500ml Bottle

Amager Bryghus Ryeking 500ml Bottle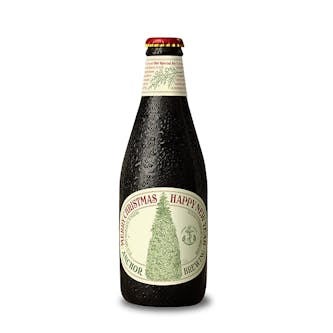 Anchor Brewing Christmas Ale 1.5L Bottle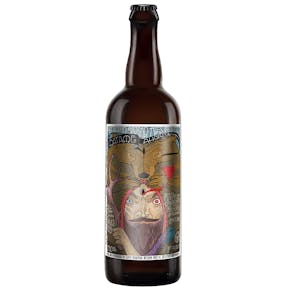 Anchorage Brewing Jolly Pumpkin Matame Ahorita 750ml Bottle
Another future past collaboration with Anchorage Brewing Company. Brewed with Yuzu Peel, Lime Peel…

Atlas La Saison Des Fetes 750ml Bottle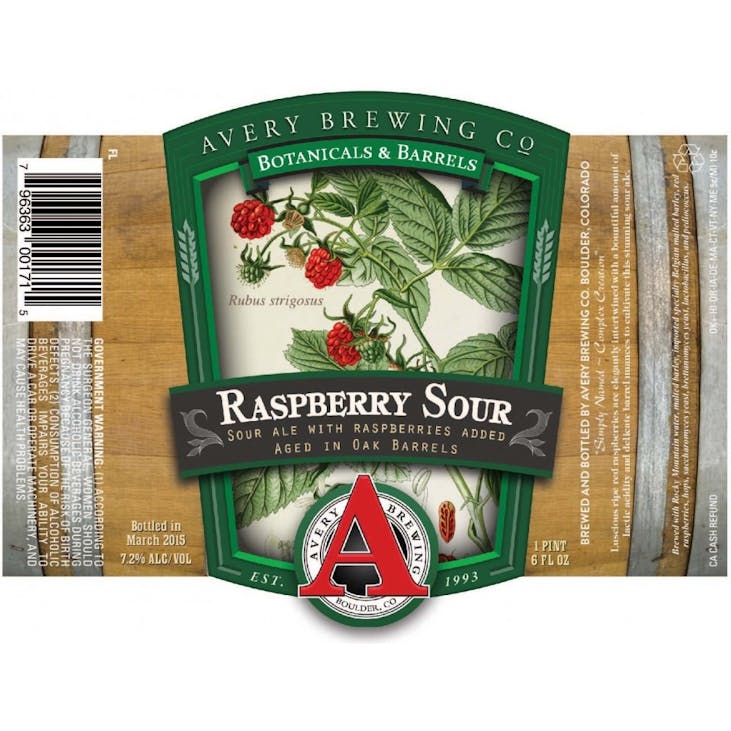 Avery Brewing Co. Barrel Saged Raspberry Sour 22 oz. Bottle

Avery Brewing Co. Bon-Bon Cerise 12 oz. Bottle
No. 53 in our one-and-done Barrel-Aged Series is Bon-Bon Cerise, an Imperial Stout aged in Bourbon b…
Avery Brewing Co. Certatio Equestris Barrel Aged Sour Ale 12 oz. Bottle
Ale aged in bourbon barrels with spearmint added. "A mint julep is not the product of a formula - it…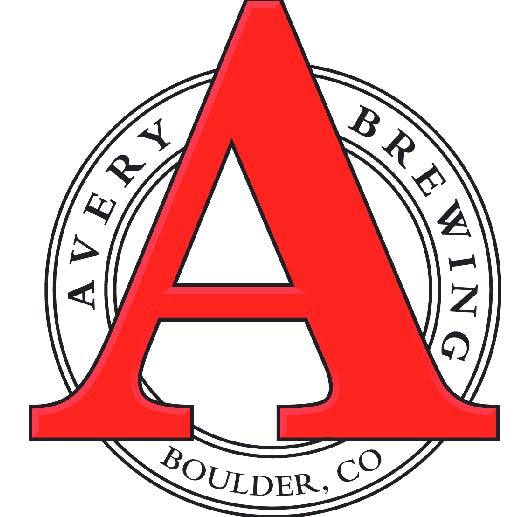 Avery Brewing Co. Latte On My Mind Stout 6 pack Can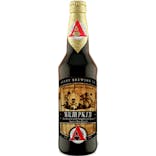 Avery Brewing Co. Rumpkin 12 oz. Bottle
Rum Barrel Aged Pumpkin Ale. We wondered what would happen if a monstrous pumpkin ale, plump full of…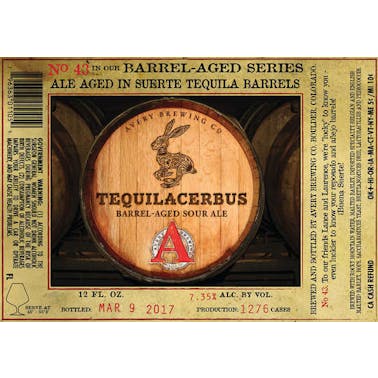 Avery Brewing Co. Tequilacerbus 12 oz. Bottle
We at Avery Brewing Company proudly present our Barrel-Aged Series of one-and-done experimental crea…