Refine Your Results
Showing 1 - 24 of 1,649 results.
Refine Your Results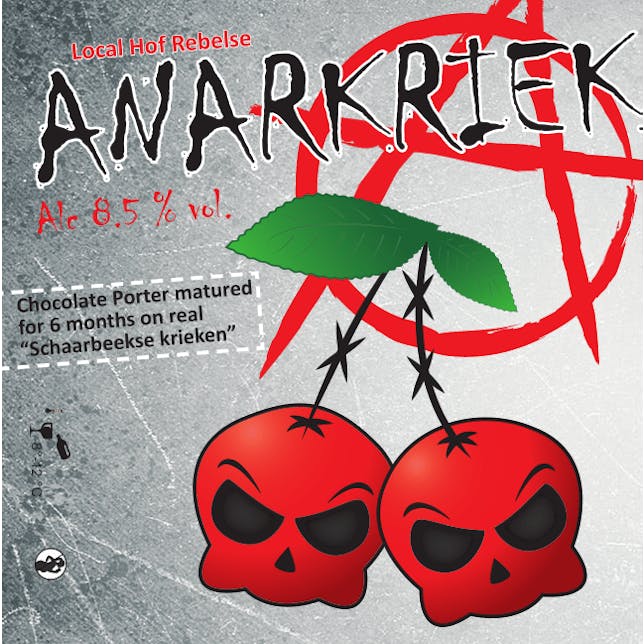 't Hofbrouwerijke Anarkriek Strong Ale
Chocolat Porter with freshly picked Schaarbeekse cherries. The cherries have been in the fermentatio…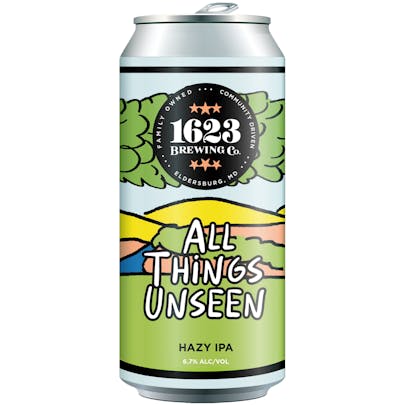 1623 Brewing Co. All Things Unseen 4 pack Can
Flavors in the likes of melon, papaya and stone fruit pave the way for all unseen styles of beer to…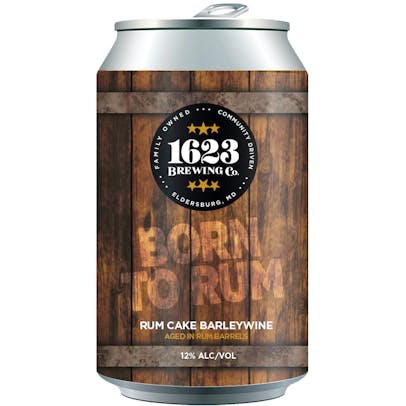 1623 Brewing Co. Born To Rum Barrel Aged Rum Cake Barleywine 4 pack Can
Vaccaro's Italian Sponge Cake soaked in rum is spun into the mash of this traditional barleywine. Bi…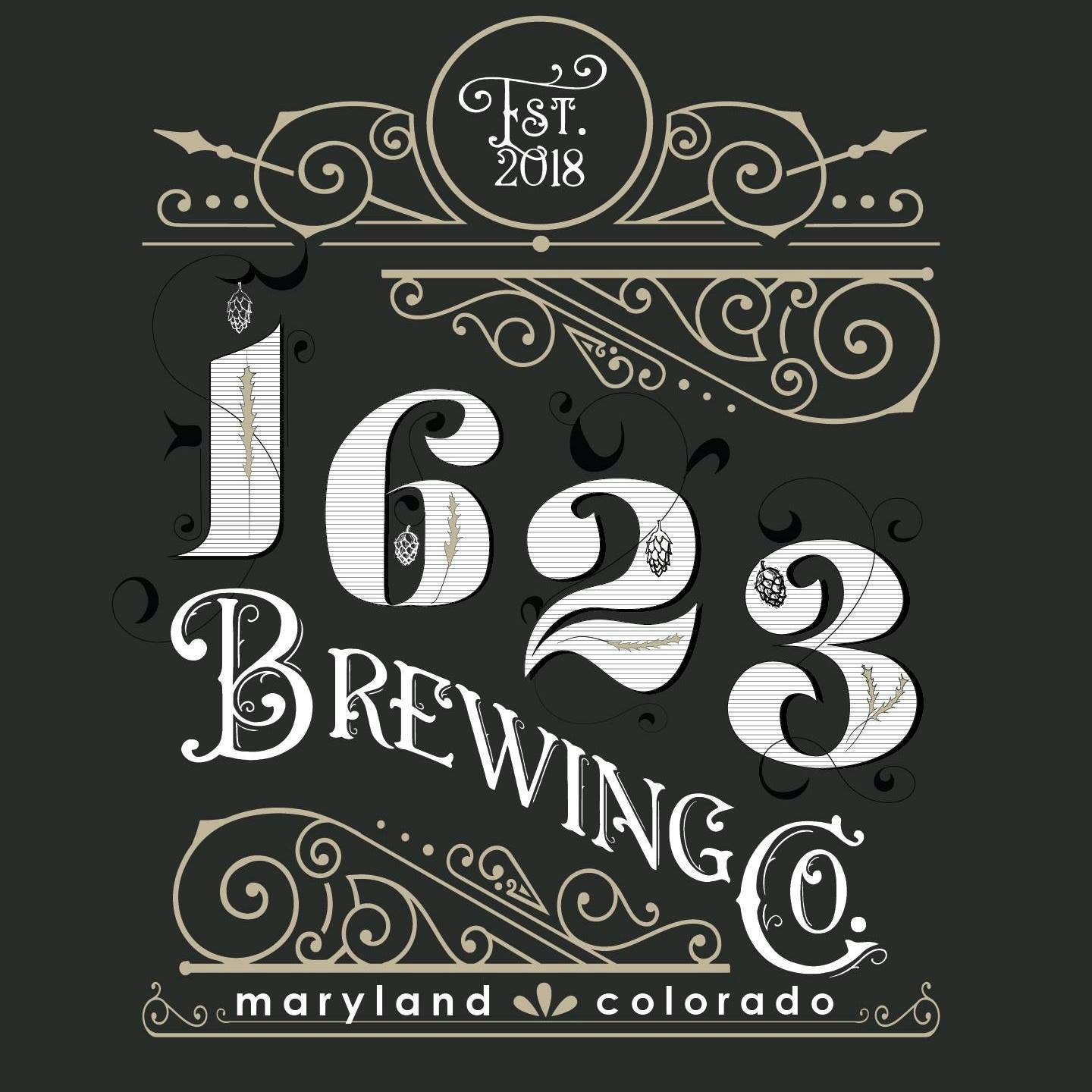 1623 Brewing Co. Eastbound & Brown 6 pack Bottle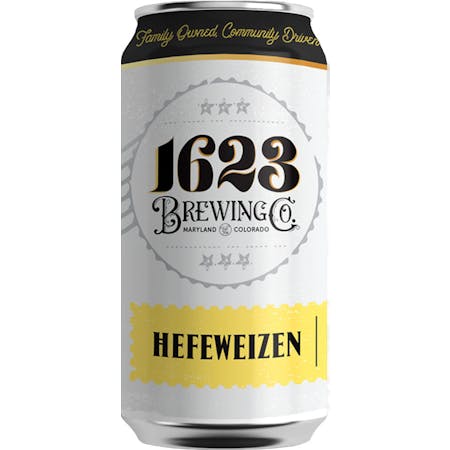 1623 Brewing Co. Hefeweizen 6 pack 12 oz. Bottle
This Old World-style Wheat Beer is crafted in authentic German tradition with ingredients that highl…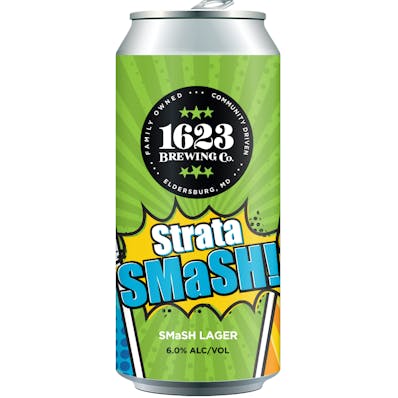 1623 Brewing Co. Strata SMaSH 4 pack Can
Our SMaSH series continues with Strata. This new world Oregon bred hop delivers a great variation of…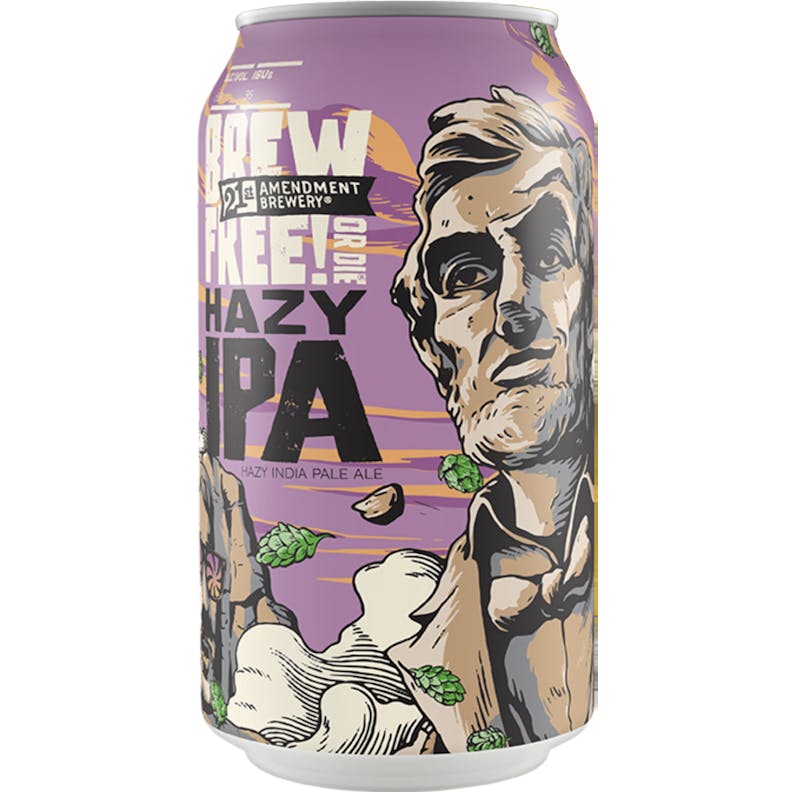 21st Amendment Brewery Brew Free! or Die Hazy IPA 6 pack 12 oz. Can
Sometimes you have to look at life through a different set of lenses. When you're set in stone like…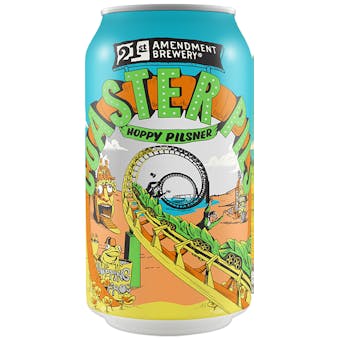 21st Amendment Brewery Coaster Pils Hoppy Pilsner 6 pack 12 oz. Can
Crisp, bright and brewed for drinkability, this Pilsner has a snappy, quenching flavor. Brewed with…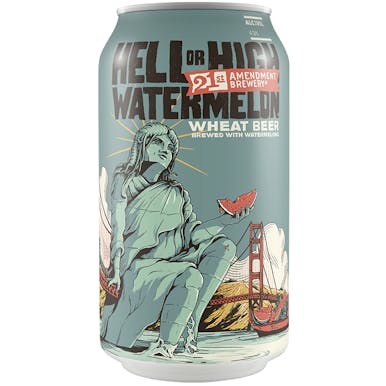 21st Amendment Brewery Hell or High Watermelon Wheat Beer 12 pack 12 oz. Can
Like Lady Liberty, we stand for independence and perseverance. In the pursuit of innovative beer, th…

21st Amendment Brewery Variety Pack 12 pack 12 oz. Can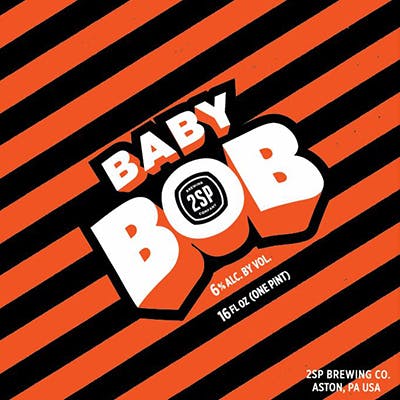 2SP Brewing Company Baby Bob 6 pack Can
Bold, dry, and roasty. This is not your typical stout. As an American Stout it is on the hoppier sid…
2SP Brewing Company DelcoFest 4 pack Can
Richly malted Oktoberfest. This brew is nutty, clean, bready, caramel notes, and slightly sweet.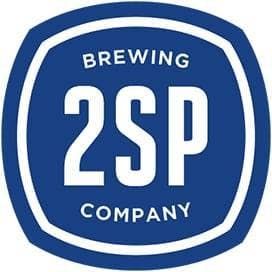 2SP Brewing Company Fuzzy Math Sour 4 pack Can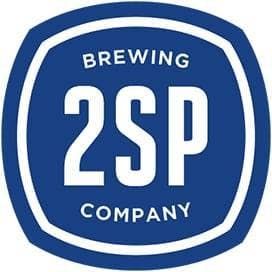 2SP Brewing Company The End 4 pack Can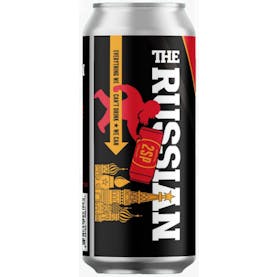 2SP Brewing Company The Russian 4 pack Can
The beer that put Bob on the map. Huge beer with a ton of espresso in the nose and pallet. Heavy cho…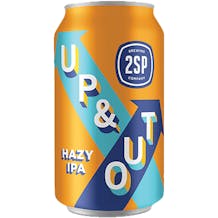 2SP Brewing Company Up & Out Hazy IPA 6 pack 12 oz. Can
Very juicy IPA. It's got a big aroma, moderately bitter, and is earthy with notes of stone fruit, be…

3 Floyds Brewing Co. Alpha Klaus 6 pack Bottle
Alpha King's festive cousin. A big American Xmas Porter brewed with English chocolate malt, Mexican…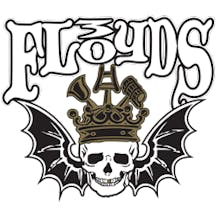 3 Floyds Brewing Co. Battle Priest 4 pack 12 oz. Bottle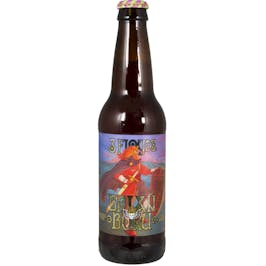 3 Floyds Brewing Co. Brian Boru Old Irish Red 4 pack 12 oz. Bottle
Born in Munster, Ireland, Brian Boru spent his life uniting the Irish tribes to become the first hig…
3 Floyds Brewing Co. Broo Doo Harvest Ale 6 pack Bottle
This beer is brewed during the hop harvest with a portion of unkilned or "wet" hops fresh off the vi…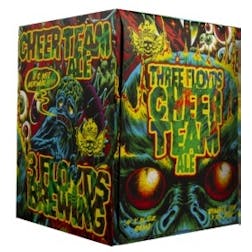 3 Floyds Brewing Co. Cheer Team 4 pack Can
The new combination of American hops in this enigmatic IPA is an instant classic. The very fruity an…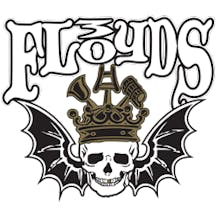 3 Floyds Brewing Co. Crushing Mass 4 pack Bottle
Between the time when the oceans drank Atlantis, and the rise of the barrel-aged beers, there was an…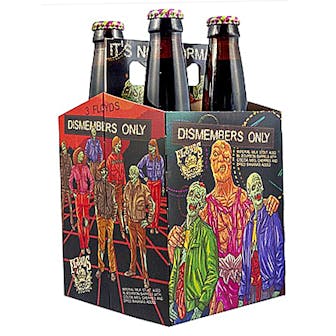 3 Floyds Brewing Co. Dismembers Only 4 pack Bottle
Imperial Milk Stout aged for over a year in bourbon barrels with cocoa nibs, dried bananas, and cher…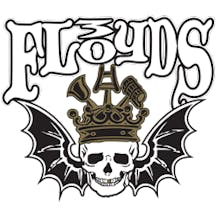 3 Floyds Brewing Co. Foeder Fiend 4 pack Can