Refine Your Results
Showing 1 - 24 of 237 results.
Refine Your Results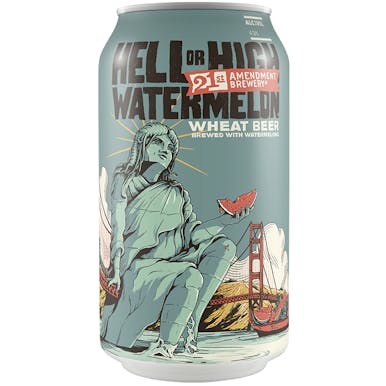 21st Amendment Brewery Hell or High Watermelon Wheat Beer Can
Like Lady Liberty, we stand for independence and perseverance. In the pursuit of innovative beer, th…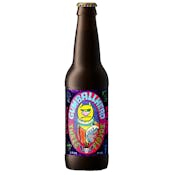 3 Floyds Brewing Co. Gumballhead Can
An American wheat ale brewed with white wheat and dry hopped with hand-selected hops from the Yakima…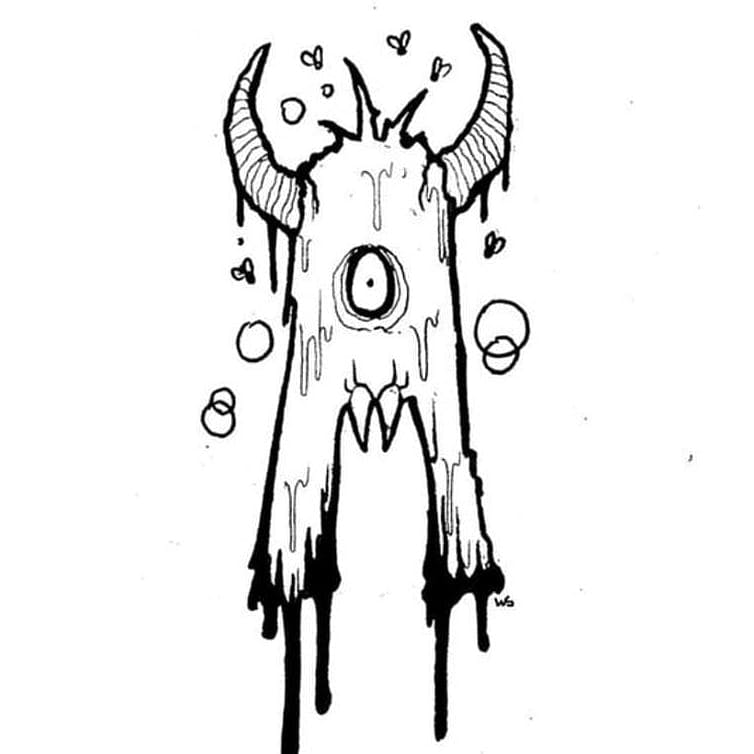 Abomination Brewing Thirteen Lives & RIP 4 pack Can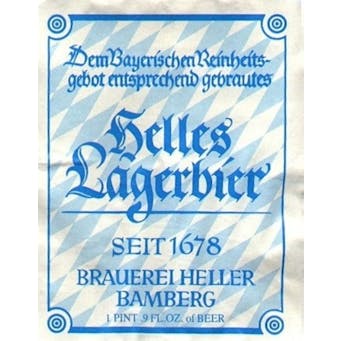 Aecht Schlenkerla Helles Lagerbier 5L Bottle
"Schlenkerla Helles" is brewed with fine Bavarian aroma hops from the area around the city of Nürnbe…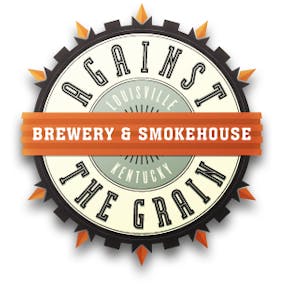 Against the Grain Gnight Ryder
Wine Barrel-Aged Imperial Black Ale.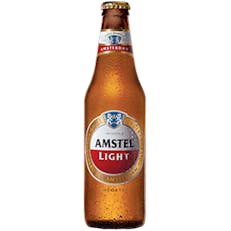 Amstel Light Can
Amstel Light is now the #1 imported light beer in the United States. Characteristic of this beer is…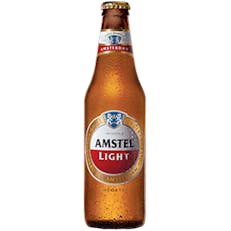 Amstel Light 24 pack 12 oz. Bottle
Amstel Light is now the #1 imported light beer in the United States. Characteristic of this beer is…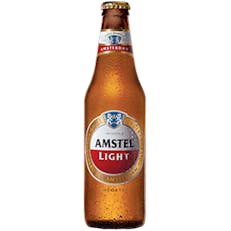 Amstel Light Bottle
Amstel Light is now the #1 imported light beer in the United States. Characteristic of this beer is…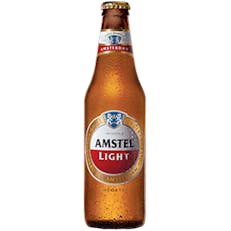 Amstel Light Bottle
Amstel Light is now the #1 imported light beer in the United States. Characteristic of this beer is…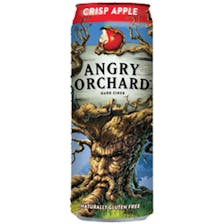 Angry Orchard Crisp Apple Hard Cider Can
This crisp and refreshing cider mixes the sweetness of the apples with a subtle dryness for a balanc…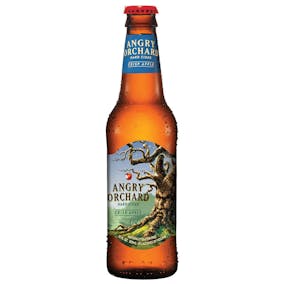 Angry Orchard Crisp Apple Hard Cider Bottle
This crisp and refreshing cider mixes the sweetness of the apples with a subtle dryness for a balanc…

Aslin Beer Company Live Edge 500ml Bottle
A Double Barrel-Aged Imperial Stout, using the same base as Kerf. We dipped into our Barrel House to…
BFM Abbaye de Saint Bon Chien 2014
BFM Abbaye de Saint Bon Chien 2015
BFM Brut Des Franches Sour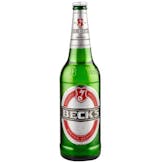 Beck's Beer Bottle
This classic German style Pilsner carries a distinctive full-bodied taste with a fresh, "hoppy" bouq…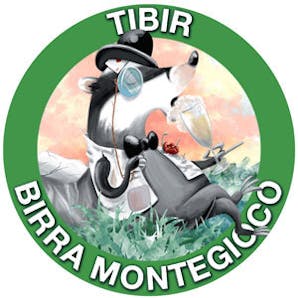 Birrificio Montegioco Tibir Ale
In the glass (recommended a champagne flute) it appears golden, limpid, with honey reflections. The…

Birrificio del Ducato Frambozchella 750ml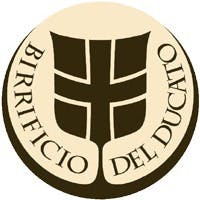 Birrificio del Ducato Ottobre Wild Ale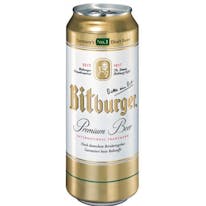 Bitburger Premium Pils
The classic Bitburger - a mature and most agreeable beer - is brewed with the best of ingredients in…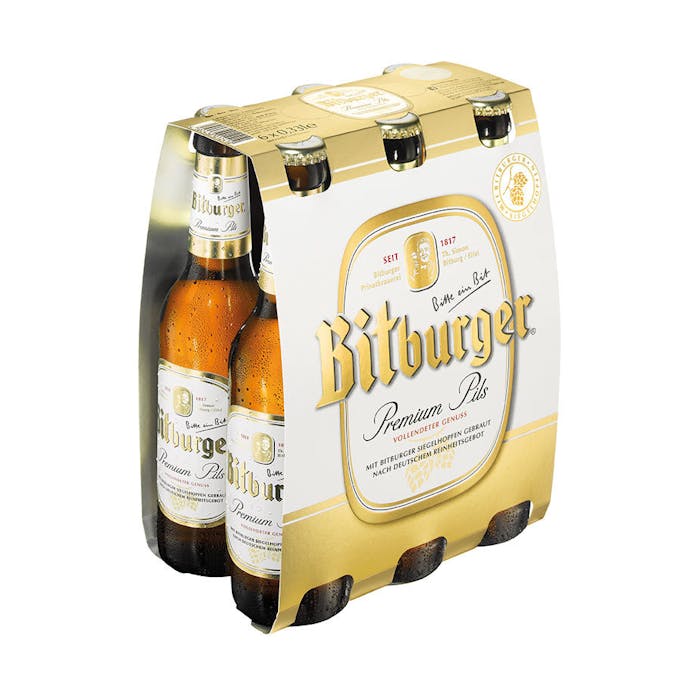 Bitburger Premium Pils Bottle
The classic Bitburger - a mature and most agreeable beer - is brewed with the best of ingredients in…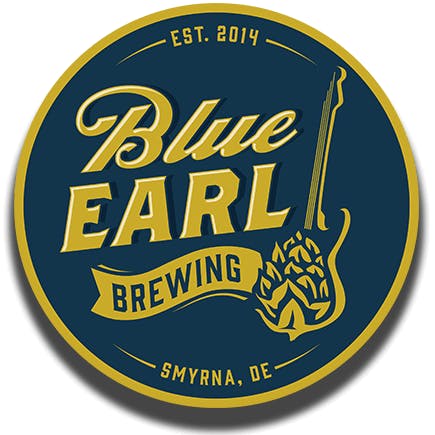 Blue Earl Brewing Box of Blues Variety Pack 12 pack Can

Blue Moon Brewing Company Belgian White Can
A wheat beer brewed with orange peel for a subtle sweetness and bright, citrus aroma. You'll notice…

Blue Moon Brewing Company Belgian White Bottle
A wheat beer brewed with orange peel for a subtle sweetness and bright, citrus aroma. You'll notice…