Refine Your Results
Showing 1 - 24 of 53 results.
Refine Your Results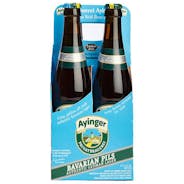 Ayinger Bavarian Pils 4 pack 330ml Bottle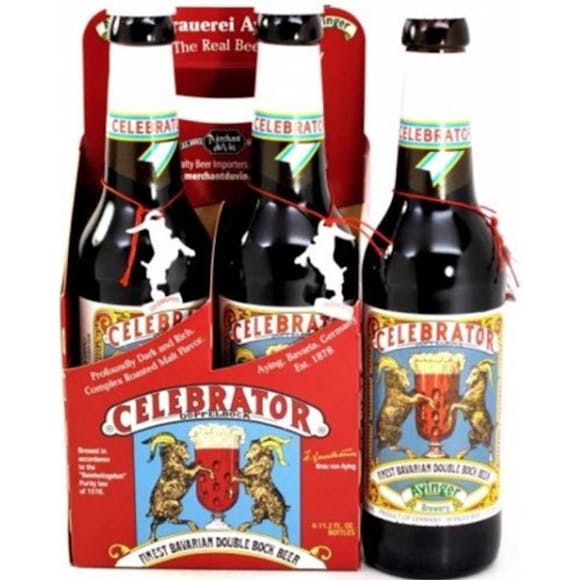 Ayinger Celebrator Doppelbock 4 pack 330ml Bottle
A beer that has a dominant malty taste. This beer's origins in a monk's recipe are reflected in its…

Brasserie Thiriez XXtra Farmhouse Ale 330ml Bottle
Mon Dieu, that's good! This is one rich and très hoppy golden ale. This particular beer is an intere…

Brasserie de la Senne Imperial Donkey Bellwoods Collab Stout 330ml Bottle

Brasserie de la Senne Saison du Meyboom 330ml Bottle

Bridge Road Brewers Nøgne Ø India Saison 330ml Bottle
India Saison is the hoppy, crisp and refreshing result of a north south collaboration between Norweg…

Brouwerij De Ranke XX Bitter 330ml Bottle
XX Bitter or Extra Extra Bitter is a blond, bitter ale containing 6.2% vol. Alc. It's famous for it…

Brouwerij Huyghe Delirium Red 4 pack 330ml Bottle

Cervesera del Montseny Mala Vida Bourbon 330ml Bottle
Aged in Jack Daniel's and Old Forester's barrels for 5-6 months, Mala Vida Bourbon gives the already…

Cervesera del Montseny Mala Vida Chili 330ml Bottle
This Catalan Imperial's big malty palate is balanced with strong, toasty aromas and flavors. Two var…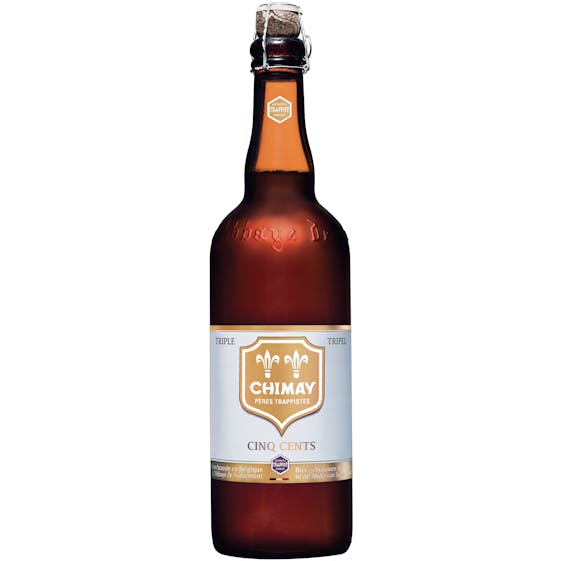 Chimay Cinq Cents 330ml Bottle
Of a golden colour, the Trappist beer combines sweet and bitter in a rare balance. The beer's aroma…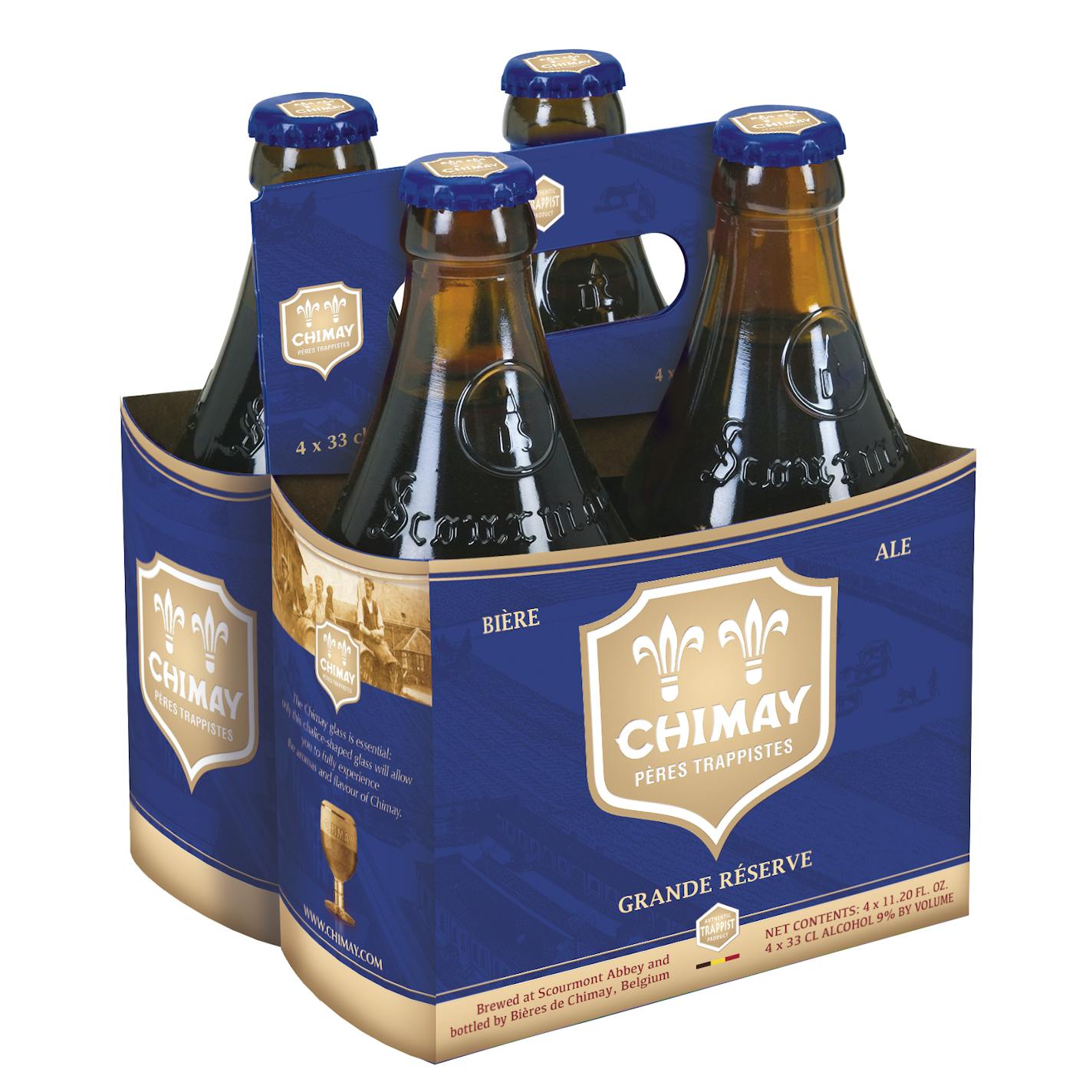 Chimay Grande Reserve Blue 4 pack 330ml Bottle
This authentic Belgian beer, whose tinge of fresh yeast is associated with a light rosy flowery touc…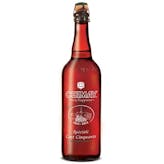 Chimay Special Cent Cinquante 4 pack 330ml Bottle
This special edition is a full bodied and distinctive strong beer developed within the abbey to cele…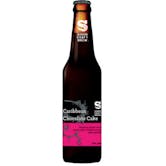 Cigar City Brewing Caribbean Chocolate Cake Imperial Stout 330ml Bottle
Imperial stout with cacao and lactose and aged on cypress spirals.
Extraomnes Bruin 330ml Bottle
Extraomnes Straff Saison 330ml Bottle
Extraomnes Zest 330ml Bottle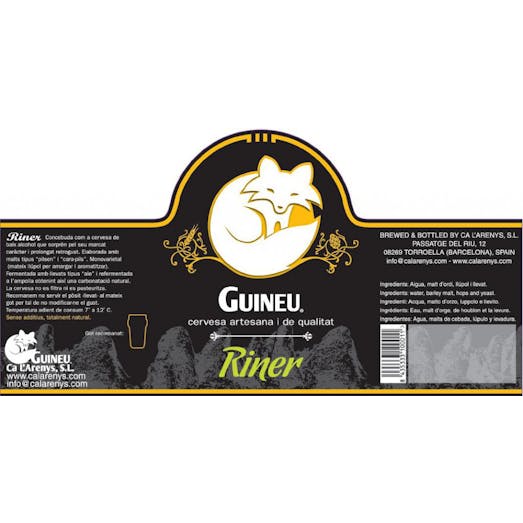 Guineu Riner 330ml Bottle
This among our top 5 beers; talk about drinkability. The Riner weighs in at only 2.5% ABV but is pac…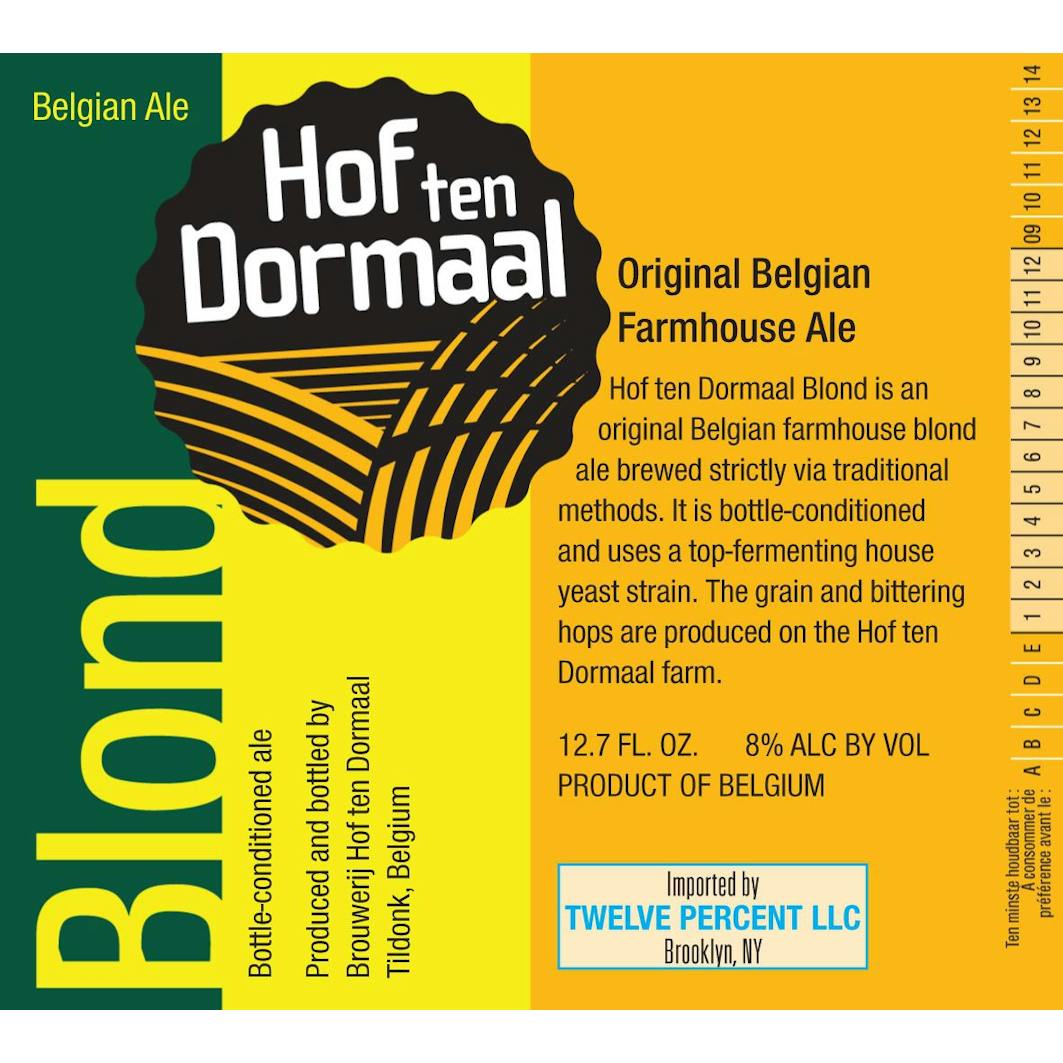 Hof Ten Dormaal Blond 330ml Bottle
Hof Ten Dormaal Orchard Blend 330ml Bottle
Hof Ten Dormaal Saison 330ml Bottle
Hof Ten Dormaal Sloe Sour 330ml Bottle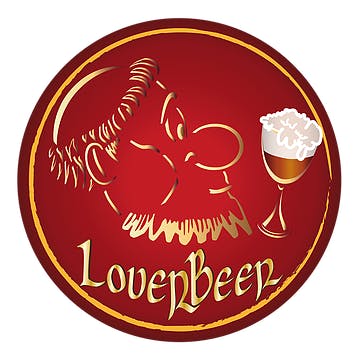 LoverBeer A Renna Gluh 330ml Bottle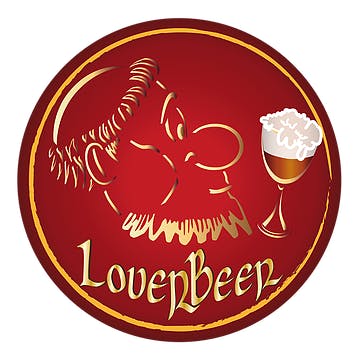 LoverBeer Dama Brun-a 330ml Bottle