Refine Your Results
Showing 1 - 24 of 30 results.
Refine Your Results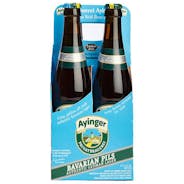 Ayinger Bavarian Pils 4 pack 330ml Bottle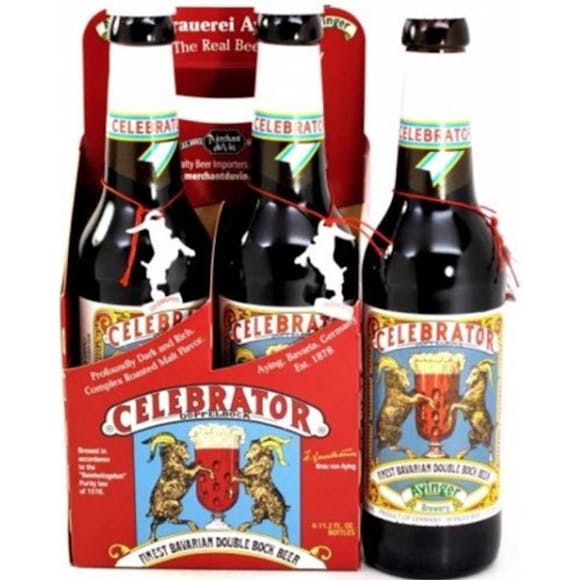 Ayinger Celebrator Doppelbock 4 pack 330ml Bottle
A beer that has a dominant malty taste. This beer's origins in a monk's recipe are reflected in its…

Brasserie Thiriez XXtra Farmhouse Ale 330ml Bottle
Mon Dieu, that's good! This is one rich and très hoppy golden ale. This particular beer is an intere…

Brasserie de la Senne Saison du Meyboom 330ml Bottle
Brouwerij 't Gaverhopke Bitter Sweet Symphony 330ml Bottle

Brouwerij De Ranke XX Bitter 330ml Bottle
XX Bitter or Extra Extra Bitter is a blond, bitter ale containing 6.2% vol. Alc. It's famous for it…

Brouwerij Huyghe Delirium Red 4 pack 330ml Bottle

Cervesera del Montseny Mala Vida Chili 330ml Bottle
This Catalan Imperial's big malty palate is balanced with strong, toasty aromas and flavors. Two var…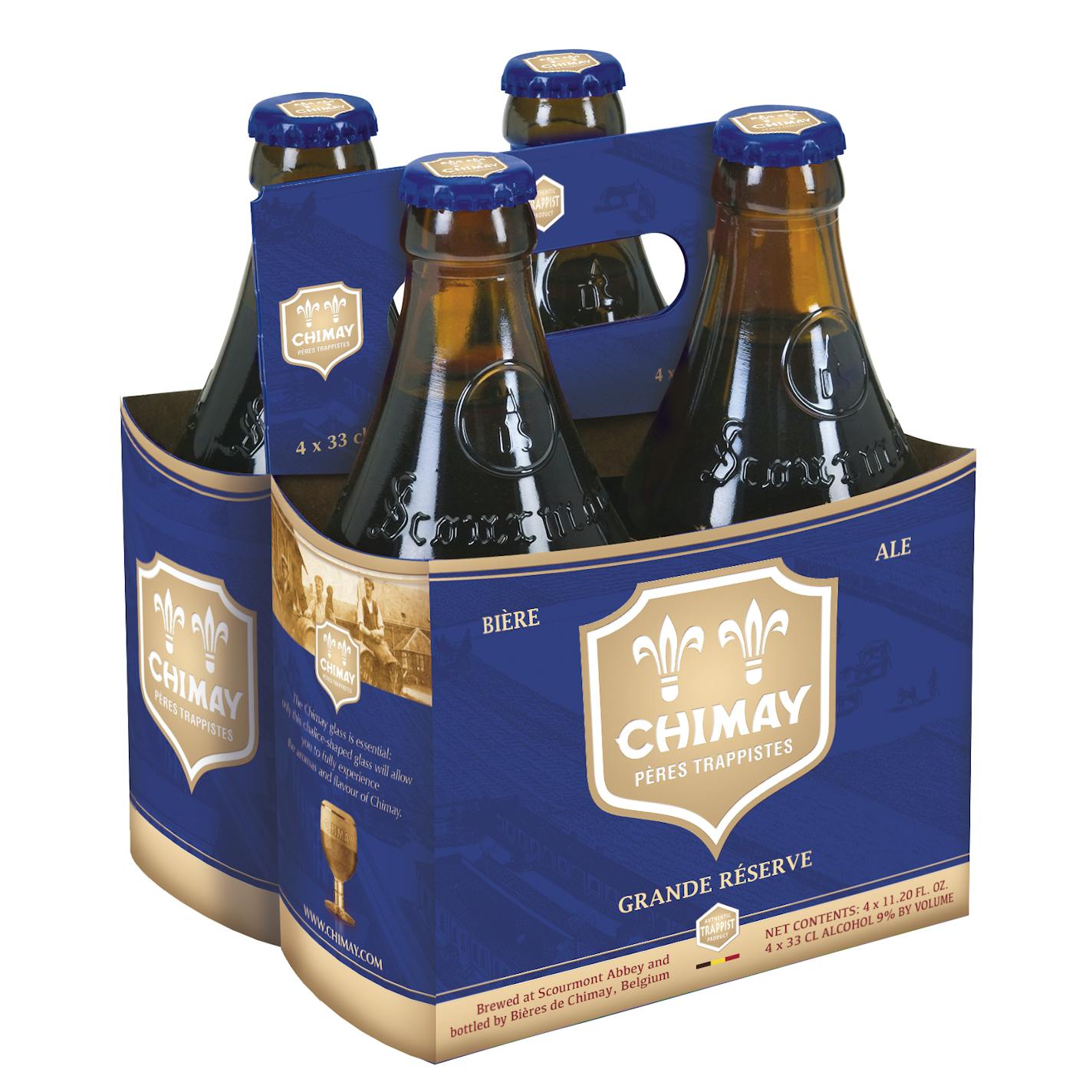 Chimay Grande Reserve Blue 4 pack 330ml Bottle
This authentic Belgian beer, whose tinge of fresh yeast is associated with a light rosy flowery touc…
Extraomnes Zest 330ml Bottle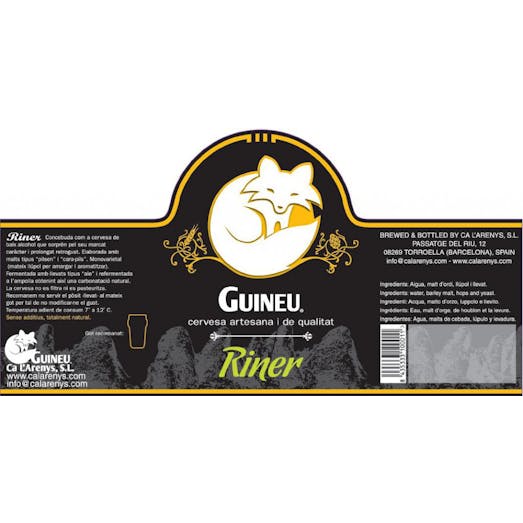 Guineu Riner 330ml Bottle
This among our top 5 beers; talk about drinkability. The Riner weighs in at only 2.5% ABV but is pac…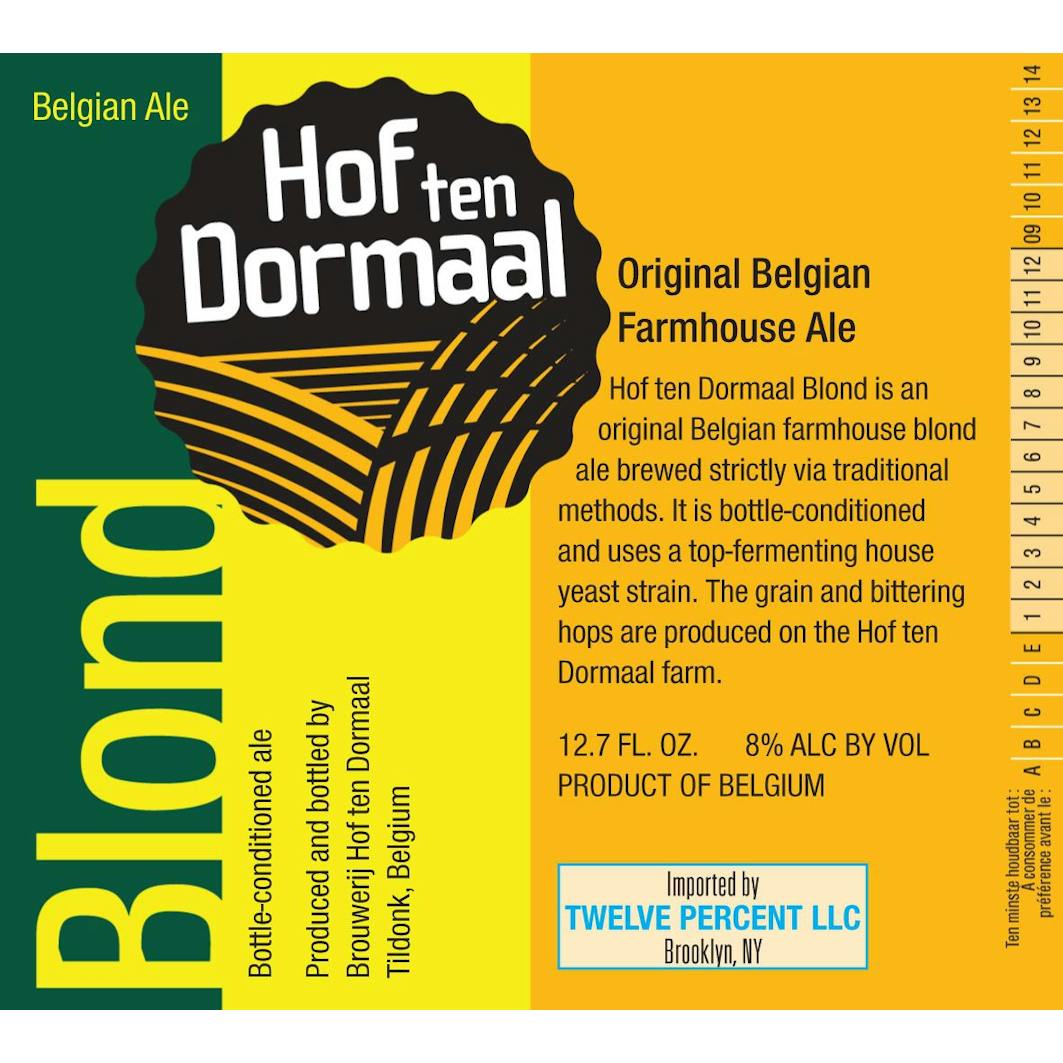 Hof Ten Dormaal Blond 330ml Bottle
Hof Ten Dormaal Saison 330ml Bottle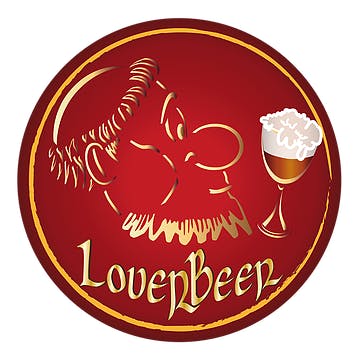 LoverBeer A Renna Gluh 330ml Bottle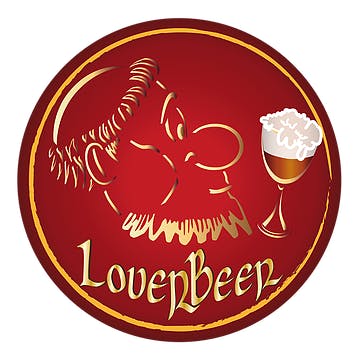 LoverBeer Dama Brun-a 330ml Bottle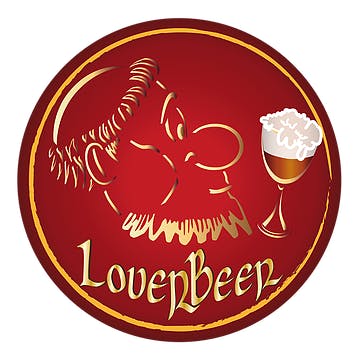 LoverBeer Madamin Sour Ale 330ml Bottle
Amber-colored beer with a nose, reveals winey notes that anticipate fruity hints of redcurrants, as…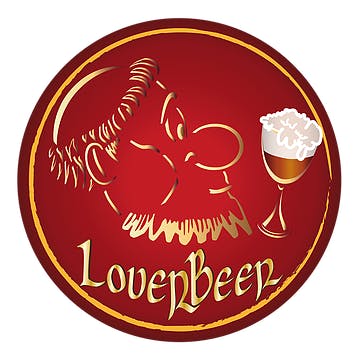 LoverBeer Marchè'l Re 330ml Bottle
Marina Costa Brava 330ml Bottle

Mikkeller Beer Geek Flat White Stout 330ml Bottle
Low ABV Oatmeal Stout Brewed with Coffee "A flat white is a coffee drink consisting of an espresso w…

Mikkeller Beer Hop Breakfast Stout 330ml Bottle

Mikkeller Drink'in Berliner 330ml Bottle

Mikkeller Hop On Drink'in Berliner 24 pack 330ml Bottle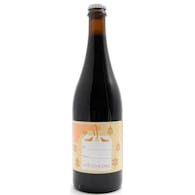 Mikkeller To From Via 330ml Bottle
Holiday Ale brewed with Spices.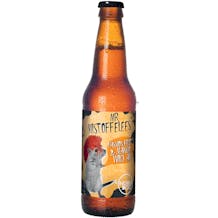 Moon Dog Craft Brewery Mr Mistoffelees 330ml Bottle
Passionfruit & Mango Wild Ale. You ought to know mr mistoffelees! The original conjuring wild ale…