Refine Your Results
Showing 1 - 24 of 91 results.
Refine Your Results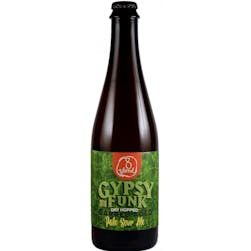 8 Wired Gypsy Funk 375ml Bottle
Our beer is inspired by the legendary Kiwi can-do mentality and fellow craft brewers who have dared…
ANXO Cidery Rojo Dry Cider 375ml Bottle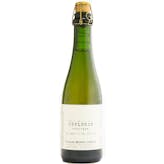 Allagash Coolship Resurgam 375ml Bottle
Coolship Resurgam is brewed with Pilsner malt, raw wheat, and aged hops. The beer is cooled overnigh…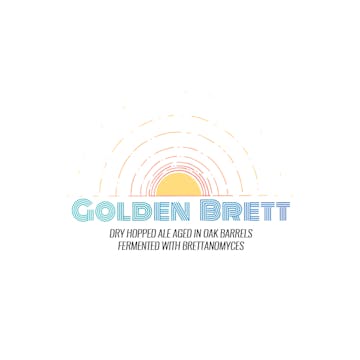 Allagash Golden Brett Ale 375ml Bottle
Notes of citrus, apricot, and bread crust all make an appearance in this mildly tart, golden-colored…
Birra Troll Stella Di Natale 375ml Bottle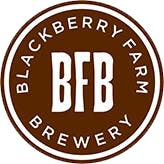 Blackberry Farm Brewery Barrel Series: 003 Flanders Red 375ml Bottle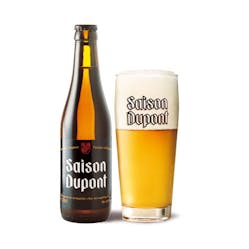 Brasserie Dupont Avec Les Bons Voeux 375ml Bottle
This Bons Voeux is coppery blond, has very fine hop aromas and tastes bitter, fruity and mild.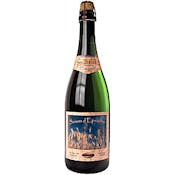 Brasserie de Blaugies Saison d'Epeautre 375ml
Saison D'Epeautre is a saison beer made in a unique traditional style, using spelt and barley malt i…

Brouwerij Boon Framboise Boon 375ml Bottle
Raspberry lambic was once a rarity and only produced for a few weeks during the summer. Frank Boon w…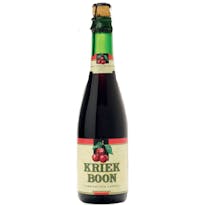 Brouwerij Boon Kriek Boon 375ml Bottle
The cherries and young lambic create a red beer that is both natural and fresh, with an absolutely u…

Brouwerij Boon Oude Geuze Boon 375ml Bottle
Taste carefully and you will uncover a fruity grapefruit and ginger flavour with a hint of Muscat gr…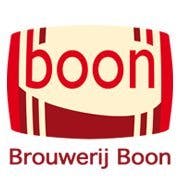 Brouwerij Boon Oude Geuze Vat 92 375ml Bottle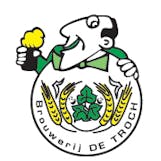 Brouwerij De Troch Winter Gueuze 2014 375ml Bottle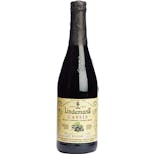 Brouwerij Lindemans Cassis Lambic 375ml Bottle
Deep reddish-purple color with exceptional aroma, flavor, and complexity. Fuller bodied and soft, wh…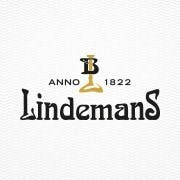 Brouwerij Lindemans Cuvee Rene Kriek 375ml Bottle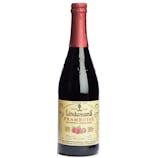 Brouwerij Lindemans Framboise Lambic 375ml Bottle
The appearance of this exceptional beer is matched only by its taste! To make our Framboise, we add…
Brouwerij Lindemans Kriek Lambic 375ml Bottle
Deep red color; purplish-pink head. Bouquet of freshly harvested cherries; sparkling, smooth, fruity…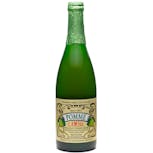 Brouwerij Lindemans Pomme Lambic 375ml Bottle
Smooth, light body with the fresh flavor of real apples and a light green-apple tartness. Style Appl…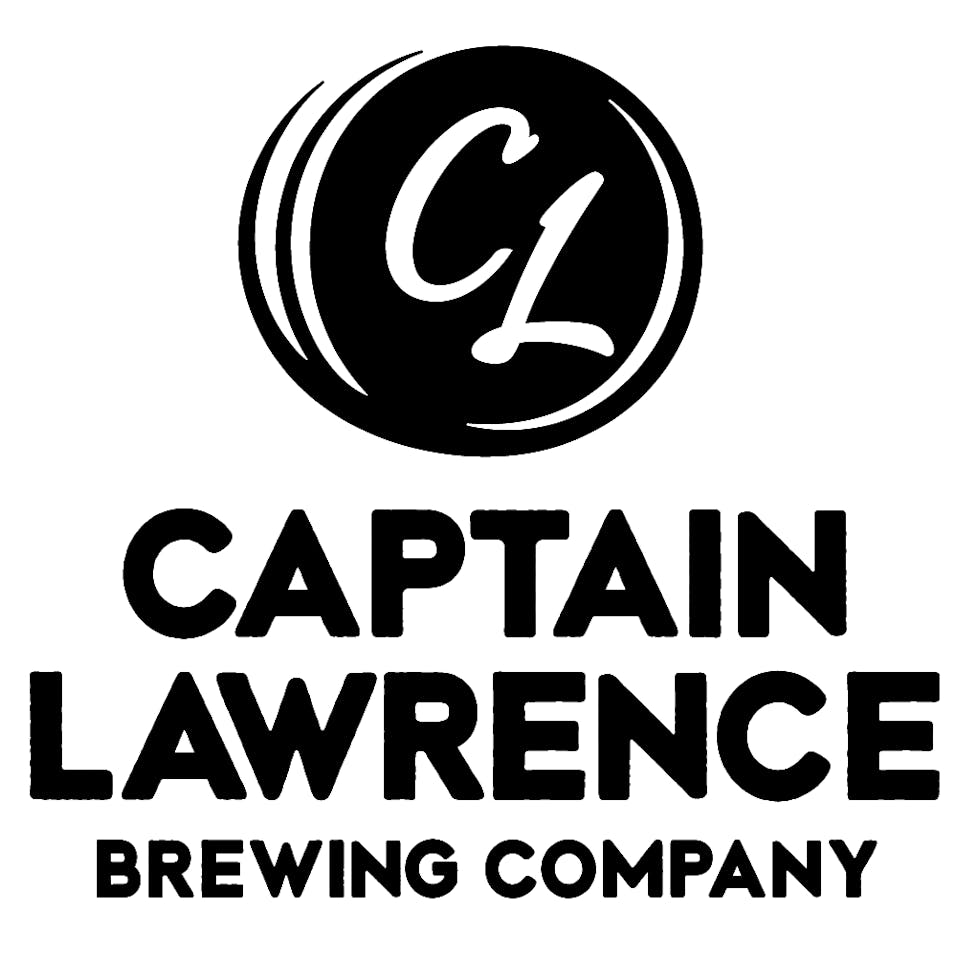 Captain Lawrence Barrel Select Black 375ml Bottle

Captain Lawrence Hops N' Roses 375ml Bottle
This golden ale was aged in oak barrels with Brettanomyces and a few choice flowers to give it a com…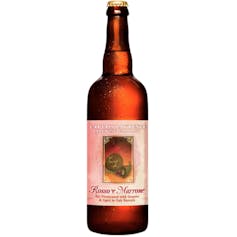 Captain Lawrence Rosso E Marrone 375ml Bottle
Rich wine like flavors blended with dark malt undertones. Tart and acidic with a hint of Vanilla fro…
De Dues Andante Winter Ale 375ml Bottle
De Dues Original Ale 375ml Bottle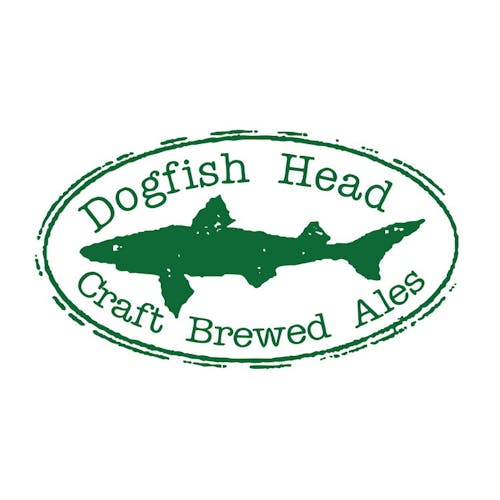 Dogfish Head Kisses Betwixt Mr. & Mrs. This Is Ridiculous 375ml Bottle