Refine Your Results
Showing 1 - 24 of 87 results.
Refine Your Results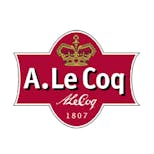 A. Le Coq Alexander 500ml Bottle

Aecht Schlenkerla Rauchbier Urbock 2016 500ml Bottle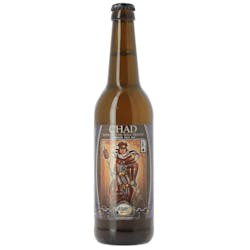 Amager Bryghus Amager / Crooked Stave Chad King Of The Wild Yeasts 500ml Bottle
After long years of the beer community discussing hops to exhaustion, yeast is finally getting a gli…

Amager Bryghus Chad King Of The Wild Yeasts 500ml Bottle

Amager Bryghus Fru Frederiksen 500ml Bottle

Amager Bryghus Linda The Axe Grinder 500ml Bottle

Amager Bryghus Ryeking 500ml Bottle
Amager Bryghus Sloth 500ml Bottle
"We're hardworking people here at Amager Bryghus. Only once in a while are we lazy bastards. But it…
Andechser Dunkelweiss 500ml Bottle
This dark Weissbier retains its aromatic character thanks to the select choice of Hallertau aroma ho…

Andechser Vollbier Hell 500ml Bottle
A product of traditional multiple mashing, Andechser Vollbier Hell presents a bright straw yellow an…

Aslin Beer Company Live Edge 500ml Bottle
A Double Barrel-Aged Imperial Stout, using the same base as Kerf. We dipped into our Barrel House to…

Ayinger Altbairisch Dunkel 500ml Bottle
Impenetrably dark with a golden-brown gleam when held up to the light, and with a warm aroma and mal…

Baltika #3 Classic Lager 500ml Bottle
Baltika Classic is a foamy, golden brew with a delicate flavor of hops and first-class malt. The ing…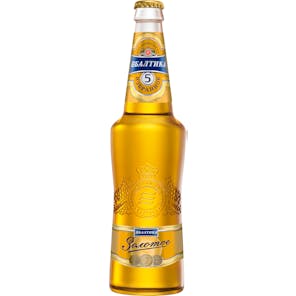 Baltika #5 Golden Lager 500ml Bottle
Baltika No. 5 is a pale lager brewed by using selected varieties of pale and caramel malts, as well…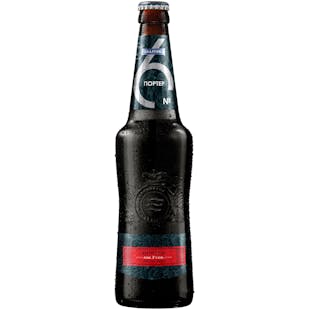 Baltika #6 Porter 500ml Bottle
This traditional dark beer is brewed according to ancient English recipes. Baltika's Porter is one o…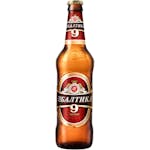 Baltika #9 Strong Lager 500ml Bottle
A strong lager beer with a taste close to classic lager varieties. The flavor is light and there is…

Baltika Russian Imperial Stout 500ml Bottle
This is our modern perusal of the authentic historical style. It absorbed the XIX century atmosphere…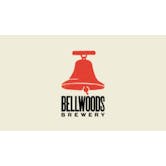 Bellwoods Brewery Cranberry and Cherry Farmageddon 500ml Bottle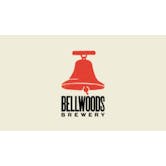 Bellwoods Brewery Raspberry Farmageddon 500ml Bottle

Benediktiner Hell 4 pack 500ml Bottle
Golden yellow in colour, with a pleasant malty sweetness balanced by a little dryness.
Birrificio Black Barrels Nut-The Irish Jinn 500ml Bottle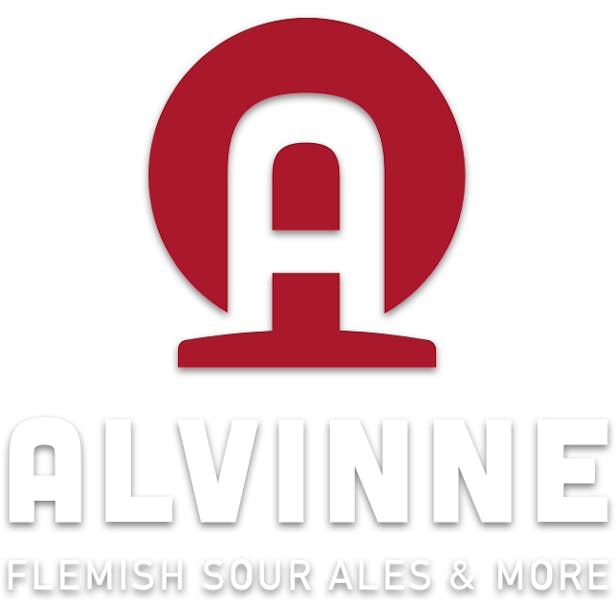 Brouwerij Alvinne Wild West Grape Edition 500ml Bottle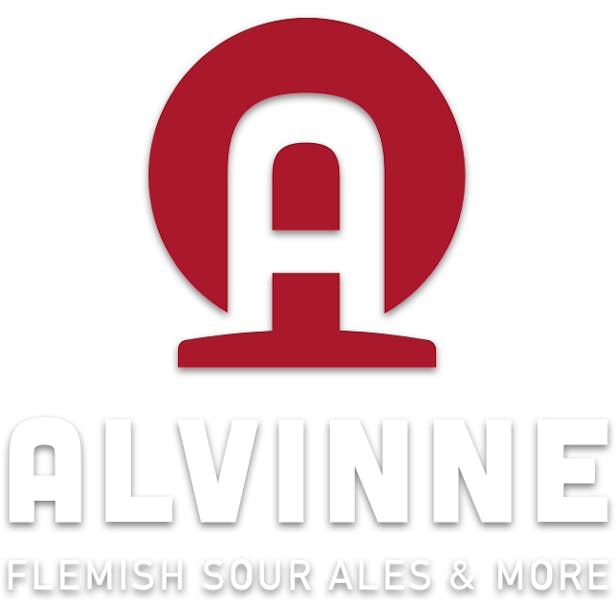 Brouwerij Alvinne Wild West Plum Edition 500ml Bottle

Cascade Brewing Brunch Line 500ml Bottle