Refine Your Results
Showing 1 - 24 of 186 results.
Refine Your Results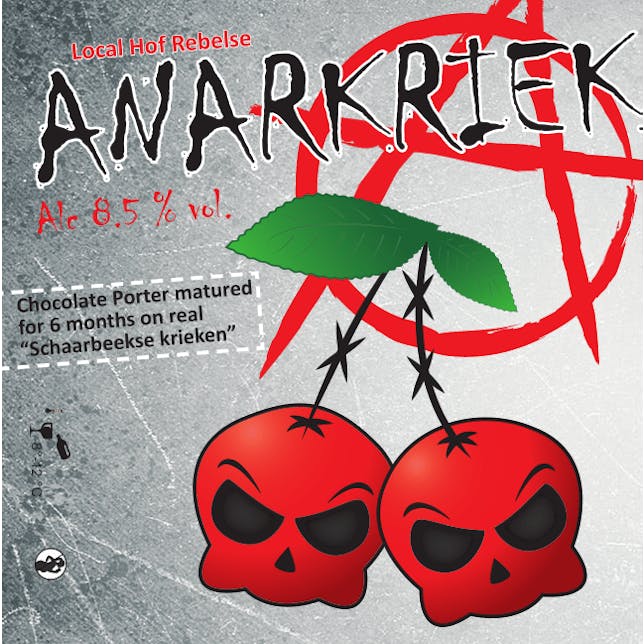 't Hofbrouwerijke Anarkriek Strong Ale 750ml Bottle
Chocolat Porter with freshly picked Schaarbeekse cherries. The cherries have been in the fermentatio…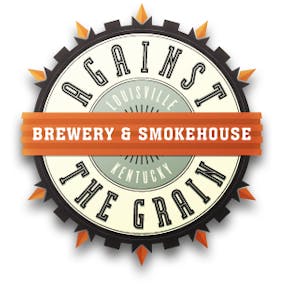 Against the Grain Gnight Ryder 750ml Bottle
Wine Barrel-Aged Imperial Black Ale.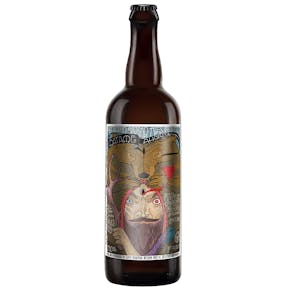 Anchorage Brewing Jolly Pumpkin Matame Ahorita 750ml Bottle
Another future past collaboration with Anchorage Brewing Company. Brewed with Yuzu Peel, Lime Peel…

Atlas La Saison Des Fetes 750ml Bottle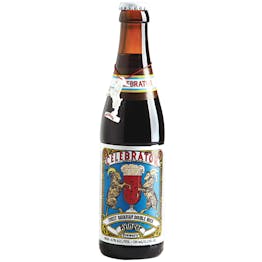 Ayinger Celebrator Doppelbock 750ml Bottle
A beer that has a dominant malty taste. This beer's origins in a monk's recipe are reflected in its…
BFM Abbaye de Saint Bon Chien 2015 750ml Bottle
BFM Brut Des Franches Sour 750ml Bottle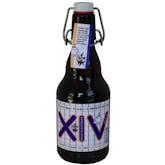 BFM La Quatorze XIV 750ml Bottle
14th Anniversary brew! A weizen bock ale brewed with coffee beans.
Birra Toccalmatto Okie Matilde Prairie Artisan Ales Collab 750ml Bottle
Birra Toccalmatto Spontaneous 750ml Bottle
Birra Troll Shangrila 750ml Bottle
Birra Troll Stella Di Natale 2009 750ml Bottle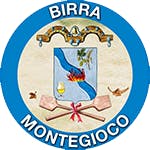 Birrificio Montegioco Tibir Ale 750ml Bottle
In the glass (recommended a champagne flute) it appears golden, limpid, with honey reflections. The…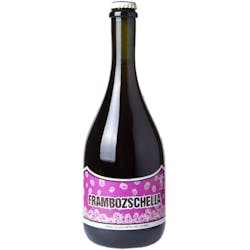 Birrificio del Ducato Frambozchella 750ml Bottle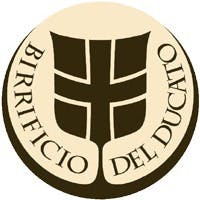 Birrificio del Ducato Ottobre Wild Ale 750ml Bottle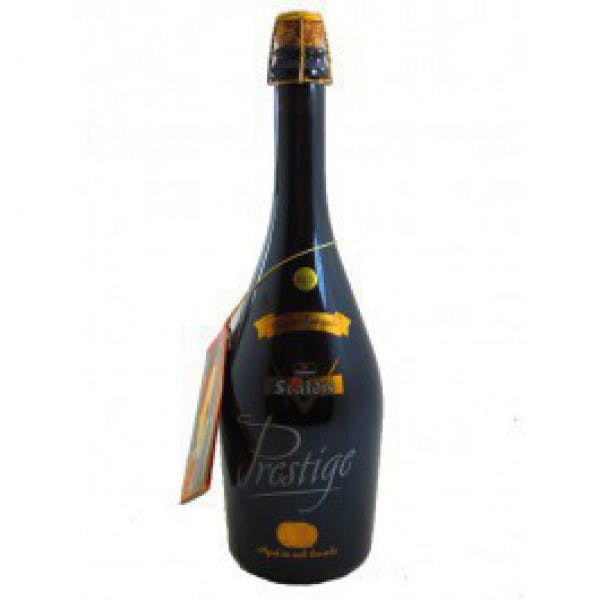 Brasserie Dubuisson Scaldis Prestige 750ml Bottle
Absolutely dazzling honey/amber tone, eggshell foam with long head retention; this is a huge, multil…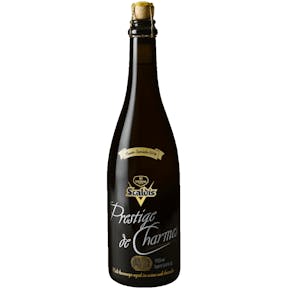 Brasserie Dubuisson Scaldis Prestige de Charmes 750ml Bottle
The traditional maturation process in recycled wine barrels allows the beer to develop an aromatic e…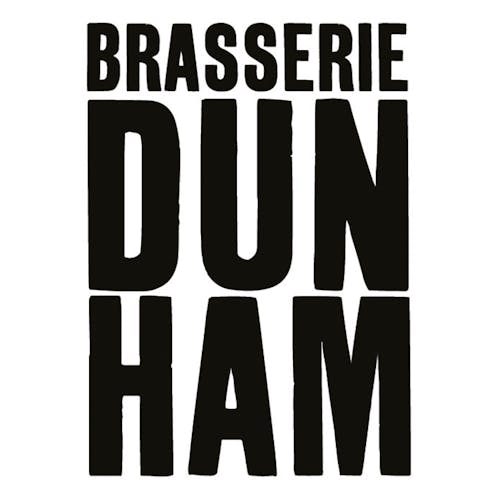 Brasserie Dunham Assemblage No. 1 750ml Bottle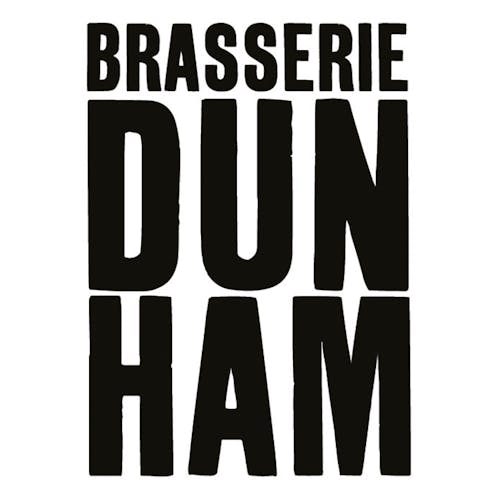 Brasserie Dunham Berliner Passion Weisse 750ml Bottle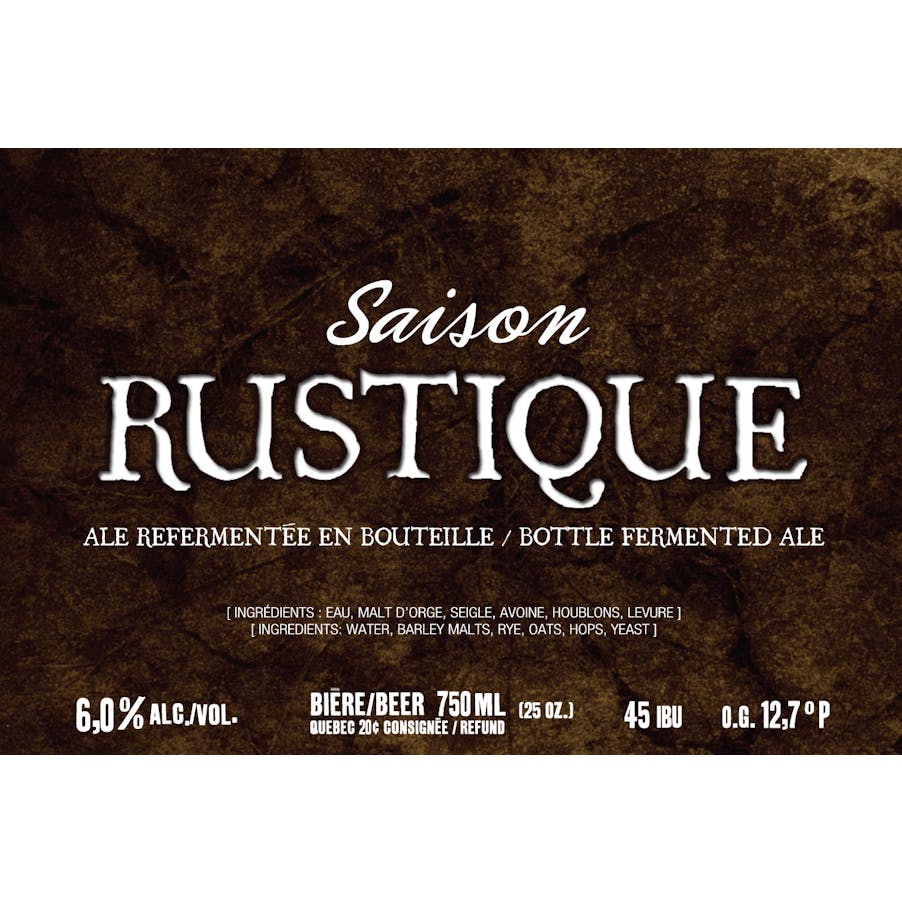 Brasserie Dunham Saison Rustique 750ml
A blonde, dry, Belgian-inspired saison with the rustic aromas of hay, grass, and herbaceous hops. Re…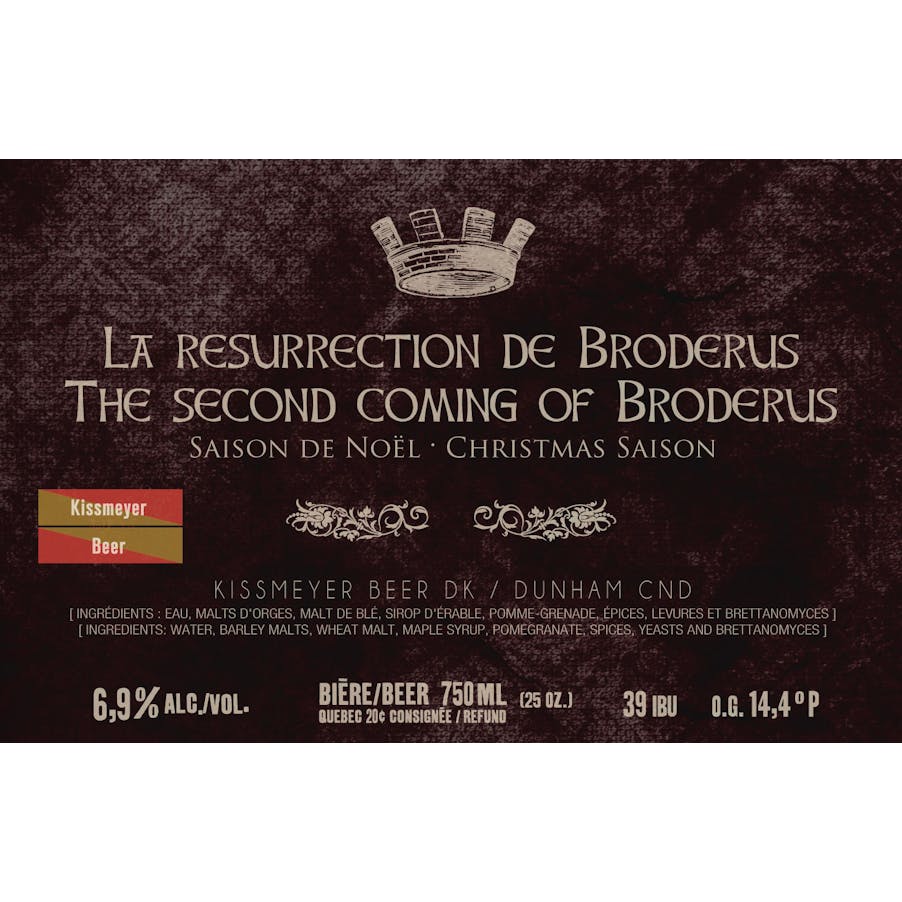 Brasserie Dunham The Second Coming of Broderus Christmas Saison 750ml Bottle
Another collaboration with our friend Anders Kissmeyer of Denmark. A Christmas Saison that is fermen…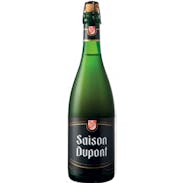 Brasserie Dupont Saison Dupont 750ml Bottle
Coppery blond, the finest aromas and a strong bitterness transform this beer into a thirst-quenchene…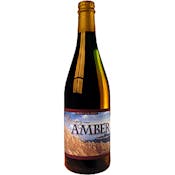 Brasserie Thiriez Amber Ale 750ml Bottle
This brisk Amber Ale is really a luminous golden-red. It is perfectly balanced, with a soft, fresh h…
Brasserie Thiriez Vieille Brune 750ml Bottle