BESPOKE CHOCOLATE 16PC SPECIAL OCCASION EACH
BESPOKE CHOCOLATE 4PIECE TRUFFLE BOX EACH
BESPOKE CHOCOLATE 4PIECE WINE BTL HANGER EACH
BESPOKE CHOCOLATE 7PIECE ARTISAN TRUFFLE EACH
BESPOKE CHOCOLATE 8PIECE TRUFFLE BOX EACH
BESPOKE CHOCOLATE CRAB 2IN MILK CHOCOLAT EACH
BESPOKE CHOCOLATE MEDIUM DARK CHOC BOX EACH
BESPOKE CHOCOLATE THANK YOU BOX 3PC EACH
BESPOKE NUTS 3 FLAVORS 10OZ EACH 10 oz.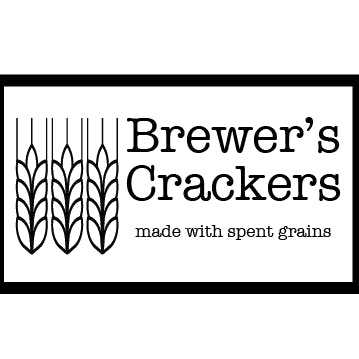 Brewer's Crackers Sea Salt Pita Chips

Luxardo Maraschino Cherries
The first Luxardo Maraschino Cherries were produced at the Luxardo plant in Zara around 1905, likely…

Master of Mixes Margarita Salt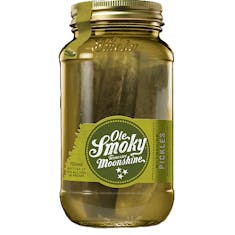 Ole Smoky Distillery Moonshine Pickles 750ml
There' s not a Bloody Mary in the world that can't be improved by a little bit of dill pickle. That…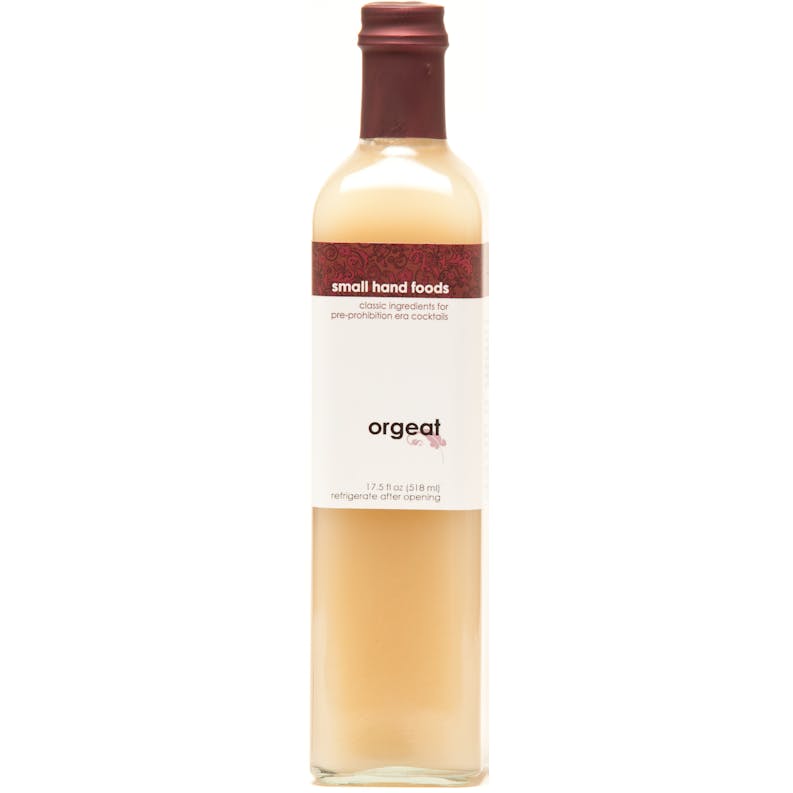 Small Hand Orgeat 8.5 oz.
Orgeat is a French-style almond syrup made from California almonds and apricot kernels, resulting in…