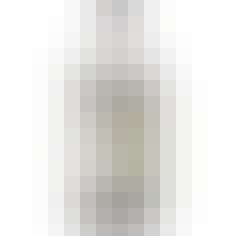 Beniotome Shuzo Soju 750ml
Mild flavor with slight aroma of sesame. The brewer is the pioneer of Sesame shochu.

Chum Churum Citron Soju 375ml
Created from natural citrus juice concentrates, SoonHari Chum-Churum is currently praised as the fru…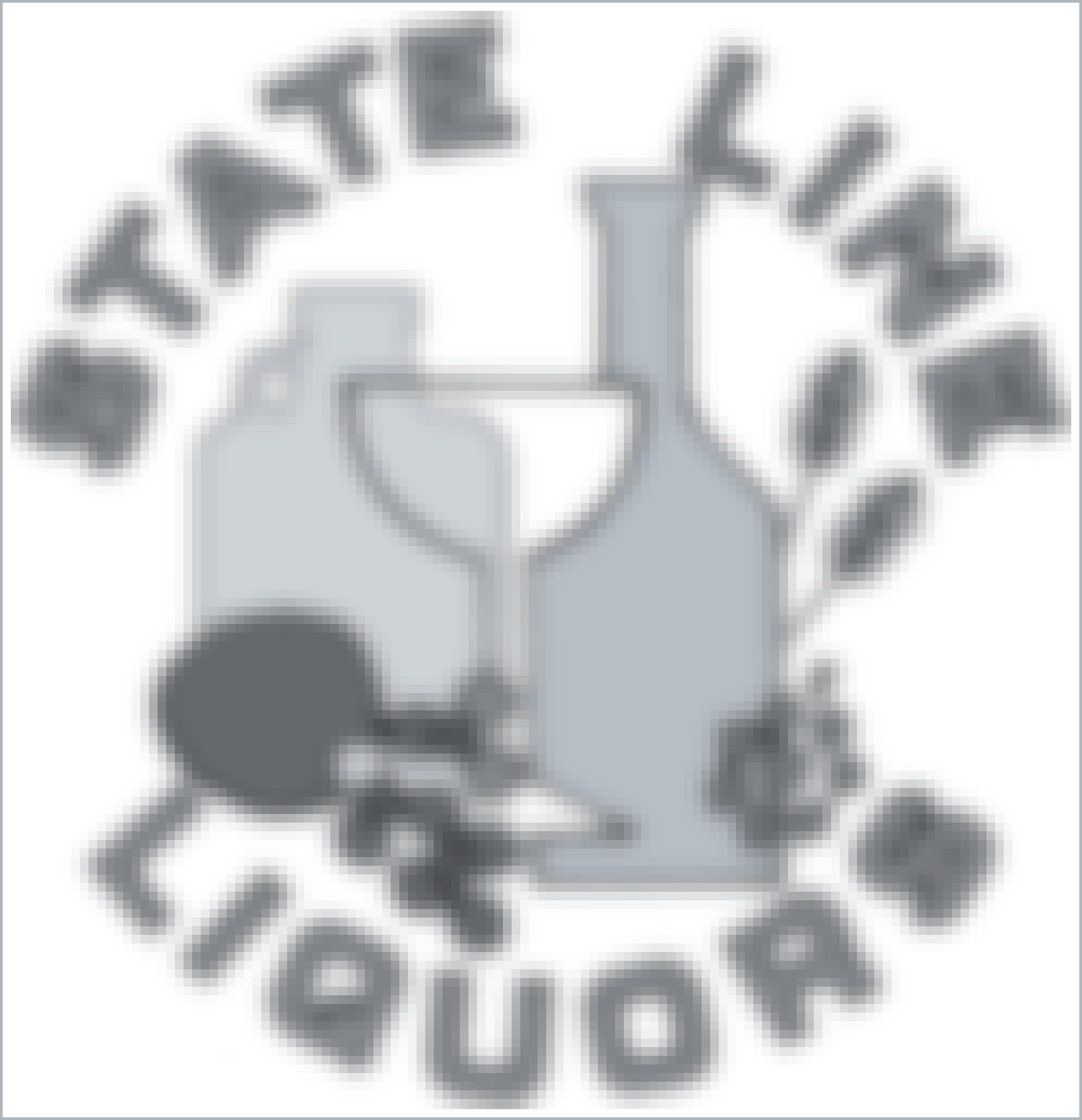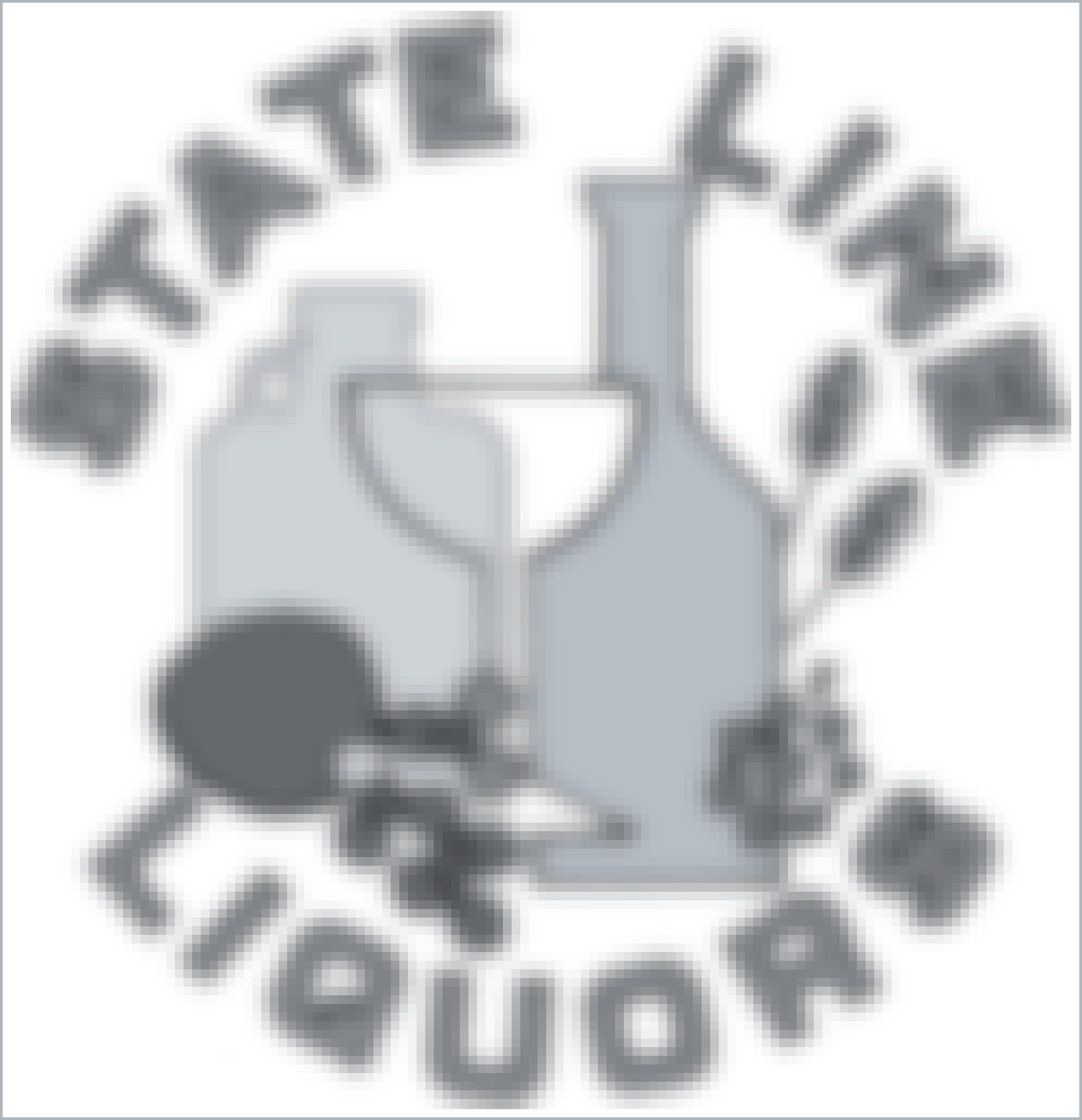 Damso Blueberry Soju 375ml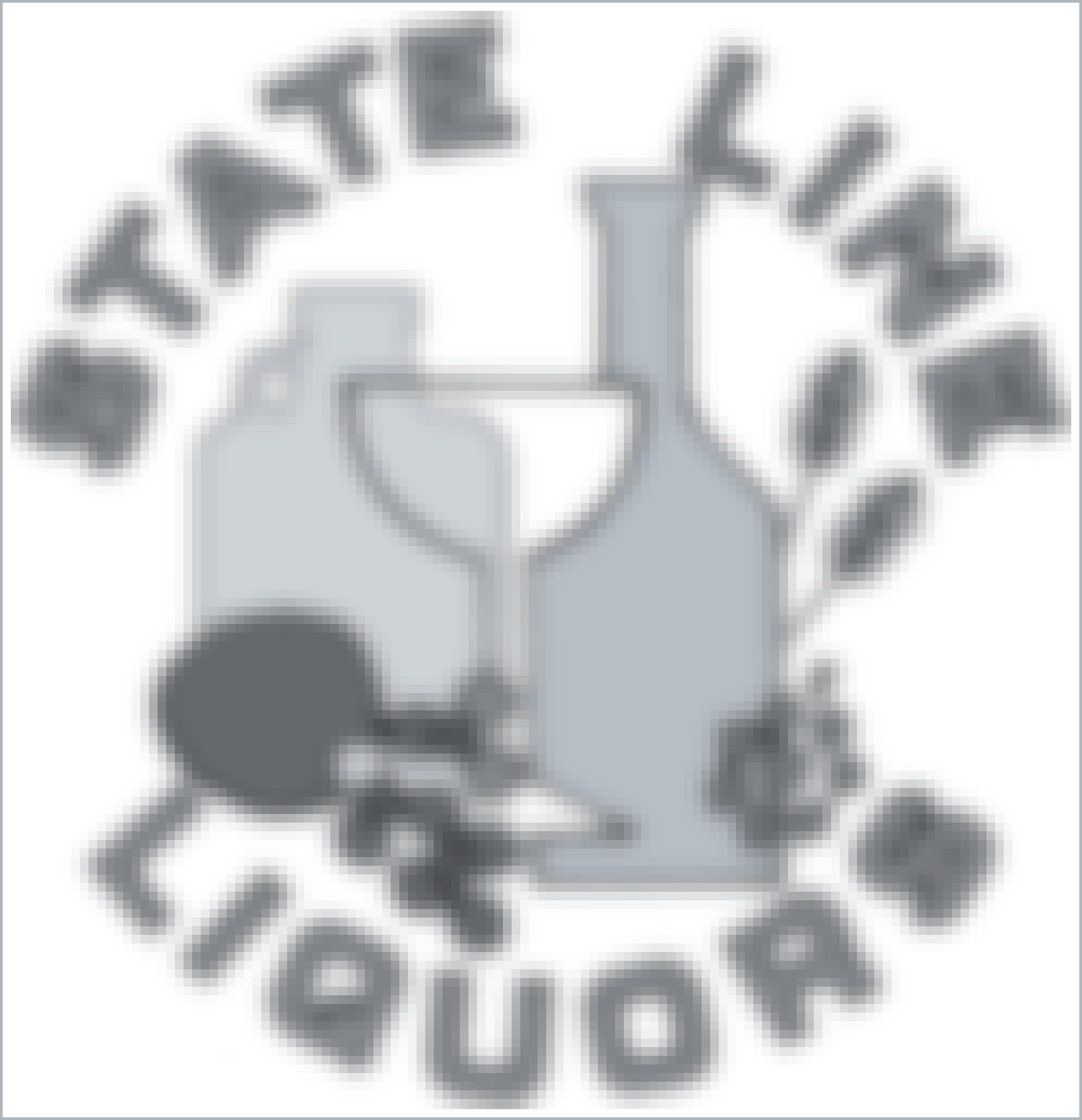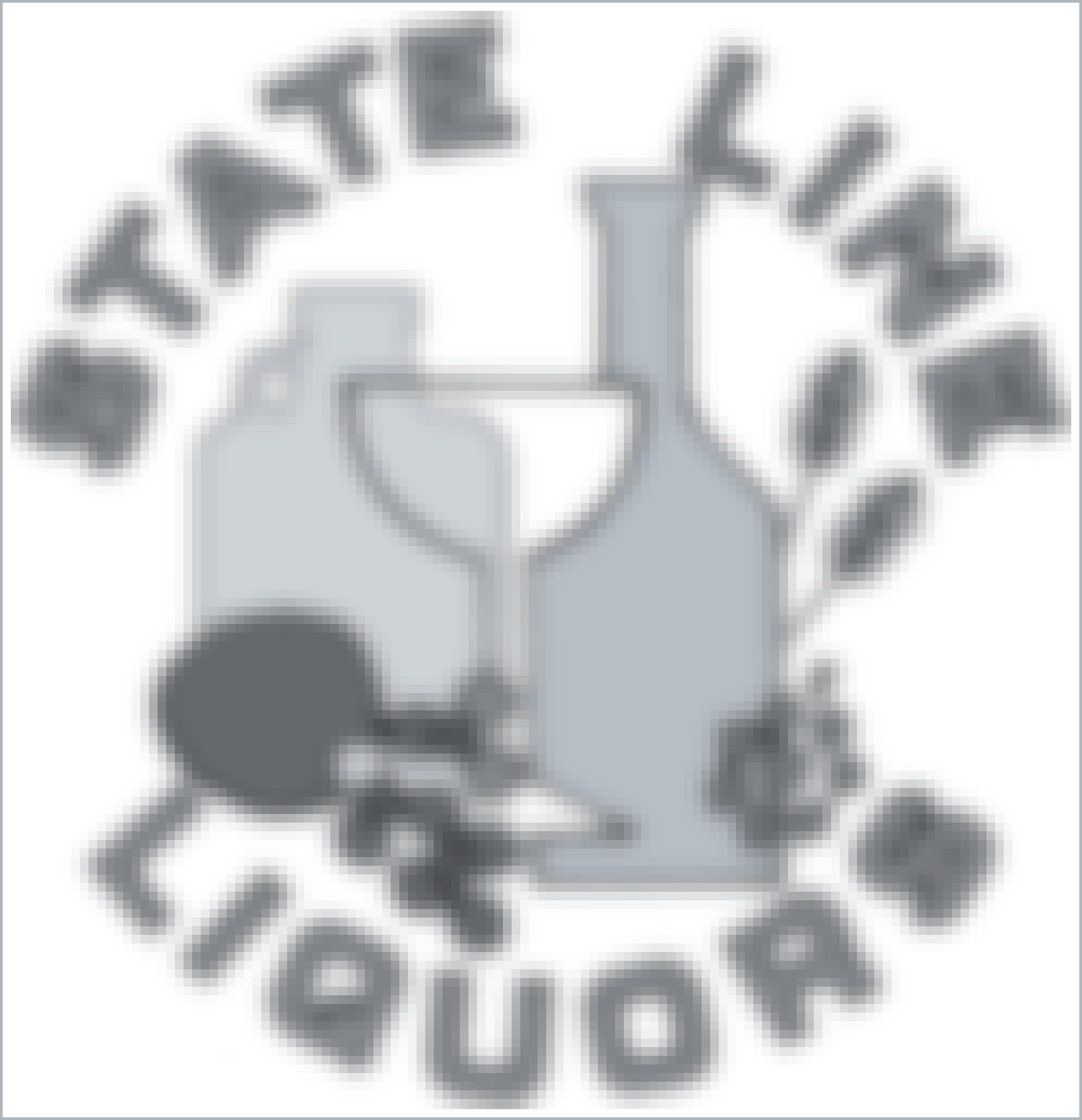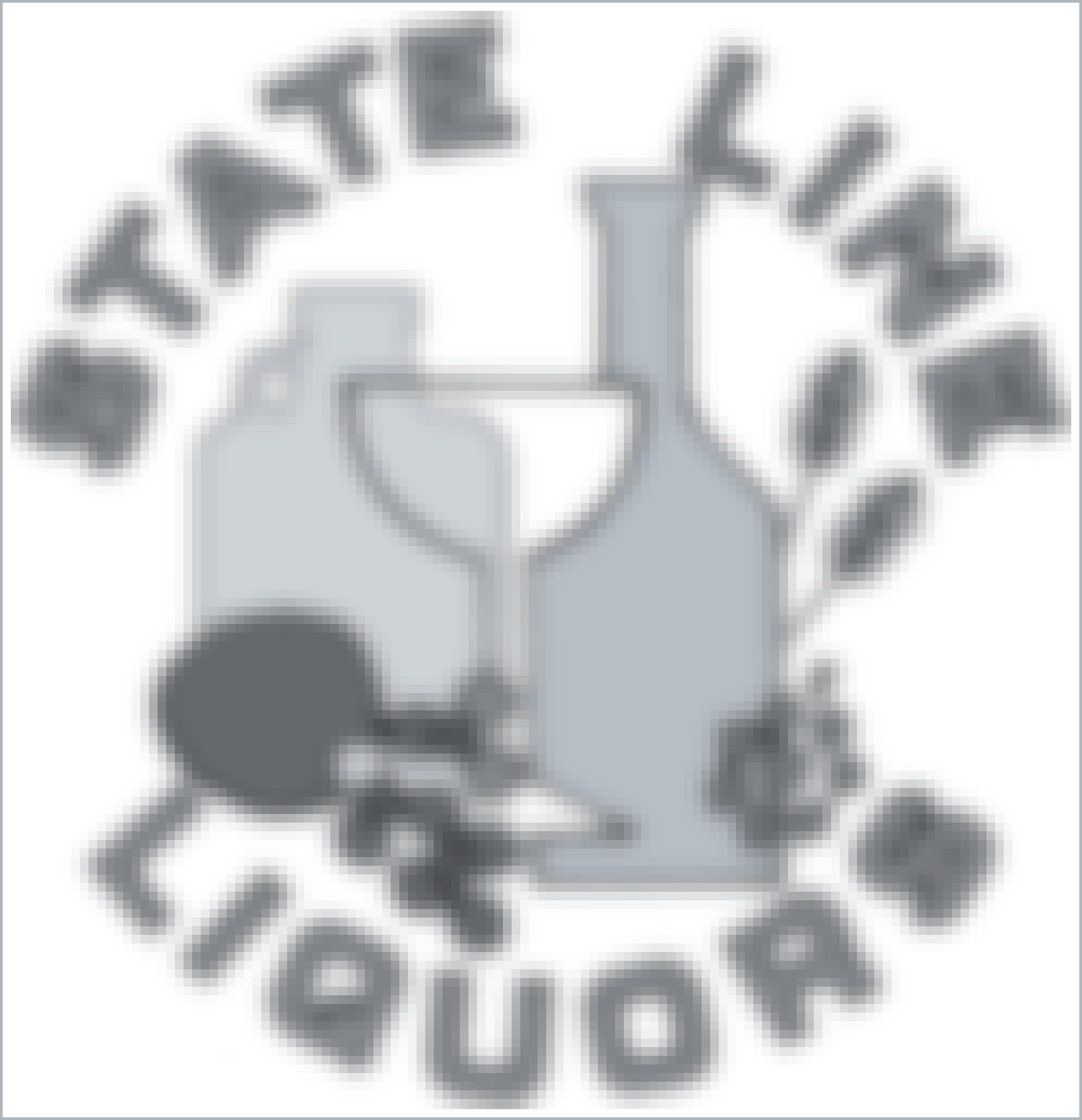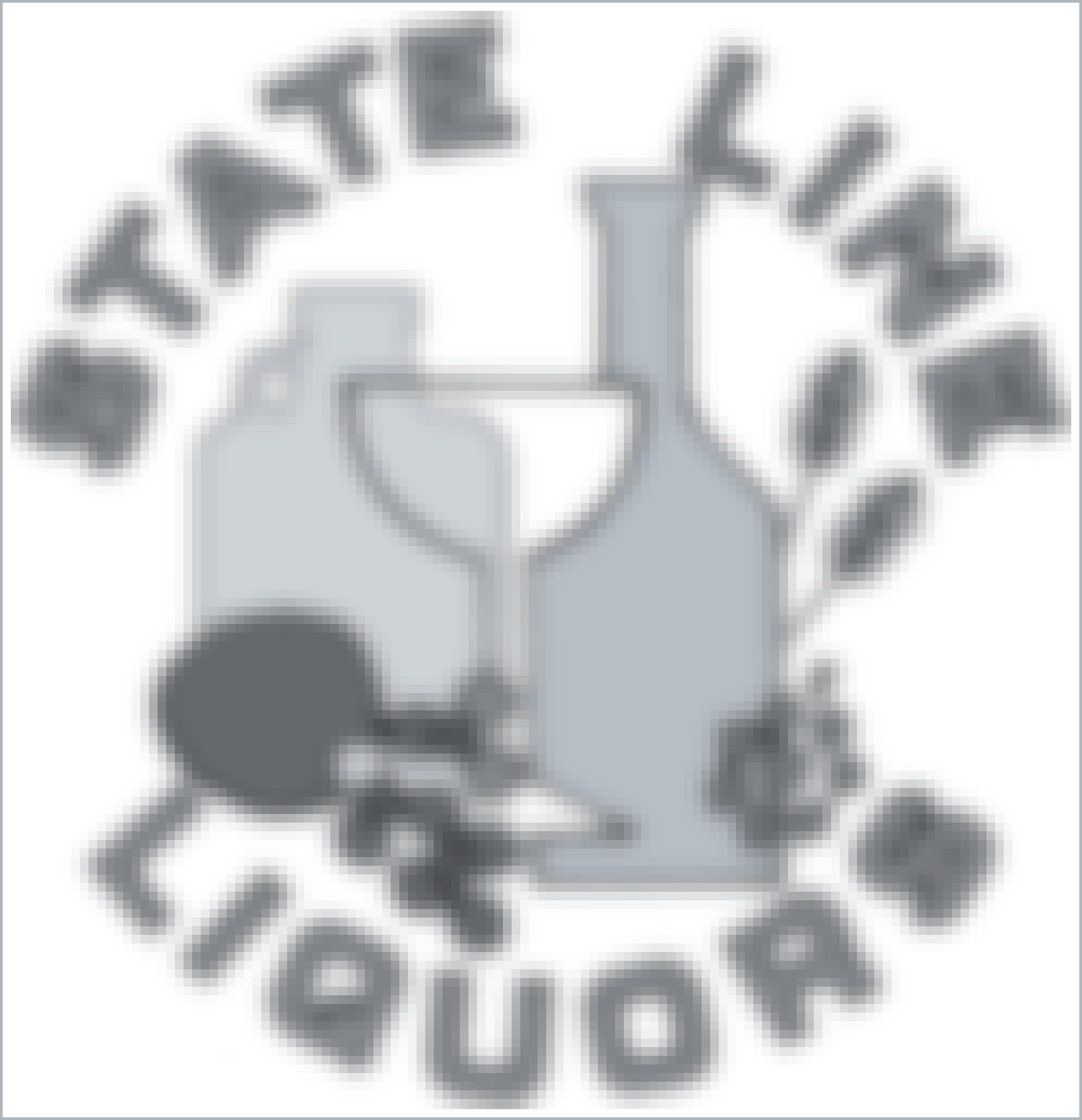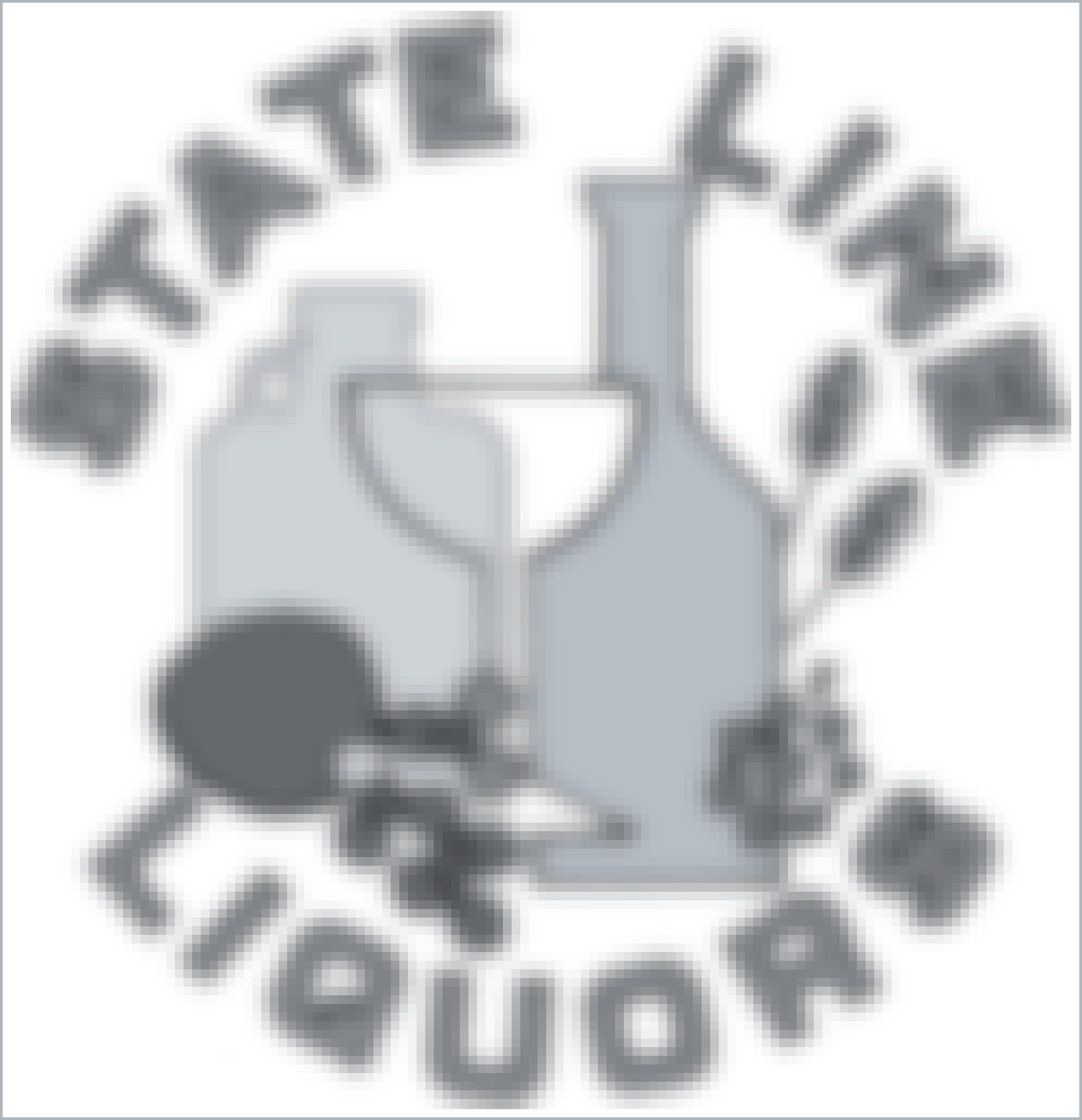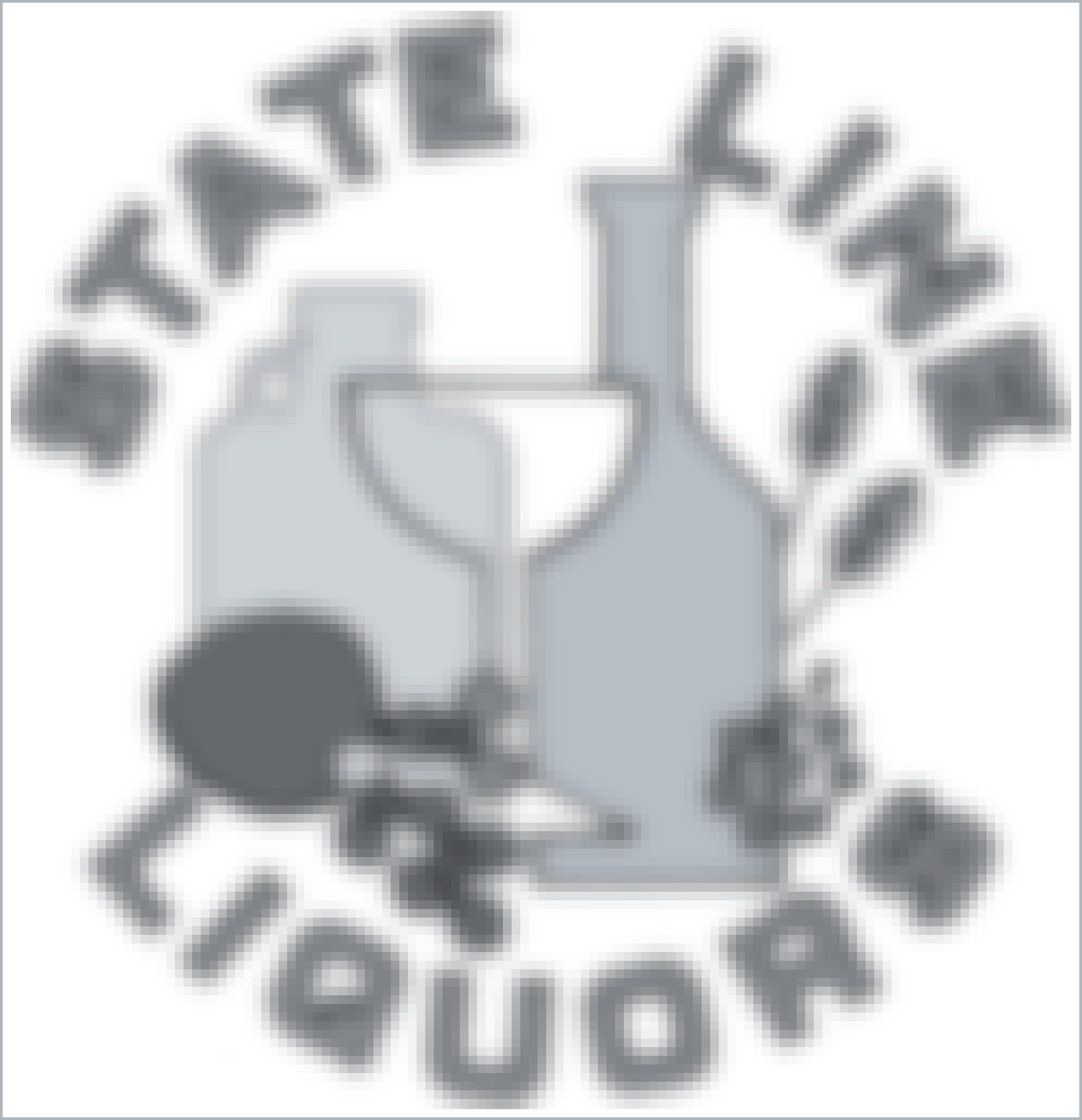 Damso Strawberry Soju 375ml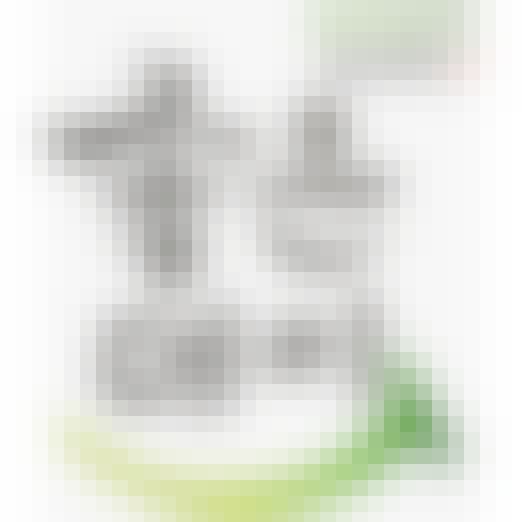 Good Day Watermelon Soju 375ml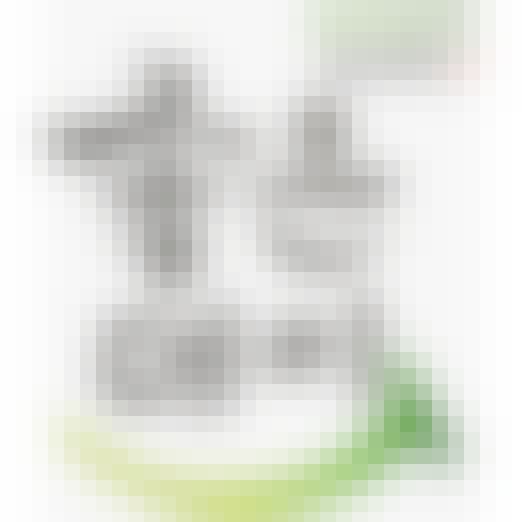 Good Day Watermelon Soju 375ml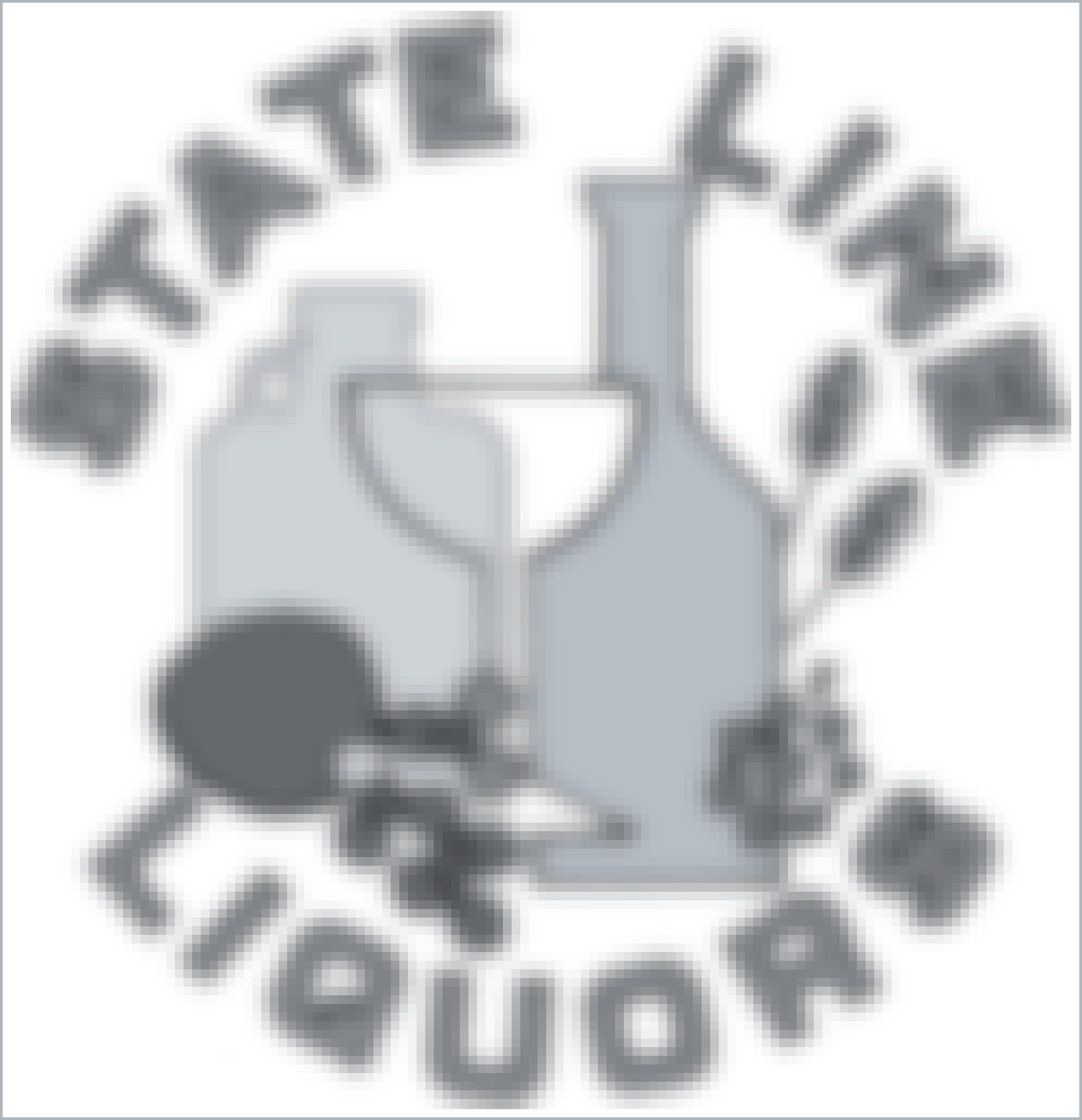 Han Jan Strawberry Soju 375ml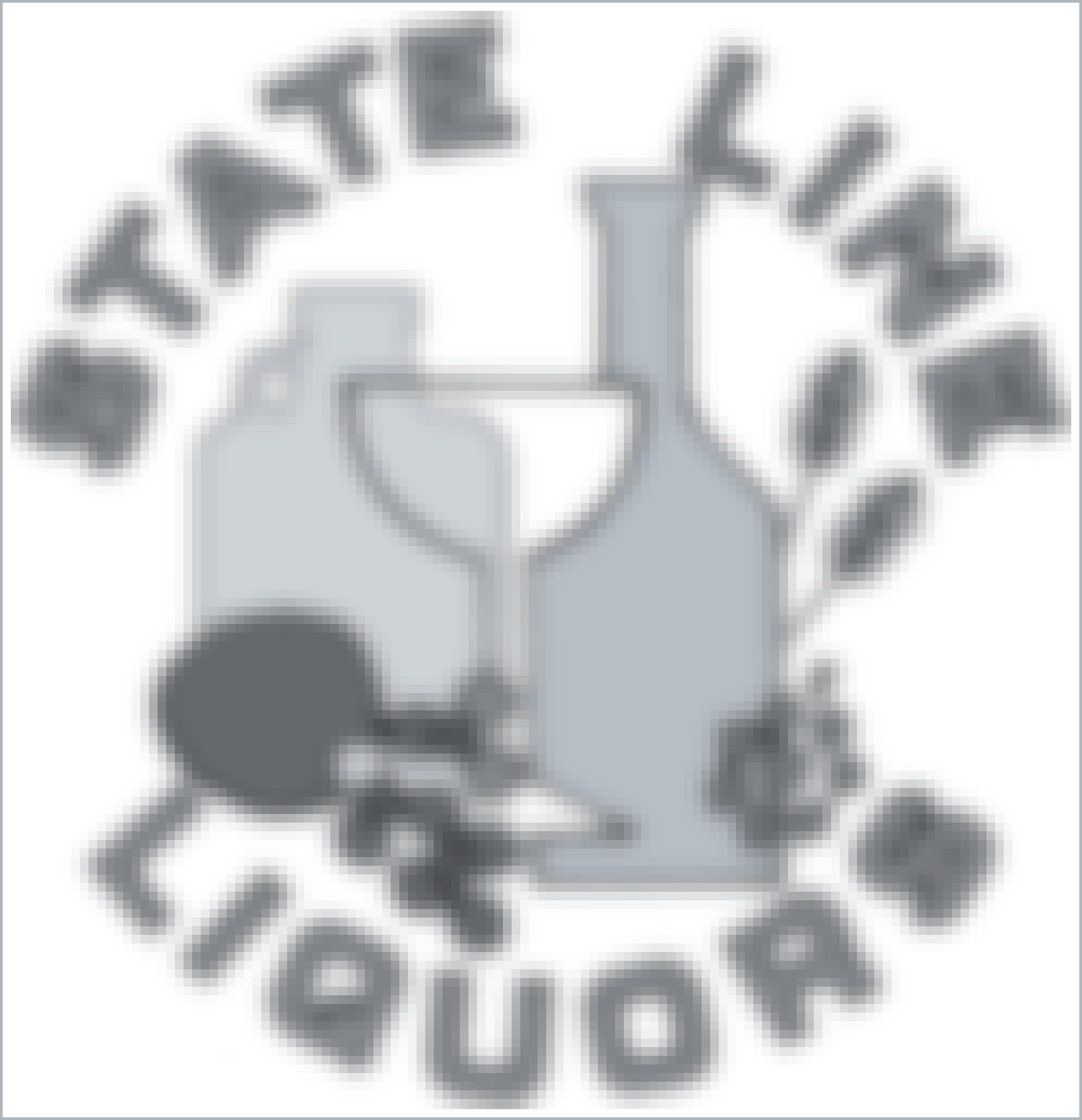 Honkaku Spirits Goro Satsuma Shochu 750ml

Honkaku Spirits Yokka 4 Day Koji Awamori Shochu 750ml

Jinro Chamisul Fresh Soju 375ml Plastic Bottle
CHAMISUL FRESH is filtered with charcoals made from Korean bamboo for fresher and cleaner taste.

Jinro Chamisul Grapefruit Soju 375ml
Chamisul Grapefruit is infused with fresh, sweet-tasting grapefruit and represents a new twist.

Jinro Chamisul Original Soju 375ml
Jinro Chamisul Original is the first pure and clean soju filtered four times with charcoals made fro…

Jinro Soju Is Back 375ml
Jinro "Is Back" Soju is the predecessor of Chamisul Soju. Milder than the original version, this rev…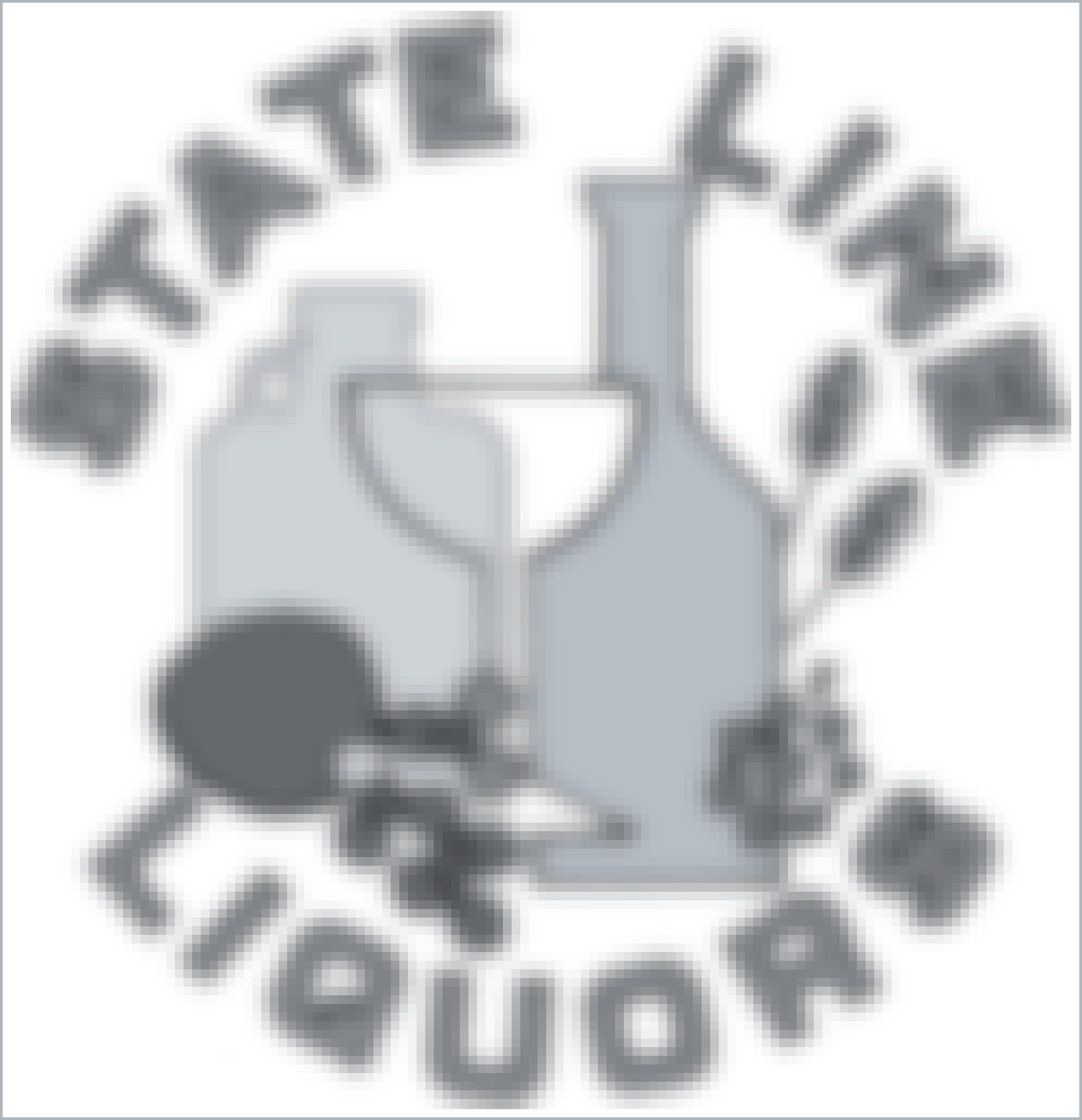 Soon Hari Yogurt Soju 375ml