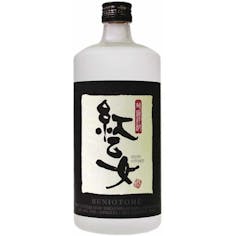 Beniotome Shuzo Soju 750ml
Mild flavor with slight aroma of sesame. The brewer is the pioneer of Sesame shochu.

Chum Churum Citron Soju 375ml
Created from natural citrus juice concentrates, SoonHari Chum-Churum is currently praised as the fru…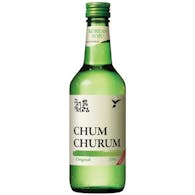 Chum Churum Original Soju 750ml
Chum-Churum is unique in utilizing alkaline water as its main component. As soju is typically served…
Han Jan Strawberry Soju 375ml

Jinro Chamisul Grapefruit Soju 375ml
Chamisul Grapefruit is infused with fresh, sweet-tasting grapefruit and represents a new twist.

Jinro Green Grape Soju 375ml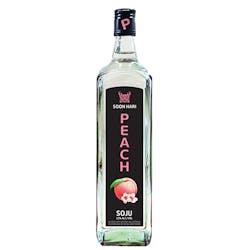 Soon Hari Peach Soju 375ml
Soon Hari Strawberry Soju 375ml
Soon Hari Yogurt Soju 375ml