Refine Your Results
Showing 1 - 24 of 40 results.
Refine Your Results

Belvedere Vodka 1.75L
Belvedere Vodka is the first super-premium vodka, created from 600 years of Polish vodka-making trad…

Belvedere Vodka 750ml
Belvedere Vodka is the first super-premium vodka, created from 600 years of Polish vodka-making trad…

Bicerin White Chocolate Liqueur 1L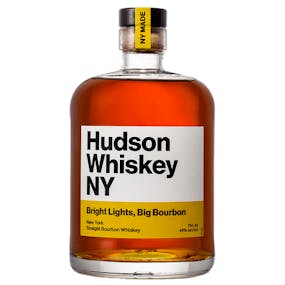 Hudson Whiskey Bright Lights, Big Bourbon 750ml
Never one to shy away from the spotlight, Bright Lights, Big Bourbon is a bold, grain-forward, no-ho…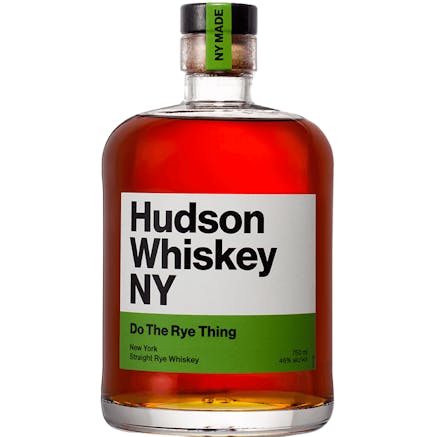 Hudson Whiskey Do The Rye Thing 750ml
We did it. New York's first straight rye whiskey in nearly a century, in a style all our own. Bold a…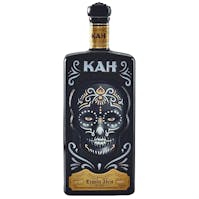 Kah Tequila Anejo 750ml
Aromas of coffee, chocolate and tobacco masterfully created during its two year aging time in Americ…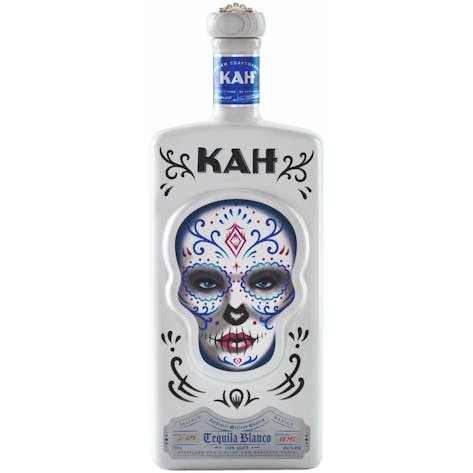 Kah Tequila Blanco 750ml
Intense sweet notes of the cooked agave, followed by a spicy white peppy punch. Silky and delicate…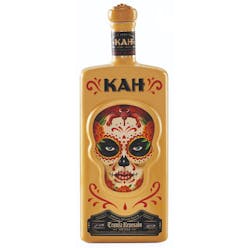 Kah Tequila Reposado 750ml
This ultra smooth, and ultra high-proof tequila (the highest proof tequila available) slips slowly d…

Leroux Apricot Brandy 750ml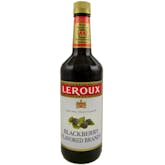 Leroux Blackberry Brandy 750ml
The Leroux family of distillers dates back over 100 years. They are made with the finest natural ing…

Leroux Creme de Cacao Dark 750ml
Leroux Creme de Cacao White 750ml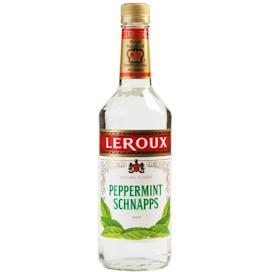 Leroux Peppermint Schnapps 1L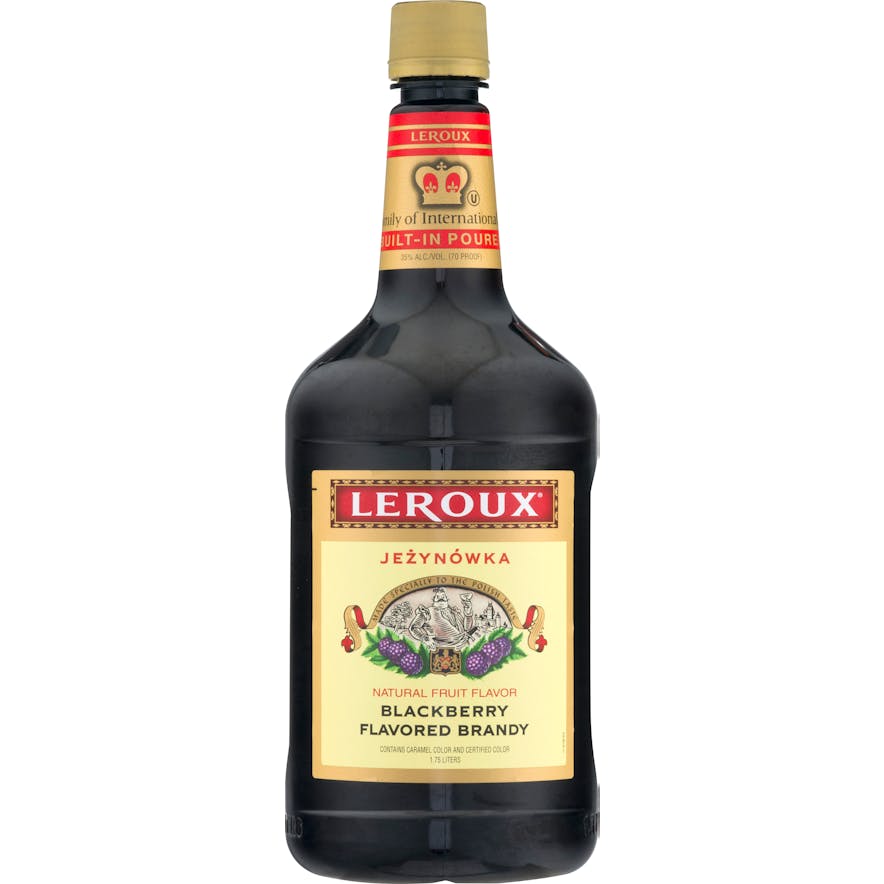 Leroux Polish Blackberry 1.75L Plastic Bottle
Natural fruit flavors. Blackberry flavored Brandy.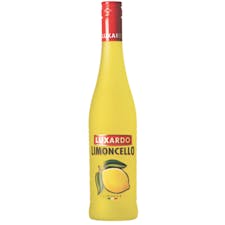 Luxardo Limoncello 750ml
Obtained from the infusion of lemon peels in alcohol, Limoncello is one of the most world-renowned I…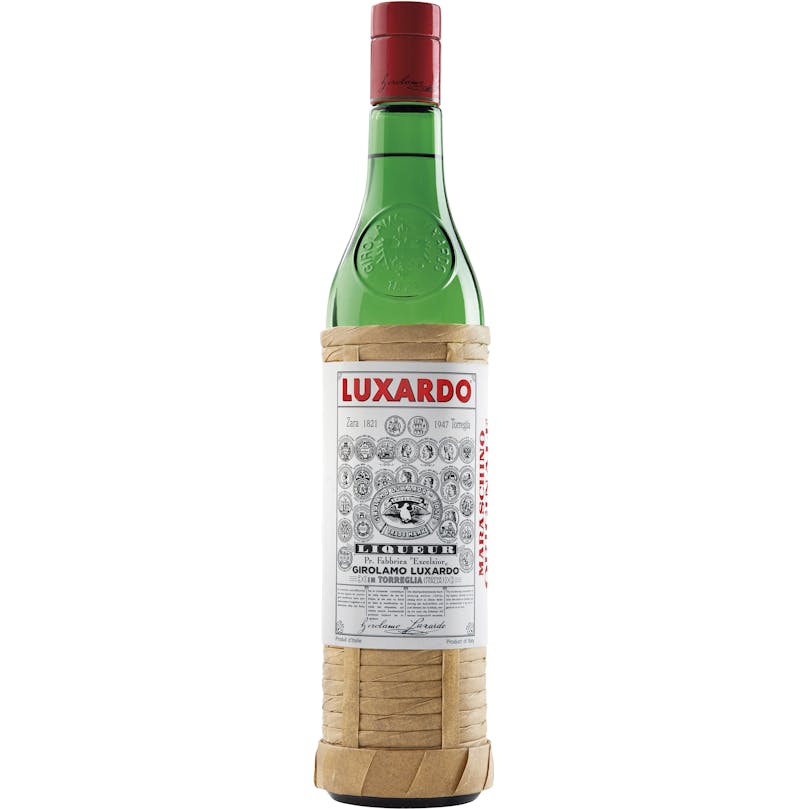 Luxardo Maraschino Originale 750ml
Crystal clear in colour, the aroma is typical of marasca cherry distillate with strong alcohol spiri…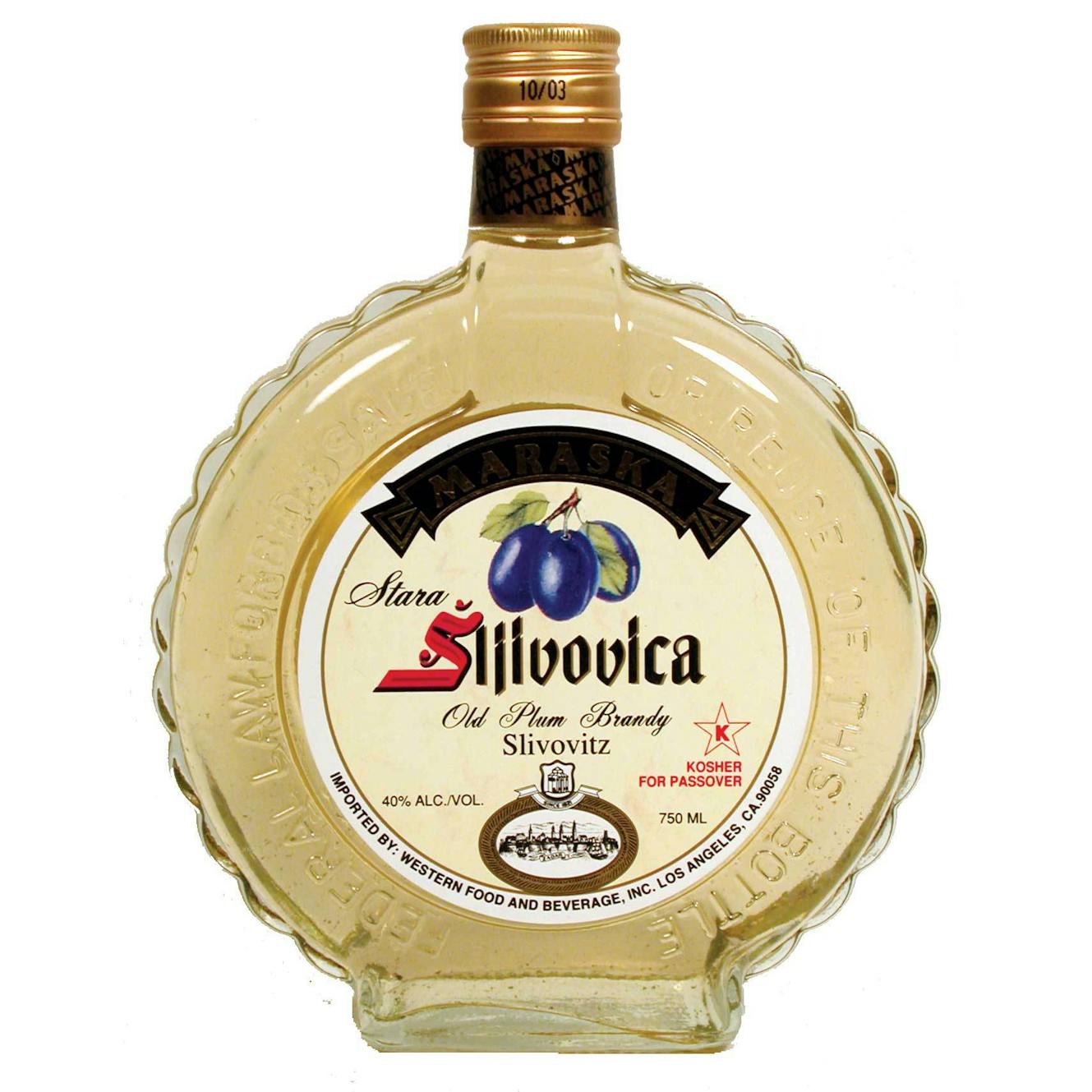 Maraska Sljivovica Slivovitz 750ml
Sljivovica is a first-class domestic brandy from healthy plum fruits. Its natural flavour and a rich…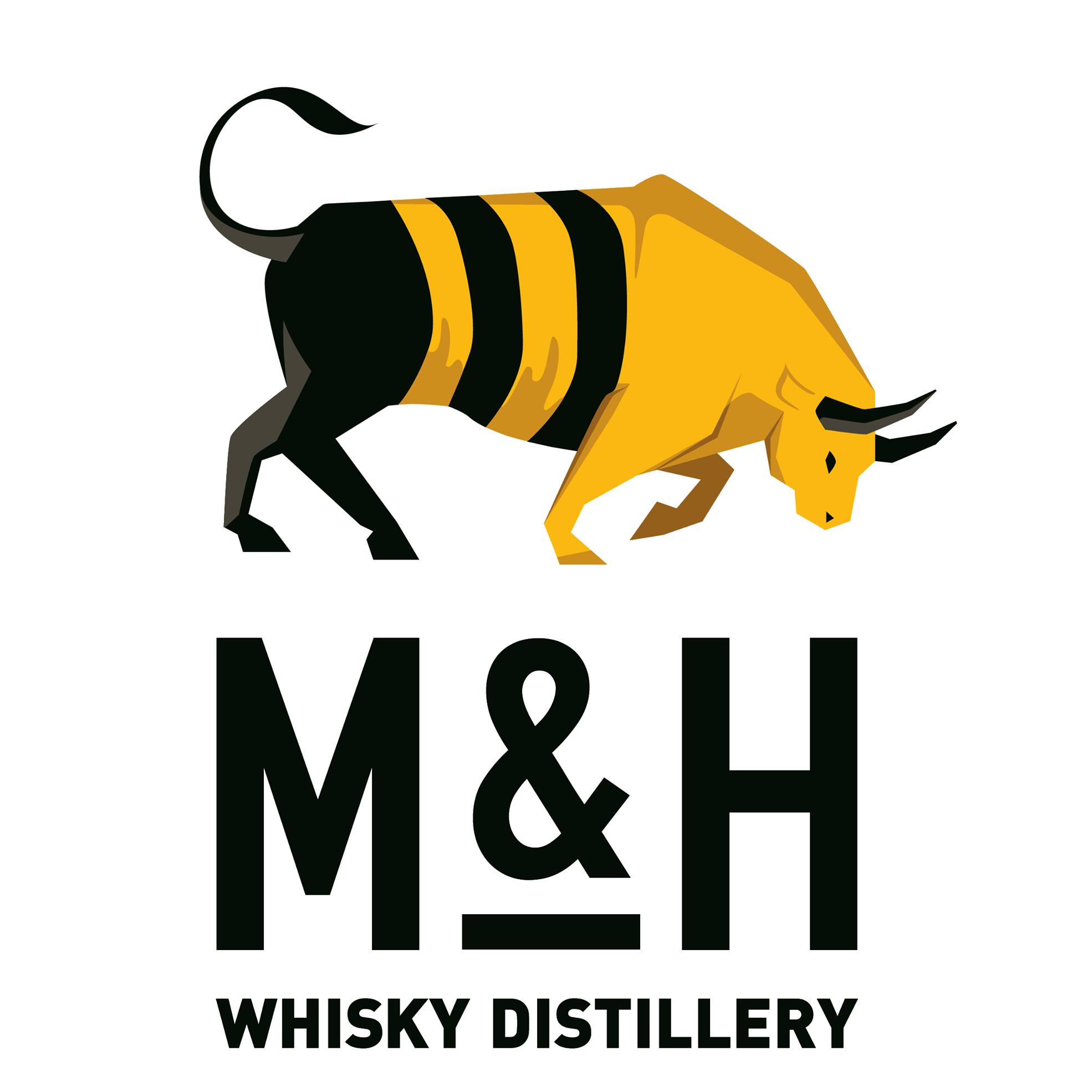 Milk & Honey Distillery Single Cask Prestige Ledroit Cask Strength 750ml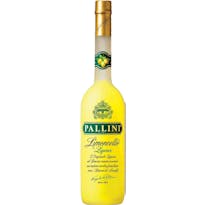 Pallini Limoncello 750ml
Pallini Limoncello is a natural liqueur that has been crafted by the Pallini family in Italy since 1…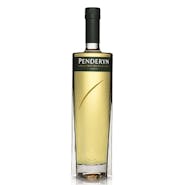 Penderyn Peated Single Malt Welsh Whisky 750ml
This whisky has a delicate spirit with a medium peaty character and a light golden tone. It is bottl…

Siembra Azul Blanco Tequila 750ml
A pristine, young, double distilled spirit of upright virtue.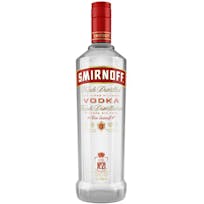 Smirnoff Classic No. 21 Vodka 100ml
Smirnoff No. 21 Vodka is the World's No. 1 Vodka. Our award-winning vodka has robust flavor with a d…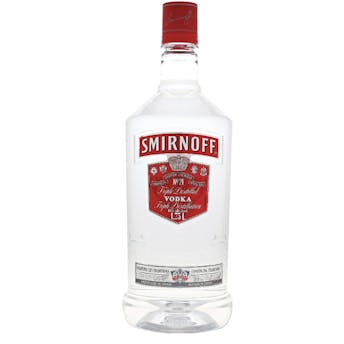 Smirnoff Classic No. 21 Vodka 50ml Plastic Bottle
Smirnoff No. 21 Vodka is the World's No. 1 Vodka. Our award-winning vodka has robust flavor with a d…