Refine Your Results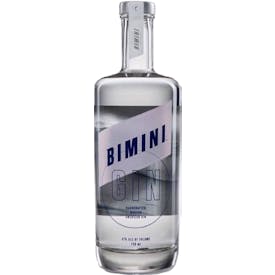 Bimini Gin 750ml
Bimini is a modern American gin. While older traditional gins have their place, tastes have changed…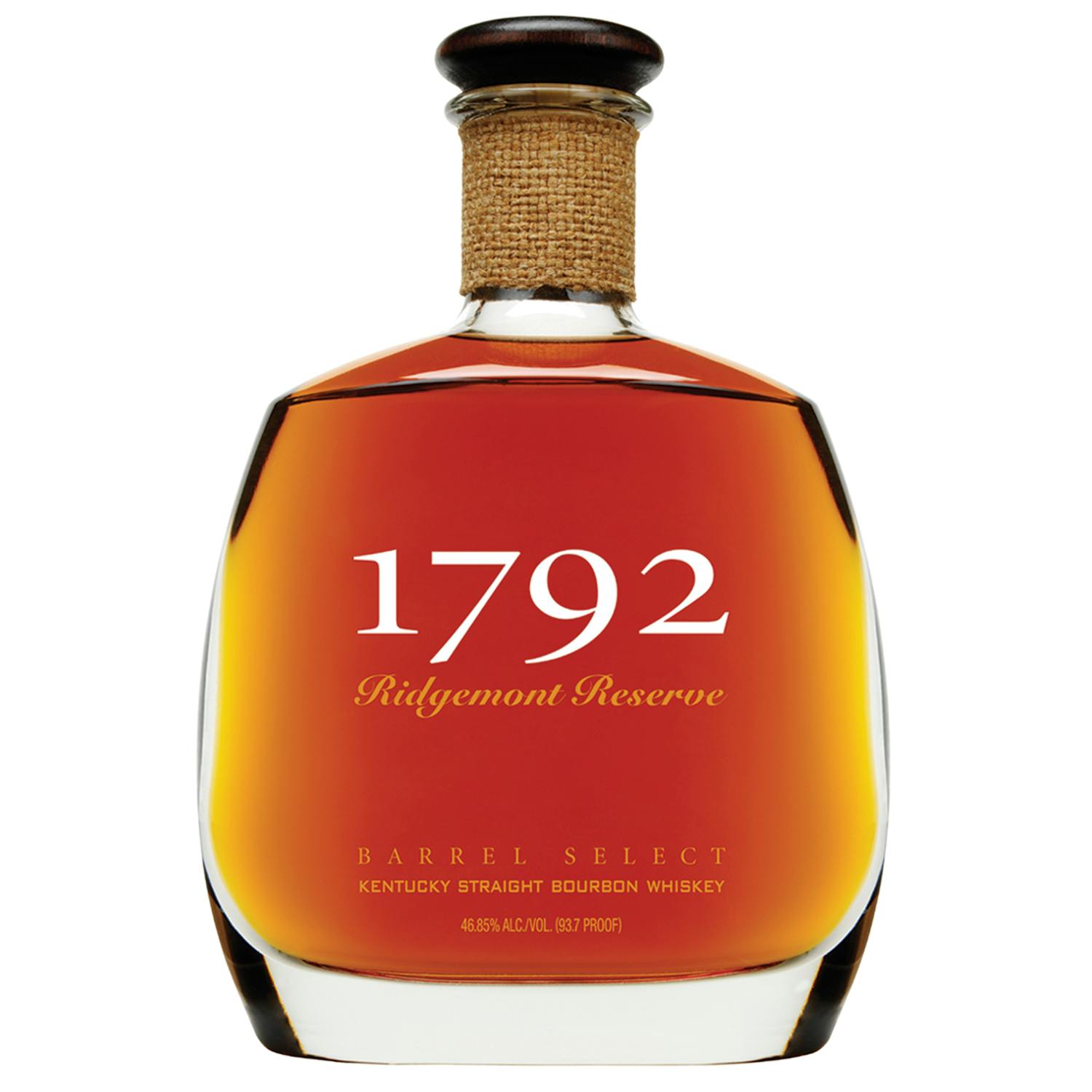 1792 Ridgemont Reserve 1.75L
Ridgemont Reserve "1792" Kentucky Straight Bourbon Whiskey commemorates the year Kentucky became our…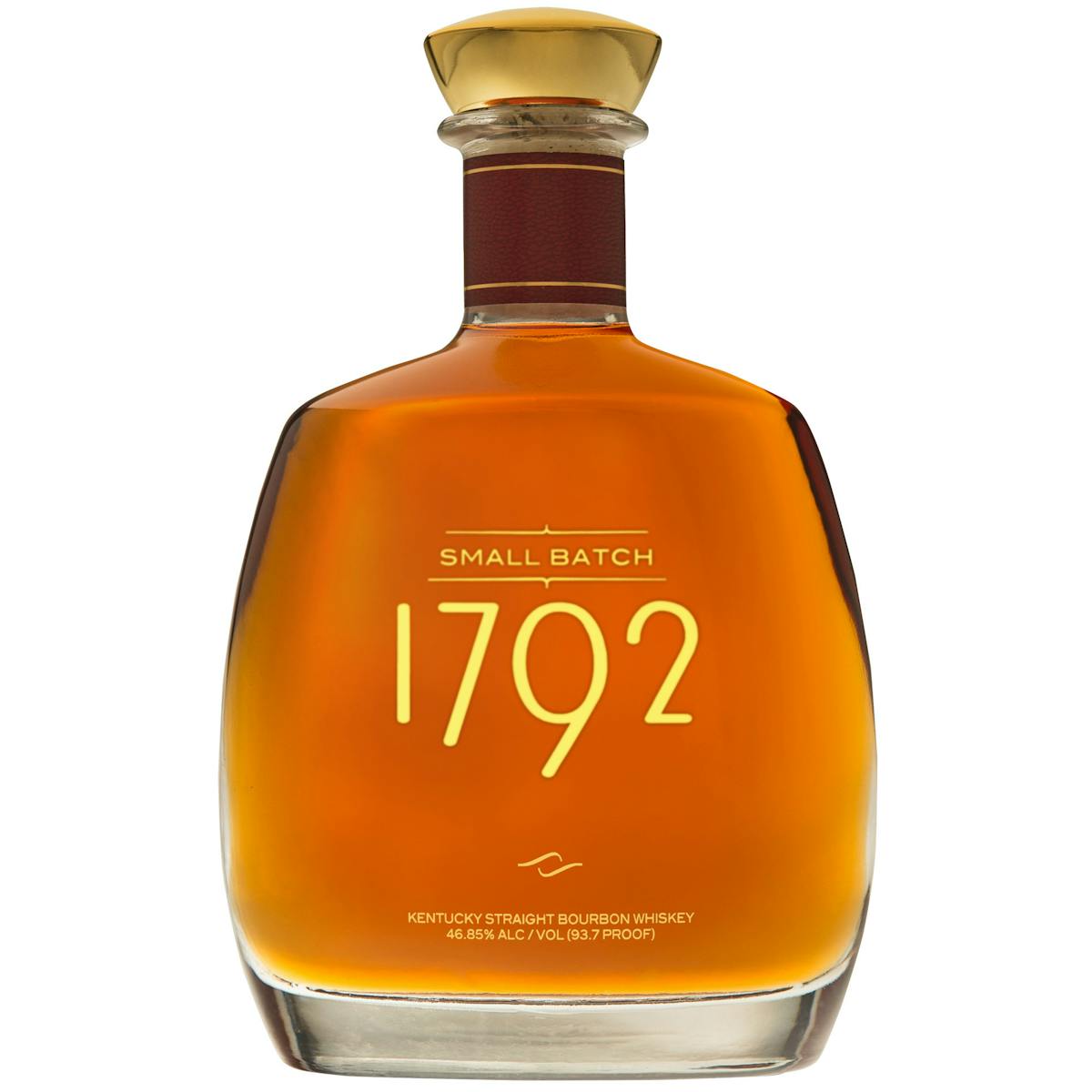 1792 Small Batch Bourbon 750ml
1792 Small Batch Bourbon is sophisticated and complex. A distinctly different bourbon created with p…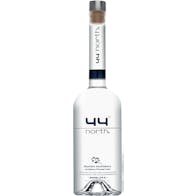 44 Degrees North Mountain Huckleberry Vodka 750ml
As the first vodka approved to wear the Idaho Potato Commission's official seal, 44° North Mountain…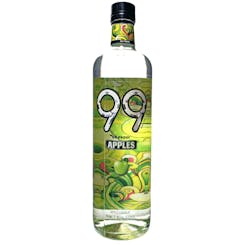 99 Apples 750ml
The only 99 proof apple-flavored schnapps. Intense tangy apple taste that makes Apple Martinis excep…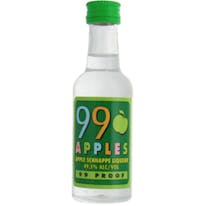 99 Apples 50ml
The only 99 proof apple-flavored schnapps. Intense tangy apple taste that makes Apple Martinis excep…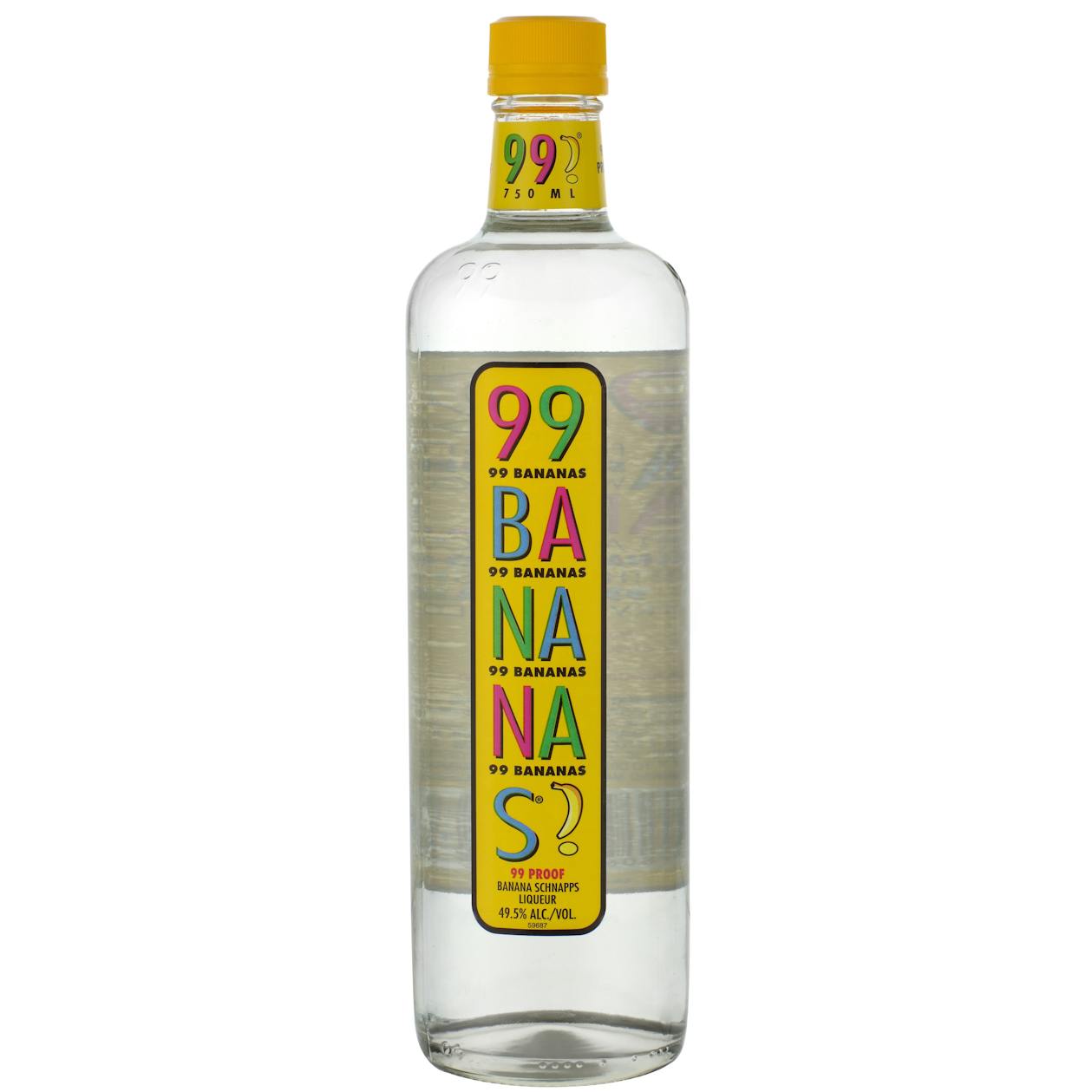 99 Bananas 750ml
99 proof banana-flavored schnapps. Smooth, refreshing, easy to drink, and most of all, Fun! With a p…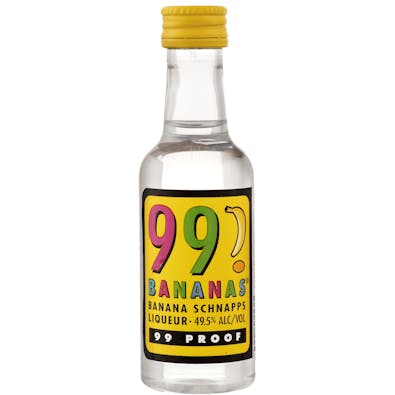 99 Bananas 50ml
99 proof banana-flavored schnapps. Smooth, refreshing, easy to drink, and most of all, Fun! With a p…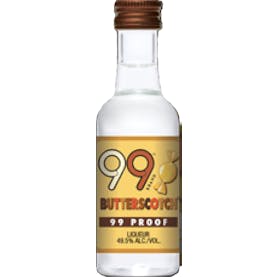 99 Butterscotch 50ml
Buttery, rich, classic.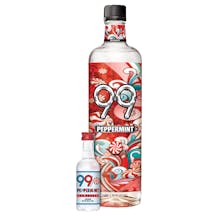 99 Peppermint 50ml
A cold blast of arctic whoosh...tingle included.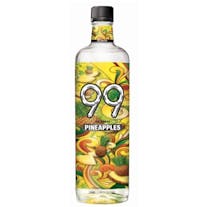 99 Pineapples 50ml
Smooth, refreshing, easy to drink, and most of all, FUN!. With a powerful appeal that bar patrons ac…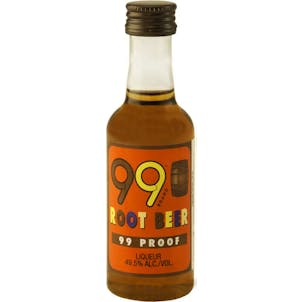 99 Rootbeer 50ml
Here's 99's take on an old school, vintage flavor. Creamy and sweet, an instant nostalgia party for…

99 Watermelons 50ml
You bring the picnic basket, we'll bring the watermelon.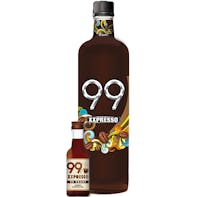 99 Xxpresso 50ml
99 Xxpresso is the perfect coffee concoction with just the right balance of sweetness.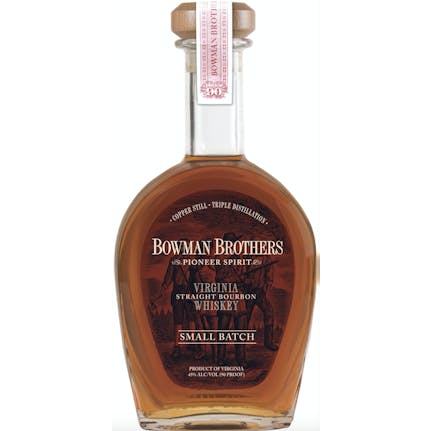 A. Smith Bowman Distillery Bowman Brothers Small Batch Straight Bourbon Whiskey 750ml
John J., Abraham, Joseph, and Isaac Bowman were Virginia militia officers in the American Revolution…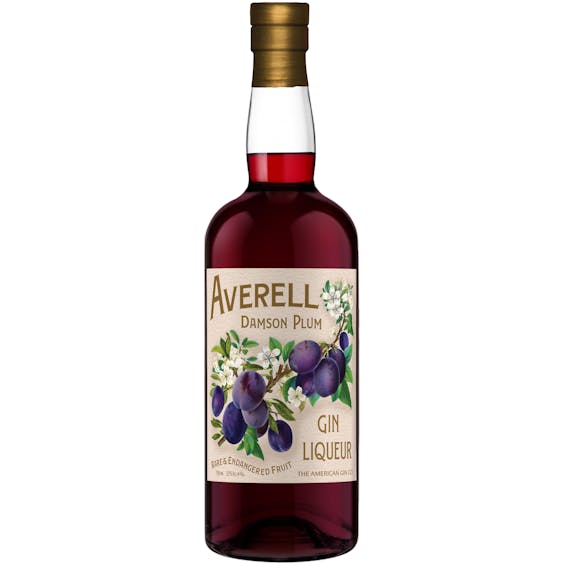 American Gin Company Averell Damson Gin Liqueur 750ml
While Sloe Gin will always be the king of the fruit gins, Damson plums also found a place macerating…

Ancient Age Kentucky Straight Bourbon Whiskey 1.75L
Distiller's notes: A Great Bourbon Just Got Better … You've known us a long time, and you could alwa…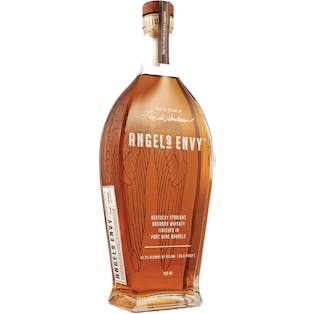 Angel's Envy Kentucky Straight Bourbon Whiskey 750ml
Gold color laced with reddish amber hues, nearly copper in tone. On the nose you'll detect notes of…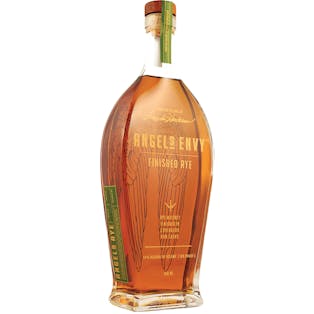 Angel's Envy Rye Whiskey 750ml
Crystal clear quality with a rich, reddish amber color. Aromas of citrus, caramel candy, maple sugar…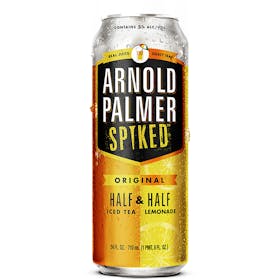 Arnold Palmer Half & Half Spiked 24 oz. Can
Enjoy the deliciously refreshing Arnold Palmer taste you already love, now with 5% ABV. Made with re…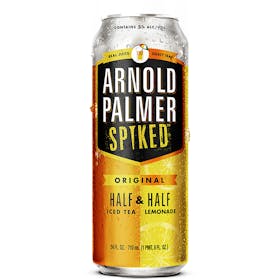 Arnold Palmer Half & Half Spiked 12 pack 12 oz. Can
Enjoy the deliciously refreshing Arnold Palmer taste you already love, now with 5% ABV. Made with re…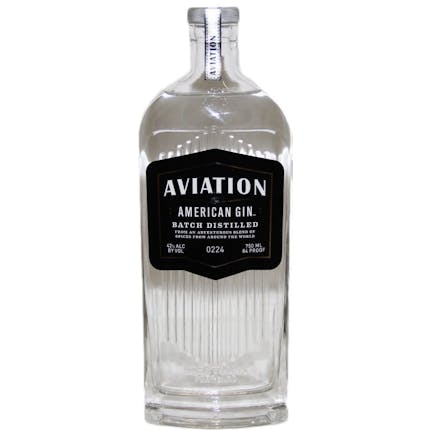 Aviation American Gin 1.75L
Aviation explores the rich, floral and savory notes of lavender, cardamom, and sarsaparilla to captu…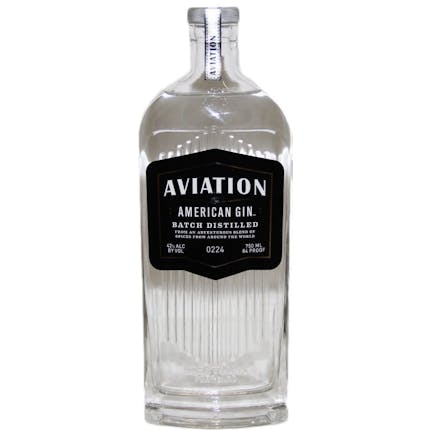 Aviation American Gin 750ml
Aviation explores the rich, floral and savory notes of lavender, cardamom, and sarsaparilla to captu…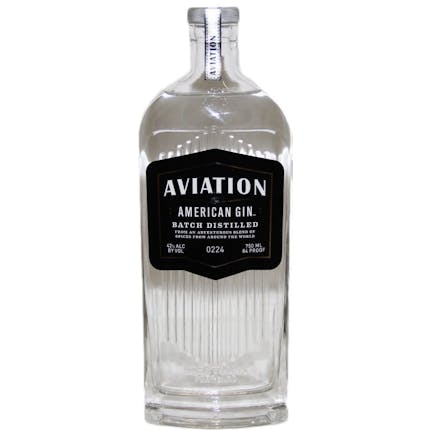 Aviation American Gin 50ml
Aviation explores the rich, floral and savory notes of lavender, cardamom, and sarsaparilla to captu…