Refine Your Results
Showing 1 - 24 of 654 results.
Refine Your Results

2 Bootleggers Kentucky Mule 12 oz.
2 HOOTS HARD ICED TEA 12PK CANS 2402C Can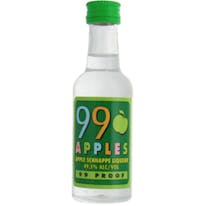 99 Apples 50ml
The only 99 proof apple-flavored schnapps. Intense tangy apple taste that makes Apple Martinis excep…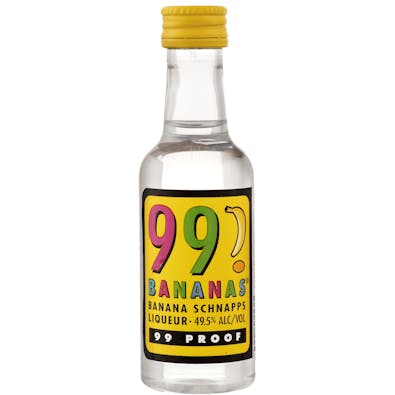 99 Bananas 50ml
99 proof banana-flavored schnapps. Smooth, refreshing, easy to drink, and most of all, Fun! With a p…

99 Blue Raspberries 50ml Plastic Bottle
Bright tart flavor and a refreshing blue color make this a perfect shooter when you want to "Live li…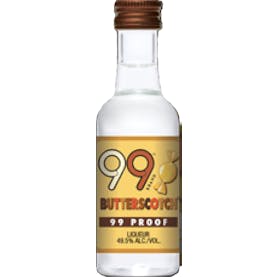 99 Butterscotch 50ml
Buttery, rich, classic.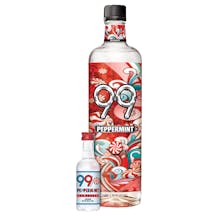 99 Peppermint 50ml
A cold blast of arctic whoosh...tingle included.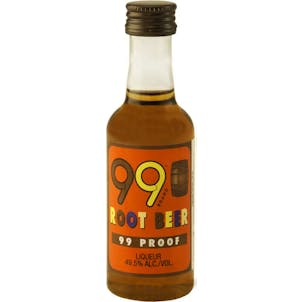 99 Rootbeer 50ml
Here's 99's take on an old school, vintage flavor. Creamy and sweet, an instant nostalgia party for…

99 Watermelons 50ml
You bring the picnic basket, we'll bring the watermelon.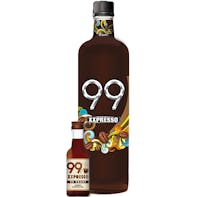 99 Xxpresso 50ml
99 Xxpresso is the perfect coffee concoction with just the right balance of sweetness.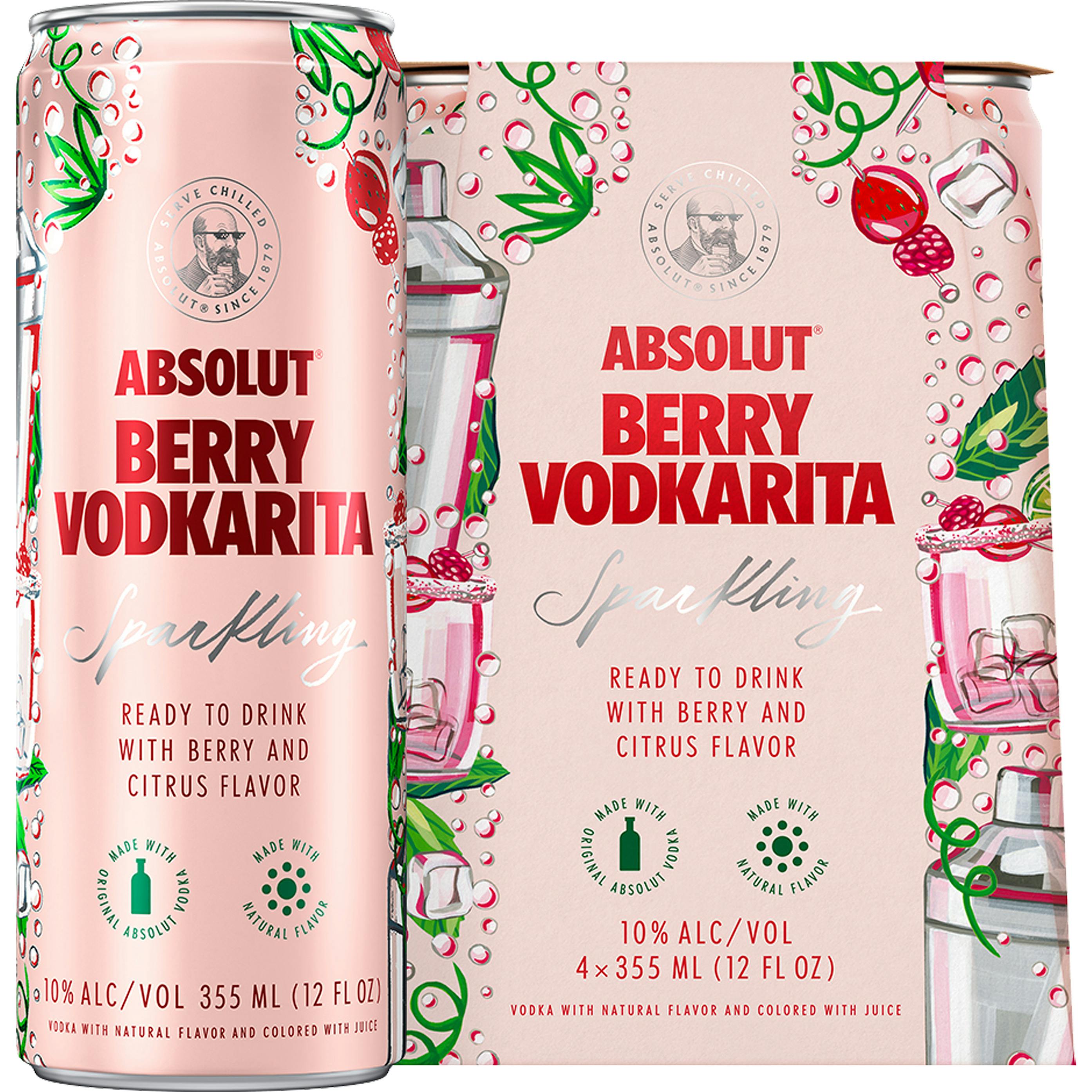 Absolut Berry Vodkarita 4 pack 12 oz. Can
Made with Absolut Vodka, all natural flavors, real fruit juice and second to none mixology expertise…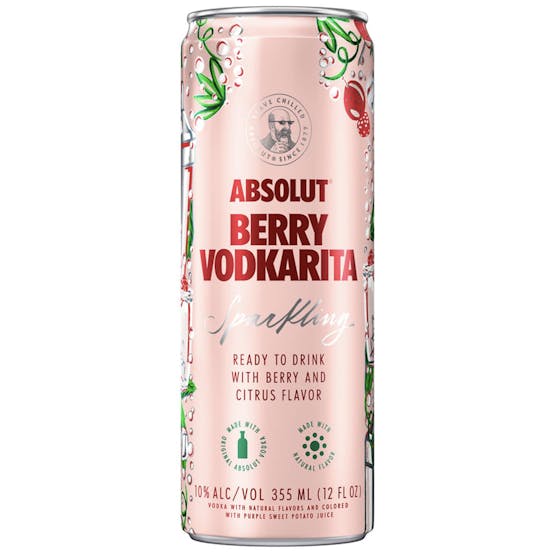 Absolut Berry Vodkarita Can
Made with Absolut Vodka, all natural flavors, real fruit juice and second to none mixology expertise…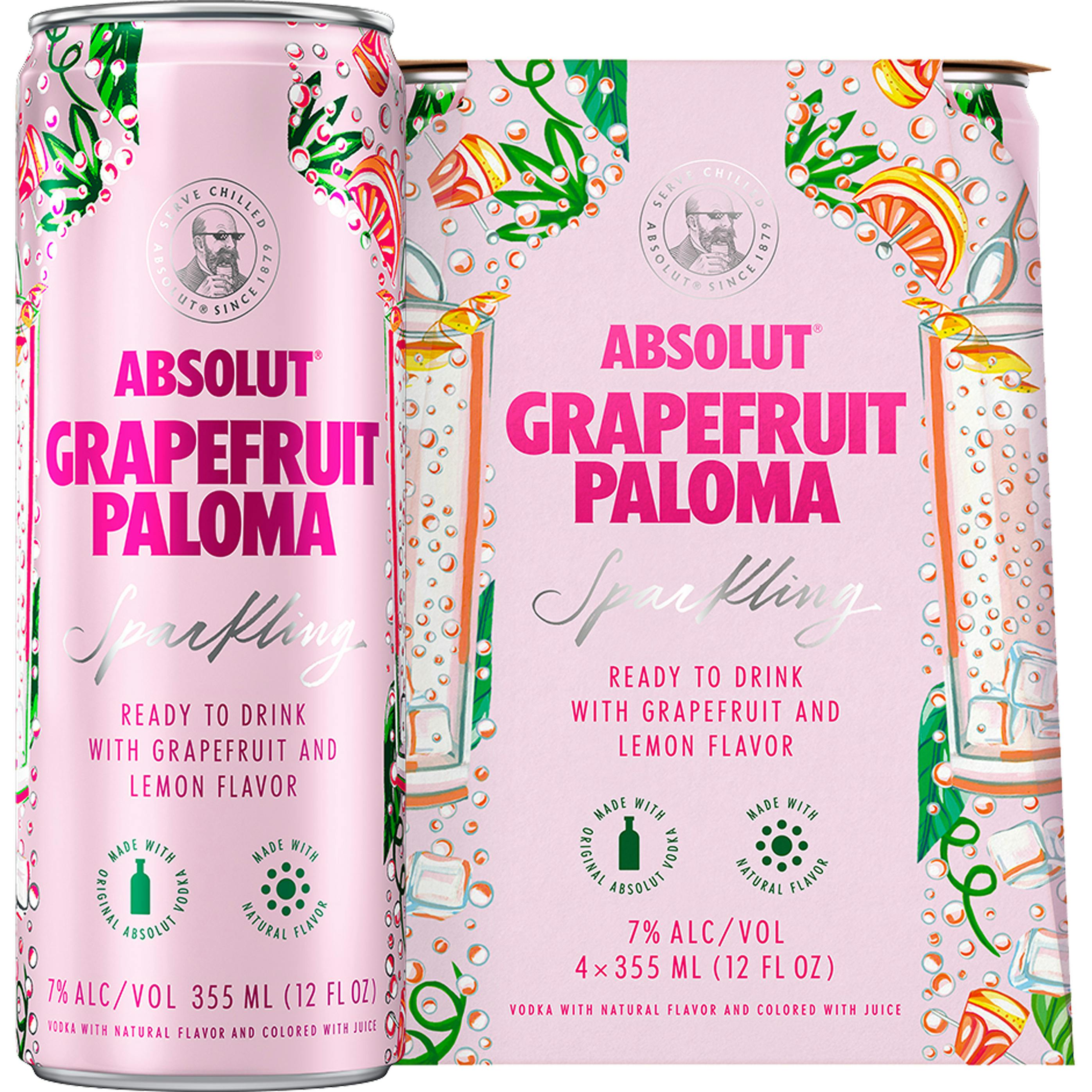 Absolut Grapefruit Paloma 4 pack 355ml Can
Made with Absolut Vodka, all natural flavors, real fruit juice and second to none mixology expertise…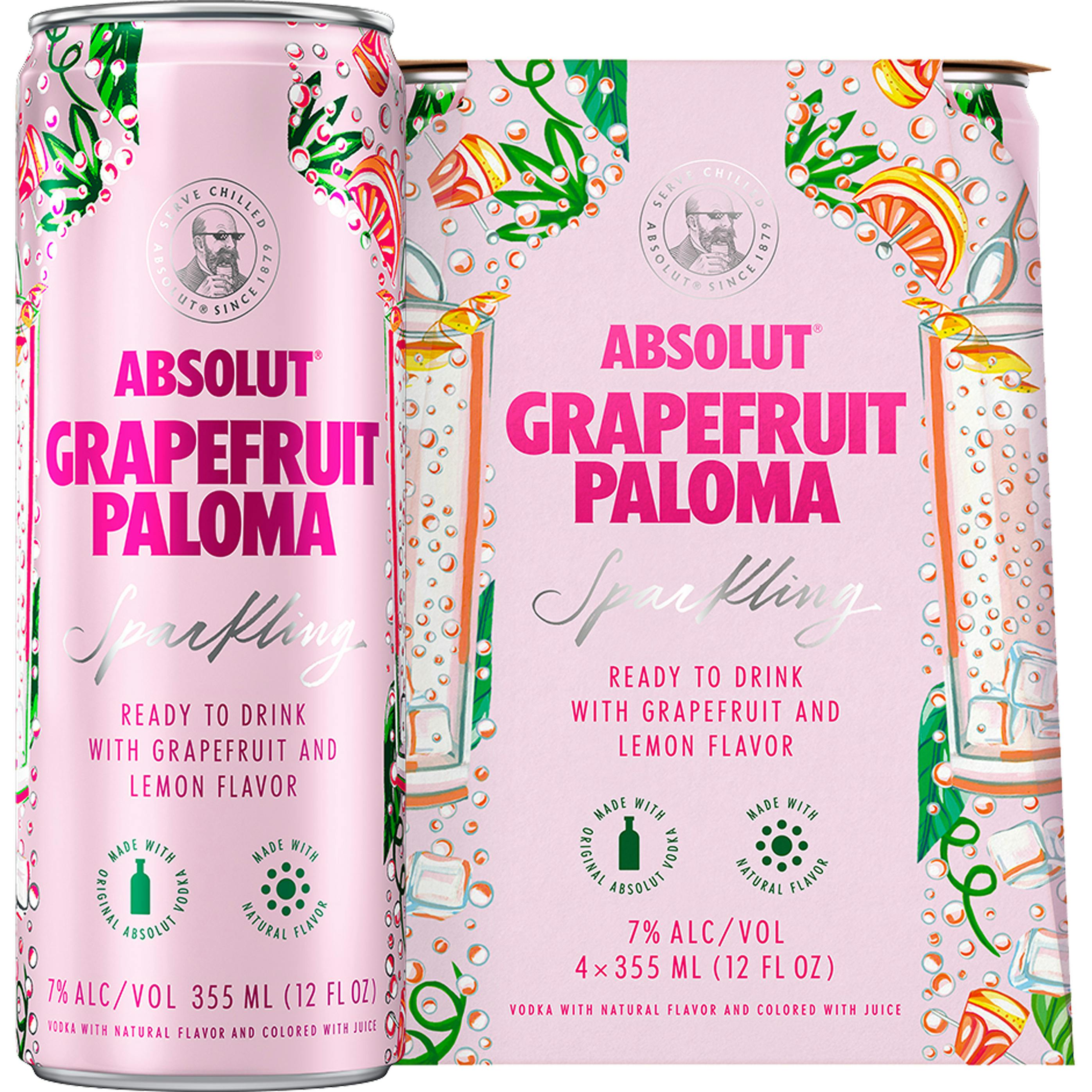 Absolut Grapefruit Paloma Can
Made with Absolut Vodka, all natural flavors, real fruit juice and second to none mixology expertise…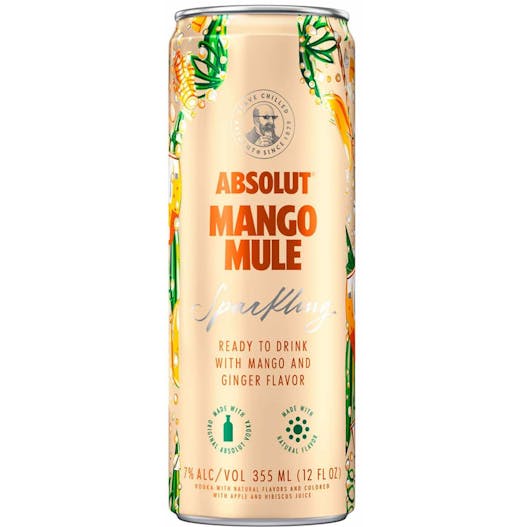 Absolut Mango Mule 12 oz. Can
Made with Absolut Vodka, all natural flavors, real fruit juice and second to none mixology expertise…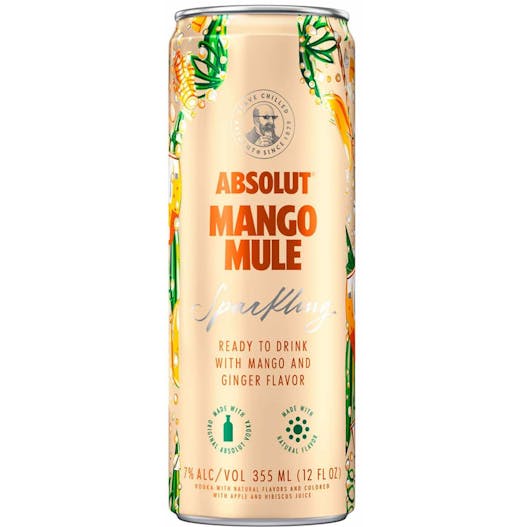 Absolut Mango Mule 4 pack 12 oz. Can
Made with Absolut Vodka, all natural flavors, real fruit juice and second to none mixology expertise…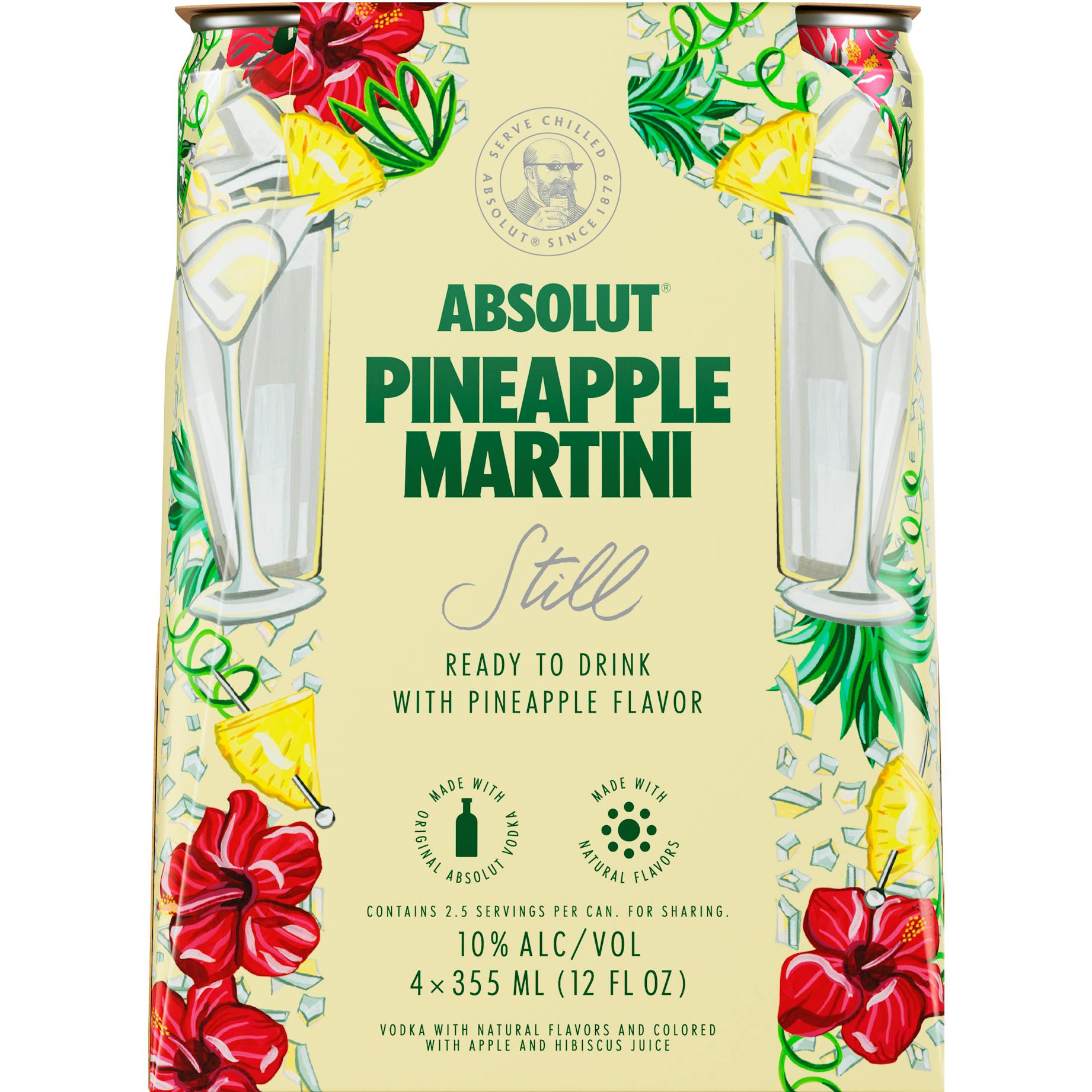 Absolut Pineapple Martini 4 pack Can
Made with Absolut Vodka, all natural flavors, real fruit juice and second to none mixology expertise…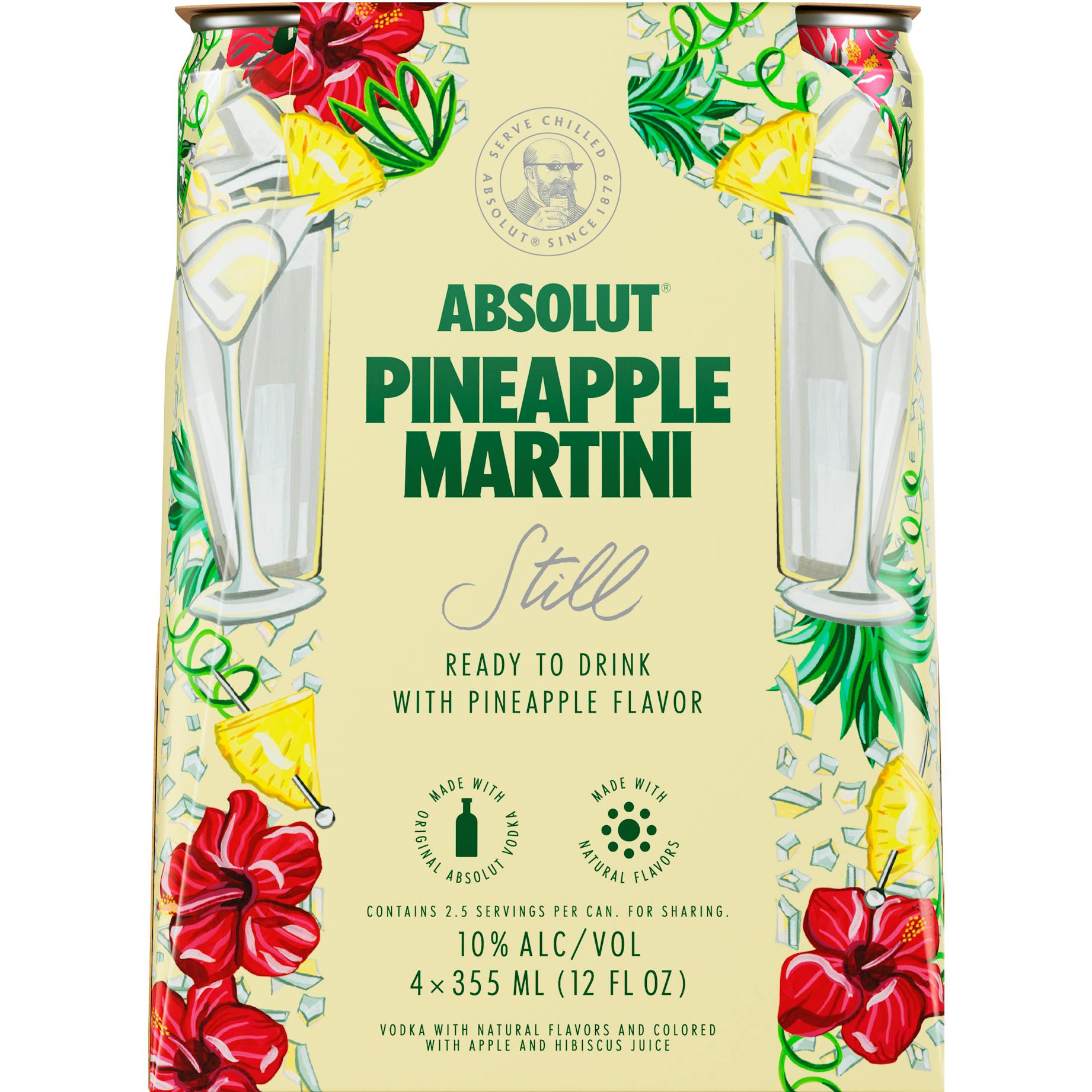 Absolut Pineapple Martini Can
Made with Absolut Vodka, all natural flavors, real fruit juice and second to none mixology expertise…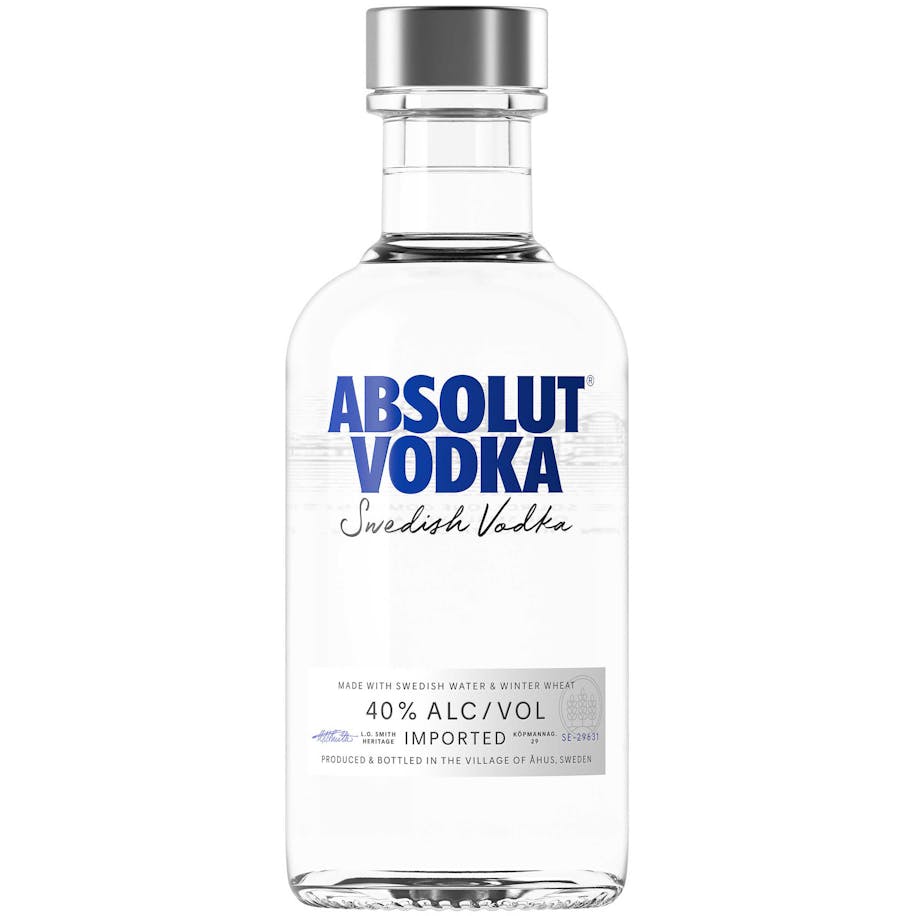 Absolut Vodka 200ml
Absolut Vodka has completely redefined the premium vodka landscape, becoming synonymous with art, cu…

Ancient Age Kentucky Straight Bourbon Whiskey 750ml
Distiller's notes: A Great Bourbon Just Got Better … You've known us a long time, and you could alwa…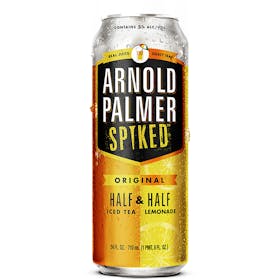 Arnold Palmer Half & Half Spiked 24 oz. Can
Enjoy the deliciously refreshing Arnold Palmer taste you already love, now with 5% ABV. Made with re…

Arnold Palmer Spiked Lite Half & Half Iced Tea Lemonade 24 oz. Can

Arnold Palmer Spiked Lite Half & Half Iced Tea Lemonade 12 oz. Can

Arnold Palmer Spiked Lite Half & Half Iced Tea Lemonade 12 pack 12 oz. Can