Refine Your Results
Showing 1 - 24 of 44 results.
Refine Your Results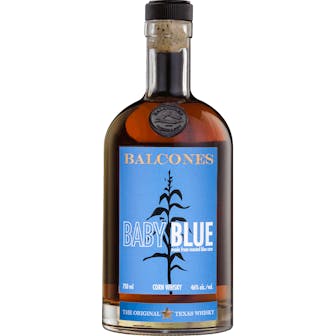 Balcones Baby Blue Corn Whisky 750ml
Nose of melted butter, kettle corn, vanilla, toffee, cinnamon, honey, bread. Palate of tropical frui…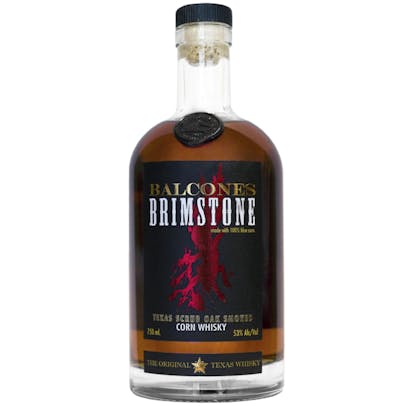 Balcones Brimstone Texas Scrub Oak Smoked Corn Whisky 750ml
Purification through fire, a Texas oak fire that is. Rather than using Scottish peat smoke, this one…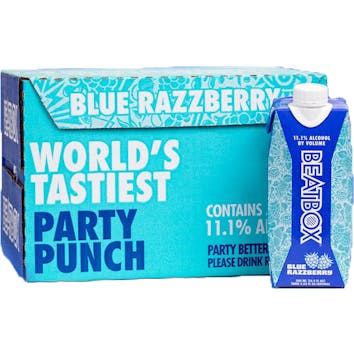 BeatBox Blue Razzberry 500ml Tetra Pak
The party starter, and finisher. A refreshing sensation on a hot summer day or a long party night. A…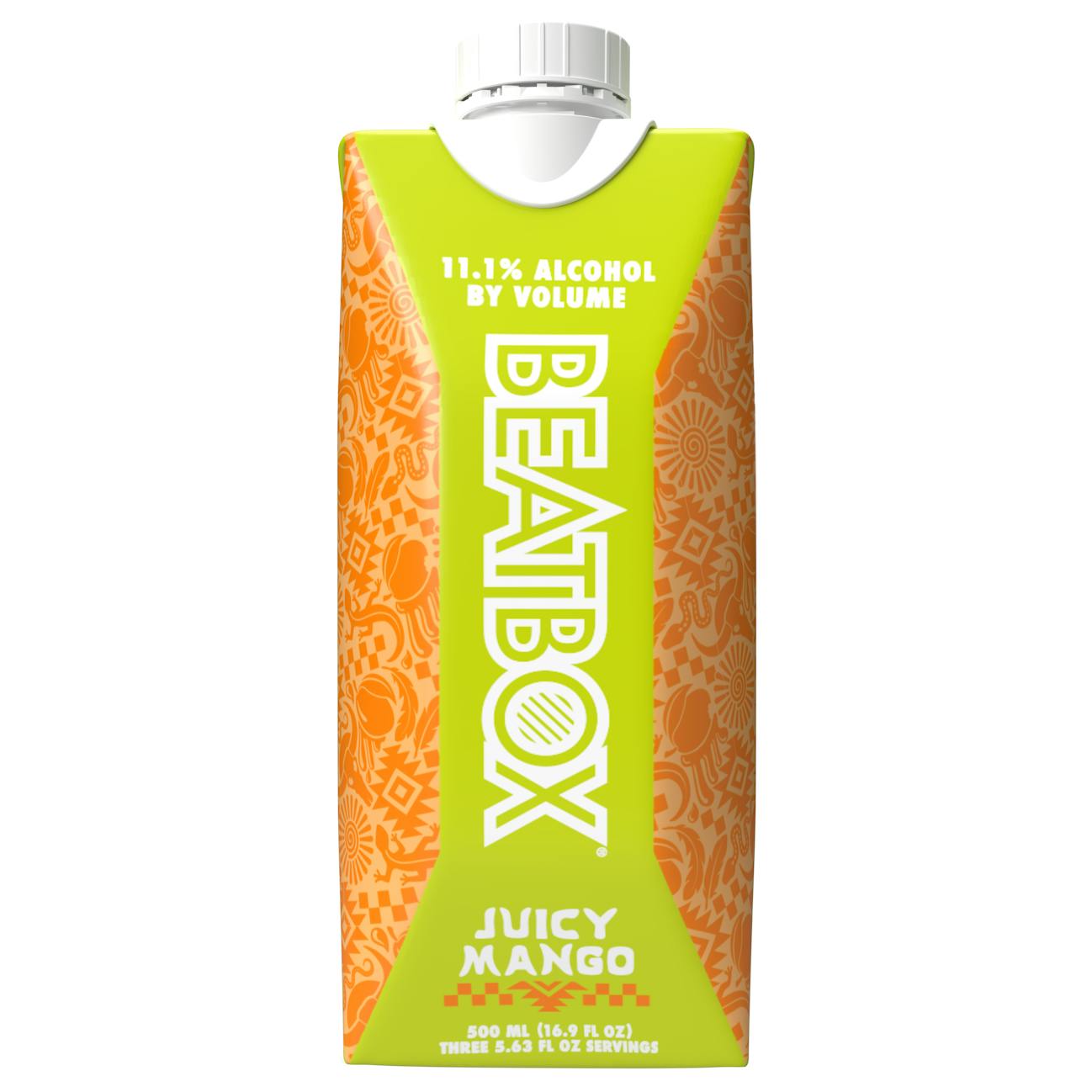 BeatBox Juicy Mango 500ml Tetra Pak
It will make you a believer. The World's tastiest party punch.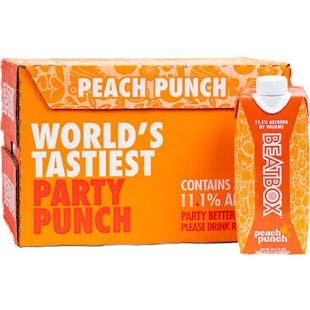 BeatBox Peach Punch 500ml Tetra Pak
Inspired by the classic road trip confection, Peach Rings, trust us, it's worth the squeeze! Stay pe…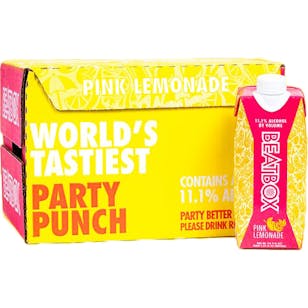 BeatBox Pink Lemonade 500ml Tetra Pak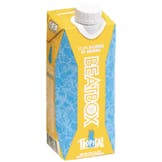 BeatBox Tropical Punch 500ml Tetra Pak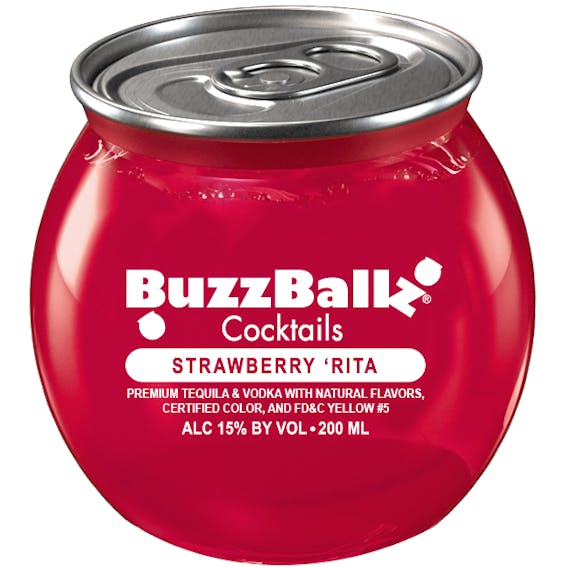 BuzzBallz Strawberry 'Rita 187ml Can
Liven up any occasion with the fresh, sweet taste of a strawberry margarita, ready-to-drink right ou…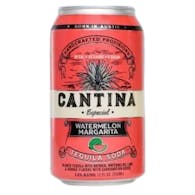 Cantina Especial Watermelon Margarita Can
Fruit lovers rejoice! This cocktail-in-a-can combines the refreshing flavors of watermelon, lime, an…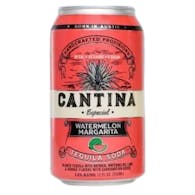 Cantina Especial Watermelon Margarita 4 pack 12 oz. Can
Fruit lovers rejoice! This cocktail-in-a-can combines the refreshing flavors of watermelon, lime, an…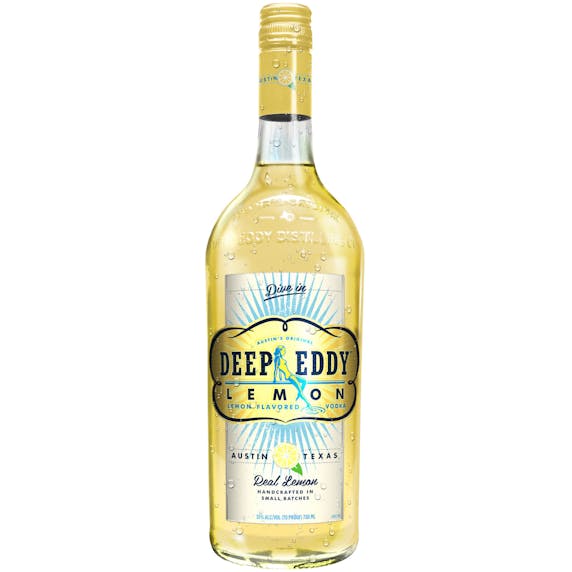 Deep Eddy Lemon Vodka 750ml
Made with real lemon juice and our silky smooth Deep Eddy Original Vodka and lightly sweetened with…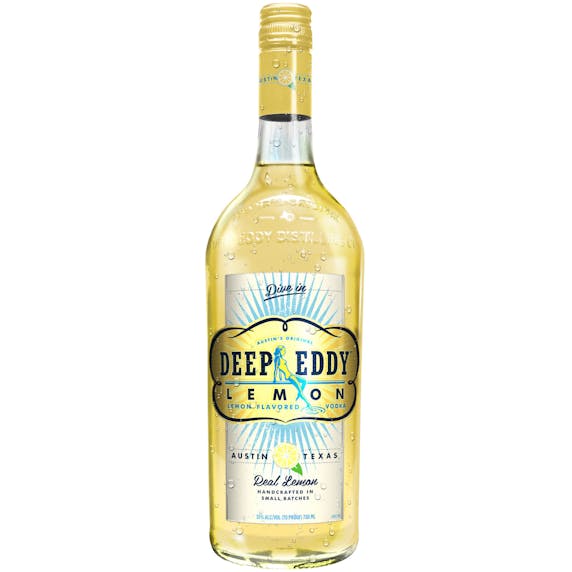 Deep Eddy Lemon Vodka 1.75L
Made with real lemon juice and our silky smooth Deep Eddy Original Vodka and lightly sweetened with…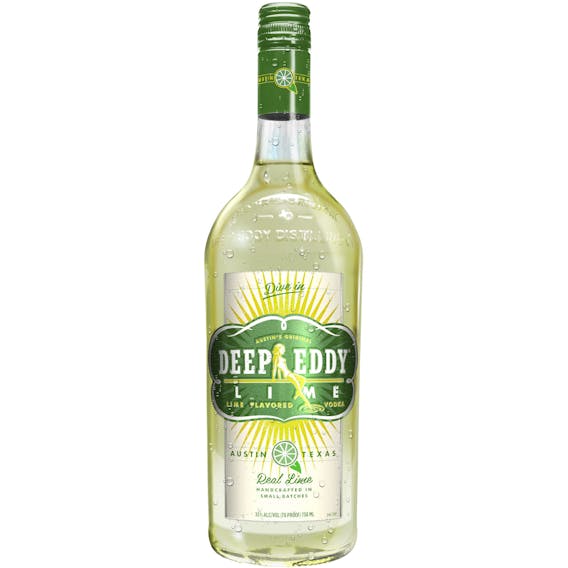 Deep Eddy Lime Vodka 1.75L
Deep Eddy Lime Vodka is made with real lime juice, our award-winning Deep Eddy Original Vodka, and l…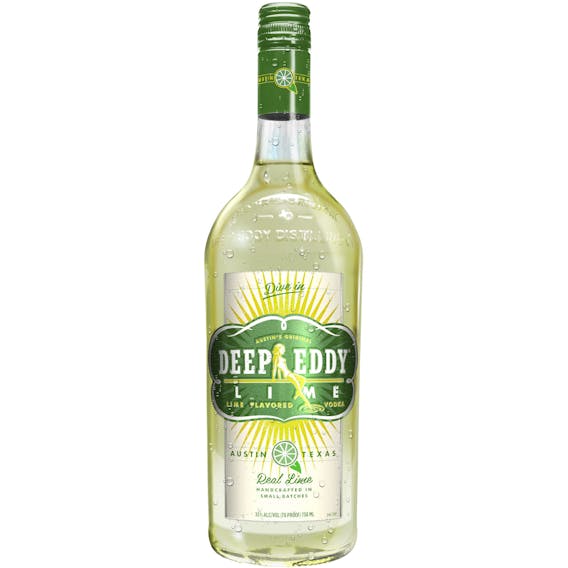 Deep Eddy Lime Vodka 750ml
Deep Eddy Lime Vodka is made with real lime juice, our award-winning Deep Eddy Original Vodka, and l…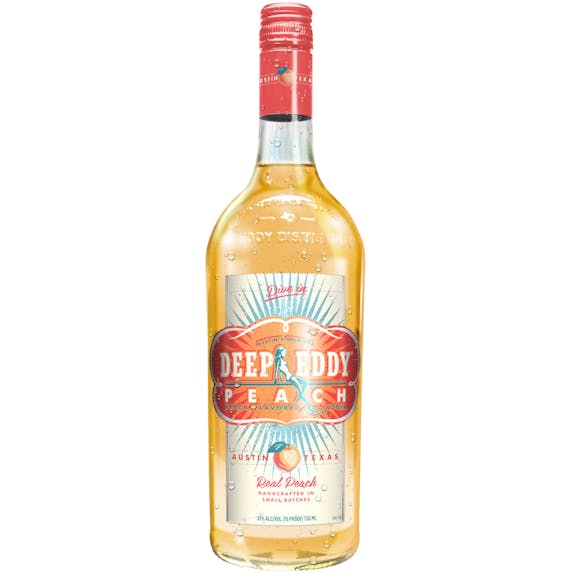 Deep Eddy Peach Vodka 750ml
Deep Eddy Peach Vodka is handcrafted in our Texas distillery from real peaches and our award winning…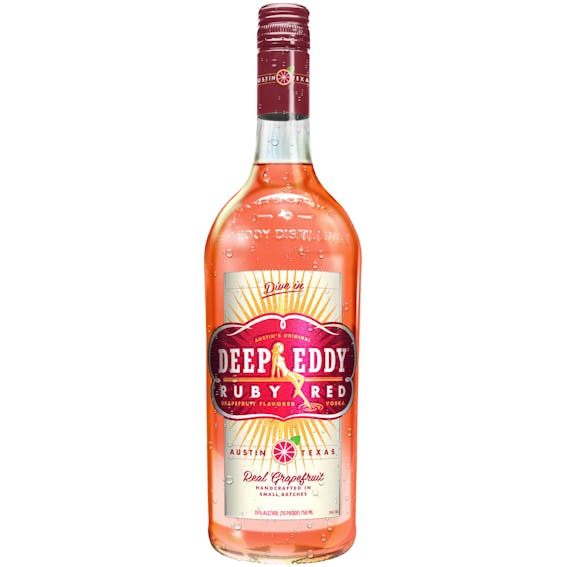 Deep Eddy Ruby Red Grapefruit Vodka 750ml
Deep Eddy Ruby Red Vodka starts with our award-winning Original Vodka and is infused with real Ruby…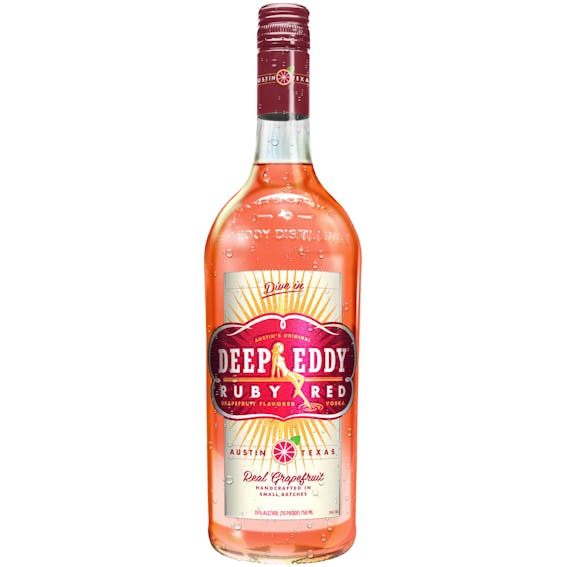 Deep Eddy Ruby Red Grapefruit Vodka 1.75L
Deep Eddy Ruby Red Vodka starts with our award-winning Original Vodka and is infused with real Ruby…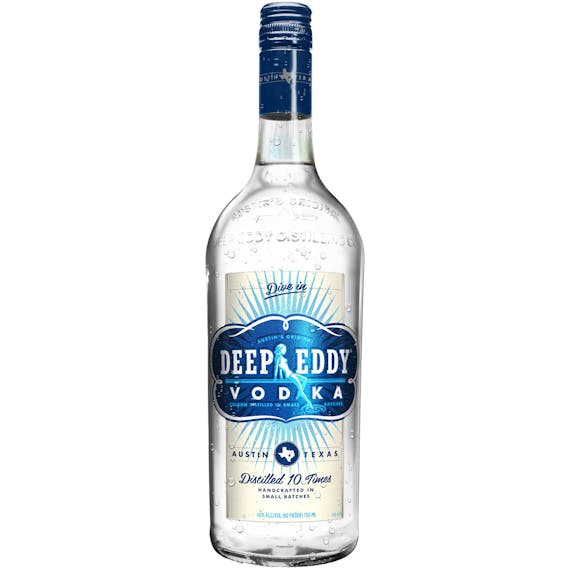 Deep Eddy Vodka 1.75L
Our original vodka is made in small batches from the highest-quality corn. We distill 10 times in ou…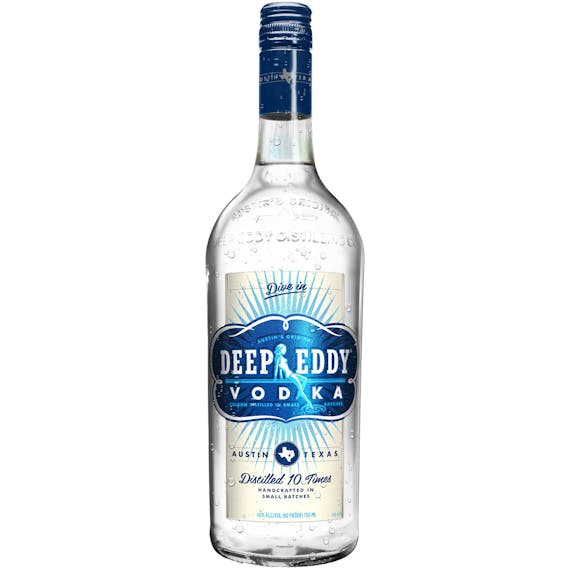 Deep Eddy Vodka 750ml
Our original vodka is made in small batches from the highest-quality corn. We distill 10 times in ou…
Lone River Ranch Water Hard Seltzer Mixed Pack 12 pack 12 oz. Can
Our Ranch Water flavors in a new variety 12-pack. Featuring an exclusive flavor, Prickly Pear Ranch…
Lone River Ranch Water Hard Seltzer Mixed Pack 12 oz. Can
Our Ranch Water flavors in a new variety 12-pack. Featuring an exclusive flavor, Prickly Pear Ranch…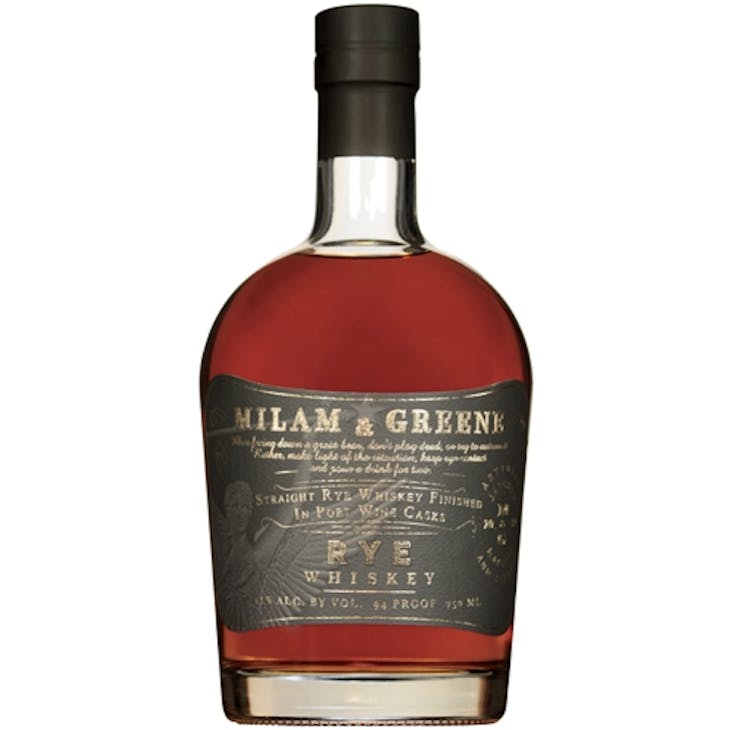 Milam & Greene Port Finished Rye 750ml
Ruby color. Aromas of cinnamon, chocolate, dark fruits such as black currants and blackberries. Rich…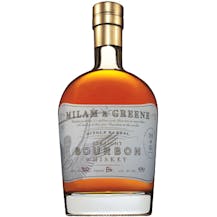 Milam & Greene Single Barrel Straight Bourbon Whiskey 750ml
Dark honey in appearance. Aromas of almonds, cherries and vanillas with a hint of maple syrup and da…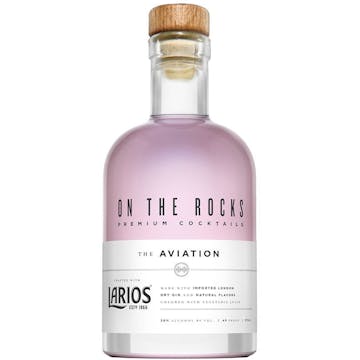 On The Rocks Premium Cocktails The Aviation 375ml
A throwback to the era when airplanes were brand new. This classic gin cocktail, The Aviation, is cr…