Refine Your Results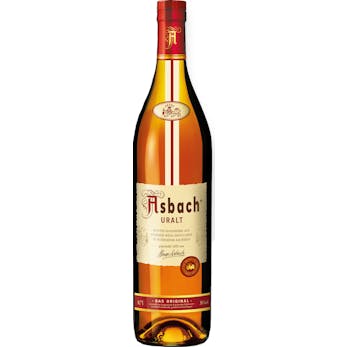 Asbach Uralt 1L
Asbach Uralt is one of the best known German brands. Since 1892 it has been produced with experience…

Aveze Gentiane Liqueur 1L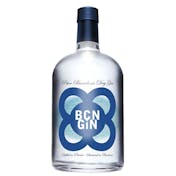 BCN Gin Prior Barcelona Dry Gin 1L
A new and unique gin experience for the true connoisseurs and all those who can appreciate the very…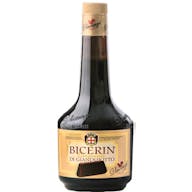 Bicerin Chocolate Liqueur 1L
Italian Chocolate is passion.. but Bicerin is love!! At first, you experience the rich intoxicating…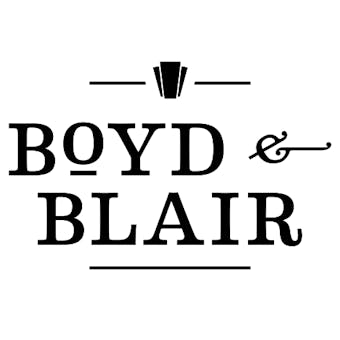 Boyd & Blair Vodka with Black Tea & Lemon Craft Cocktail 1L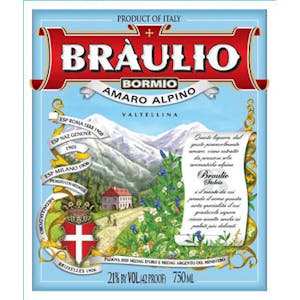 Braulio Amaro Alpino 1L
Infusion of herbs and aromatic plants, using the ancient secret recipe. Only four, among the thirtee…
CIMARRON TEQUILA BLANCO 1L 1L
CIMARRON TEQUILA REPOSADO 1L 1L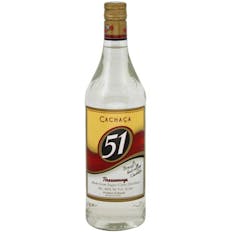 Cachaca 51 Pirassununga Rum 1L
Flavor, aroma and balance that combine excellence, good practices and sustainability.

Caffo Mezzodi Aperitivo 1L
The Mezzodì aperitif is the major novelty that the Caffo Distillery will be showing at Vinitaly. Thi…

Caffo Red Bitter Liquor 1L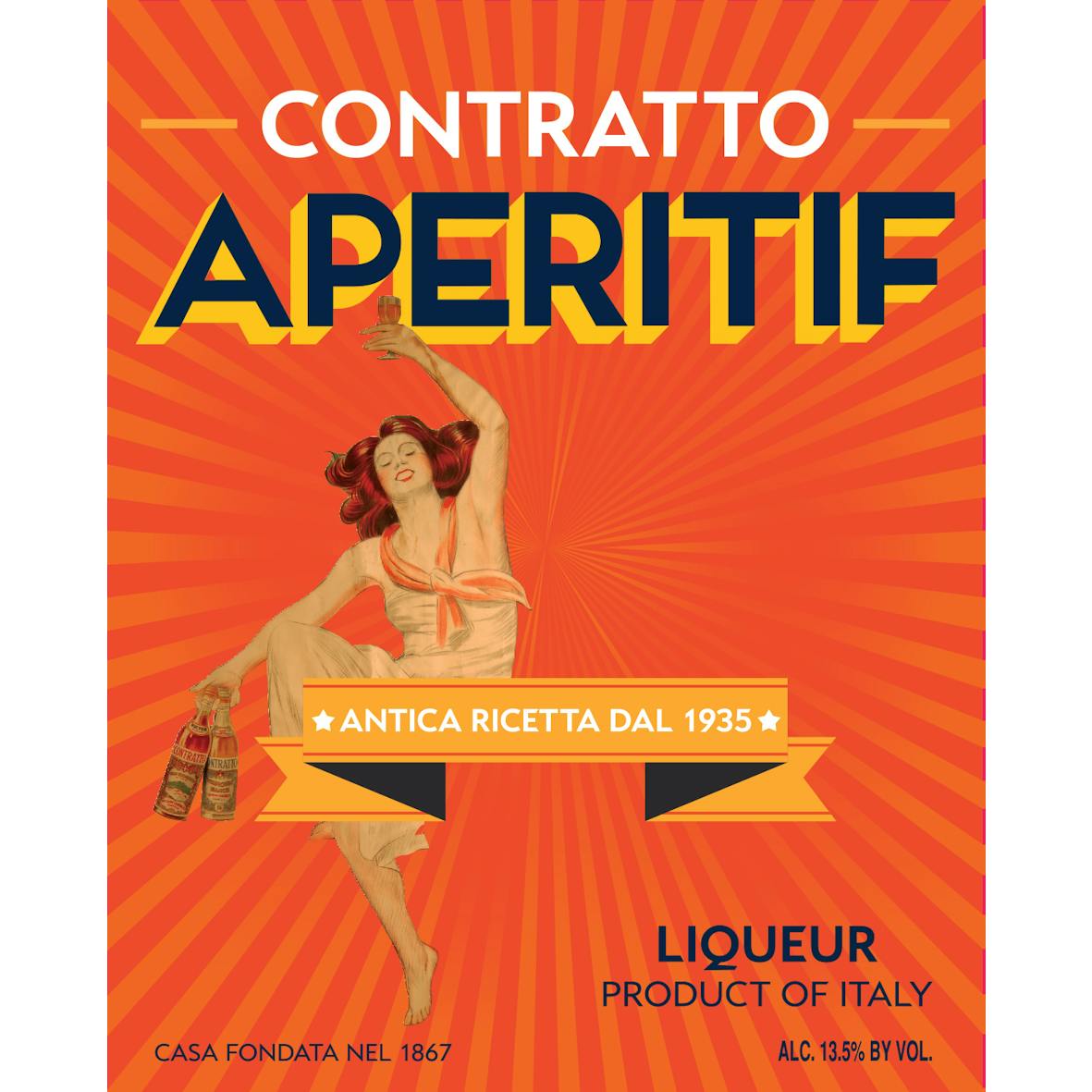 Contratto Aperitif 1L
The original recipe from 1935 for Contratto Aperitif is based on a combination of 28 delicately infu…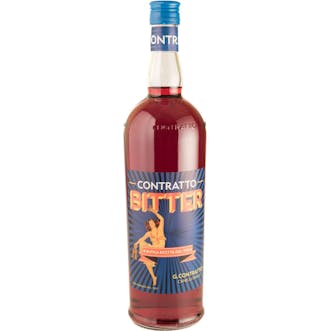 Contratto Bitter 1L
This complex, yet well balanced "boutique" aperitif is capable of turning any Contratto bitter-based…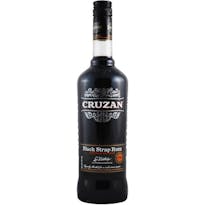 Cruzan Black Strap Rum 1L
This rum is ideally suited in a variety of flavorful drinks whose recipe calls for more exotic taste…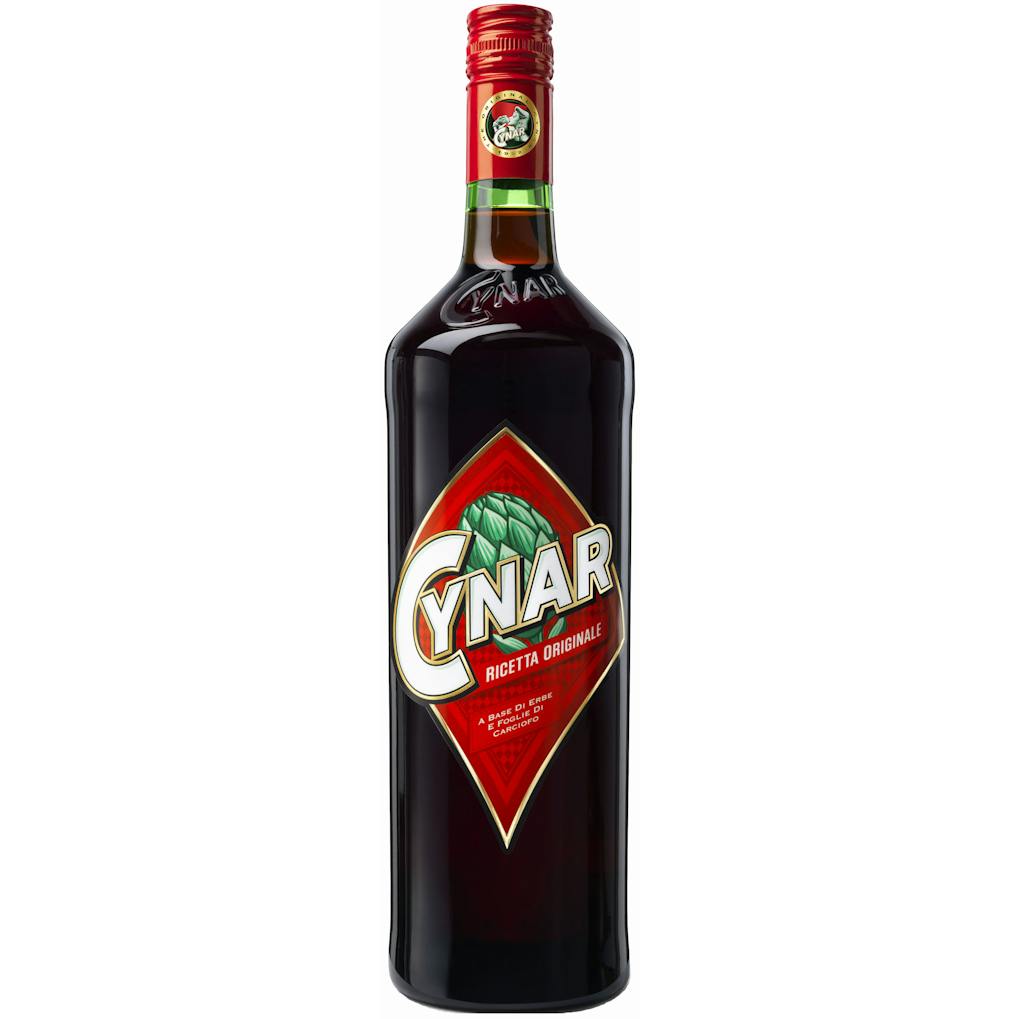 Cynar Original Artichoke Liqueur 1L
Cynar is an artichoke based bittersweet liqueur known for its versatility and distinctive flavour; i…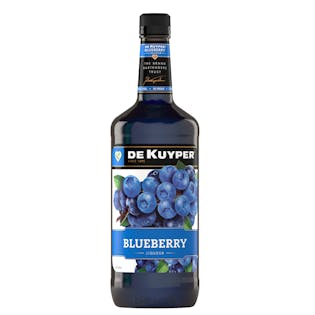 DeKuyper Blueberry Schnapps 1L
DeKuyper Blueberry Schnapps Liqueur delivers the full-bodied taste of blueberry in every sip. This b…

DeKuyper Cheri-Beri Pucker 1L
The tangy, mouth-watering, and bright-red Cheri-Beri makes a tasty, tart shot and is great in your f…

DeKuyper Old Tavern Root Beer Schnapps 1L
Old Tavern Rootbeer Schnapps brings back the rich old-fashioned flavor of real draft rootbeer. It's…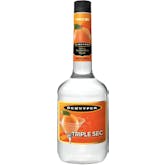 DeKuyper Triple Sec 1L
This orange-flavored liqueur is the essential ingredient in almost any margarita.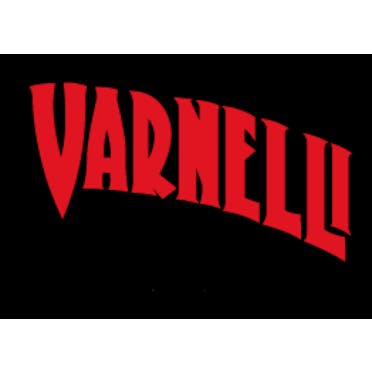 Distilleria Varnelli Punch Fantasia 1L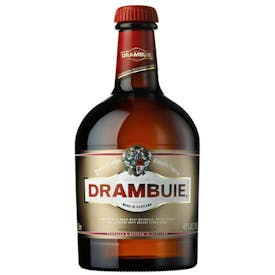 Drambuie Liqueur 1L
Drambuie is an extraordinary blend of aged Scotch whisky, heather honey, spices and herbs. It is a u…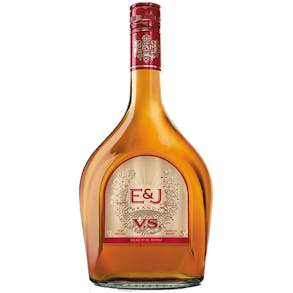 E&J Brandy VS Brandy 1L
Barrel-aged a minimum of two years. Hints of apple, toasted oak and vanilla. Crisp and light-bodied…

El Jimador Blanco Tequila 1L
As natural as tequila can get, el Jimador Blanco, which means "white" in Spanish, is a remarkably cr…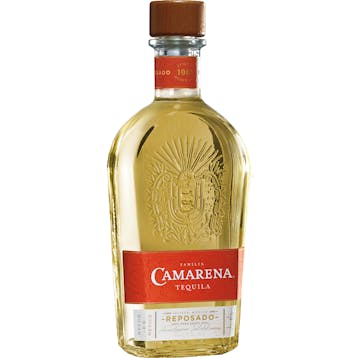 Familia Camarena Reposado Tequila 1L
Aged in oak barrels for 60 days. Soft and smooth on the palate imparting flavors of vanilla and cara…