Refine Your Results
Showing 1 - 24 of 49 results.
Refine Your Results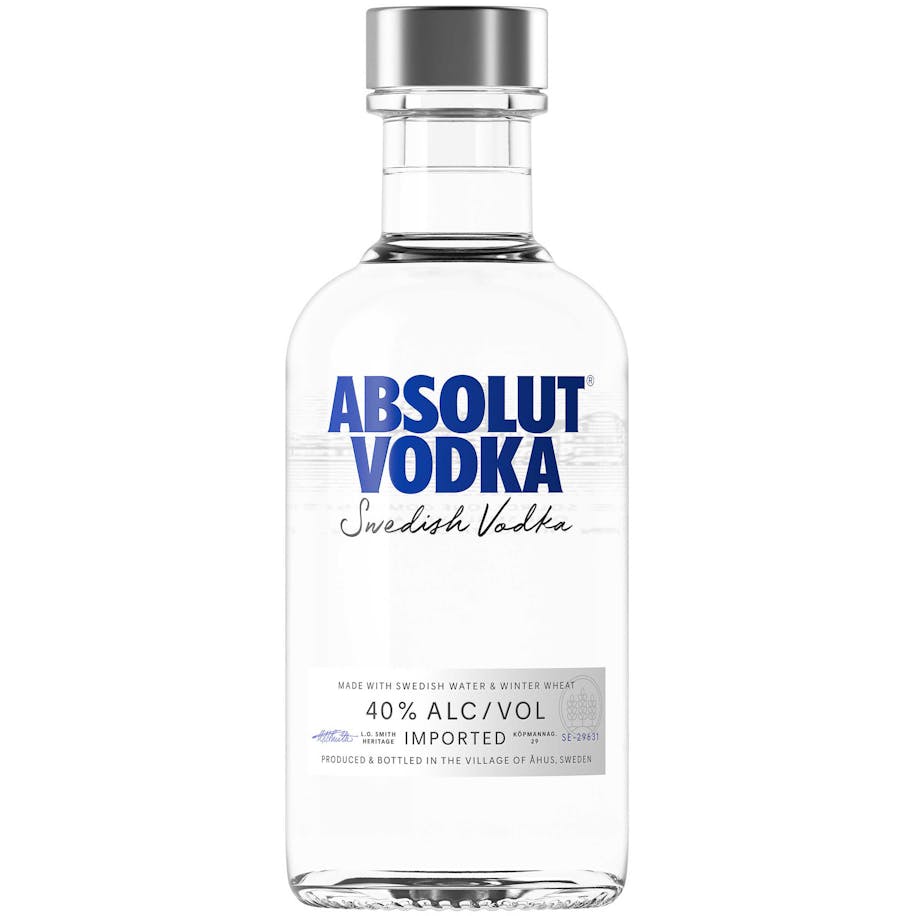 Absolut Vodka 200ml
Absolut Vodka has completely redefined the premium vodka landscape, becoming synonymous with art, cu…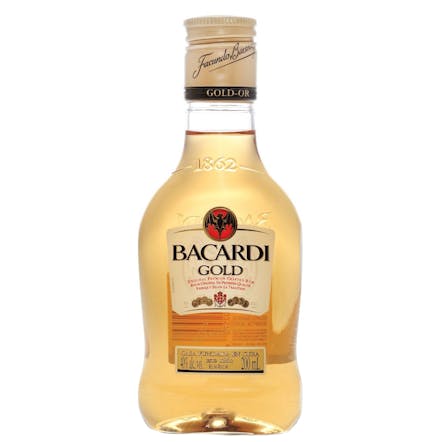 Bacardi Gold Rum 200ml
BACARDÍ Gold rum brings together rich, soothing flavors like vanilla, buttery caramel, toasted almon…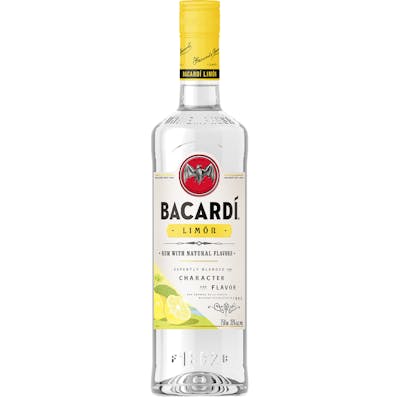 Bacardi Limon 200ml
Fresh, crisp citrus aromas and a robust full citrus taste from a blend of lemon, lime and grapefruit…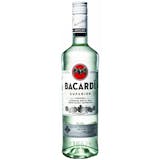 Bacardi Superior Light Rum 200ml
Originated in 1862, Bacardi Superior rum is the original, mixable, light-bodied rum, aged between on…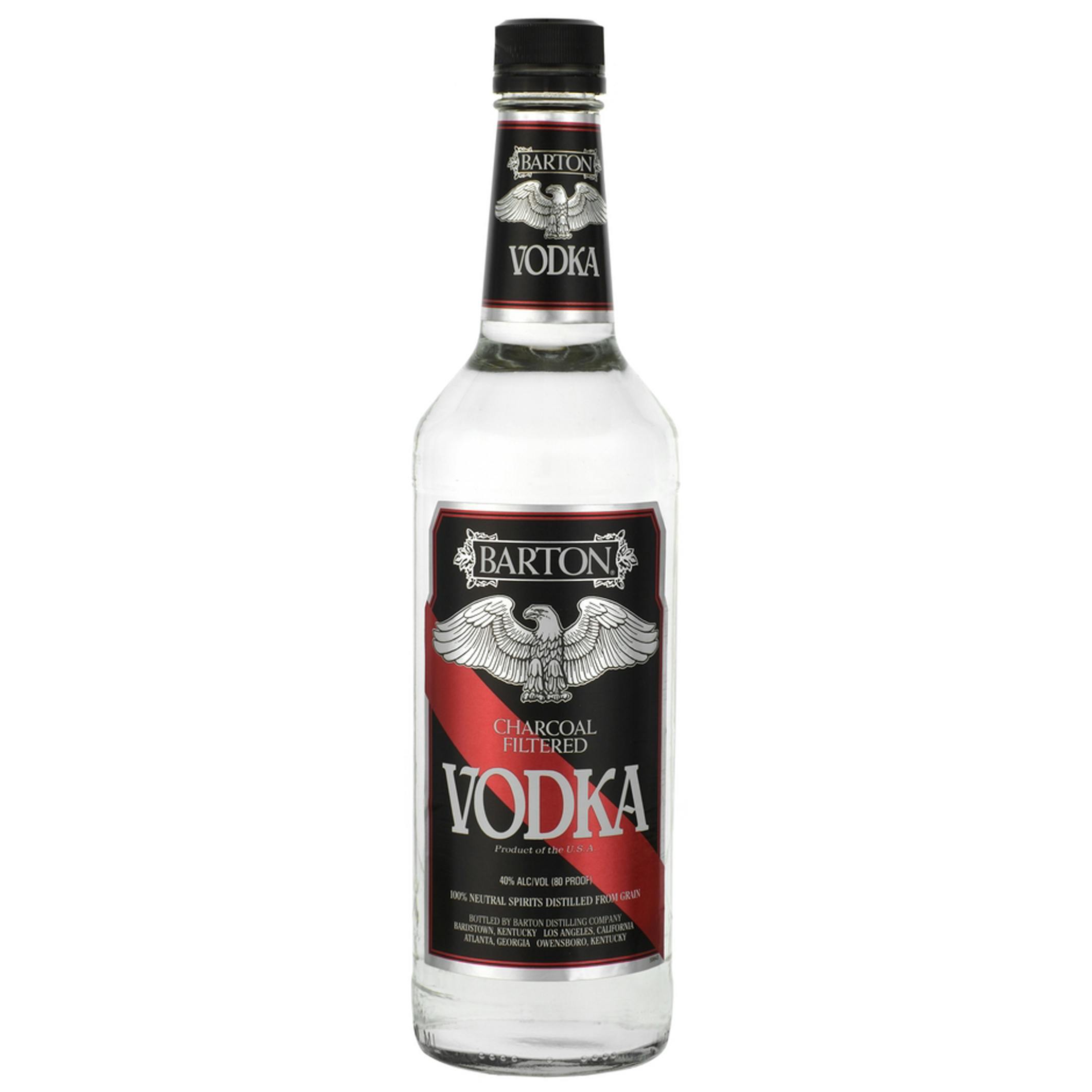 Barton Distilling Company Charcoal Filtered Vodka 200ml
Distilled from 100% grain - Barton vodka is incredibly smooth and distilled four times for purity. T…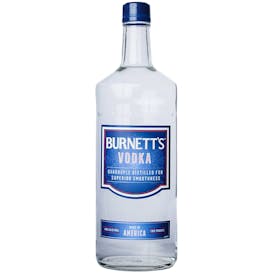 Burnett's Vodka 200ml
Classic. Clean. Smooth. Quadruple distilled to be smooth and distinctive.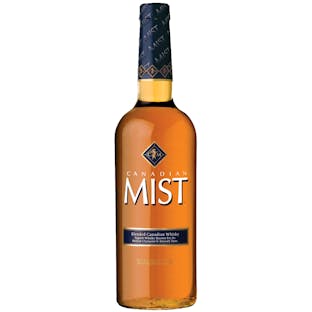 Canadian Mist Blended Whisky 200ml Plastic Bottle
A whisky for all seasons, Canadian Mist is as versatile as it is rich and smooth. Color: Rich honey…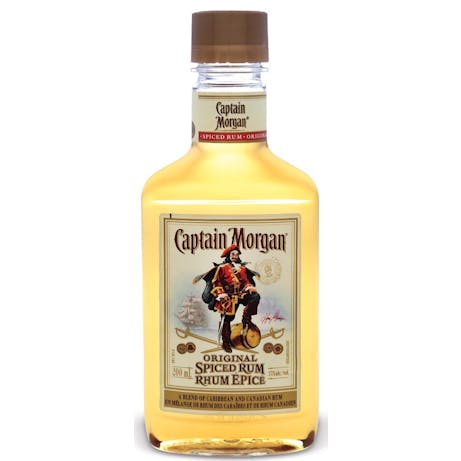 Captain Morgan Original Spiced Rum 200ml
A favorite worldwide, Captain Morgan Original Spiced Rum is the taste that started it all. Mellow ag…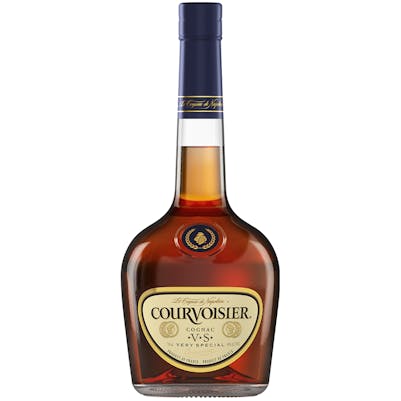 Courvoisier V.S. Cognac 200ml Plastic Bottle
The fusion of younger and older cognacs gives Courvoisier® VS a fruity, delicate taste and a bouquet…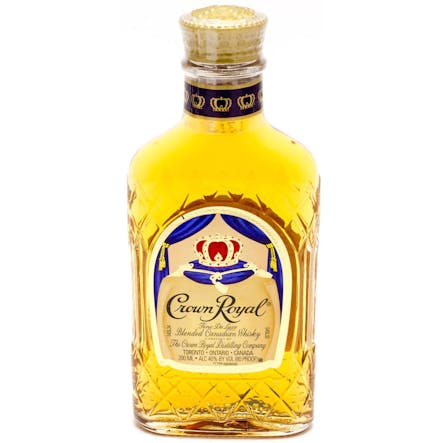 Crown Royal Blended Canadian Whisky 200ml Plastic Bottle
Rich and robust nose, with slight hints of vanilla and fruit. Palate is delicately smooth and creamy…
Crown Royal Regal Apple Whisky 200ml
An extraordinary addition to the Crown Royal portfolio, Crown Royal Regal Apple is a blend of our ha…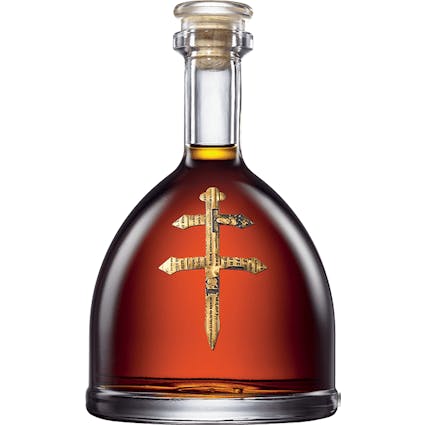 D'Usse VSOP Cognac 200ml
Naturally aged at least four and a half years in the cellars of France's Château de Cognac, D'Usse V…
Death & Co. Moonsail Fizz 4 pack 200ml Can

Dr. McGillicuddy's Fireball 200ml
Starts with the unmistakable taste of cinnamon and ends with a fiesty kick of whisky.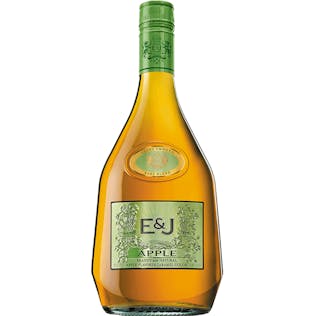 E&J Brandy Apple Brandy 200ml
Pour yourself a slice of crisp E&J Apple. Blended with a bold apple liqueur, and just a hint of swee…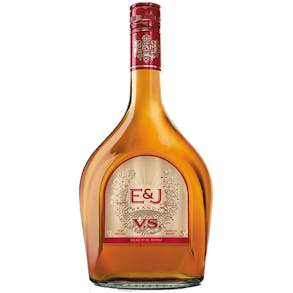 E&J Brandy VS Brandy 200ml
Barrel-aged a minimum of two years. Hints of apple, toasted oak and vanilla. Crisp and light-bodied…
E&J Brandy VSOP Brandy 200ml Plastic Bottle
E&J VSOP premium brandy takes smooth to another level. It's barrel-aged to perfection, bringing out…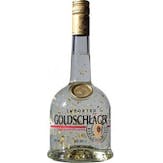 Goldschlager Cinnamon Schnapps 200ml
A hot cinnamon schnapps infused with pure 23k gold flakes, guaranteed to shake things up.
Grand Marnier Original Cordon Rouge 200ml
Our signature expression, created in 1880 by Louis-Alexandre Marnier Lapostolle by combining the cha…

Hard Ice Vodka Freezies Blue Bullet Vodka Freezies 6 pack 200ml Can
Tons of flavor! Perfect for patios, golf courses, sporting events, music festivals and backyards eve…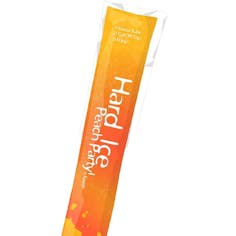 Hard Ice Vodka Freezies Peach Party! 6 pack 200ml Can
Peach is having a party, and you're invited! We've created a perfect blend of sweet and tangy to bri…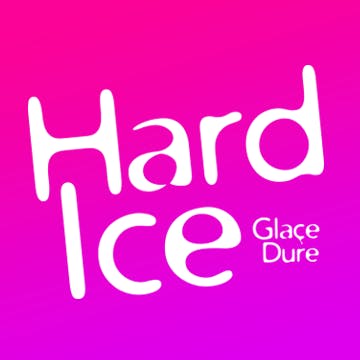 Hard Ice Vodka Freezies Pina Colada 6 pack 200ml Can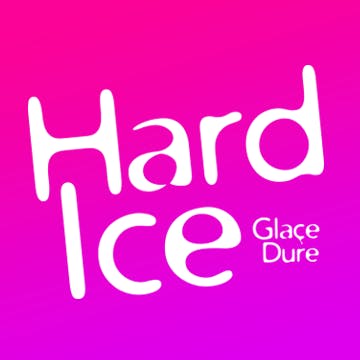 Hard Ice Vodka Freezies Smashed Grape Vodka Freezies 6 pack 200ml Can
Tons of flavor! Perfect for patios, golf courses, sporting events, music festivals and backyards eve…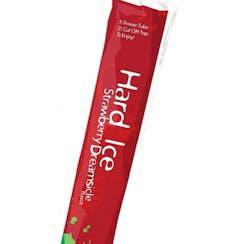 Hard Ice Vodka Freezies Strawberry Dreamsicle 6 pack 200ml Can
We've taken the red, juicy, sweet and savory taste of strawberries and infused them with just a touc…