Refine Your Results
Showing 1 - 24 of 39 results.
Refine Your Results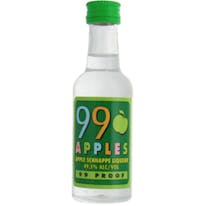 99 Apples 50ml
The only 99 proof apple-flavored schnapps. Intense tangy apple taste that makes Apple Martinis excep…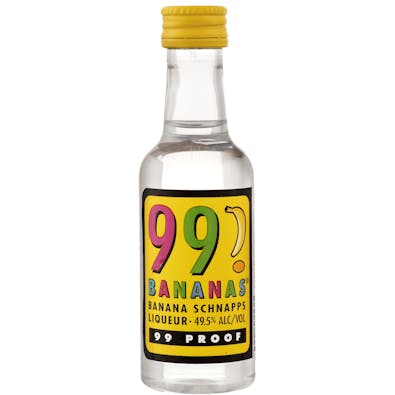 99 Bananas 50ml
99 proof banana-flavored schnapps. Smooth, refreshing, easy to drink, and most of all, Fun! With a p…

99 Blue Raspberries 50ml Plastic Bottle
Bright tart flavor and a refreshing blue color make this a perfect shooter when you want to "Live li…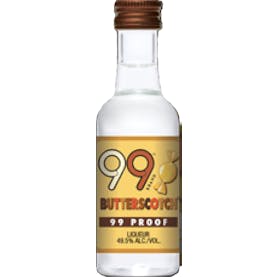 99 Butterscotch 50ml
Buttery, rich, classic.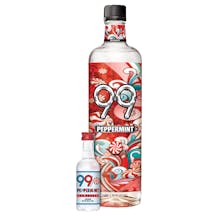 99 Peppermint 50ml
A cold blast of arctic whoosh...tingle included.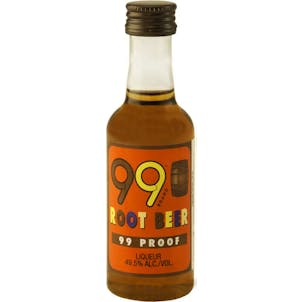 99 Rootbeer 50ml
Here's 99's take on an old school, vintage flavor. Creamy and sweet, an instant nostalgia party for…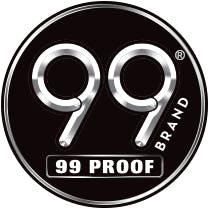 99 Watermelons 50ml
You bring the picnic basket, we'll bring the watermelon.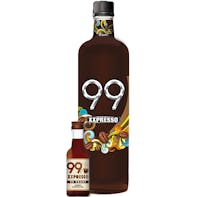 99 Xxpresso 50ml
99 Xxpresso is the perfect coffee concoction with just the right balance of sweetness.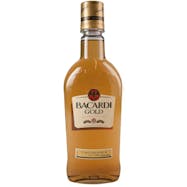 Bacardi Gold Rum 50ml Plastic Bottle
BACARDÍ Gold rum brings together rich, soothing flavors like vanilla, buttery caramel, toasted almon…

Bacardi Superior Light Rum 50ml
Originated in 1862, Bacardi Superior rum is the original, mixable, light-bodied rum, aged between on…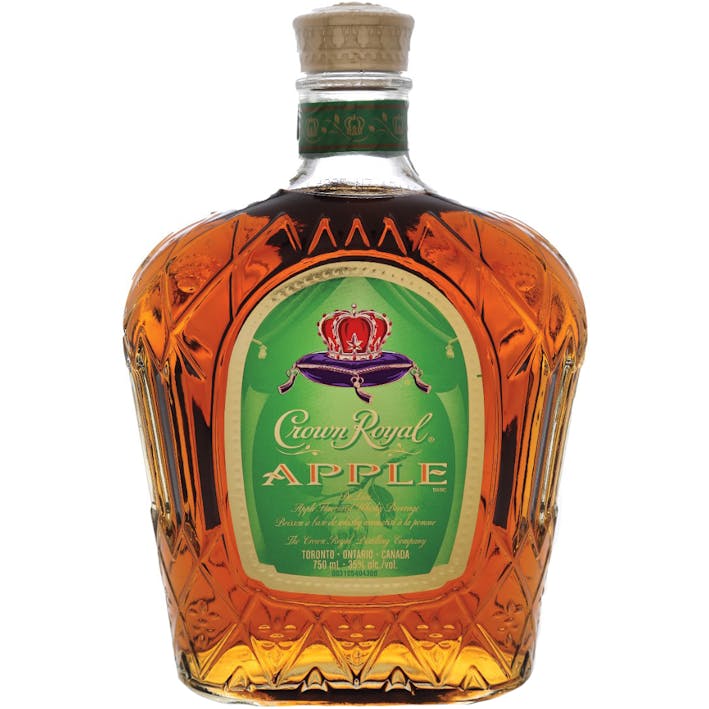 Crown Royal Apple Canadian Whisky 50ml
To create this extraordinary blend, Crown Royal whiskies are hand-selected by our master blender and…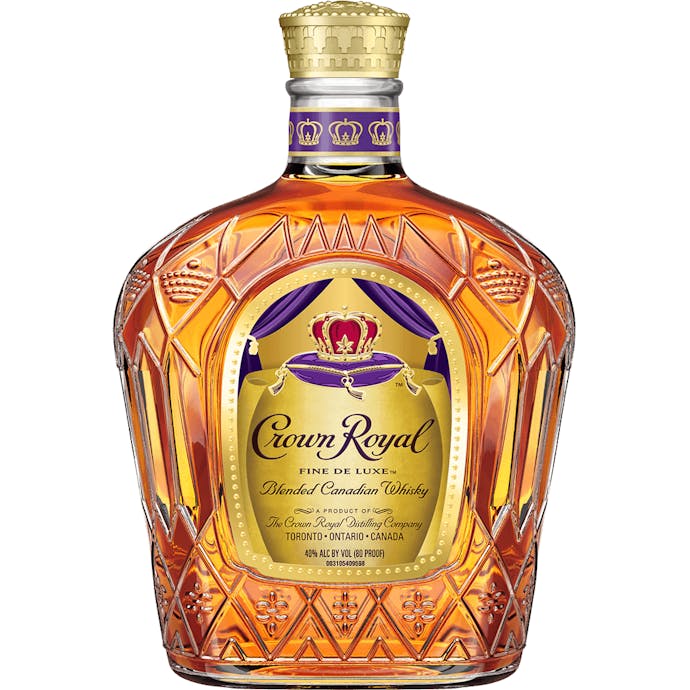 Crown Royal Blended Canadian Whisky 50ml Plastic Bottle
Rich and robust nose, with slight hints of vanilla and fruit. Palate is delicately smooth and creamy…

Dr. McGillicuddy's Fireball 50ml
Starts with the unmistakable taste of cinnamon and ends with a fiesty kick of whisky.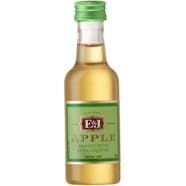 E&J Brandy Apple Brandy 50ml Plastic Bottle
Pour yourself a slice of crisp E&J Apple. Blended with a bold apple liqueur, and just a hint of swee…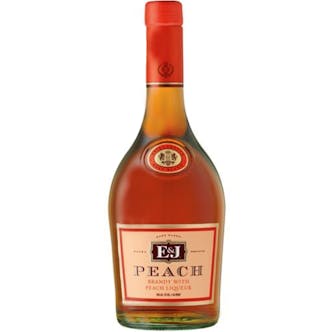 E&J Brandy Peach Brandy 50ml Plastic Bottle
E&J Peach brandy is ripe for the sipping. It's a smooth, balanced brandy mixed with peach liqueur, m…
E&J Brandy VSOP Brandy 50ml Plastic Bottle
E&J VSOP premium brandy takes smooth to another level. It's barrel-aged to perfection, bringing out…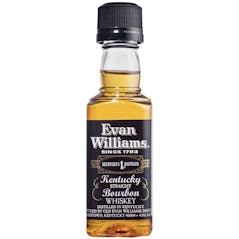 Evan Williams Black Label Kentucky Straight Bourbon Whiskey 50ml Plastic Bottle
Our Kentucky Straight Bourbon is full of character and simply done right. Named after Evan Williams…

Jack Daniel's Black Label Old No. 7 50ml Plastic Bottle
Mellowed drop by drop through 10-feet of sugar maple charcoal, then matured in handcrafted barrels o…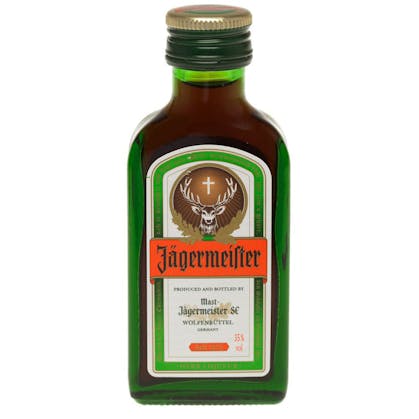 Jagermeister Liqueur 50ml
Every German masterpiece contains equal parts precision and inspiration. Bold, yet balanced, our her…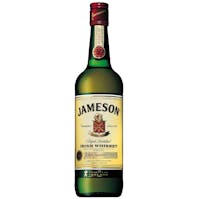 Jameson Irish Whiskey 50ml
Jameson Irish Whiskey is a blended Irish whiskey. What's that we hear you say. Well first we take th…
Jim Beam Kentucky Straight Bourbon Whiskey 50ml Plastic Bottle
Elegant. Smooth. Refined. That's what 4 years of aging in newly charred American white oak barrels d…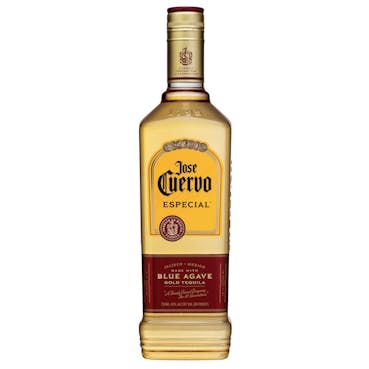 Jose Cuervo Especial Gold Tequila 50ml Plastic Bottle
Jose Cuervo has conquered the world with its unique premium gold tequila made from Blue Agave, resul…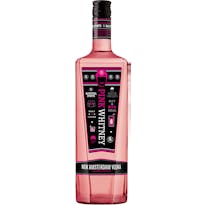 New Amsterdam Pink Whitney 50ml
The Spittin' Chiclets crew has taken over New Amsterdam® Vodka to create a spirit inspired by Ryan W…