Refine Your Results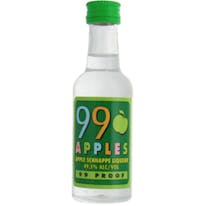 99 Apples 50ml
The only 99 proof apple-flavored schnapps. Intense tangy apple taste that makes Apple Martinis excep…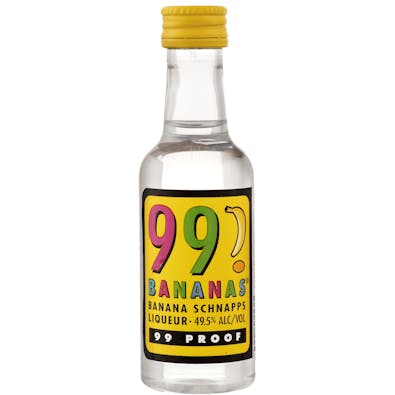 99 Bananas 50ml
99 proof banana-flavored schnapps. Smooth, refreshing, easy to drink, and most of all, Fun! With a p…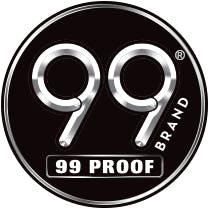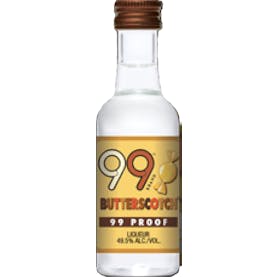 99 Butterscotch 50ml
Buttery, rich, classic.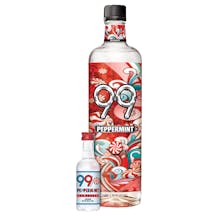 99 Peppermint 50ml
A cold blast of arctic whoosh...tingle included.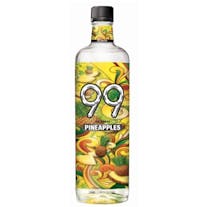 99 Pineapples 50ml
Smooth, refreshing, easy to drink, and most of all, FUN!. With a powerful appeal that bar patrons ac…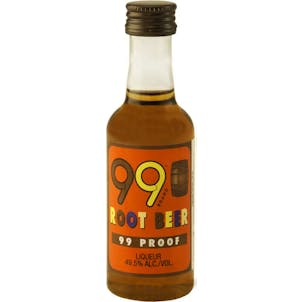 99 Rootbeer 50ml
Here's 99's take on an old school, vintage flavor. Creamy and sweet, an instant nostalgia party for…

99 Watermelons 50ml
You bring the picnic basket, we'll bring the watermelon.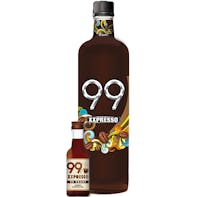 99 Xxpresso 50ml
99 Xxpresso is the perfect coffee concoction with just the right balance of sweetness.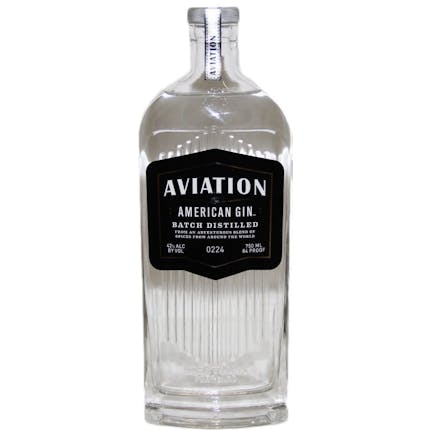 Aviation American Gin 50ml
Aviation explores the rich, floral and savory notes of lavender, cardamom, and sarsaparilla to captu…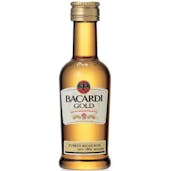 Bacardi Gold Rum 50ml
BACARDÍ Gold rum brings together rich, soothing flavors like vanilla, buttery caramel, toasted almon…

Bacardi Superior Light Rum 50ml
Originated in 1862, Bacardi Superior rum is the original, mixable, light-bodied rum, aged between on…
CROWN ROYAL REGAL APPLE 50ML CROWN ROYAL CANADIAN 80 50ml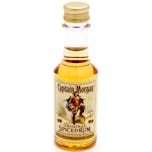 Captain Morgan Original Spiced Rum 50ml
A favorite worldwide, Captain Morgan Original Spiced Rum is the taste that started it all. Mellow ag…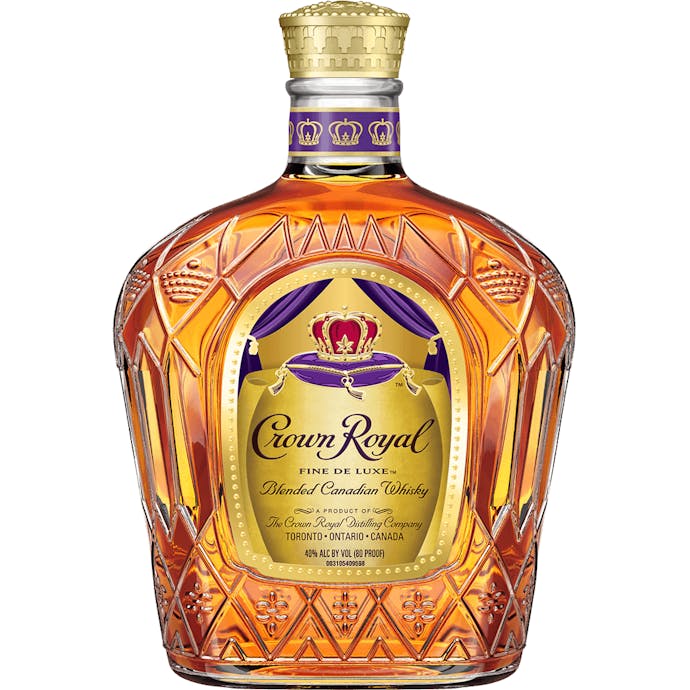 Crown Royal Blended Canadian Whisky 50ml
Rich and robust nose, with slight hints of vanilla and fruit. Palate is delicately smooth and creamy…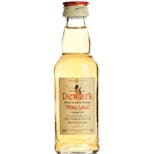 Dewar's White Label Blended Scotch Whisky 50ml
We blend up to 40 of Scotland's finest single malt and grain whiskies to create Dewar's White Label…

Dr. McGillicuddy's Fireball 50ml
Starts with the unmistakable taste of cinnamon and ends with a fiesty kick of whisky.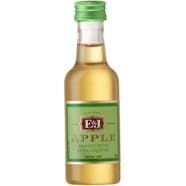 E&J Brandy Apple Brandy 50ml
Pour yourself a slice of crisp E&J Apple. Blended with a bold apple liqueur, and just a hint of swee…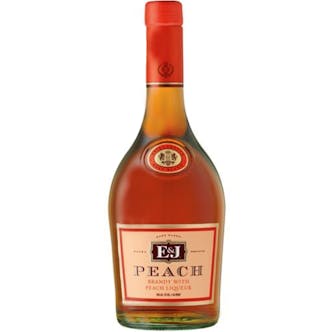 E&J Brandy Peach Brandy 50ml
E&J Peach brandy is ripe for the sipping. It's a smooth, balanced brandy mixed with peach liqueur, m…
E&J Brandy VSOP Brandy 50ml
E&J VSOP premium brandy takes smooth to another level. It's barrel-aged to perfection, bringing out…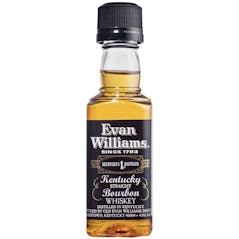 Evan Williams Black Label Kentucky Straight Bourbon Whiskey 50ml
Our Kentucky Straight Bourbon is full of character and simply done right. Named after Evan Williams…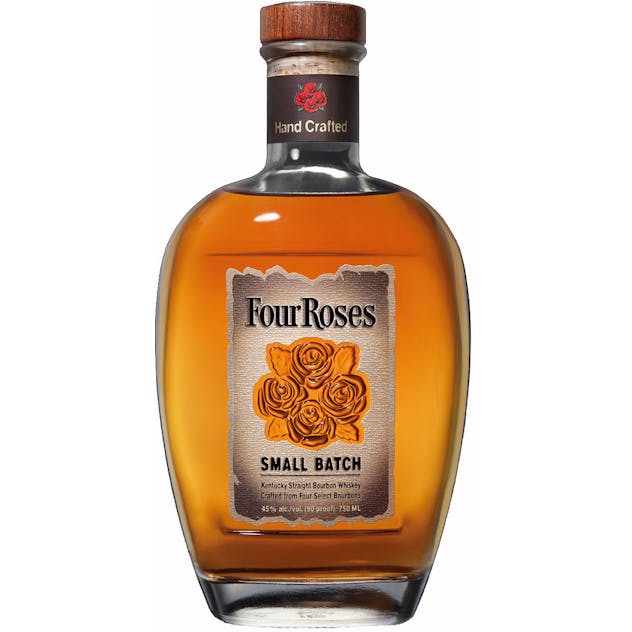 Four Roses Small Batch Bourbon 50ml
If you've ever wanted proof that mingling Bourbons is an art unto itself, you'll find it in this per…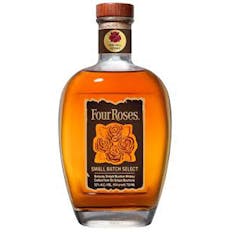 Four Roses Small Batch Select 50ml
Master Distiller Brent Elliott selected and mingled six of Four Roses' 10 Bourbon recipes, each aged…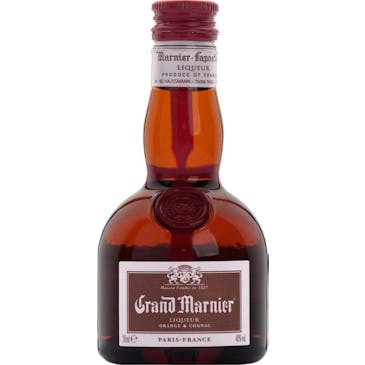 Grand Marnier Original Cordon Rouge 50ml
Our signature expression, created in 1880 by Louis-Alexandre Marnier Lapostolle by combining the cha…