Refine Your Results
Showing 25 - 48 of 2,704 results.
Refine Your Results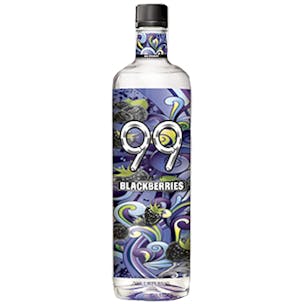 99 Blackberries 750ml
Crystal-clear 99 Blackberries is a natural choice for those night creatures that like a walk on the…

99 Blue Raspberries 50ml Plastic Bottle
Bright tart flavor and a refreshing blue color make this a perfect shooter when you want to "Live li…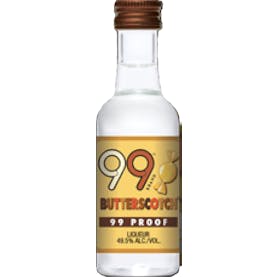 99 Butterscotch 50ml
Buttery, rich, classic.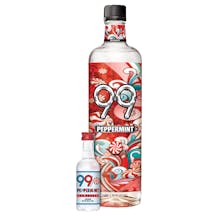 99 Peppermint 50ml
A cold blast of arctic whoosh...tingle included.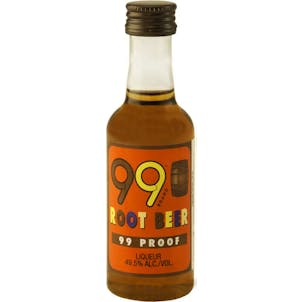 99 Rootbeer 50ml
Here's 99's take on an old school, vintage flavor. Creamy and sweet, an instant nostalgia party for…

99 Watermelons 50ml
You bring the picnic basket, we'll bring the watermelon.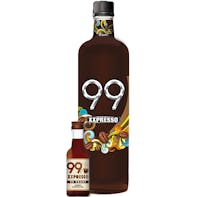 99 Xxpresso 50ml
99 Xxpresso is the perfect coffee concoction with just the right balance of sweetness.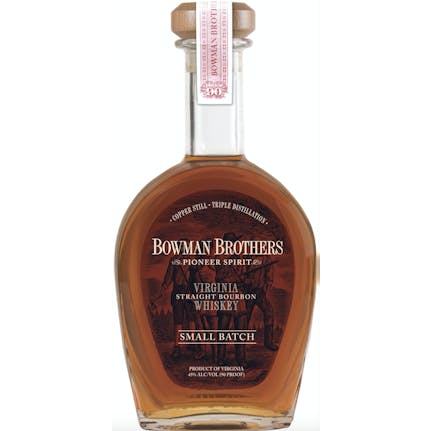 A. Smith Bowman Distillery Bowman Brothers Small Batch Straight Bourbon Whiskey 750ml
John J., Abraham, Joseph, and Isaac Bowman were Virginia militia officers in the American Revolution…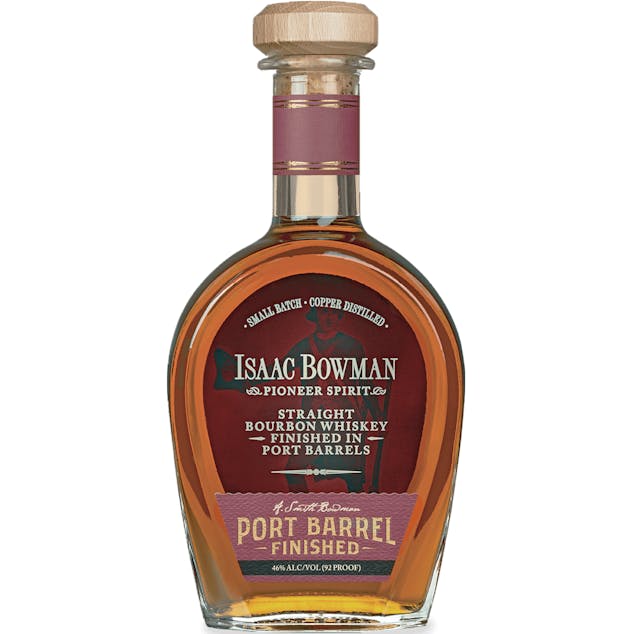 A. Smith Bowman Distillery Isaac Bowman Port Barrel Finished Bourbon 750ml
Our Isaac Bowman Bourbon is aged in charred white oak barrels, then finished in port barrels, many o…
AK-74 PARA COLLECTABLE VODKA 750ML 750ml
ARETTE TEQUILA ARTESANAL BLANCO 750ML 750ml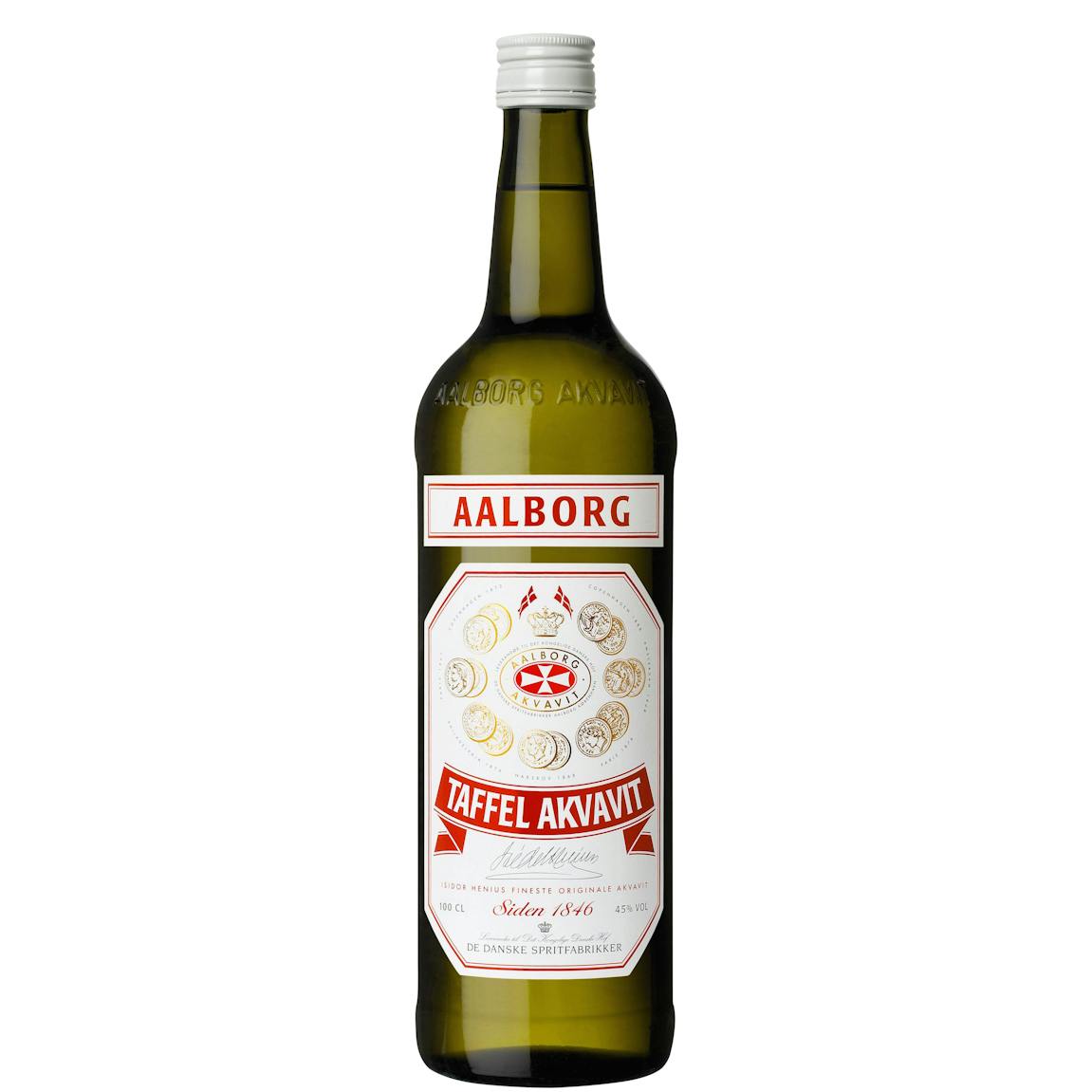 Aalborg Taffel Akvavit 750ml
THE EXPERIENCE Aalborg Taffel Akvavit is the archetype of a clear, Danish aquavit. It has a distinct…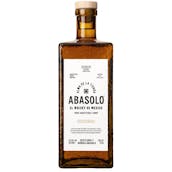 Abasolo Ancestral Corn Whisky Alma de La Tierra El Whisky de Mexico 750ml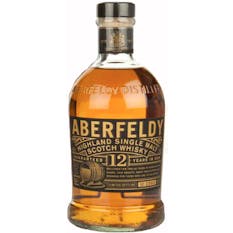 Aberfeldy Highland Single Malt Scotch Whisky 12 year old 750ml
Aberfeldy 12 Years Old Whisky is mellowed for 12 Years in handmade oak casks, this smooth, sweet dra…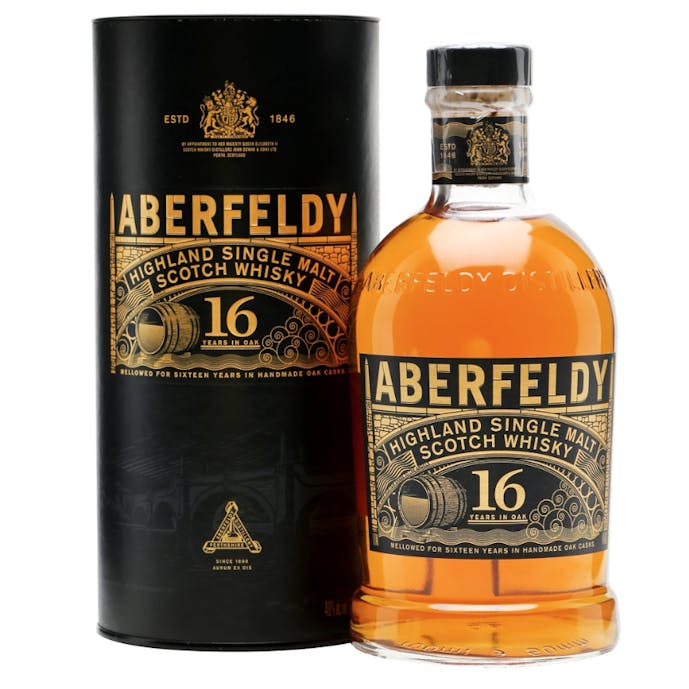 Aberfeldy Highland Single Malt Scotch Whisky 16 year old 750ml
Fruitcake & dark chocolate with a rich, mouth-coating finish.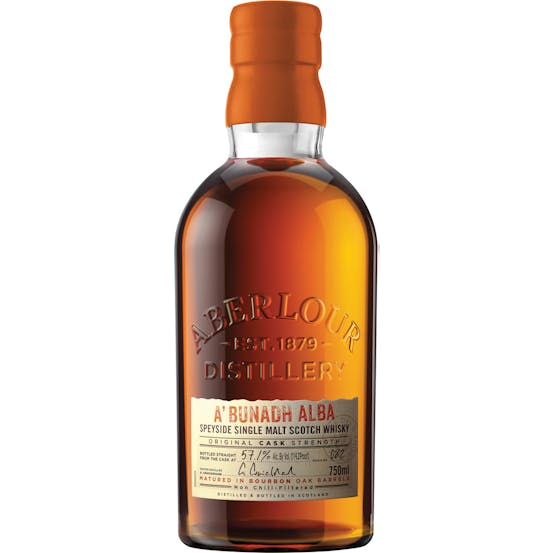 Aberlour A'Bunadh Alba Cask Strength Scotch 750ml
Launched in 1998, the original A'Bunadh was a breakaway success. It's known as "a true pace-setter f…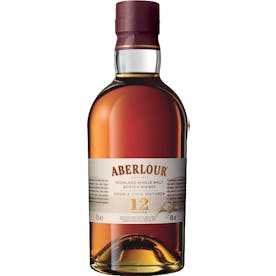 Aberlour Highland Single Malt Scotch Whisky 12 year old 750ml
Aberlour 12 Year Old single malt Scotch whisky combines rich, spicy, and sweet notes. The double cas…

Abre Ojos Reposado Tequila 750ml
Deep rich agave aromas with flavors of salted caramel, vanilla, chocolate, and bananas. Slight essen…

Abre Ojos Silver Tequila 750ml
Incredible mouth watering aromas of sweet lemon lime agave, with slight hints of white pepper and in…

Absente Absinthe Refined 750ml
Absente is a dazzling emerald green spirit…made from natural, traditional botanicals and a special c…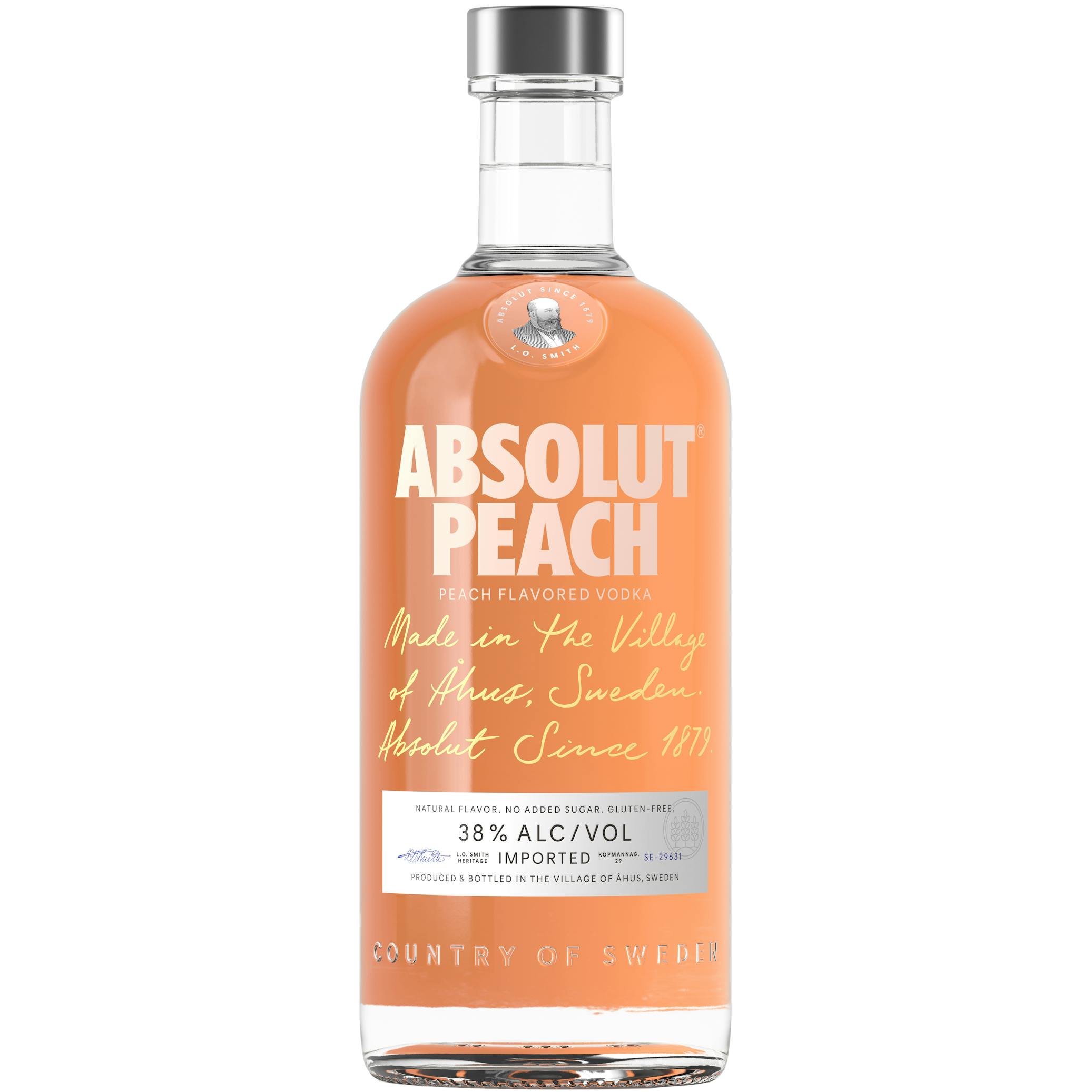 Absolut Apeach Vodka 750ml
If you love the flavor of tree-ripened peaches, then Absolut Apeach will delight your palate. Perfec…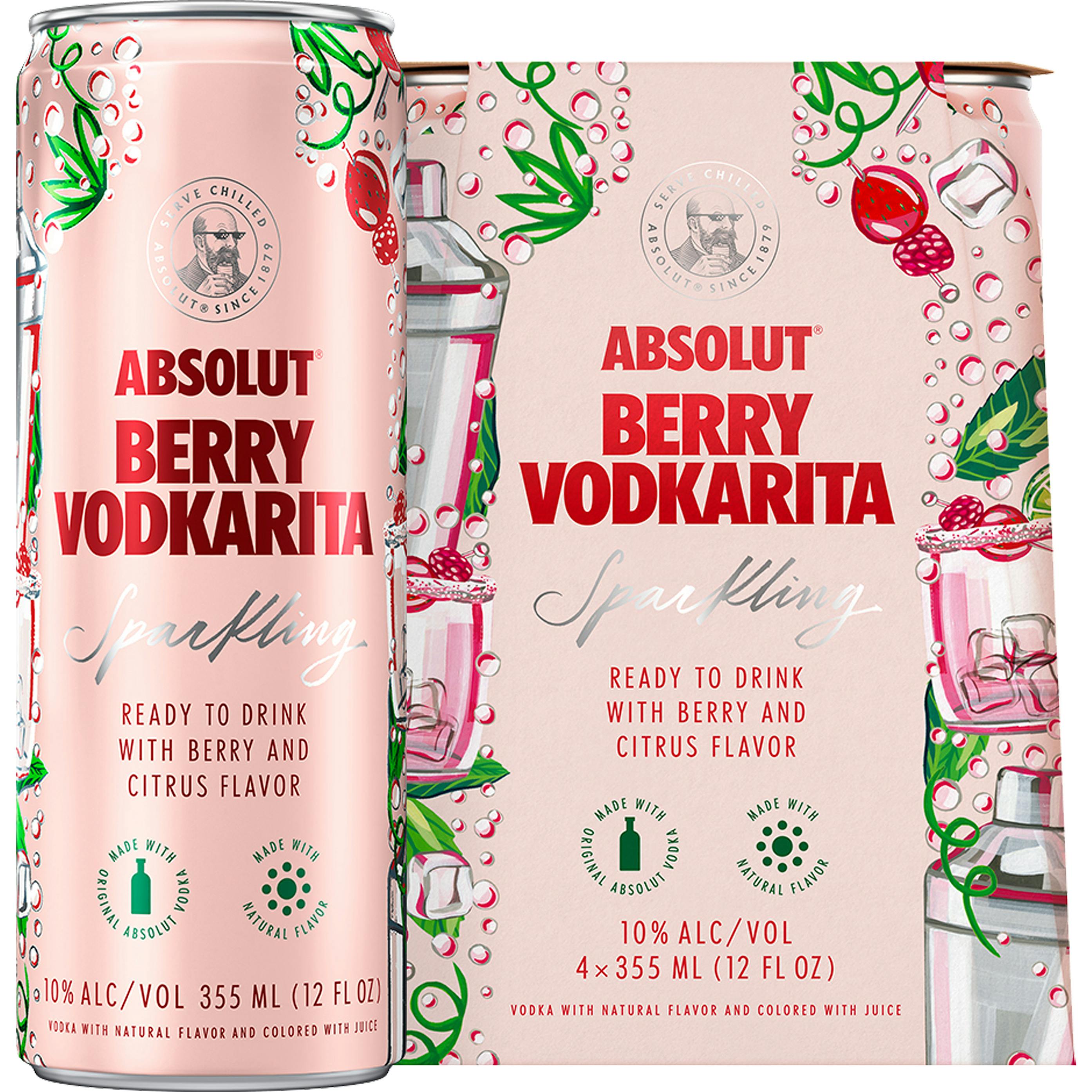 Absolut Berry Vodkarita 4 pack 12 oz. Can
Made with Absolut Vodka, all natural flavors, real fruit juice and second to none mixology expertise…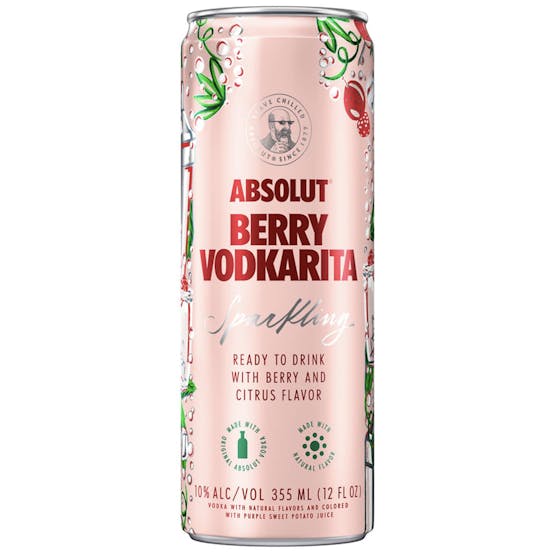 Absolut Berry Vodkarita Can
Made with Absolut Vodka, all natural flavors, real fruit juice and second to none mixology expertise…
Absolut Citron Vodka 750ml
Now, was it that Absolut Citron inspired the creation of the Cosmopolitan, one of the world's best k…