Refine Your Results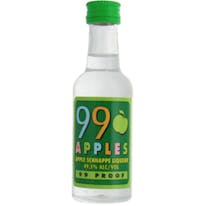 99 Apples 50ml
The only 99 proof apple-flavored schnapps. Intense tangy apple taste that makes Apple Martinis excep…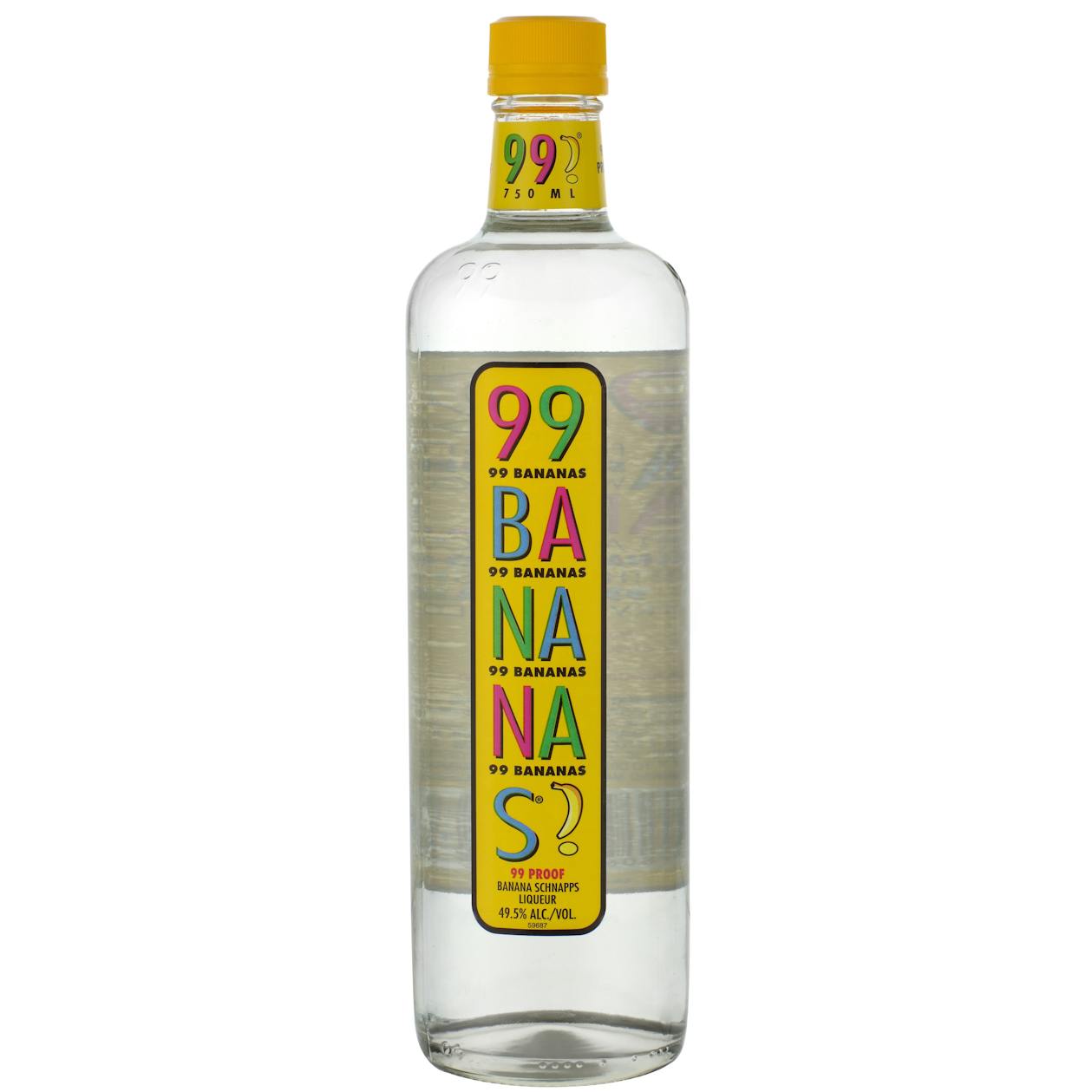 99 Bananas 750ml
99 proof banana-flavored schnapps. Smooth, refreshing, easy to drink, and most of all, Fun! With a p…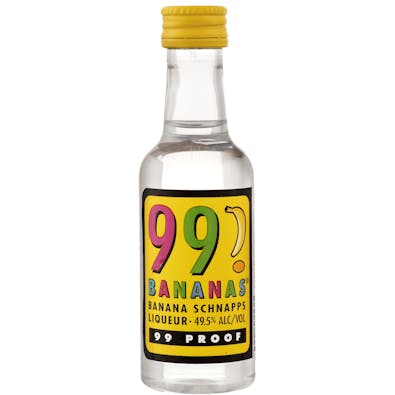 99 Bananas 50ml
99 proof banana-flavored schnapps. Smooth, refreshing, easy to drink, and most of all, Fun! With a p…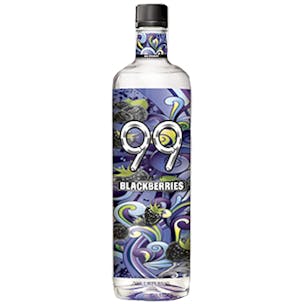 99 Blackberries 750ml
Crystal-clear 99 Blackberries is a natural choice for those night creatures that like a walk on the…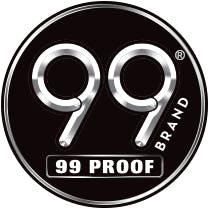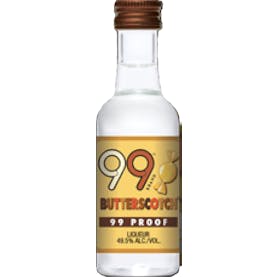 99 Butterscotch 50ml
Buttery, rich, classic.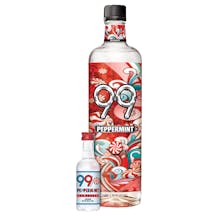 99 Peppermint 50ml
A cold blast of arctic whoosh...tingle included.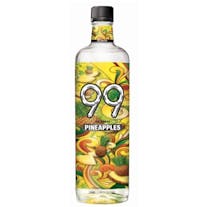 99 Pineapples 50ml
Smooth, refreshing, easy to drink, and most of all, FUN!. With a powerful appeal that bar patrons ac…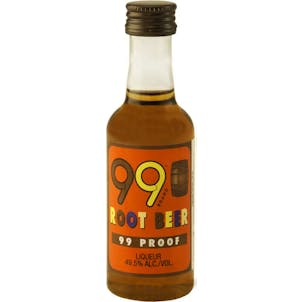 99 Rootbeer 50ml
Here's 99's take on an old school, vintage flavor. Creamy and sweet, an instant nostalgia party for…

99 Watermelons 50ml
You bring the picnic basket, we'll bring the watermelon.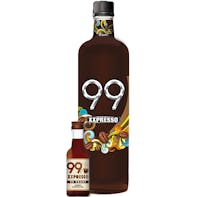 99 Xxpresso 50ml
99 Xxpresso is the perfect coffee concoction with just the right balance of sweetness.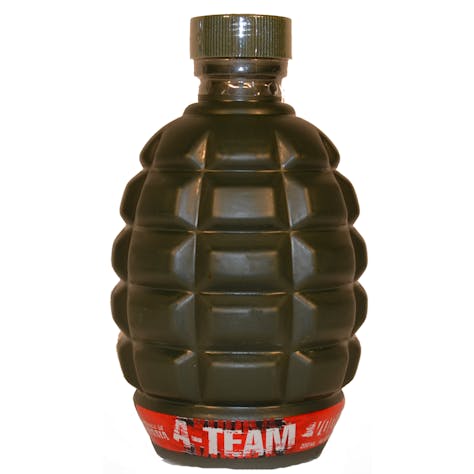 A Team Grenade Vodka 200ml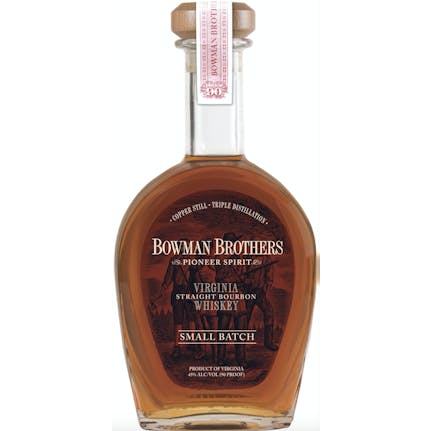 A. Smith Bowman Distillery Bowman Brothers Small Batch Straight Bourbon Whiskey 750ml
John J., Abraham, Joseph, and Isaac Bowman were Virginia militia officers in the American Revolution…
AMRUT SINGLE MALT WHISKEY 750ML 750ml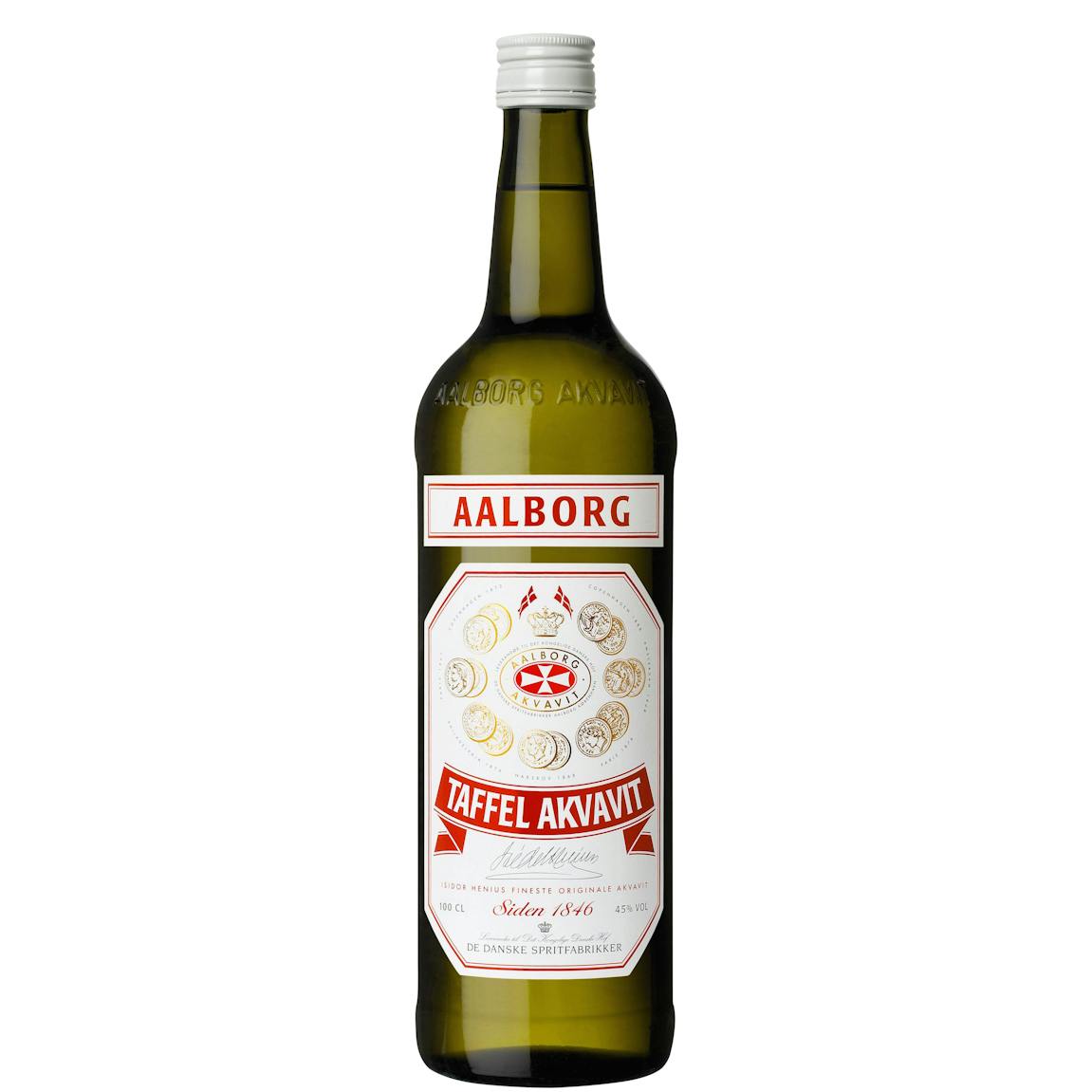 Aalborg Taffel Akvavit 750ml
THE EXPERIENCE Aalborg Taffel Akvavit is the archetype of a clear, Danish aquavit. It has a distinct…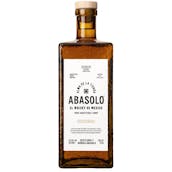 Abasolo Ancestral Corn Whisky Alma de La Tierra El Whisky de Mexico 750ml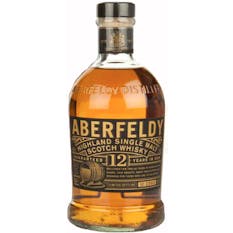 Aberfeldy Highland Single Malt Scotch Whisky 12 year old 750ml
Aberfeldy 12 Years Old Whisky is mellowed for 12 Years in handmade oak casks, this smooth, sweet dra…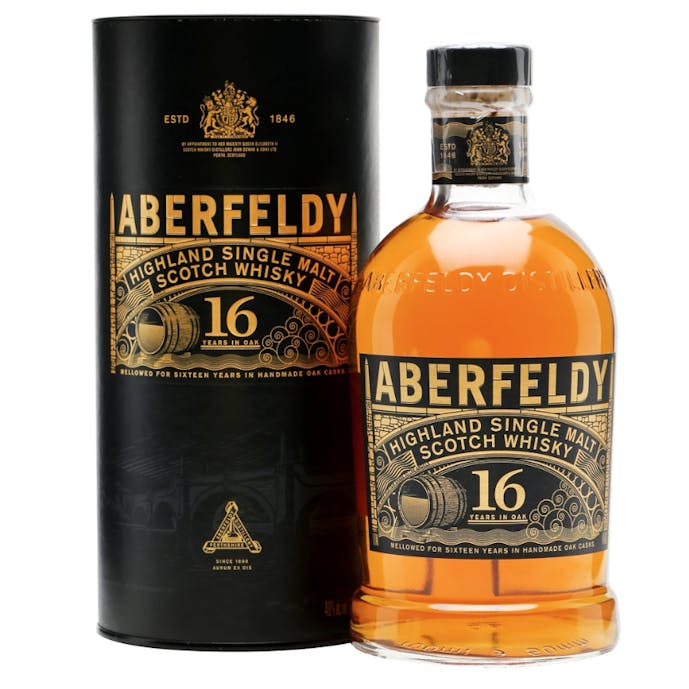 Aberfeldy Highland Single Malt Scotch Whisky 16 year old 750ml
Fruitcake & dark chocolate with a rich, mouth-coating finish.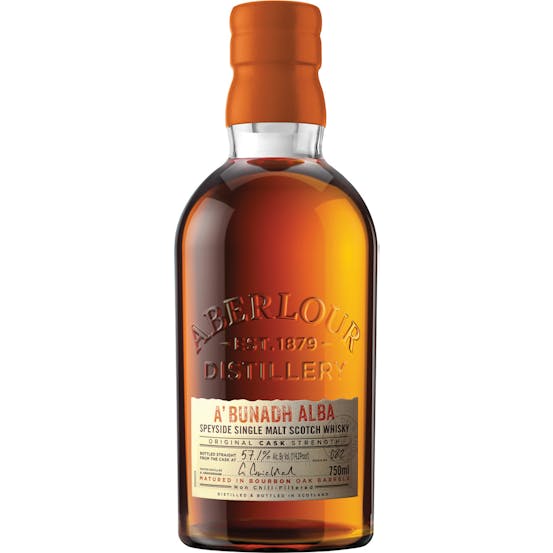 Aberlour A'Bunadh Single Malt Scotch 750ml
Introducing A'Bunadh Alba, a smooth counterpoint to A'Bunadh's richness and spice. It brings a honey…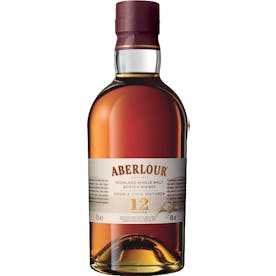 Aberlour Highland Single Malt Scotch Whisky 12 year old 750ml
The 12 year-old expression is a fine example of how the distinctively crisp, citrus character of Abe…

Absente Absinthe Refined 750ml
Absente is a dazzling emerald green spirit…made from natural, traditional botanicals and a special c…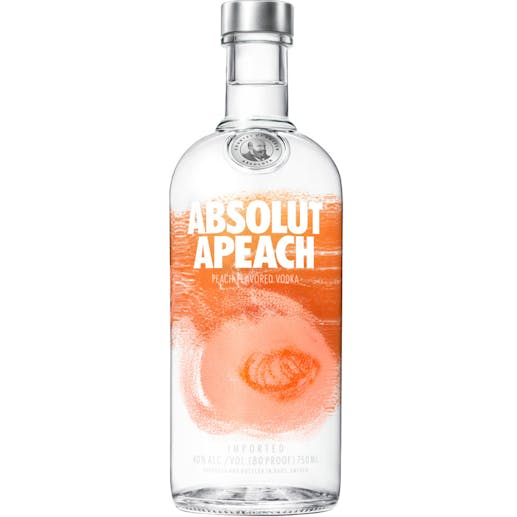 Absolut Apeach Vodka 750ml
If you love the flavor of tree-ripened peaches, then Absolut Apeach will delight your palate. Perfec…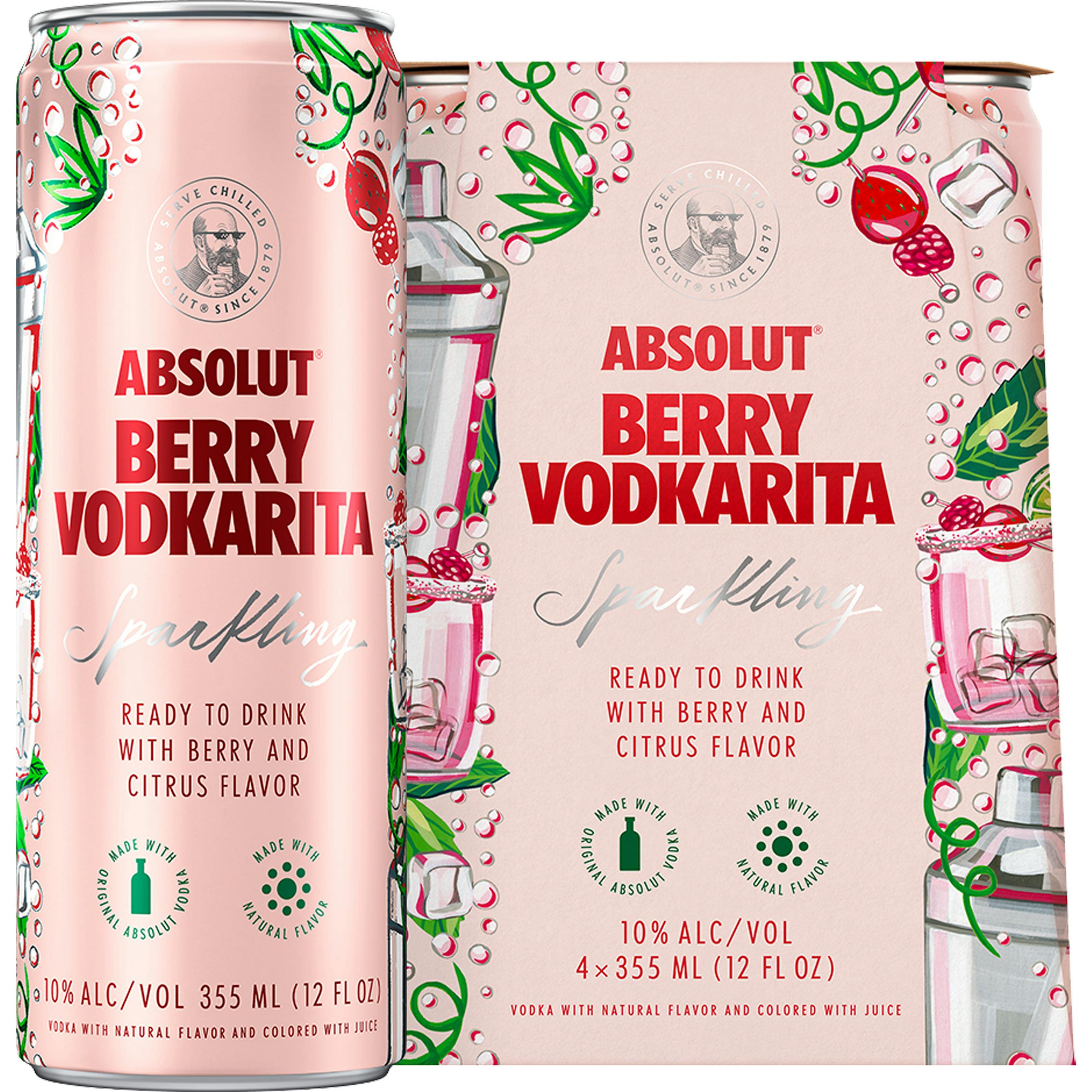 Absolut Berry Vodkarita 4 pack 12 oz. Can
Made with Absolut Vodka, all natural flavors, real fruit juice Absolut Berry Vodkarita is a sweet li…