Refine Your Results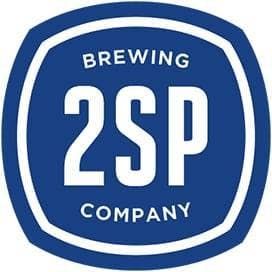 2SP Brewing Company Black Mountain Oatmeal Imperial Stout 1/6 Barrel Keg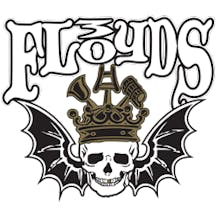 3 Floyds Brewing Co. Cocomungo Team 4 pack 12 oz. Bottle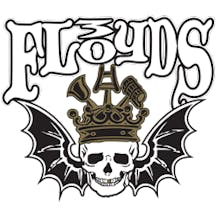 3 Floyds Brewing Co. Dismembers Only Milk Stout 4 pack Bottle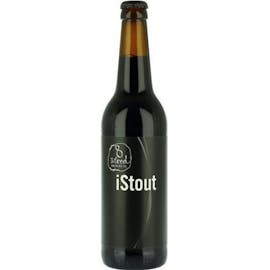 8 Wired iStout Can
Brimming with luscious roasted coffee and chocolate malt flavours which are balanced by a brisk bitt…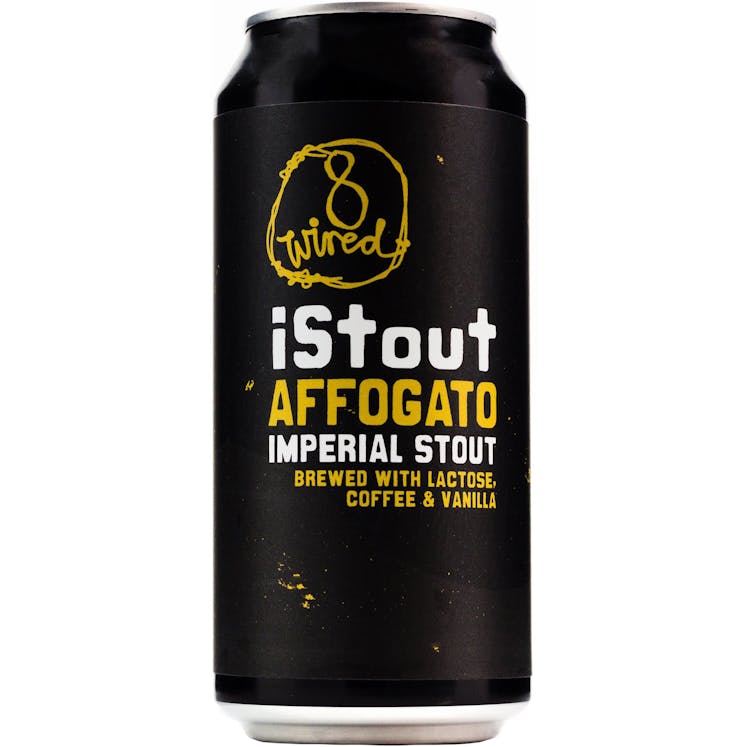 8 Wired iStout Affogato Can
The "i" might be in lower case, but beware - this is a capital beer. Brimming with luscious roasted…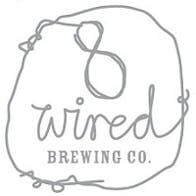 8 Wired iStout Unchained Imperial Stout
A LE COQ RUSSIAN STOUT 500ML 2020B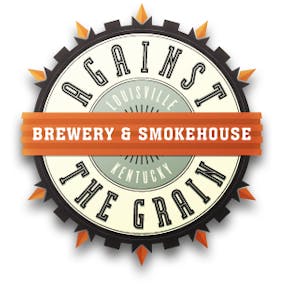 Against the Grain Bo & Luke Imperial Smoked Stout 1/6 Barrel Keg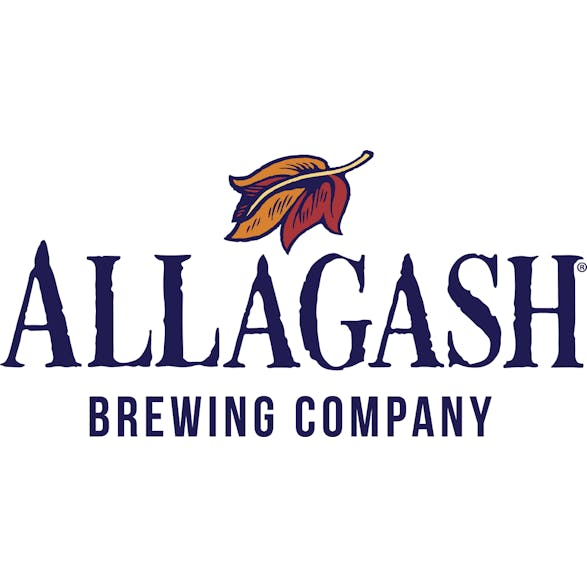 Allagash Map 40 1/6 Barrel Keg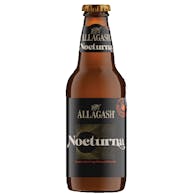 Allagash Nocturna Bourbon Barrel Aged Stout 1/6 Barrel Keg
Out of the deepest night shines a sliver of light. In making Nocturna we age a silky stout in bourbo…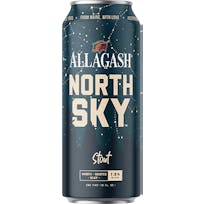 Allagash North Sky 4 pack 16 oz. Can
Like a clear night lit by stars, this silky Belgian-inspired stout balances light notes of fruit and…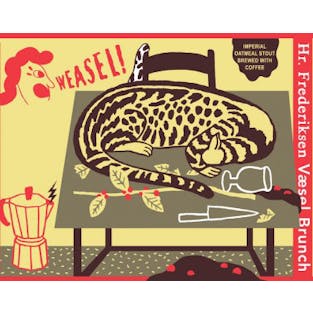 Amager Bryghus Amager / Mikkeller Frederisken Væsel Brunch
"This is a unique blend of two of Denmark's best imperial stouts. We have brewed Mikkeller Beer Geek…

Amager Bryghus Fru Frederiksen 500ml Bottle

Amager Bryghus Ryeking 500ml Bottle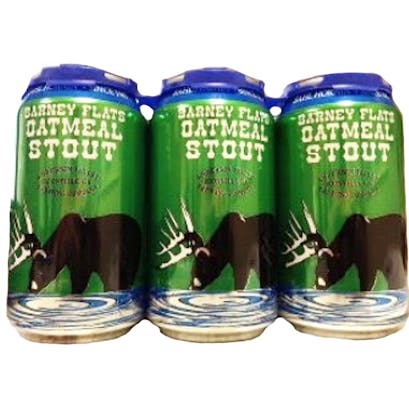 Anderson Valley Brewing Barney Flats Oatmeal Stout 6 pack 12 oz. Can
With its deep, dark brown-black color, thick, full-bodied, velvety-smooth mouth feel, mocha characte…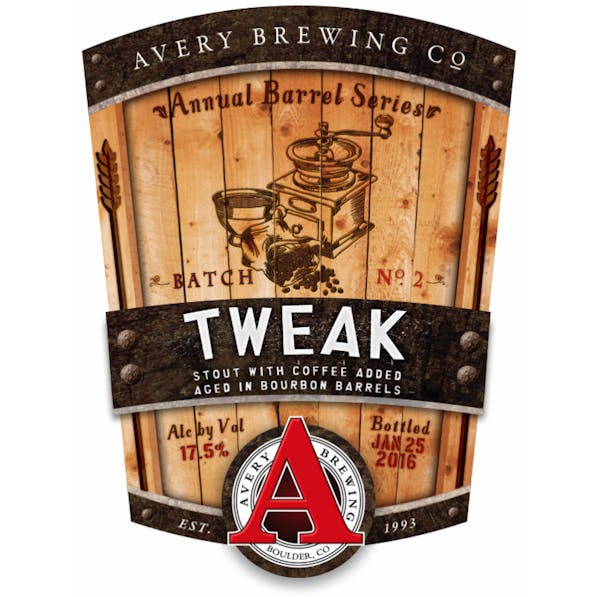 Avery Brewing Co. Tweak 1/6 Barrel Keg
Our very own Parker, of the cartoon and cat loving variety, created this cult classic character back…

Avery Brewing Co. Uncle Jacob's Bourbon Barrel Stout 1/6 Barrel Keg
Jacob Spears, our 6th Great Grand Uncle, is credited as the first distiller to label his whiskey "Bo…

Avery Brewing Co. Vanilla Bean Stout 16 oz. Can
A double dose of vanilla derived from both fresh Bourbon barrels and the trio of Tongan, Ugandan, an…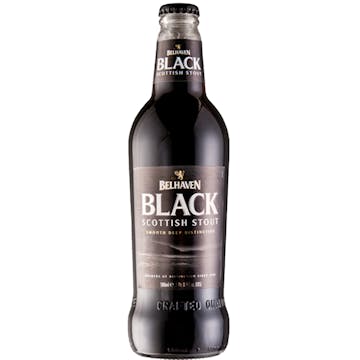 Belhaven Brewery Black Scottish Stout 4 pack Bottle
Dark Ebony color. Aroma of roasted malt, chocolate. Taste of roasted malt, coffee, dark chocolate.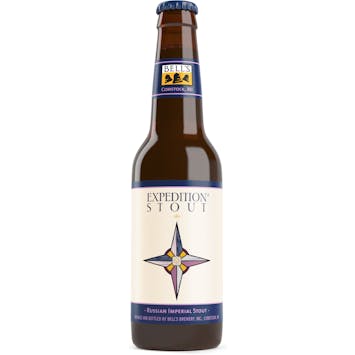 Bell's Brewery Expedition Stout 1/4 Barrel Keg
One of the earliest examples of Russian Imperial Stouts in the United States, Expedition Stout offer…
Bell's Brewery Kalamazoo Stout 6 pack 12 oz. Bottle
Named after the city where it all began, Kalamazoo Stout is one of our most classic recipes. This sm…
Big Oyster Brewery On Point! Stout 4 pack 16 oz. Can
Rich oyster stout steeped on Sulawesi White Eagle coffee beans roasted at "The Point" coffee house i…
Big Oyster Brewery Shuck It 4 pack 16 oz. Can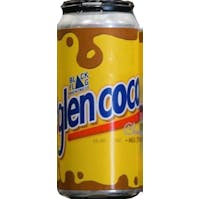 Black Flag Brewing Glen Cocoa Chocolate Milk Stout 4 pack Can
An easy drinking, chocolatey, perennially favorite.