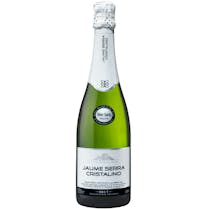 Jaume Serra Cristalino Brut 750ml
JS Cristalino Brut, a method champenoise sparkler made with the traditional cava grapes, Macabeo, Pa…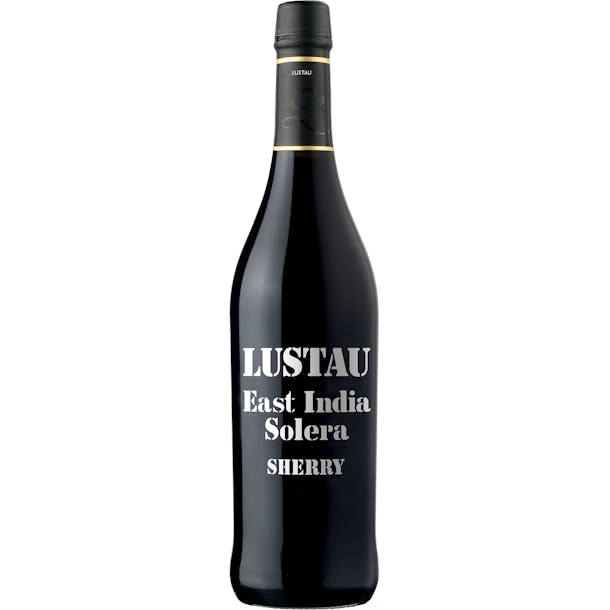 Lustau East India Solera Sherry 750ml
A Sherry wine from Jerez / Sherry / Manzanilla, Spain.
Dark mahogany in color with green-amber edge. It offers vibrant notes of maple syrup, brown sugar, s…

Mantensei Star Filled Sky Junmai Ginjo Sake 720ml
A wine from Japan.
This delicious sake has a a soft, honey-laced nose with a tad of fruitiness, with good richness and…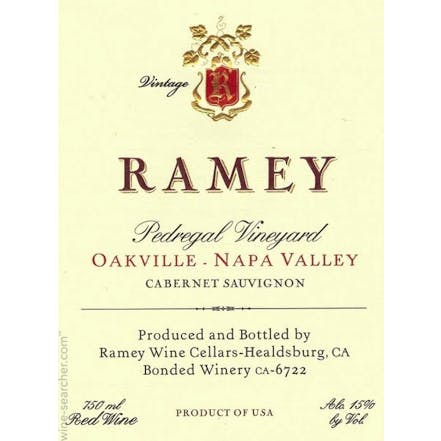 Ramey Pedregal Vineyard Cabernet Sauvignon 2009 750ml
A Cabernet Sauvignon from Oakville, Napa Valley, California.
The 2009 vintage produced wonderful wines, both red and white, as the vintage came close to ideal. T…