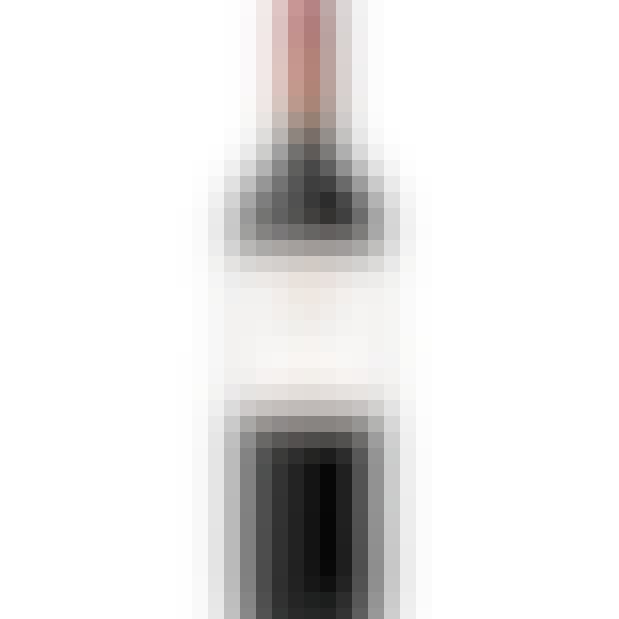 Chateau Bourdieu Blaye Cotes de Bordeaux 2019 750ml
A Red Wine from Cotes de Blaye, Bordeaux, France.
Fruit and balance. This wine offers a beautiful red ruby color deep and intense. The nose is particu…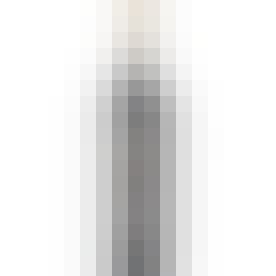 Shafer TD-9 Proprietary Red 2018 750ml
A Red Blend from Stags Leap District, Napa Valley, California.
The 2018 is an aromatic feast of summer berries, rose petal, rhubarb, raspberry, and black cherry ja…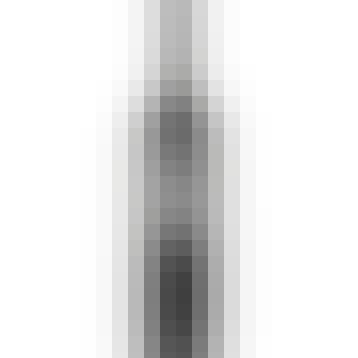 Substance Cs Cabernet Sauvignon 2019 750ml
A Cabernet Sauvignon from Columbia Valley, Washington.
Classic from the get-go. Black cassis, pipe tobacco and black cherry saturates the mouth. Followed b…