Refine Your Results
Showing 1 - 24 of 5,000 results.
Refine Your Results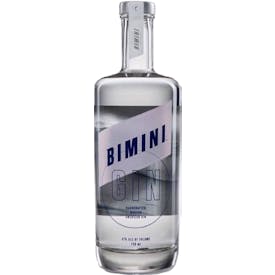 Bimini Gin 750ml
Bimini is a modern American gin. While older traditional gins have their place, tastes have changed…
Domaine Du Landreau Jus de Raisin Zero Alcohol Petillant 750ml
A Non-Alcoholic Wine from Loire Valley, France.
Tissot Cremant de Jura Extra Brut 750ml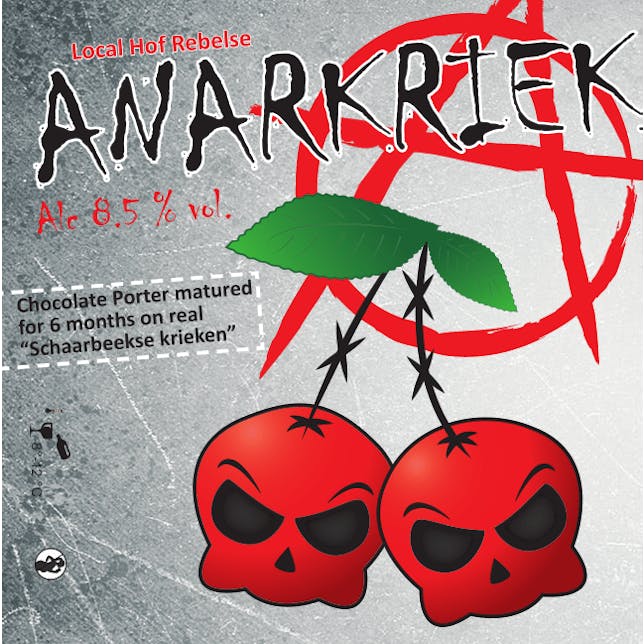 't Hofbrouwerijke Anarkriek Strong Ale 750ml Bottle
Chocolat Porter with freshly picked Schaarbeekse cherries. The cherries have been in the fermentatio…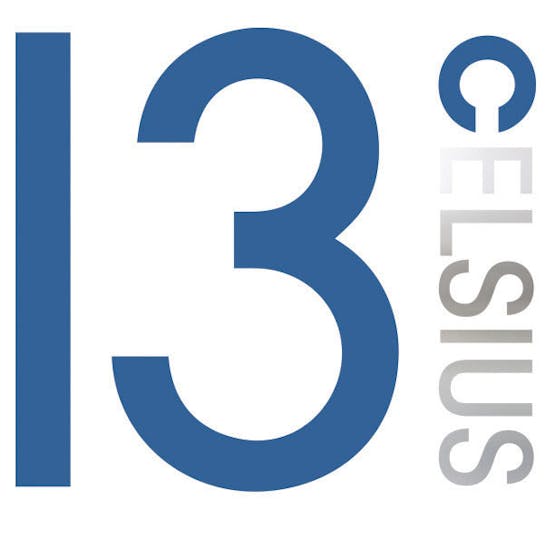 13 Celsius Sauvignon Blanc 2021 750ml
A wine.
14 Hands Bubbles 375ml Can
Our 14 Hands white wine sparkler has delicate flavors of apples and citrus with lively acidity, whic…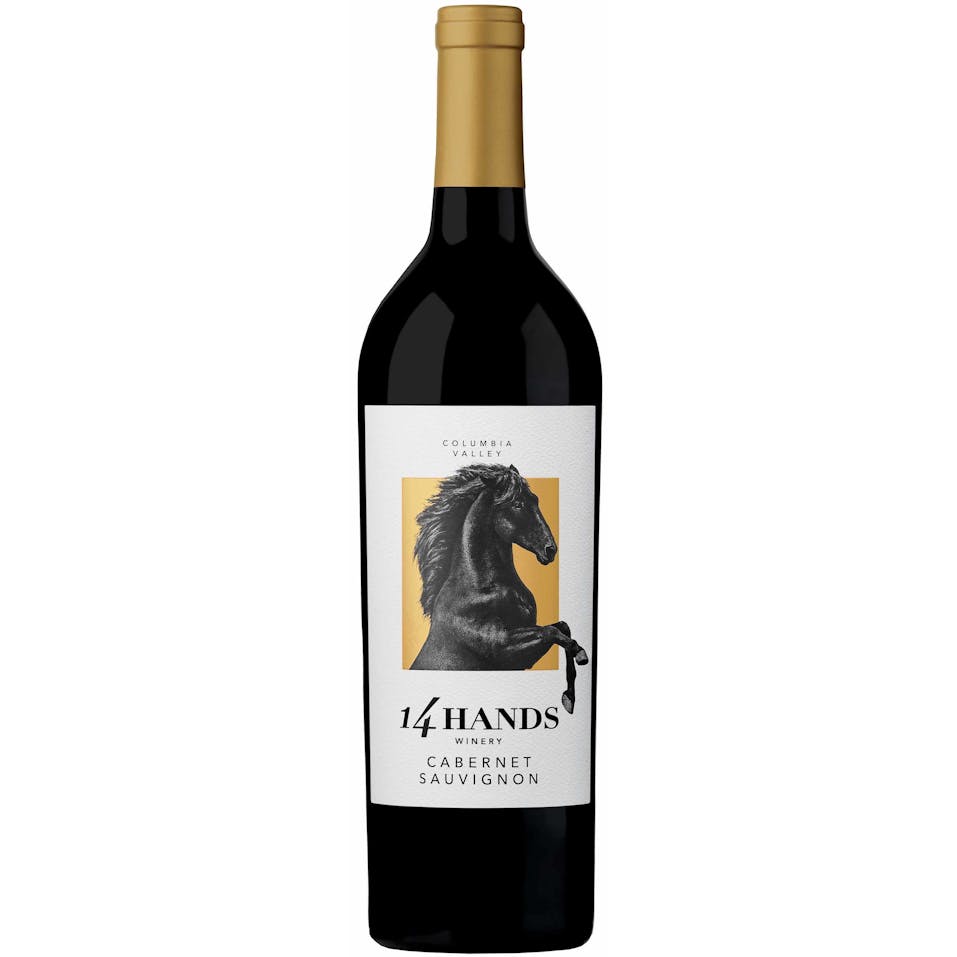 14 Hands Cabernet Sauvignon 2018 750ml
A Cabernet Sauvignon from Columbia Valley, Washington.
The 14 Hands Cabernet Sauvignon is a rich, juicy red that features aromas of dark cherry, black curr…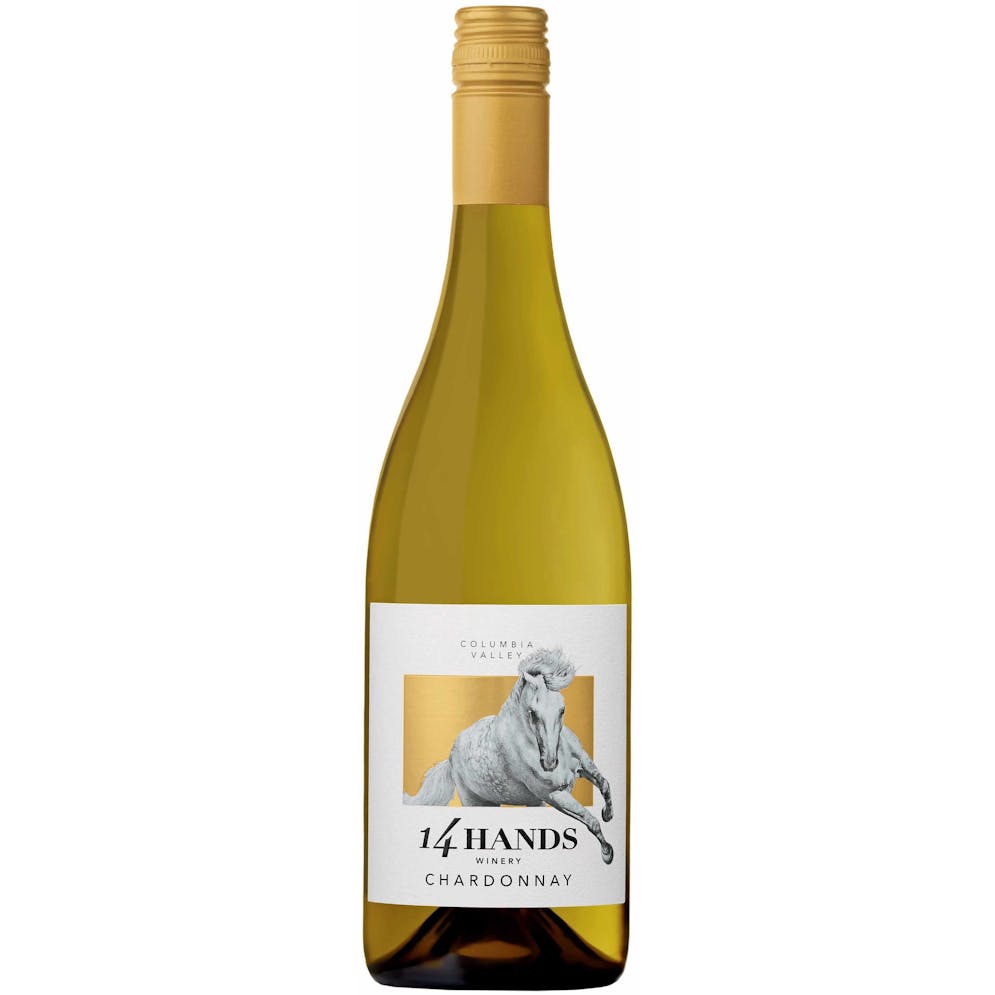 14 Hands Chardonnay 2020 750ml
A Chardonnay from Columbia Valley, Washington.
This lighter style Chardonnay begins with delicate floral aromas complemented by rich melon, apple a…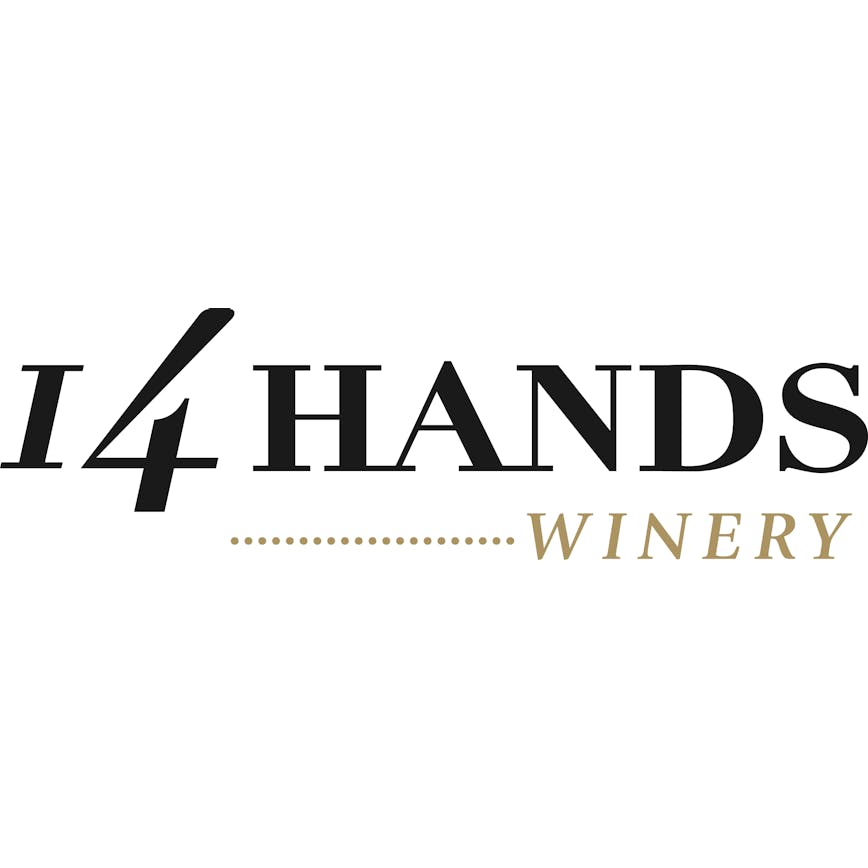 14 Hands Merlot 2019 750ml
A wine.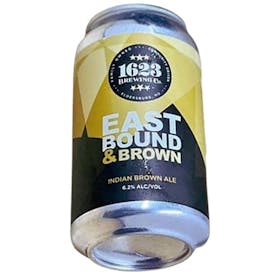 1623 Brewing Co. Eastbound & Brown 12 oz. Can
This toasty, malty, hoppy brown delivers all the feels of early Autumn. Full-bodied with notes of ha…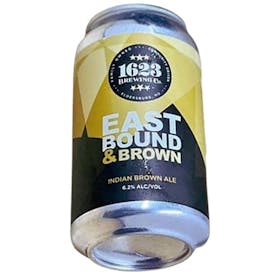 1623 Brewing Co. Eastbound & Brown 6 pack 12 oz. Can
This toasty, malty, hoppy brown delivers all the feels of early Autumn. Full-bodied with notes of ha…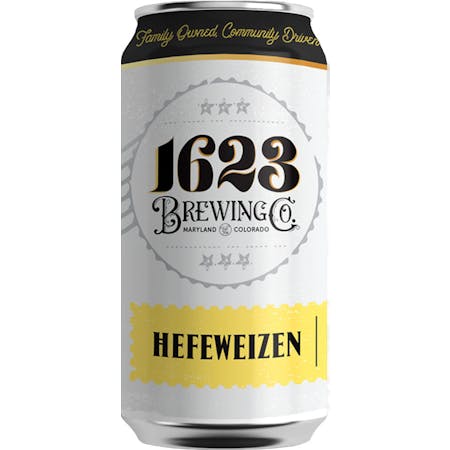 1623 Brewing Co. Hefeweizen 12 oz. Bottle
This Old World-style Wheat Beer is crafted in authentic German tradition with ingredients that highl…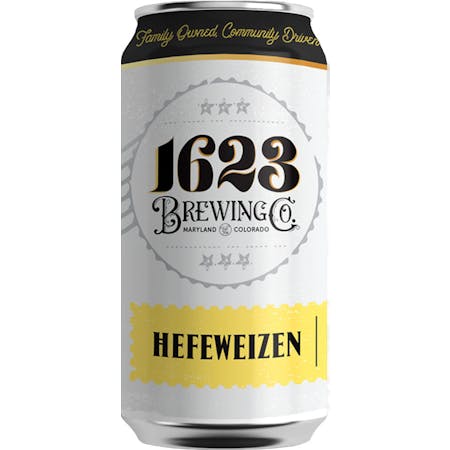 1623 Brewing Co. Hefeweizen 6 pack 12 oz. Bottle
This Old World-style Wheat Beer is crafted in authentic German tradition with ingredients that highl…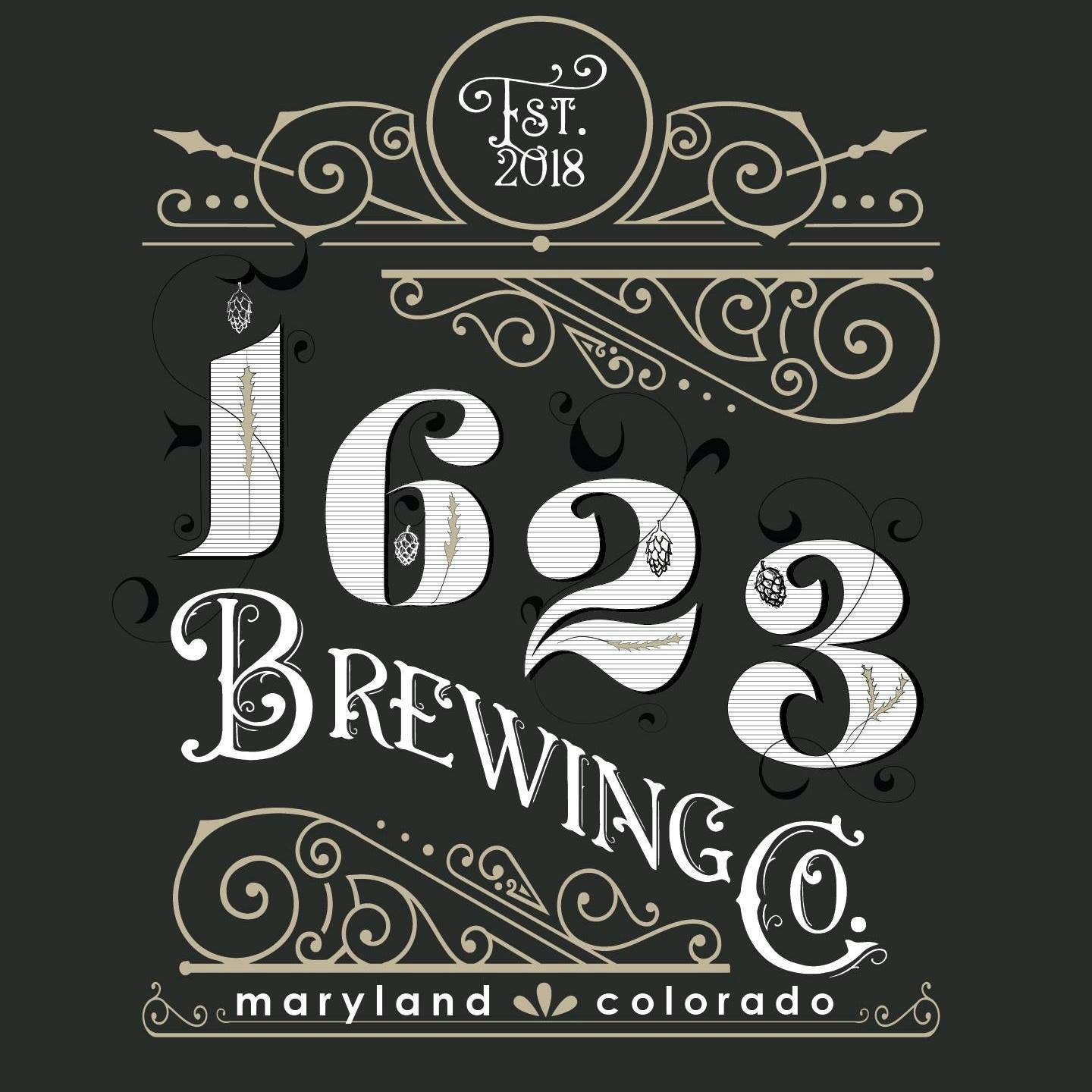 1623 Brewing Co. Wet Dreams Are Made of These 4 pack Can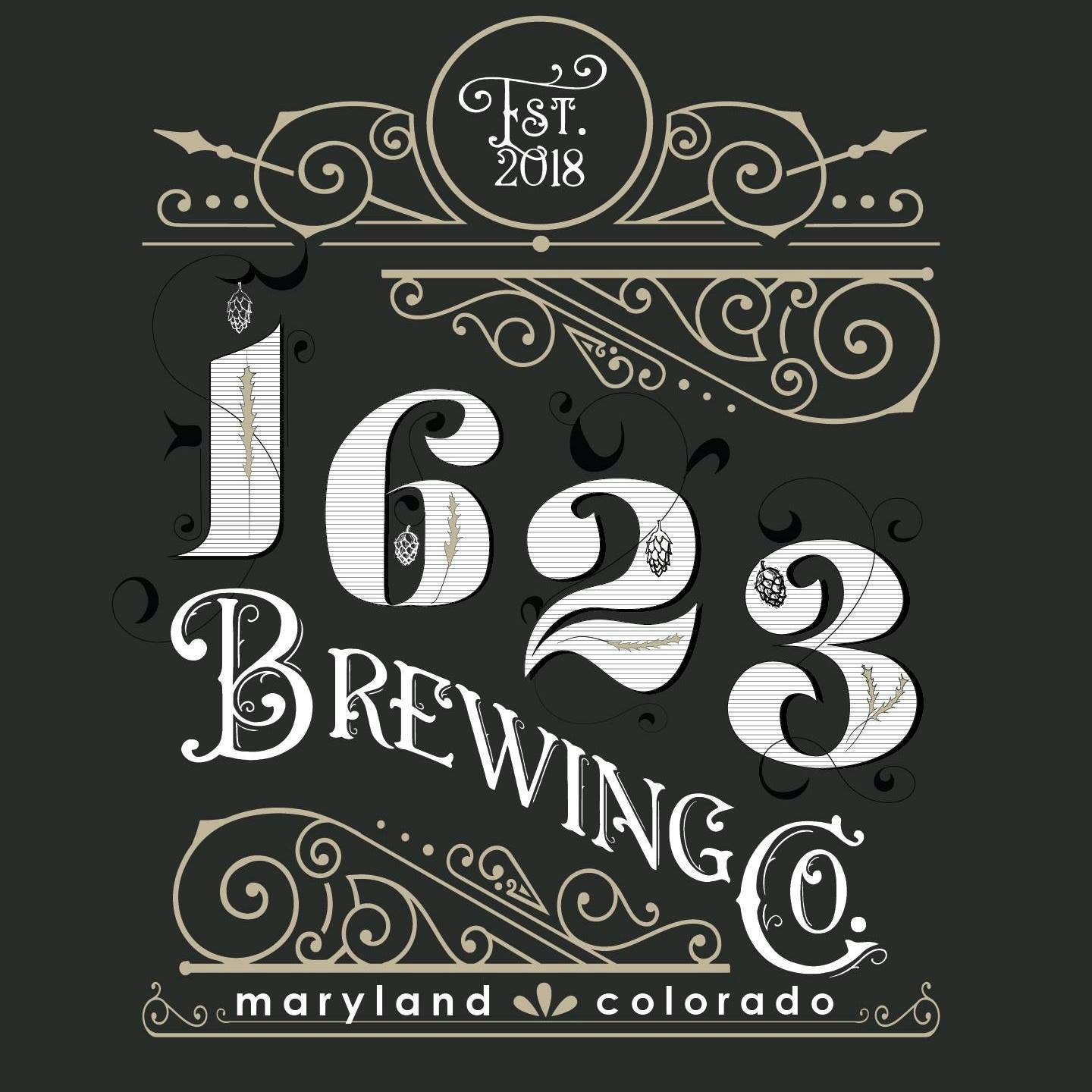 1623 Brewing Co. Wet Dreams Are Made of These Can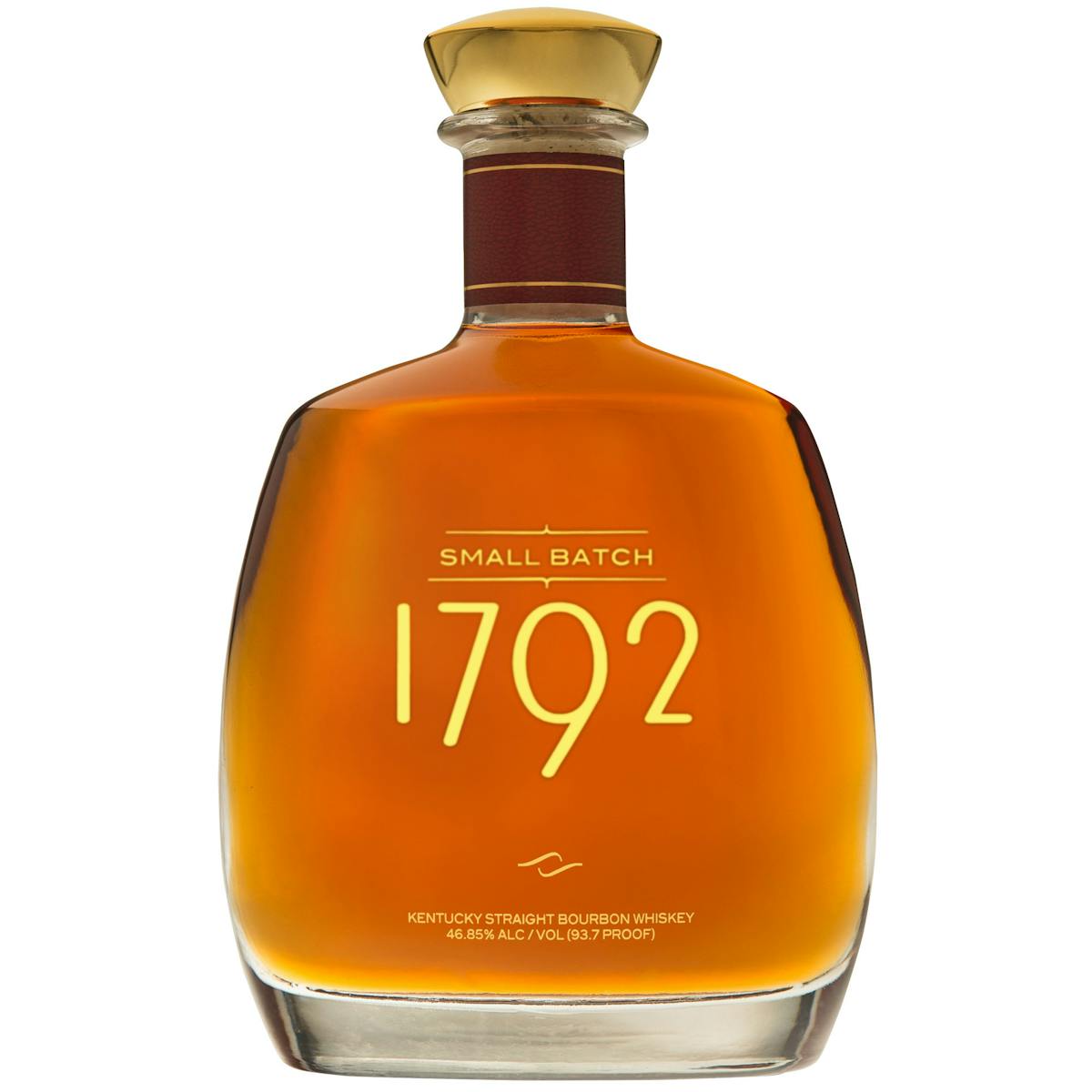 1792 Small Batch Bourbon 750ml
1792 Small Batch Bourbon is sophisticated and complex. A distinctly different bourbon created with p…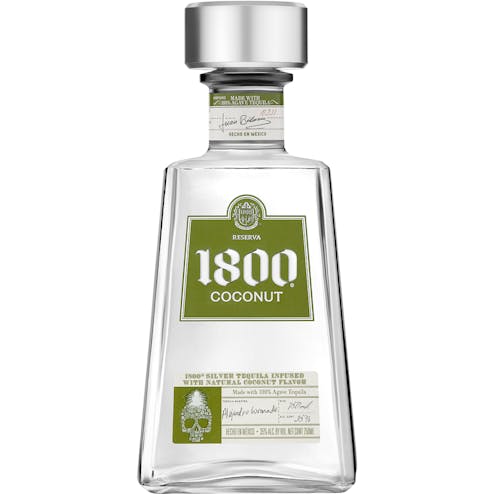 1800 Tequila Coconut Tequila 750ml
Our signature double-distilled 1800® Silver Tequila infused with natural, ripe coconut flavor. With…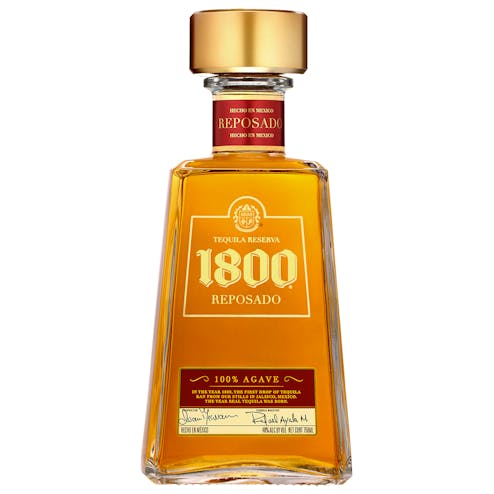 1800 Tequila Reposado Tequila 750ml
This tequila is crafted using 8-12 year old 100% Weber Blue Agave and is matured in American and Fre…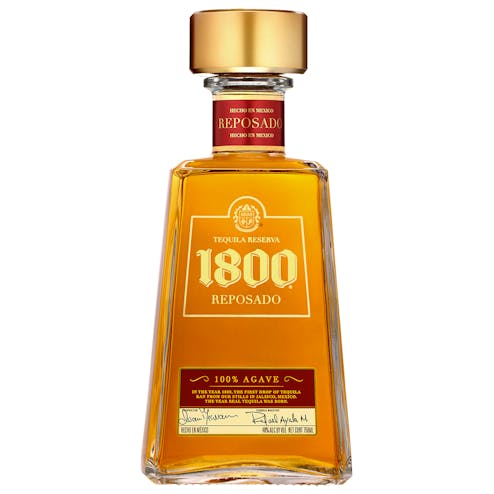 1800 Tequila Reposado Tequila 1.75L
This tequila is crafted using 8-12 year old 100% Weber Blue Agave and is matured in American and Fre…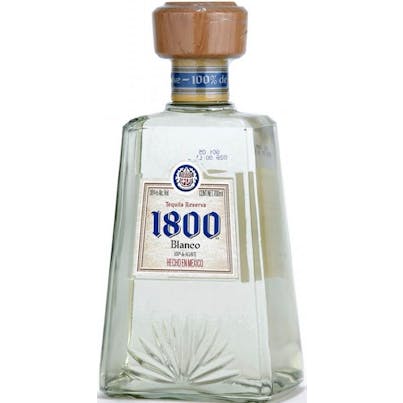 1800 Tequila Reserva Blanco Tequila 750ml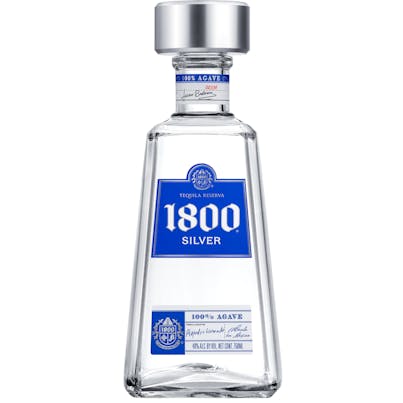 1800 Tequila Silver Tequila 1.75L
Made from 100% Weber blue agave - aged for 8-12 years and harvested at their peak. The liquid is dou…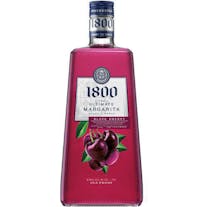 1800 Tequila Ultimate Black Cherry Margarita 1.75L
The Ultimate Margarita is the #1 premium margarita. Made with real tequila, the extract of lime and…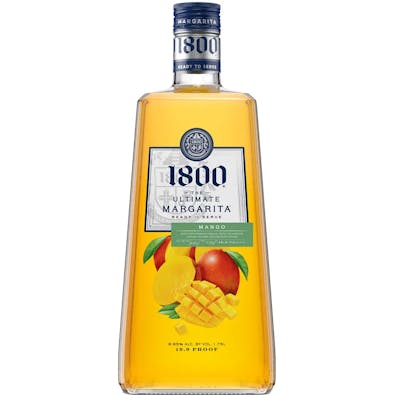 1800 Tequila Ultimate Mango Margarita 1.75L
The Ultimate Margarita is the #1 premium margarita. Made with real tequila, the extract of lime and…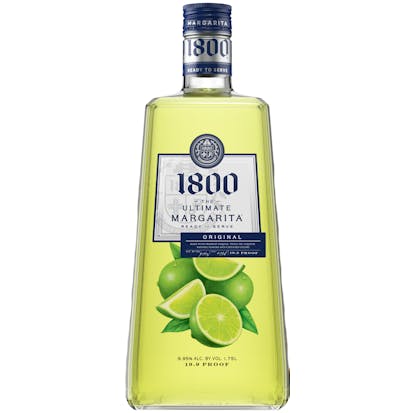 1800 Tequila Ultimate Margarita 1.75L Plastic Bottle
The Ultimate Margarita® is the #1 premium margarita. Made with real tequila, the extract of lime and…