Refine Your Results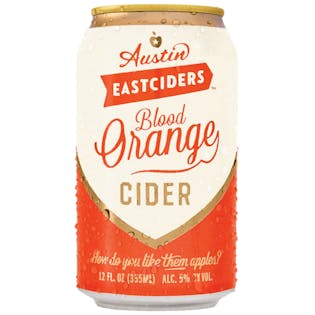 Austin Eastciders Blood Orange 6 pack 12 oz. Can
We blended blood oranges from Italy with bittersweet heirloom apples to create a cider with a zesty…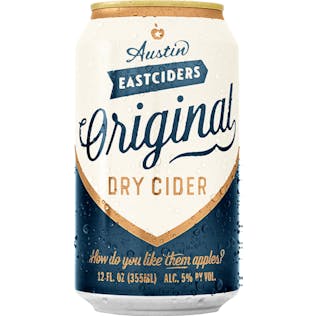 Austin Eastciders Original Dry Cider 6 pack 12 oz. Can
A crisp, smooth dry craft cider made with European bittersweet apples and American dessert apples.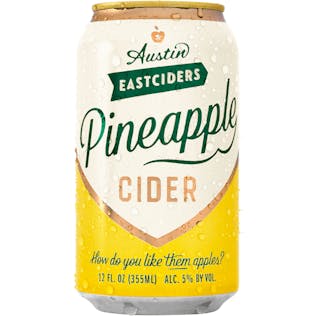 Austin Eastciders Pineapple Cider 6 pack 12 oz. Can
For an exotic twist, we have blended heirloom bittersweet and culinary apples with a taste of the tr…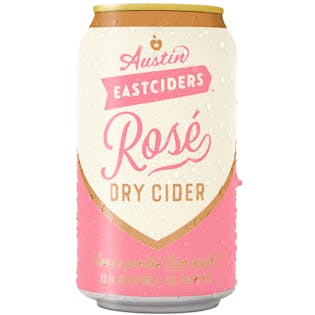 Austin Eastciders Rose Dry Cider 6 pack 12 oz. Can
A well-rounded cider using hibiscus and real rose for a uniquely light, dry take on rosé. This is ro…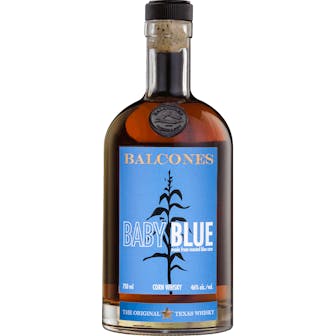 Balcones Baby Blue Corn Whisky 750ml
Nose of melted butter, kettle corn, vanilla, toffee, cinnamon, honey, bread. Palate of tropical frui…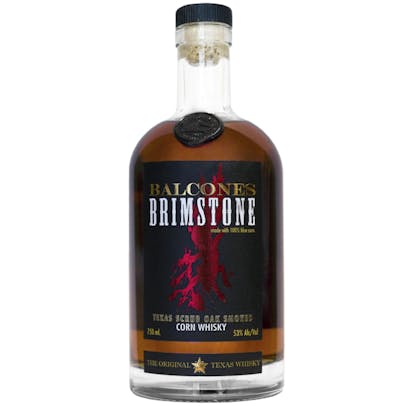 Balcones Brimstone Texas Scrub Oak Smoked Corn Whisky 750ml
Purification through fire, a Texas oak fire that is. Rather than using Scottish peat smoke, this one…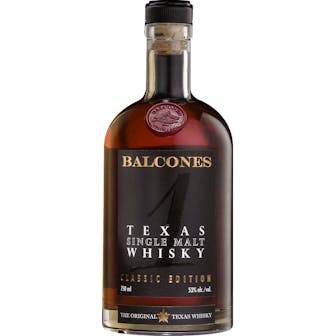 Balcones Texas Single Malt Whisky 750ml
Ripe nose of buttered stone fruit, banana and pears. Honey and rose water with delicate citrus accen…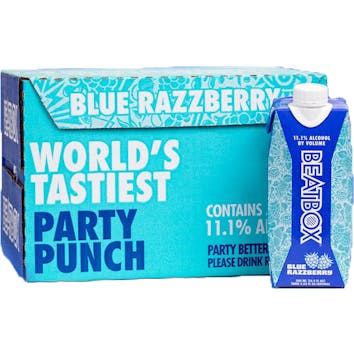 BeatBox Blue Razzberry 500ml Tetra Pak
The party starter, and finisher. A refreshing sensation on a hot summer day or a long party night. A…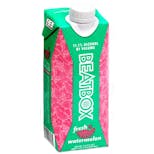 BeatBox Fresh Watermelon 500ml Tetra Pak
Bursting with summer flavors.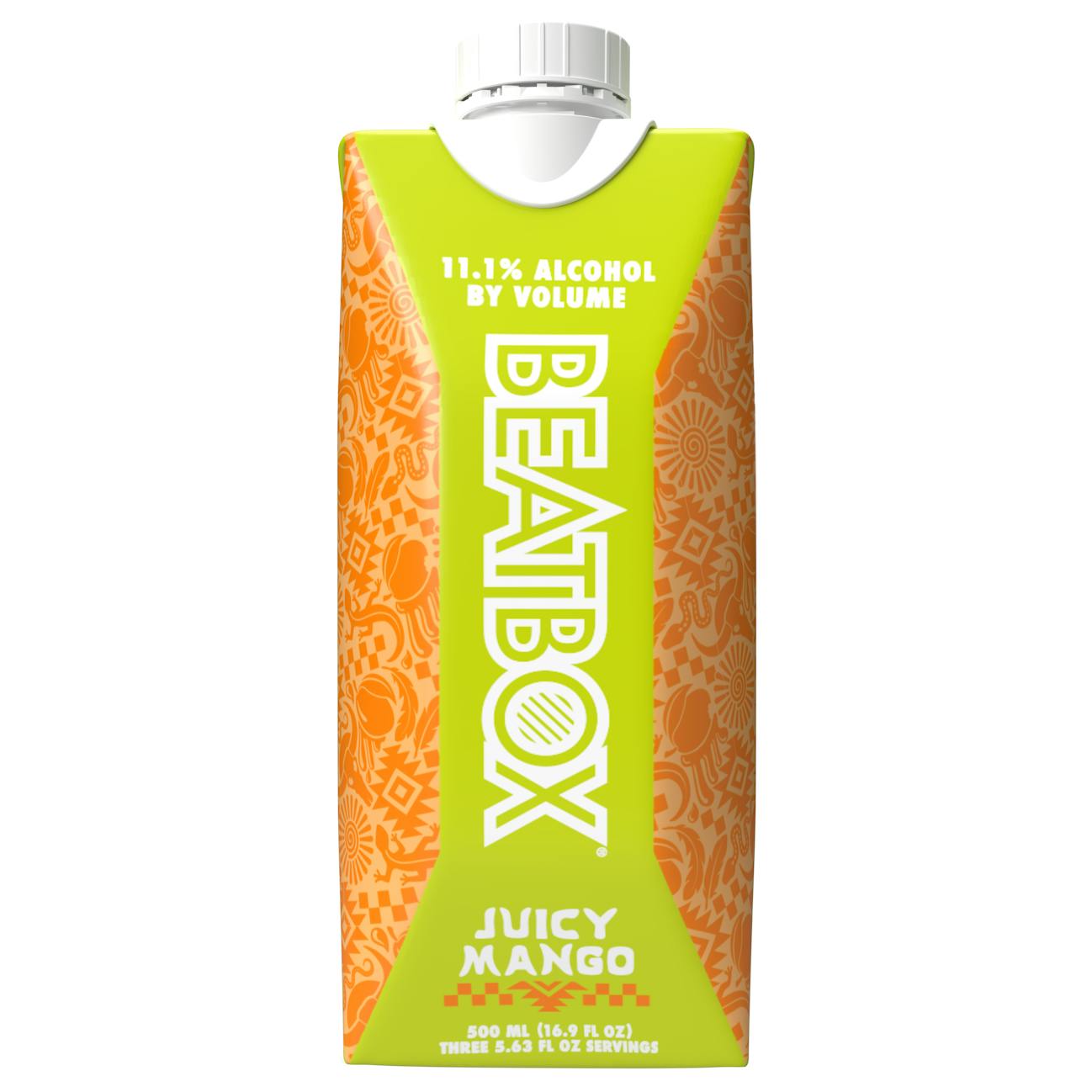 BeatBox Juicy Mango 500ml
It will make you a believer. The World's tastiest party punch.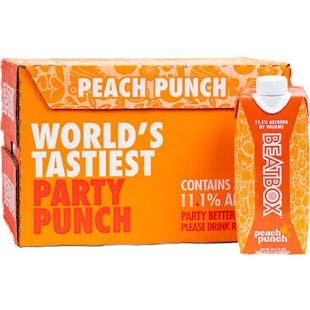 BeatBox Peach Punch 500ml Tetra Pak
Inspired by the classic road trip confection, Peach Rings, trust us, it's worth the squeeze! Stay pe…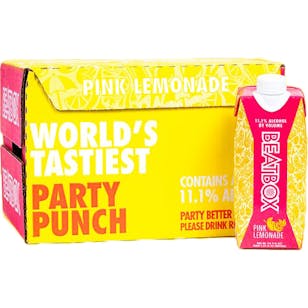 BeatBox Pink Lemonade 500ml Tetra Pak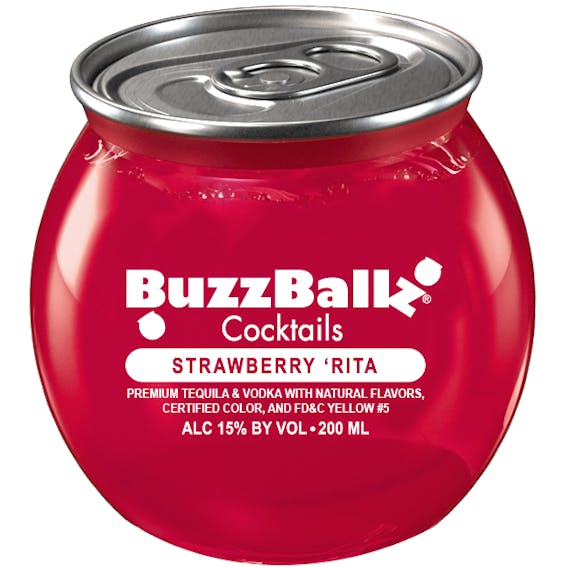 BuzzBallz Strawberry 'Rita 187ml Can
Liven up any occasion with the fresh, sweet taste of a strawberry margarita, ready-to-drink right ou…
Canada Dry Ginger Ale Bottle
Real ginger. Real taste.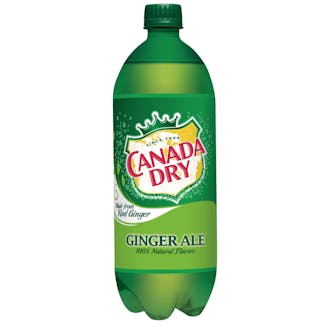 Canada Dry Ginger Ale 2L
Real ginger. Real taste.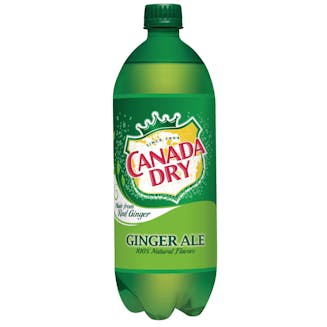 Canada Dry Ginger Ale 1L
Real ginger. Real taste.

Canada Dry Tonic Water 1L
Canada Dry is best known for its ginger ale, but also manufactures a number of other soft drinks and…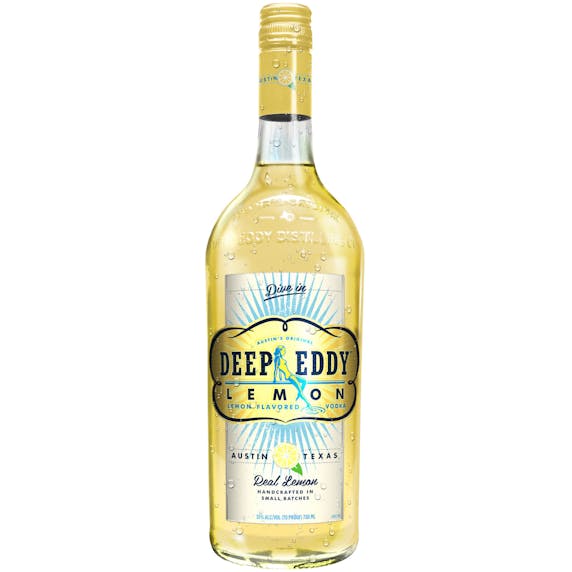 Deep Eddy Lemon Vodka 1.75L
Made with real lemon juice and our silky smooth Deep Eddy Original Vodka and lightly sweetened with…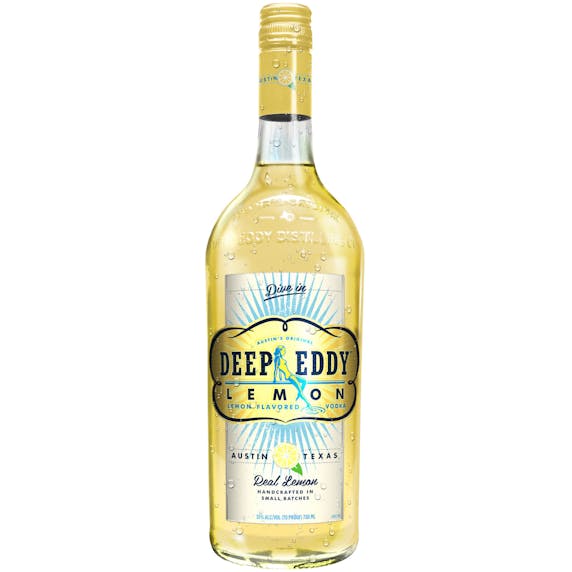 Deep Eddy Lemon Vodka 750ml
Made with real lemon juice and our silky smooth Deep Eddy Original Vodka and lightly sweetened with…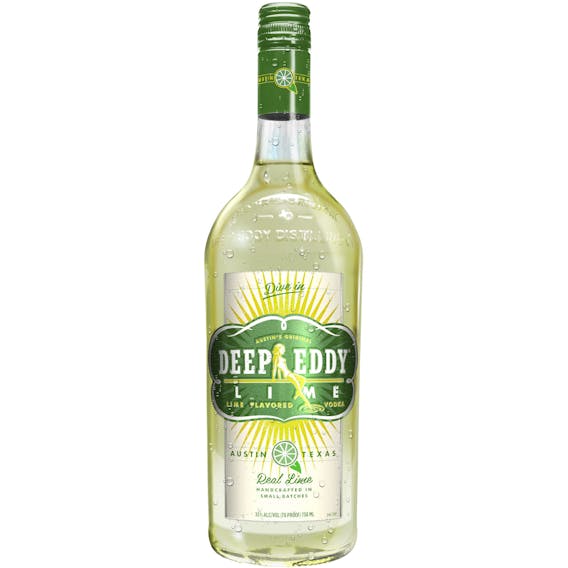 Deep Eddy Lime Vodka 750ml
Deep Eddy Lime Vodka is made with real lime juice, our award-winning Deep Eddy Original Vodka, and l…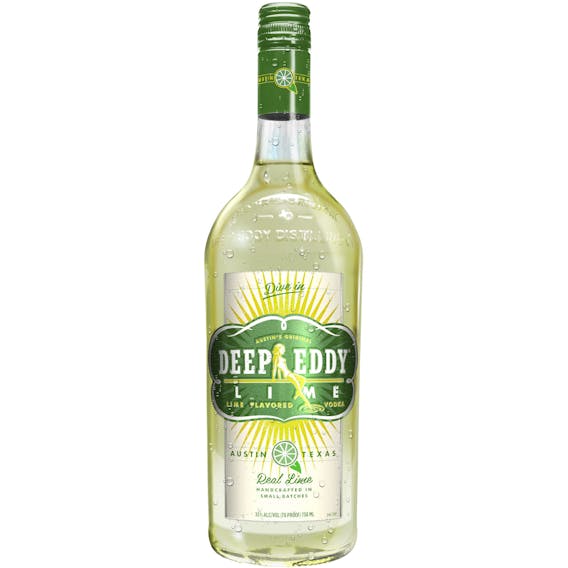 Deep Eddy Lime Vodka 1.75L
Deep Eddy Lime Vodka is made with real lime juice, our award-winning Deep Eddy Original Vodka, and l…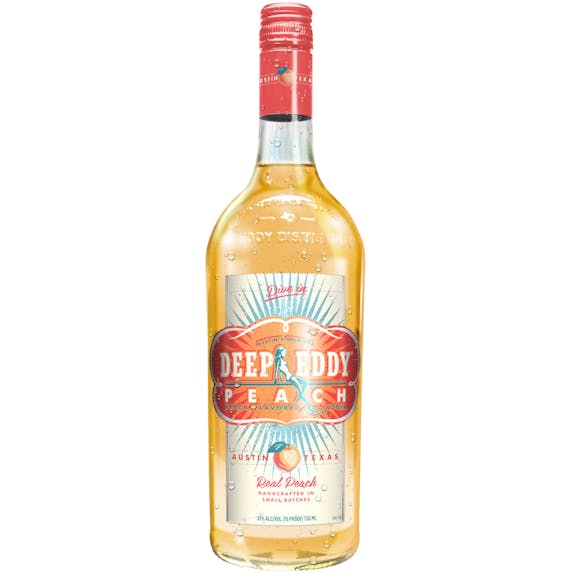 Deep Eddy Peach Vodka 750ml
Deep Eddy Peach Vodka is handcrafted in our Texas distillery from real peaches and our award winning…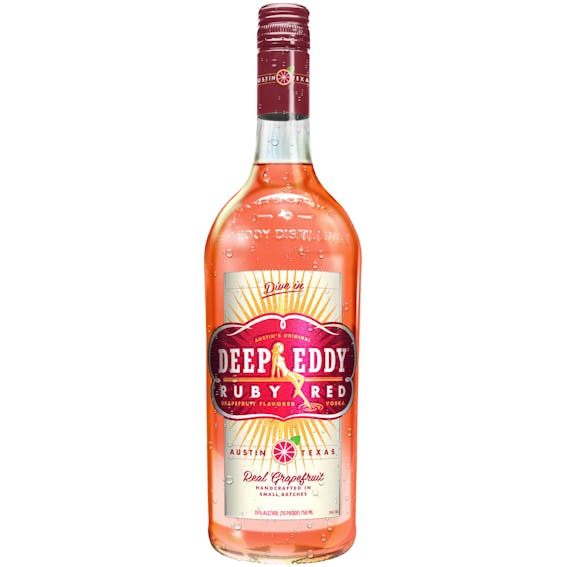 Deep Eddy Ruby Red Grapefruit Vodka 1.75L
Deep Eddy Ruby Red Vodka starts with our award-winning Original Vodka and is infused with real Ruby…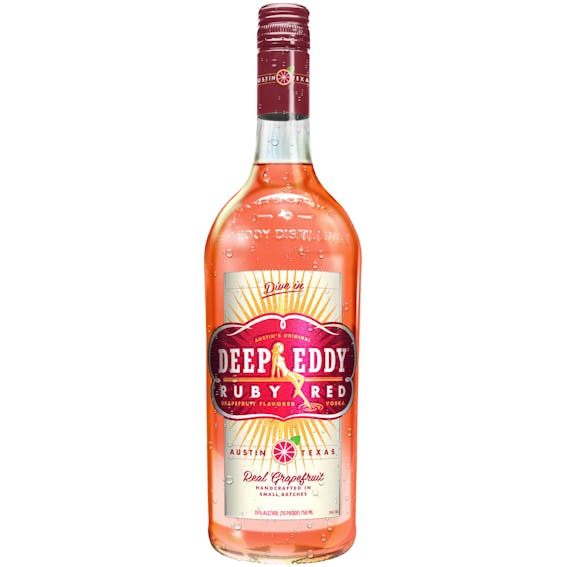 Deep Eddy Ruby Red Grapefruit Vodka 750ml
Deep Eddy Ruby Red Vodka starts with our award-winning Original Vodka and is infused with real Ruby…