Refine Your Results
14 Hands Bubbles 375ml Can
Our 14 Hands white wine sparkler has delicate flavors of apples and citrus with lively acidity, whic…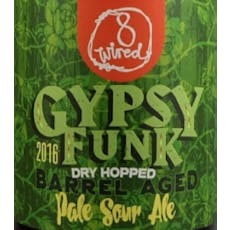 8 Wired Gypsy Funk 375ml
Our beer is inspired by the legendary Kiwi can-do mentality and fellow craft brewers who have dared…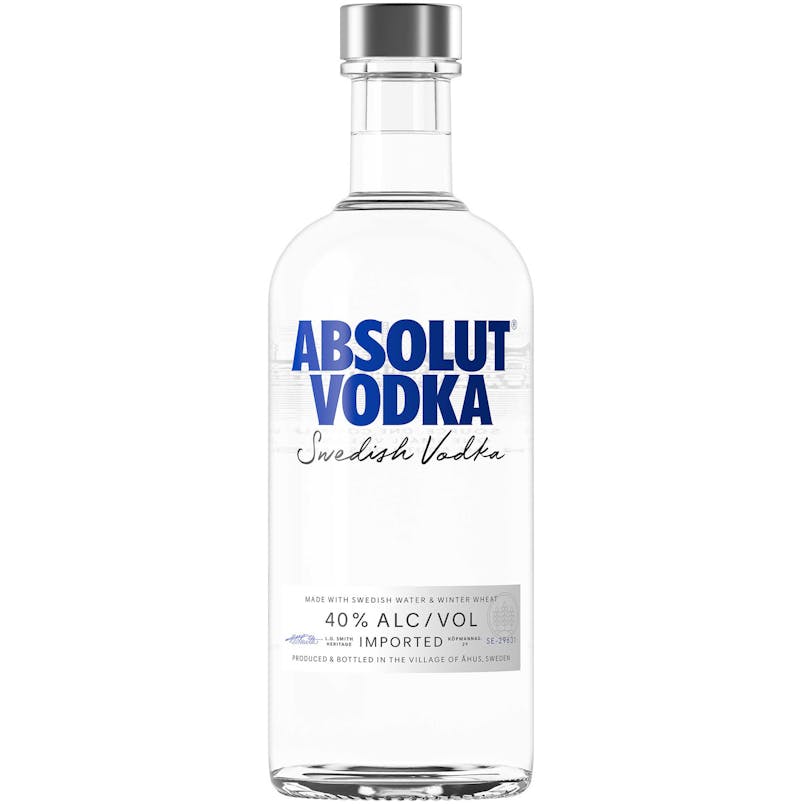 Absolut Vodka 375ml
Absolut Vodka has completely redefined the premium vodka landscape, becoming synonymous with art, cu…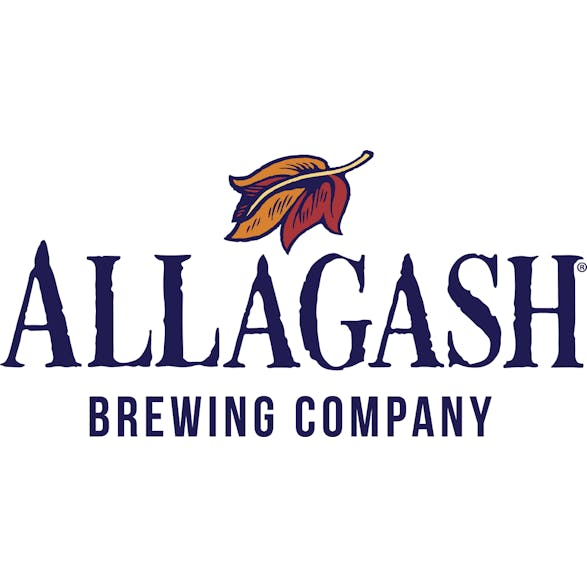 Allagash Belfius 375ml
Belfius combines two of Belgium's well-known beer styles: a spontaneously fermented ale and a saison…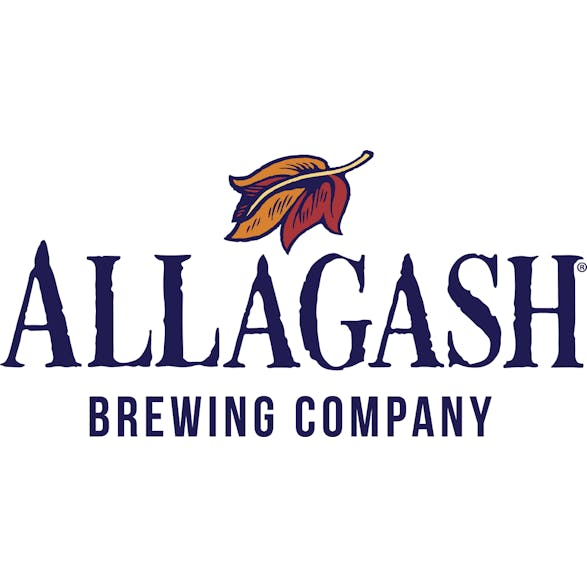 Allagash Coolship Red 375ml Bottle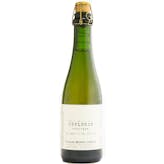 Allagash Coolship Resurgam 375ml
Coolship Resurgam is brewed with Pilsner malt, raw wheat, and aged hops. The beer is cooled overnigh…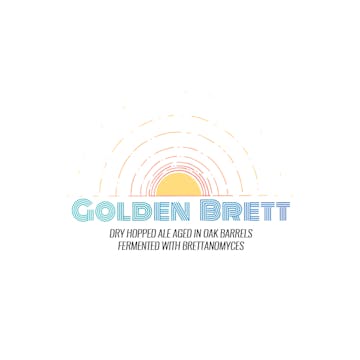 Allagash Golden Brett Ale 375ml
Notes of citrus, apricot, and bread crust all make an appearance in this mildly tart, golden-colored…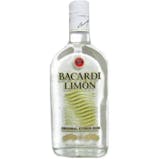 Bacardi Limon 375ml
Fresh, crisp citrus aromas and a robust full citrus taste from a blend of lemon, lime and grapefruit…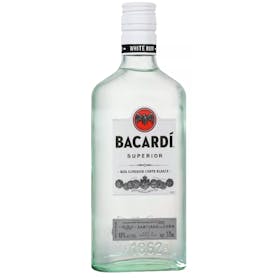 Bacardi Superior Light Rum 375ml
Originated in 1862, Bacardi Superior rum is the original, mixable, light-bodied rum, aged between on…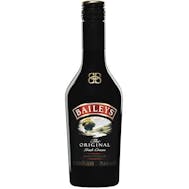 Baileys Original Irish Cream 375ml
The perfect marriage of fresh, premium Irish dairy cream, the finest spirits, aged Irish whiskey, an…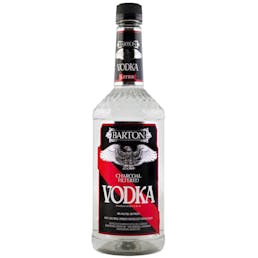 Barton Distilling Company Vodka 375ml
Barton Vodka offers a premium taste at a quality price, making it a great choice for any party. Dist…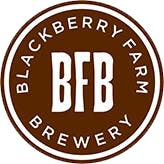 Blackberry Farm Brewery Barrel Series: 003 Flanders Red 375ml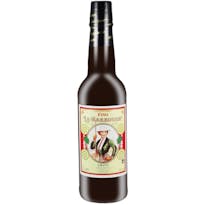 Bodegas Grant Fino La Garrocha 375ml
A Sherry wine from Andalucia, Spain.
The Fino La Garrocha has spent three years aging through the Solera system. The microclimate of the…

Bombay Sapphire Distilled London Dry Gin 375ml
Bombay Sapphire gin has a ripe citrus aroma with rounded spice and a touch of juniper. Taste Bombay…
Boutique-y Whisky Company Single Malt Irish Whiskey 15 year old 375ml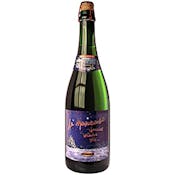 Brasserie de Blaugies Moneuse Special Winter 375ml
A very festive and hardy holiday 'saison' home-made at Belgium's smallest family brewery. Extra rich…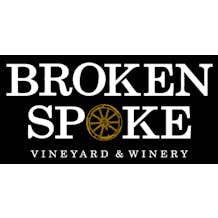 Broken Spoke Vineyard And Winery Im Port Ant 375ml
A wine.

Brouwerij Boon Framboise Boon 375ml
Raspberry lambic was once a rarity and only produced for a few weeks during the summer. Frank Boon w…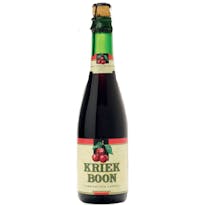 Brouwerij Boon Kriek Boon 375ml
The cherries and young lambic create a red beer that is both natural and fresh, with an absolutely u…

Brouwerij Boon Oude Geuze Boon 375ml
Taste carefully and you will uncover a fruity grapefruit and ginger flavour with a hint of Muscat gr…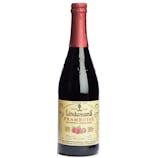 Brouwerij Lindemans Framboise Lambic 375ml Bottle
The appearance of this exceptional beer is matched only by its taste! To make our Framboise, we add…
Brouwerij Lindemans Kriek Lambic 375ml
Deep red color; purplish-pink head. Bouquet of freshly harvested cherries; sparkling, smooth, fruity…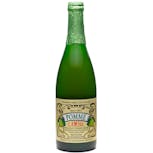 Brouwerij Lindemans Pomme Lambic 375ml Bottle
Smooth, light body with the fresh flavor of real apples and a light green-apple tartness. Style Appl…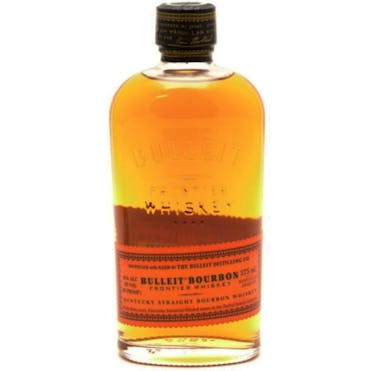 Bulleit Frontier Bourbon Whiskey 375ml
Bulleit Bourbon is made with small-batch techniques inspired by those pioneered by Augustus Bulleit…