Refine Your Results
Showing 1 - 24 of 170 results.
Refine Your Results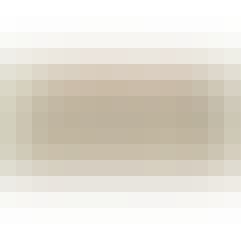 Aberlour A'Bunadh Alba Cask Strength Scotch 750ml
Launched in 1998, the original A'Bunadh was a breakaway success. It's known as "a true pace-setter f…

Adelphi Bunnahabhain 1998 700ml

Adelphi Caol Ila 12 year old 700ml
The bottling is from a re-fill American oak hogshead, which has coloured the whisky pale gold. The f…

Adelphi Linkwood 12 y 700ml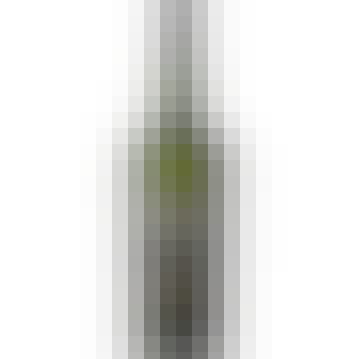 Ardbeg Distillery An Oa 750ml
A welcome new addition to the Ultimate range. Ardbeg An Oa is singularly rounded, due in no small pa…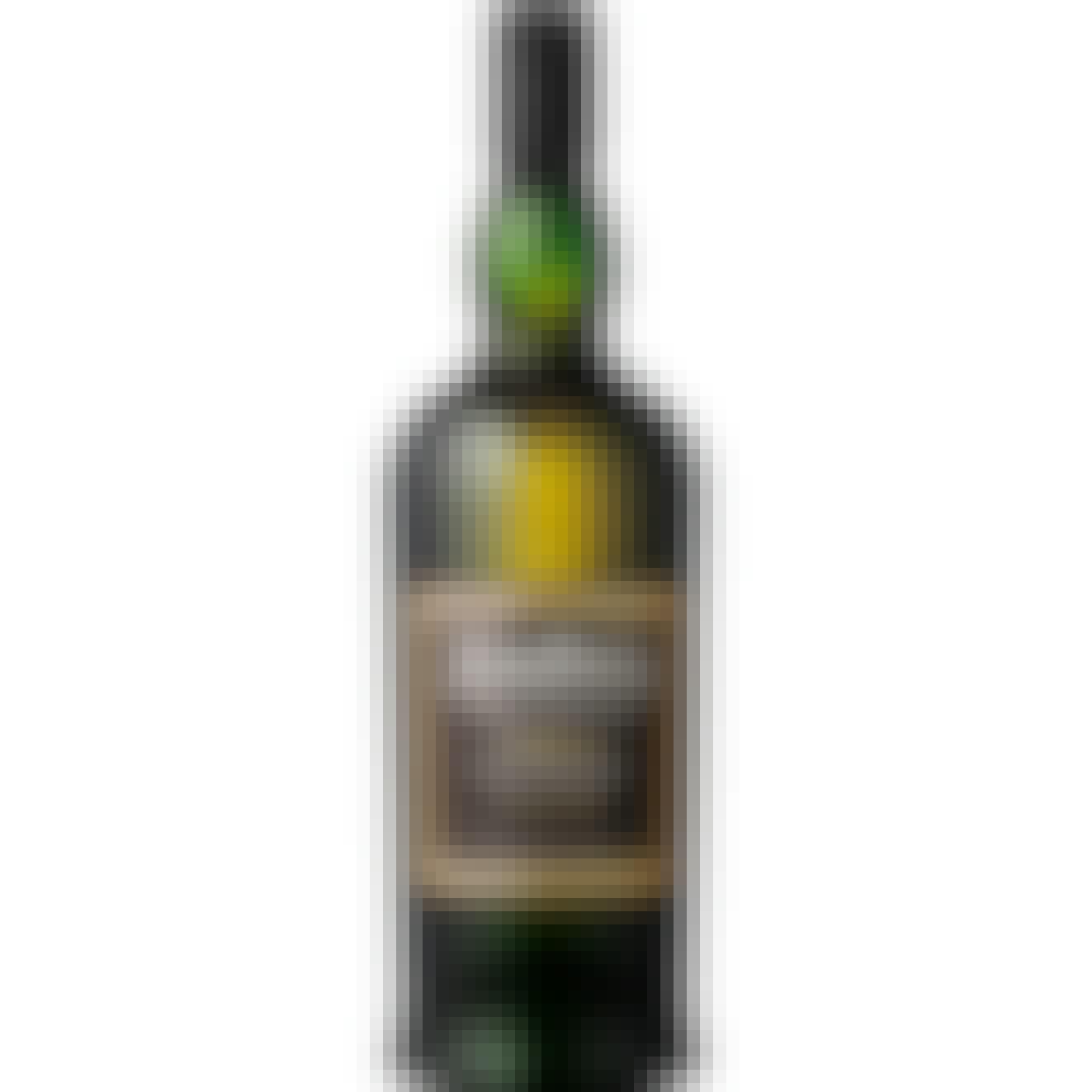 Ardbeg Distillery Corryvreckan Single Malt Scotch Whisky 750ml
Ardbeg Corryvreckan takes its name from the famous whirlpool that lies to the north of Islay, where…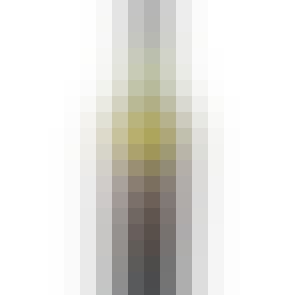 Ardbeg Distillery Single Malt Scotch Whisky 10 year old 750ml
Ardbeg Ten Years Old is revered around the world as the peatiest, smokiest, most complex single malt…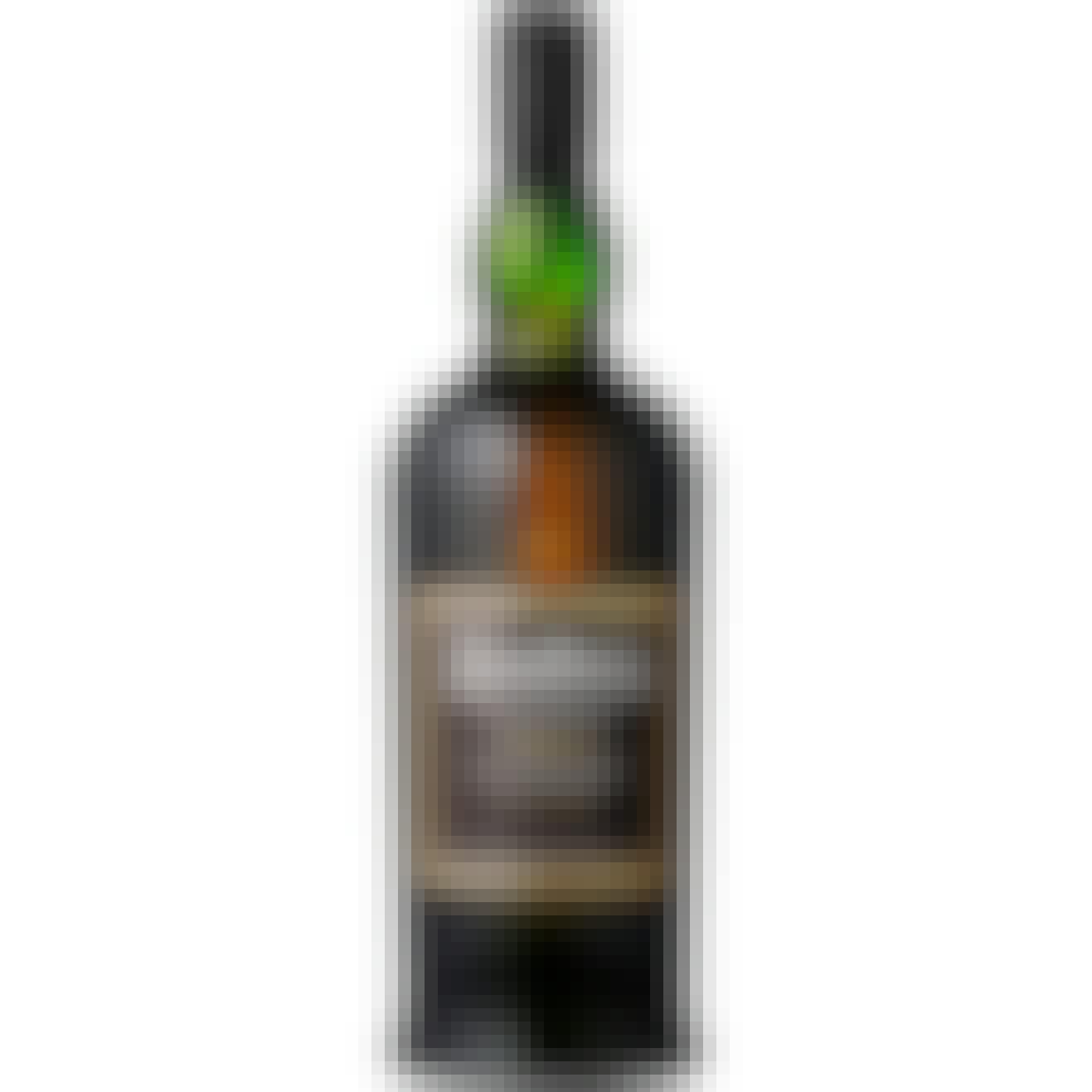 Ardbeg Distillery Uigeadail The Ultimate 750ml
Deepest gold color. Rich and weighty with heady and smoky aromatics. At full strength, the initial a…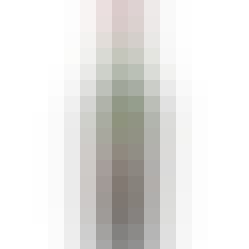 Ardbeg Distillery Wee Beastie 5 year old 750ml
A glint of bright Gold (Auric). The first sniff alerts you to a nearby presence… heightened senses a…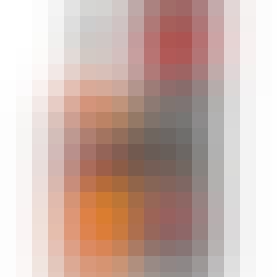 Auchentoshan Single Malt Scotch Whisky 12 year old 750ml
Made in the Lowlands just outside of the city of Glasgow, Auchentoshan is Distilled Different. Auche…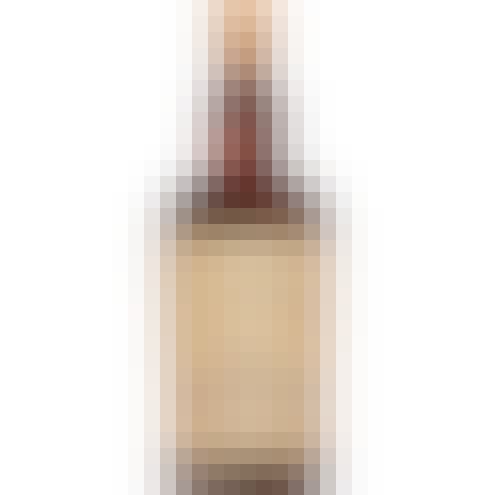 Balvenie Caribbean Cask Single Malt Scotch Whisky 14 year old 750ml
Caribbean Cask has been matured in traditional oak whisky casks for 14 years, and then 'finished' in…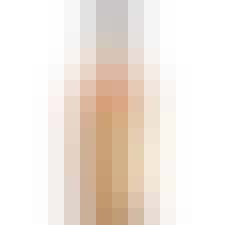 Balvenie DoubleWood Single Malt Scotch Whisky 12 year old 750ml
The Balvenie DoubleWood is a 12 year old single malt whisky which gains it's distinctive character f…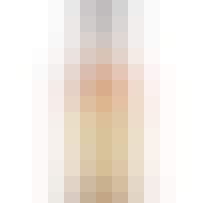 Balvenie PortWood Single Malt Scotch Whisky 21 year old 750ml
To create The Balvenie PortWood, rare 21 year old Balvenie which has been matured in traditional oak…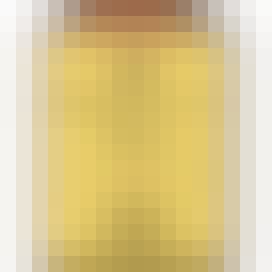 Barton Distilling Company Highland Mist Blended Scotch Whisky 1.75L
Light, smooth and sophisticated taste. Image and heritage expressed in the name and package design.

Belhaven Brewery Scottish Ale 500ml Can
Malty and hoppy, we at Belhaven love the classic Scottish Ale and we've been brewing it longer than…

Belhaven Brewery Scottish Ale 4 pack 500ml Can
Malty and hoppy, we at Belhaven love the classic Scottish Ale and we've been brewing it longer than…

Belhaven Brewery Scottish Ale 11.2 oz. Bottle
Malty and hoppy, we at Belhaven love the classic Scottish Ale and we've been brewing it longer than…

Belhaven Brewery Scottish Ale 6 pack 12 oz. Bottle
Malty and hoppy, we at Belhaven love the classic Scottish Ale and we've been brewing it longer than…

Belhaven Brewery Wee Heavy 4 pack 12 oz. Bottle
It may have come from a right old recipe but Wee Heavy fits the bill today as much as it ever has. I…

Belhaven Brewery Wee Heavy Bottle
It may have come from a right old recipe but Wee Heavy fits the bill today as much as it ever has. I…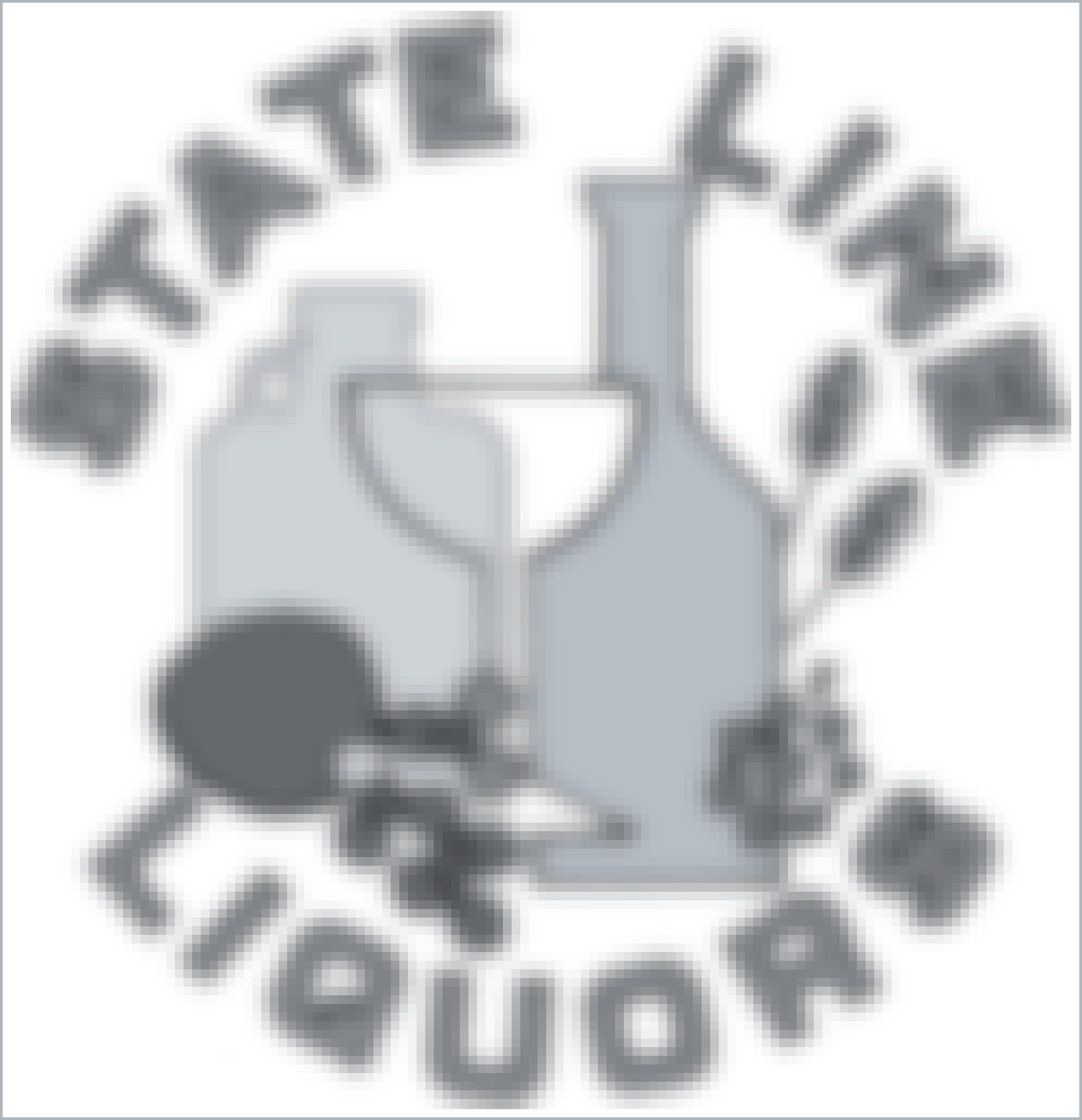 BenRiach Malting Season Second Edition Single Malt Scotch Whisky 750ml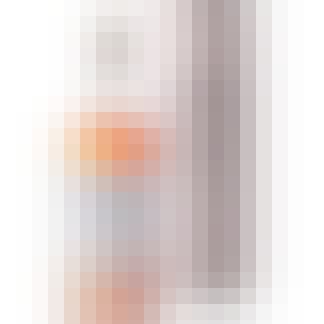 BenRiach The Smoky Twelve Single Malt Scotch Whisky 750ml
The Smoky Twelve is the perfect marriage of fruit,malt, oak and rich layers of smoke. Crafted from a…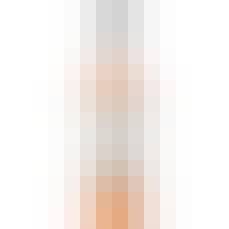 Bowmore Distillery Single Malt Scotch Whisky 12 year old 750ml
Warm amber on the eye. Breathe in subtle lemon and honey, balanced beautifully by Bowmore's trademar…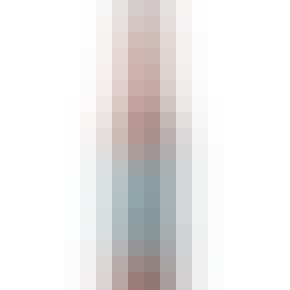 BrewDog Punk IPA 6 pack 12 oz. Can
Our scene-stealing flagship is an India Pale Ale that has become a byword for craft beer rebellion…